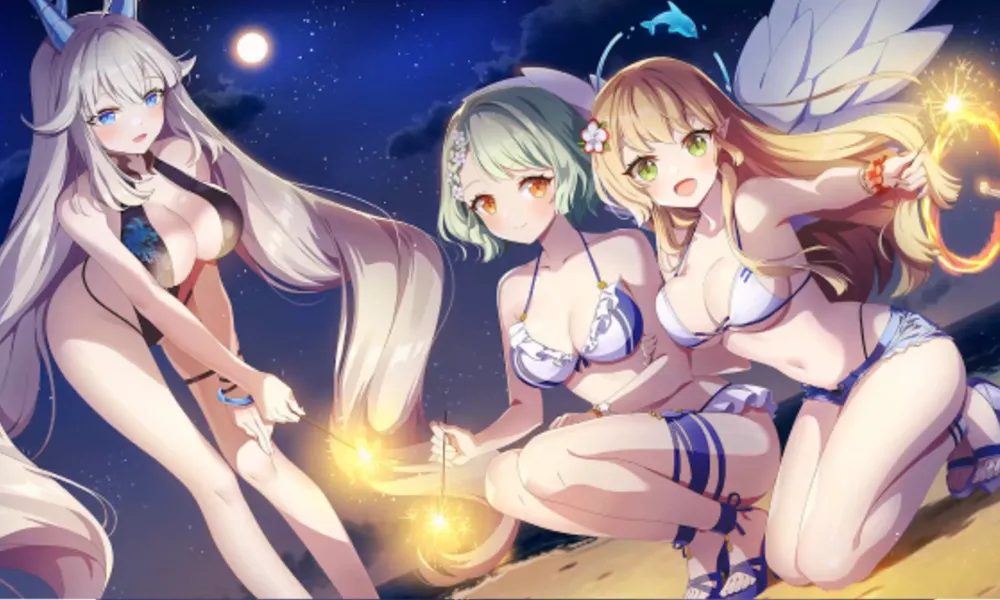 Summer Event Part 2 featuring Honglan, Catherine, Adrianne and a Bonus Soonie Skin is here!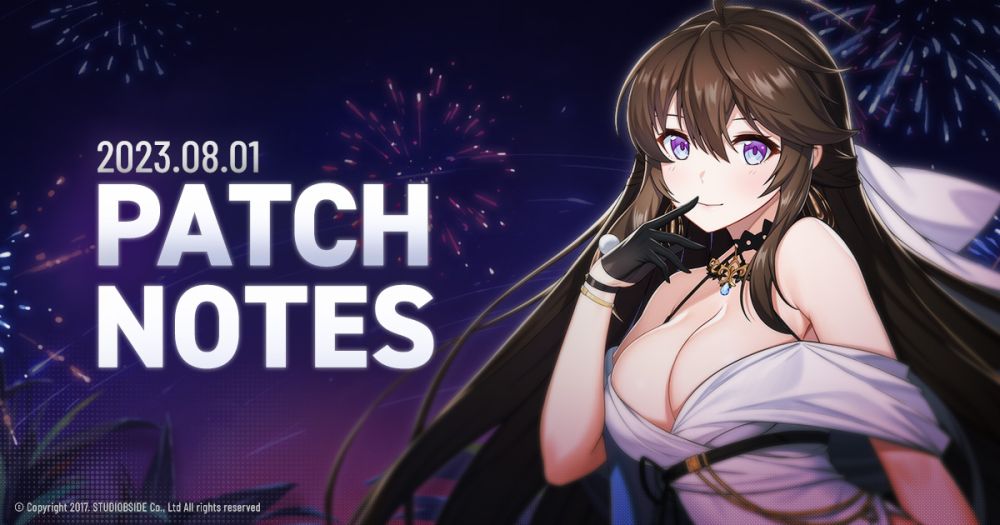 CS Global Patch notes – We kick off with Half Anniversary check-in and Regina Prestige Skin.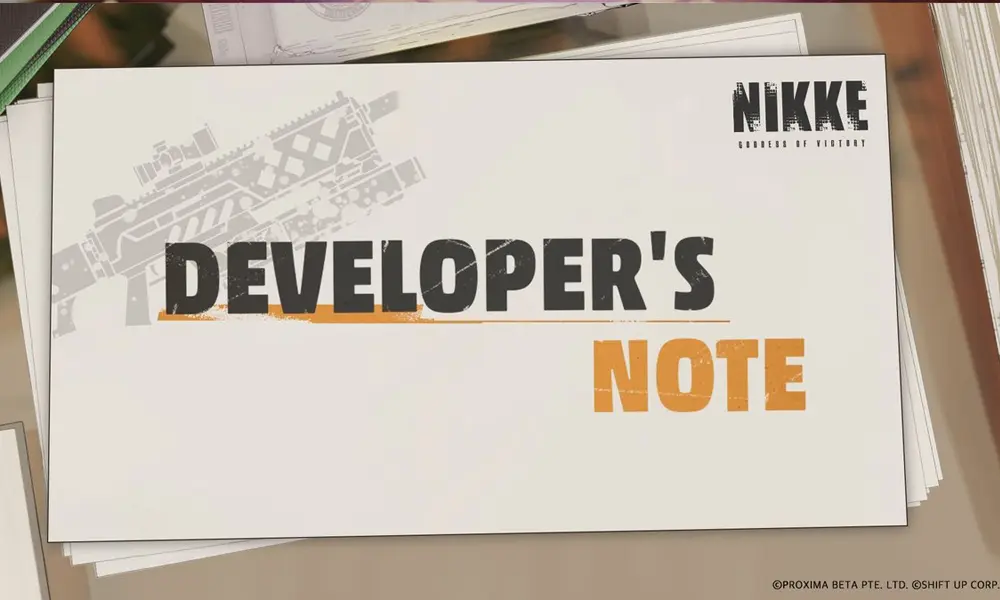 Second Developer Note for the month of June for Nikke : Goddess of Victory is here!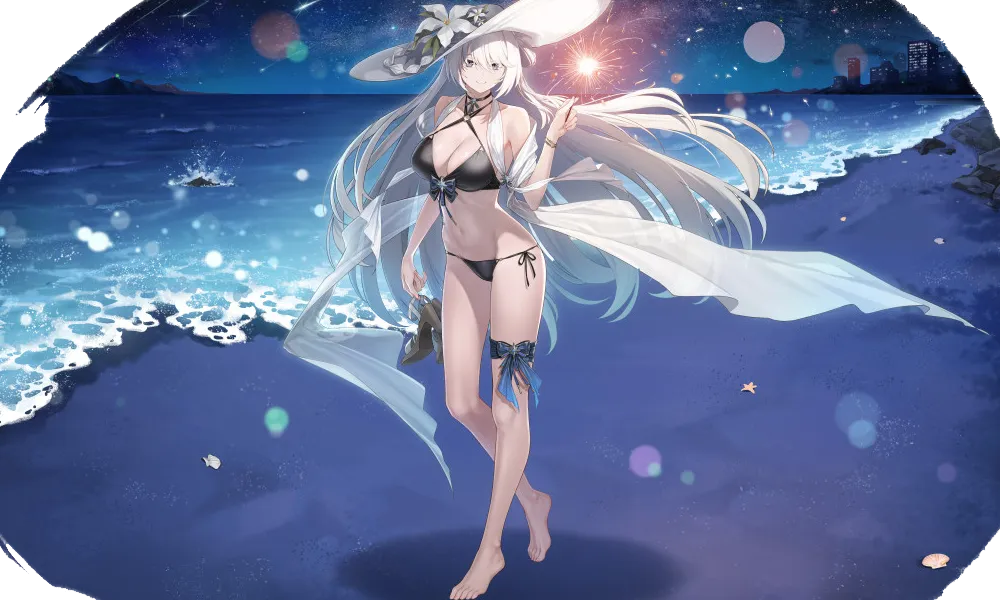 Regina's Prestige Skin and New Counter Pass Unit – Tally in today's patch notes for Counter:Side Korean Server!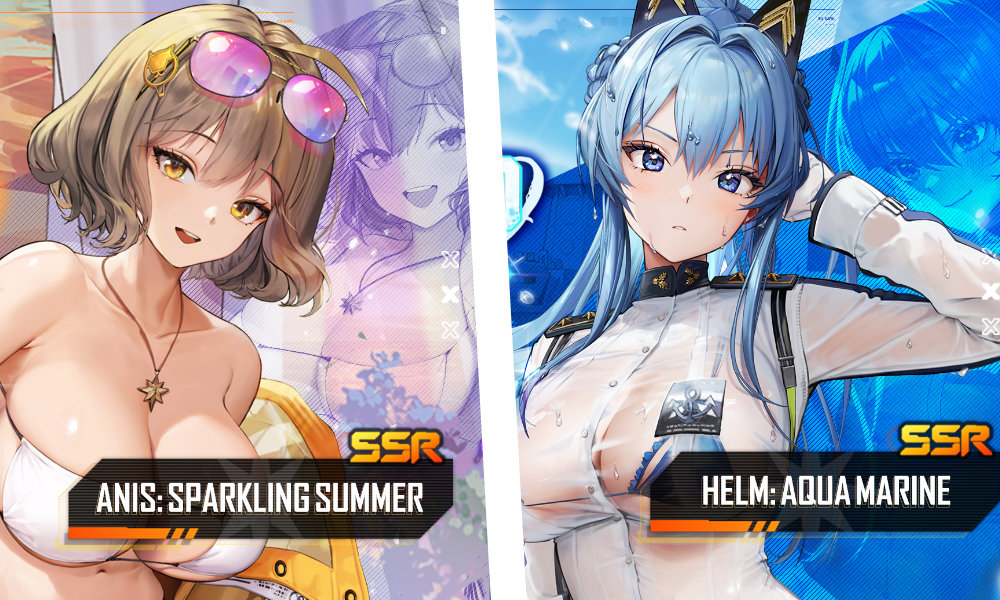 Two new summer limited units will be released soon in NIKKE – Anis and Helm!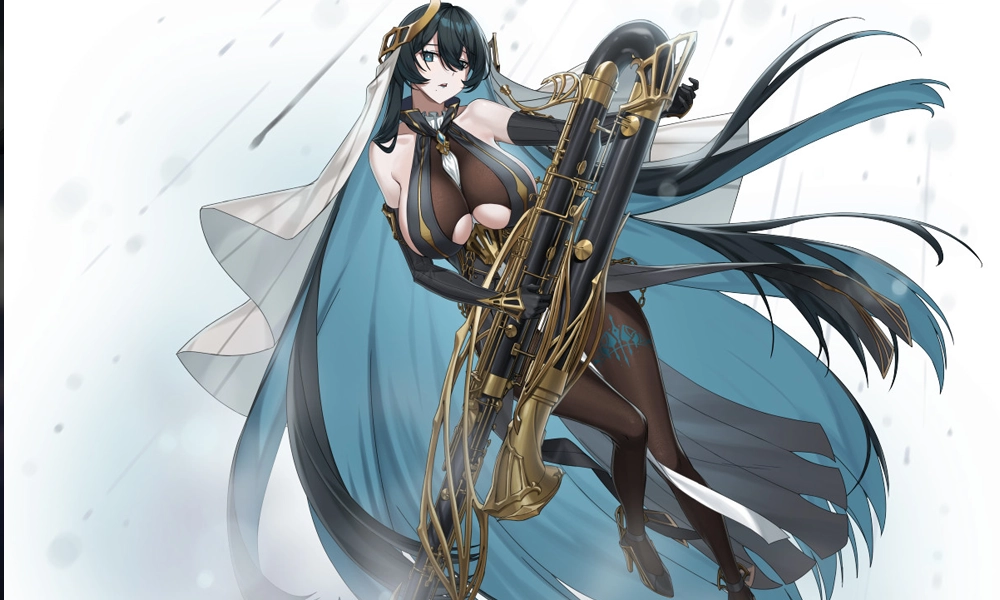 Check the translated kits of the two new characters released this week in Counter Side KR!