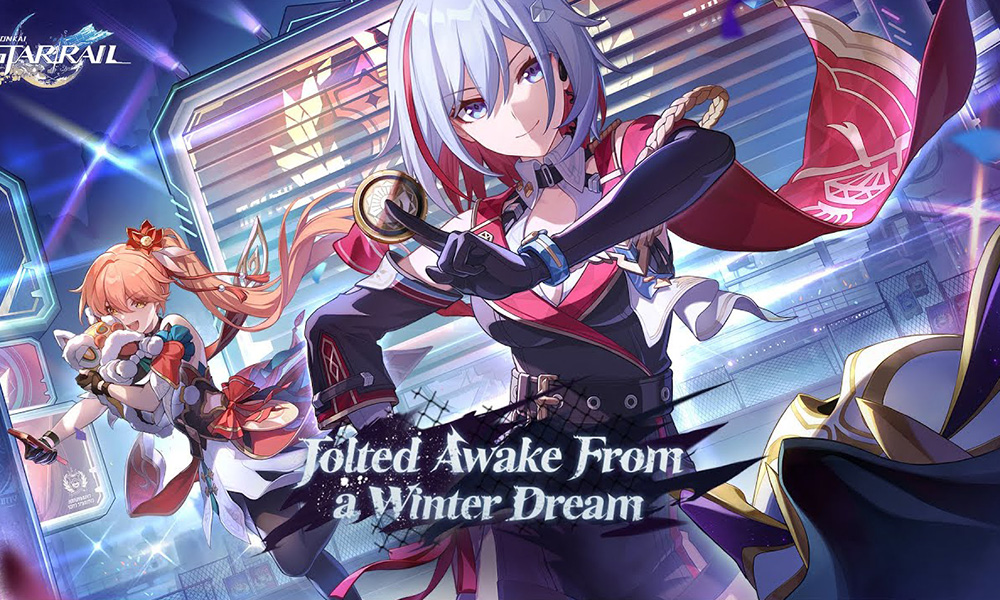 Have you missed the recent Honkai: Star Rail stream? No worries! We've got a summary for you!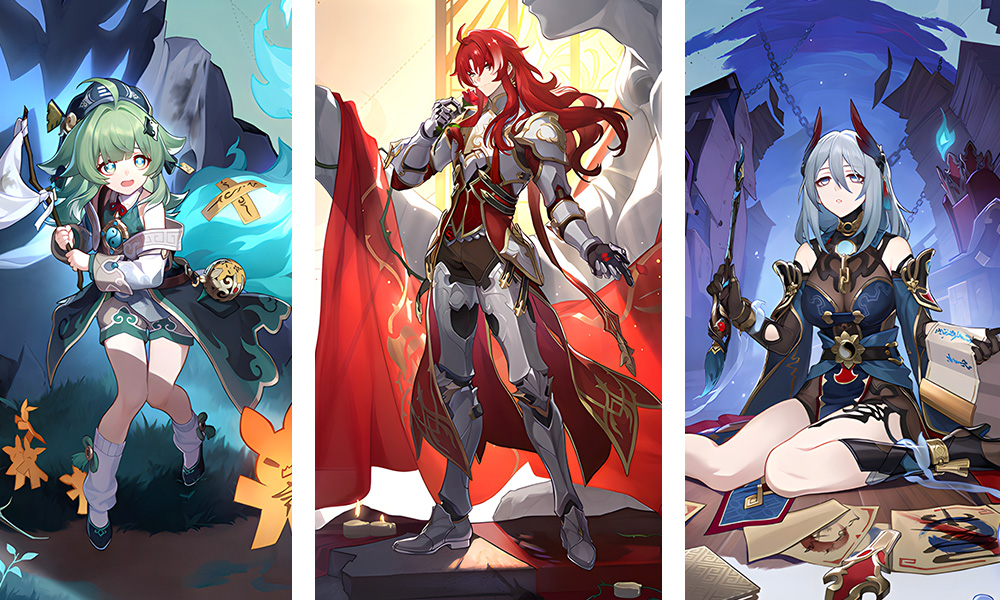 The drip marketing for 1.5 patch of Honkai: Star Rail has ended and now we know the three new characters coming to the game!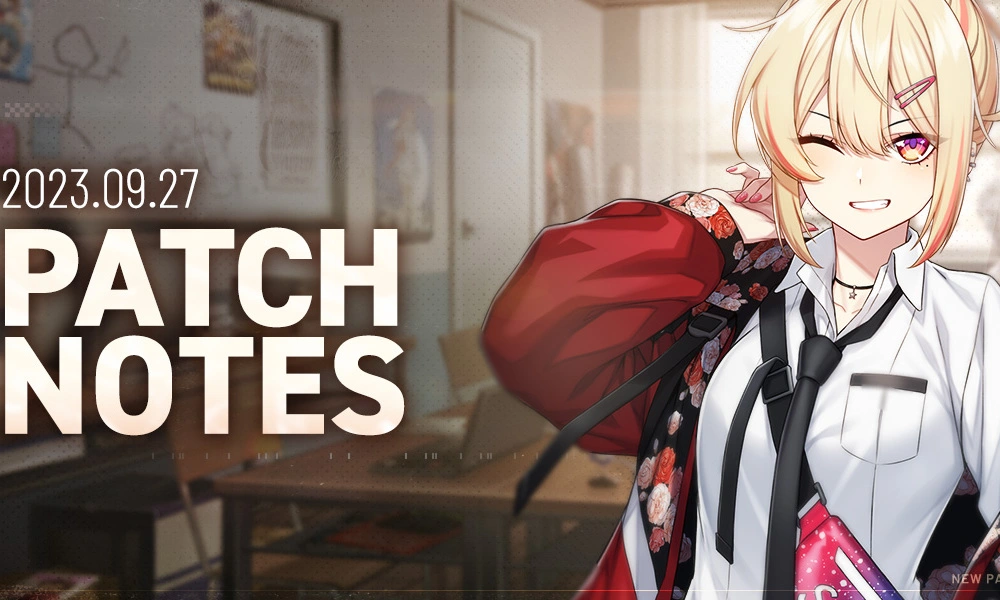 100 free recruit event. New characters Jung Bora, Mi Rinae, Jung Dain and Chulsoon Rearm along with Levia and Jin Bora skins have arrived in Global!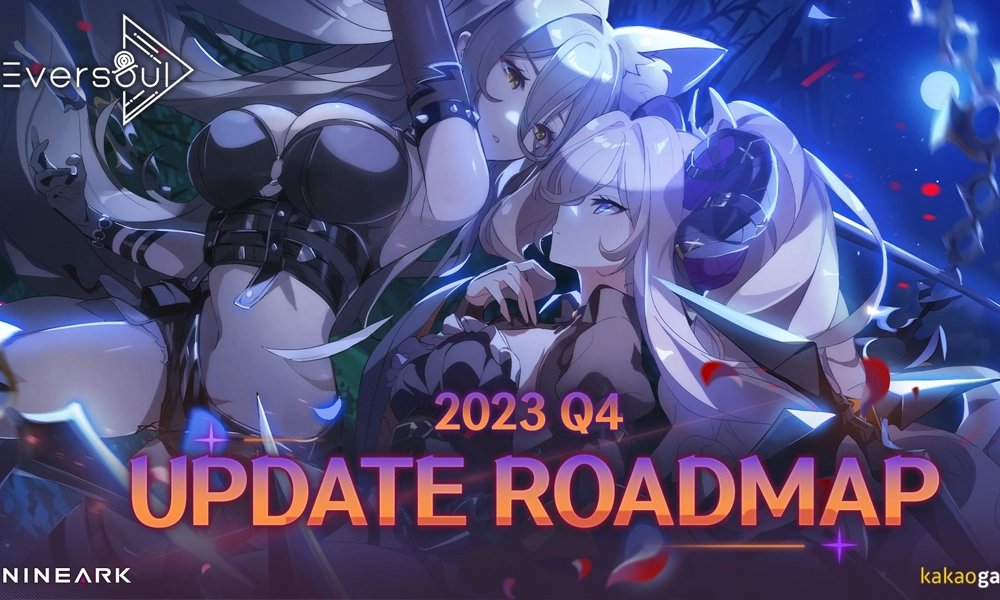 Q4 Roadmap for Eversoul is here! Yuria banner, Velanna & Lizelotte Skins, Adrianne ESS and much more!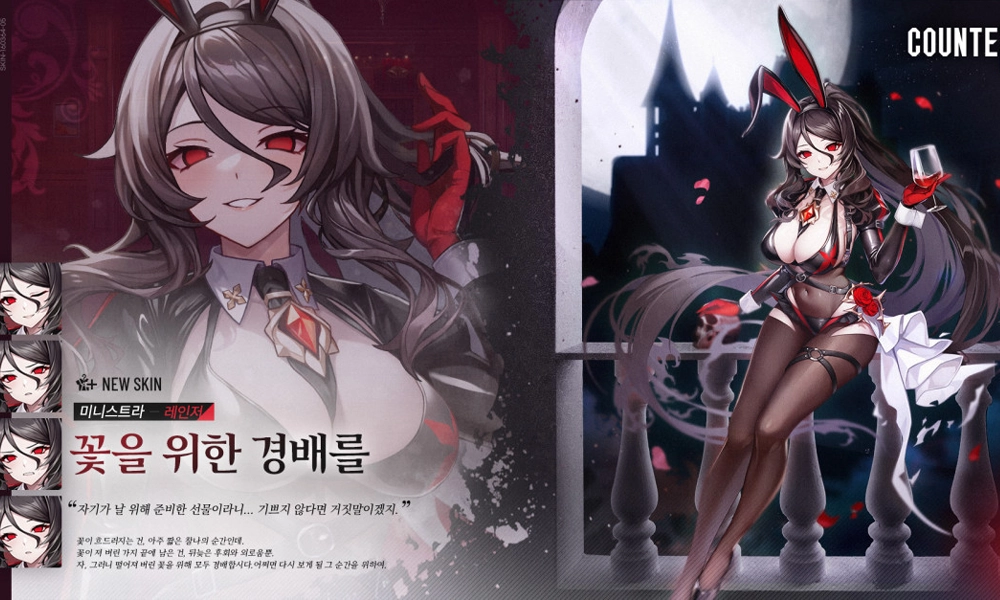 Awakened Ecclesia, SSR Sonia are here, along with Ministra, Draco and Luna Skins!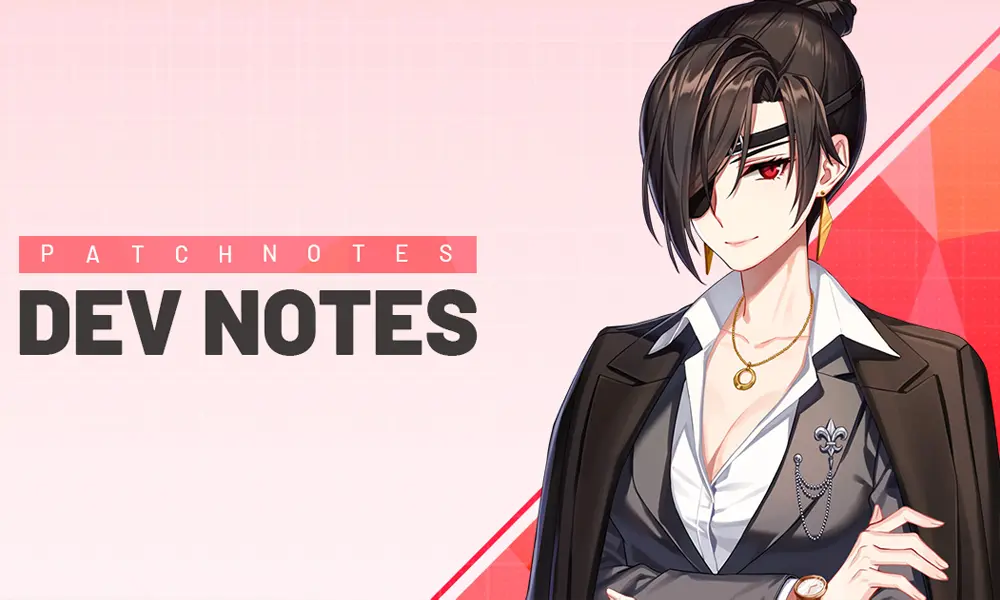 CS Dev Notes for the month are here!
Episode 10, Origin System, New Alt Reactors and more!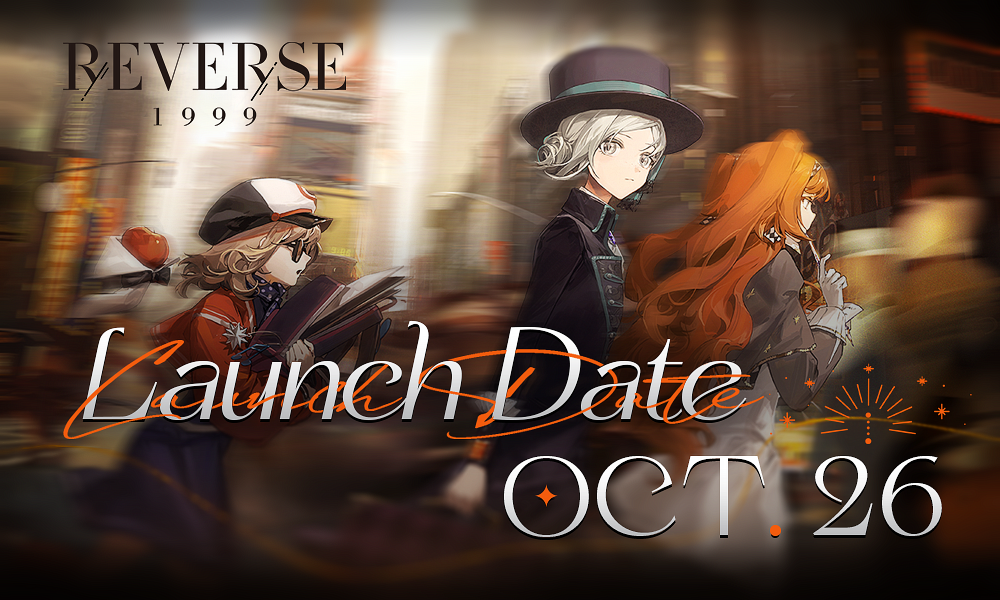 Reverse: 1999 Launch Date Confirmed! After a long time eagerly waiting, the launch date for the Global server of Reverse: 1999 has finally been officially announced today at Tokyo Game Show: October 26, 2023. The game will be available for PC, Android and iOS. Pre-registration is currently open here. We are preparing several guides to […]