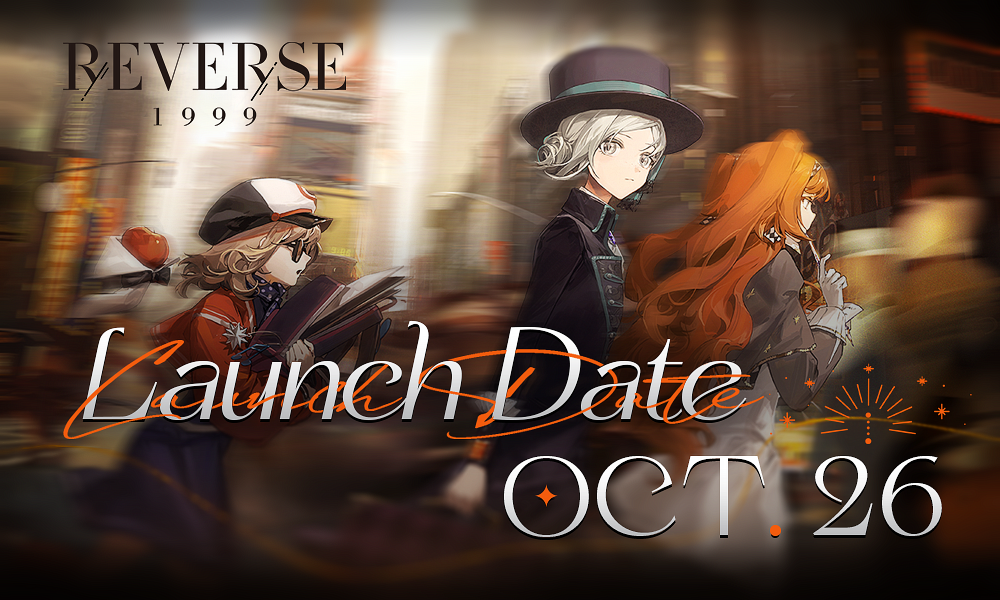 Reverse: 1999 Launch Date Confirmed!
After a long time eagerly waiting, the launch date for the Global server of Reverse: 1999 has finally been officially announced today at Tokyo Game Show: October 26, 2023. The game will be available for PC, Android and iOS.
Pre-registration is currently open here.
We are preparing several guides to help you on the journey through the Storm in this Time-Traveling RPG, so stay tuned! While we add the final touches to the guides, you can familiarize yourself with the cast of characters on the already live character page here at Prydwen.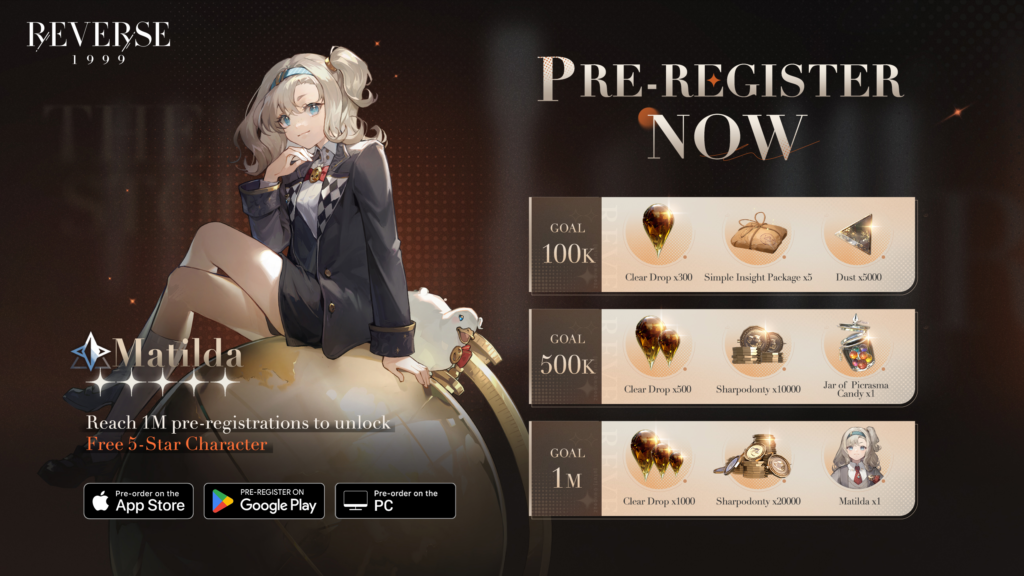 Official site: https://re1999.bluepoch.com/