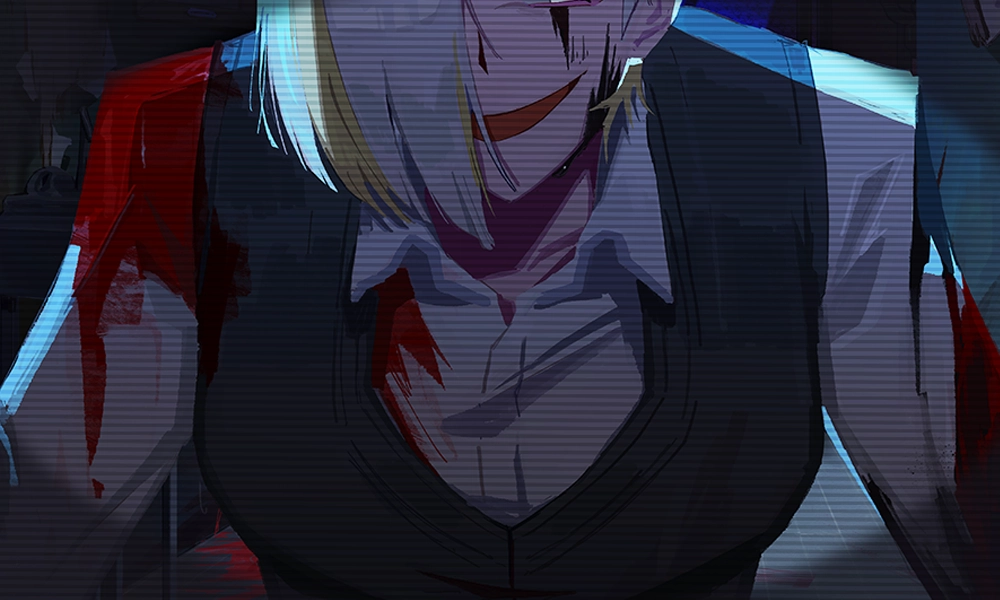 All the details about Mirror Dungeon Hard Difficulty coming to Limbus Company on July 6 Update.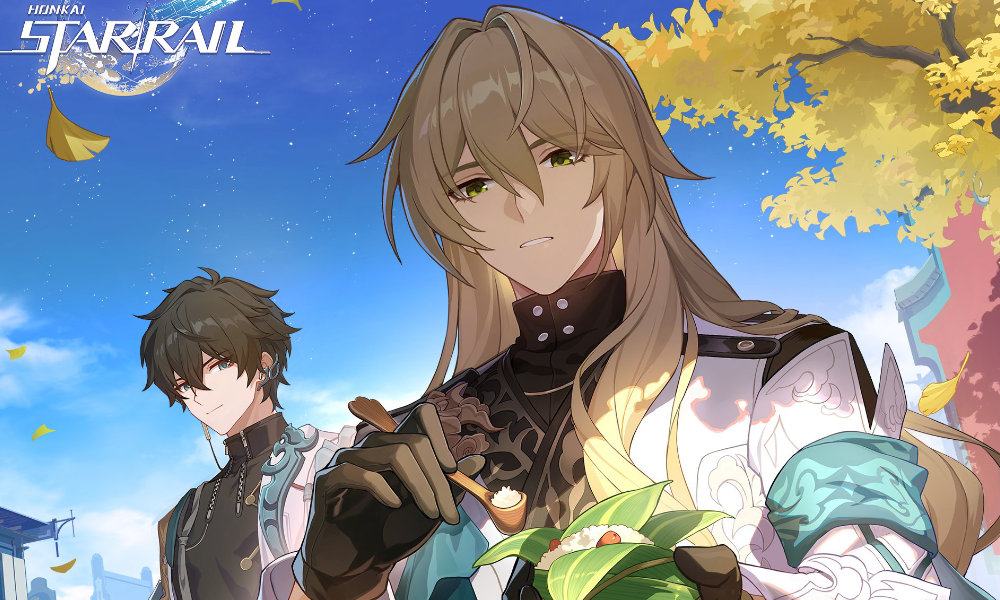 Luocha has been just released in Honkai: Star Rail! Is he worth pulling? Check out our review and detailed guide!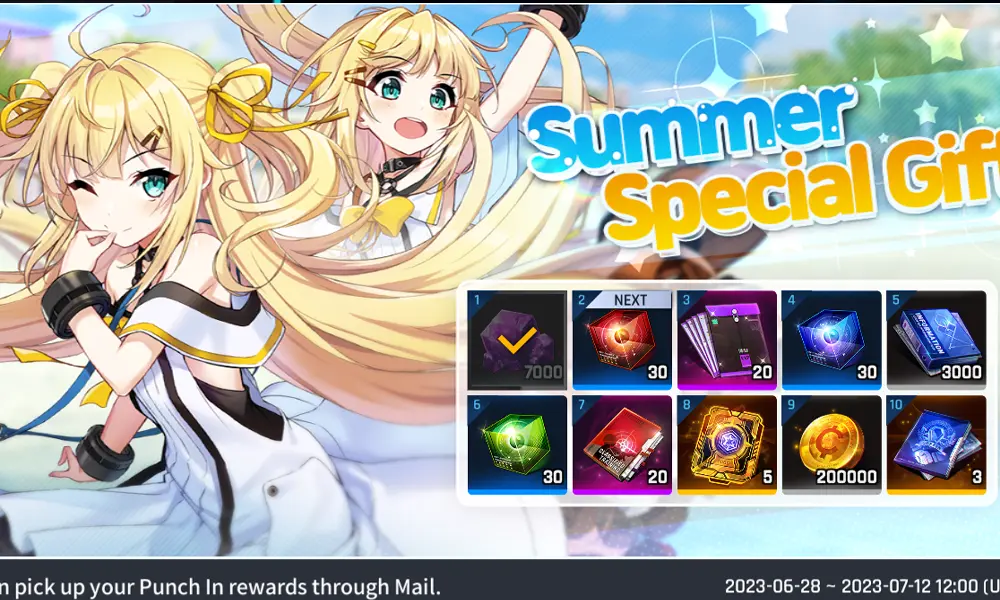 Skia Crow Counterpass, New Gauntlet Season, Ship Balance changes and more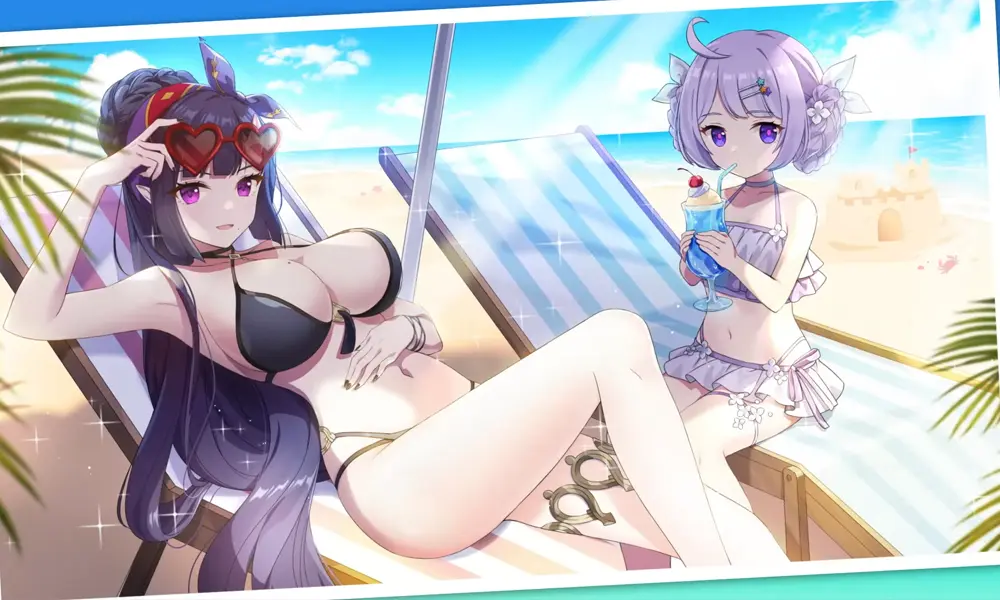 All the details about upcoming Summer event having Ayame, Vivienne and Petra Skins+Dupes!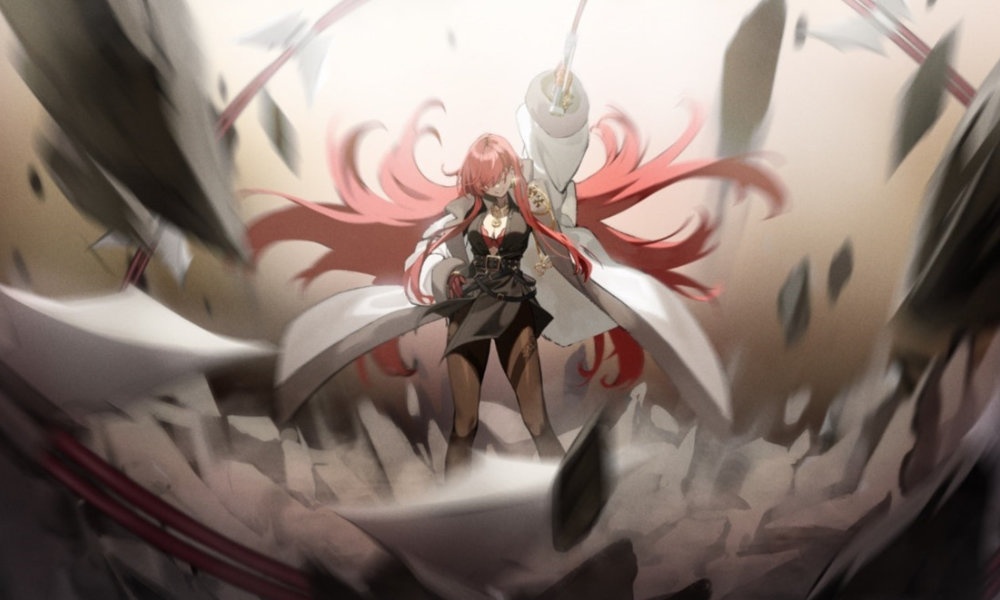 Two new characters will be released this week in the Counter Side KR region!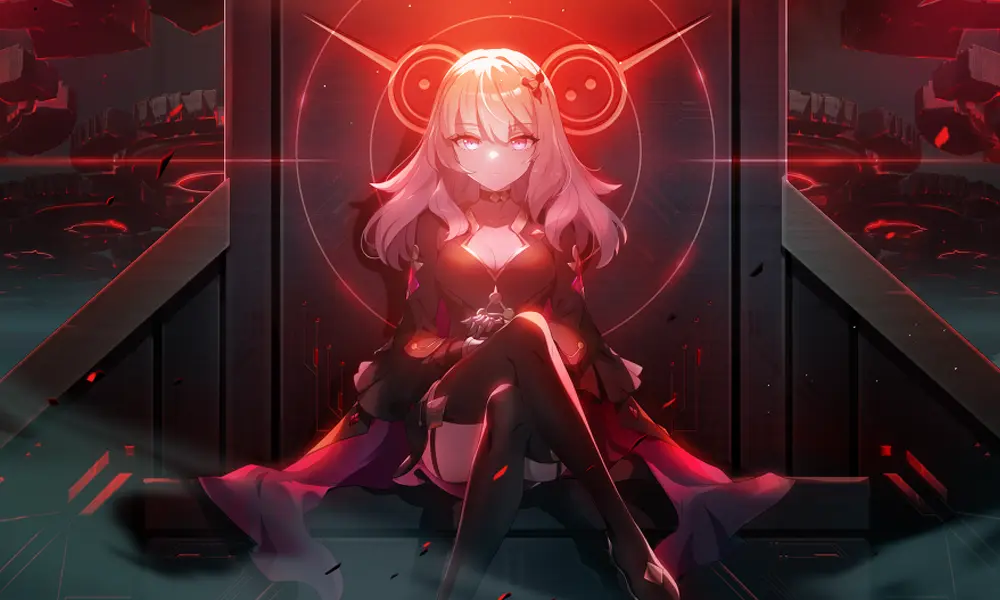 Half Anniversary, Summer Event, Naomi Soul and Ayame/Aira ESS!