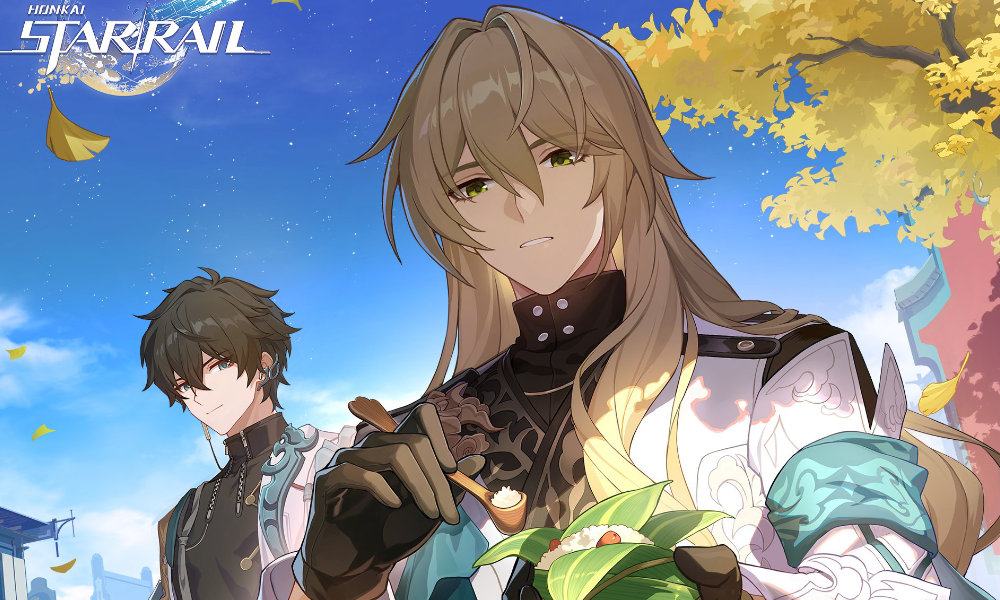 Should you pull Luocha?
Luocha has been just released in Honkai: Star Rail! Is he worth pulling? Check out our review and detailed guide!
The review is available both on Luocha's profile – which has been updated with his release information already – and in our dedicated should you pull guide for him!
Yukong
What about Yukong? Her review is still a work in progress and should become available within 2-3 days!