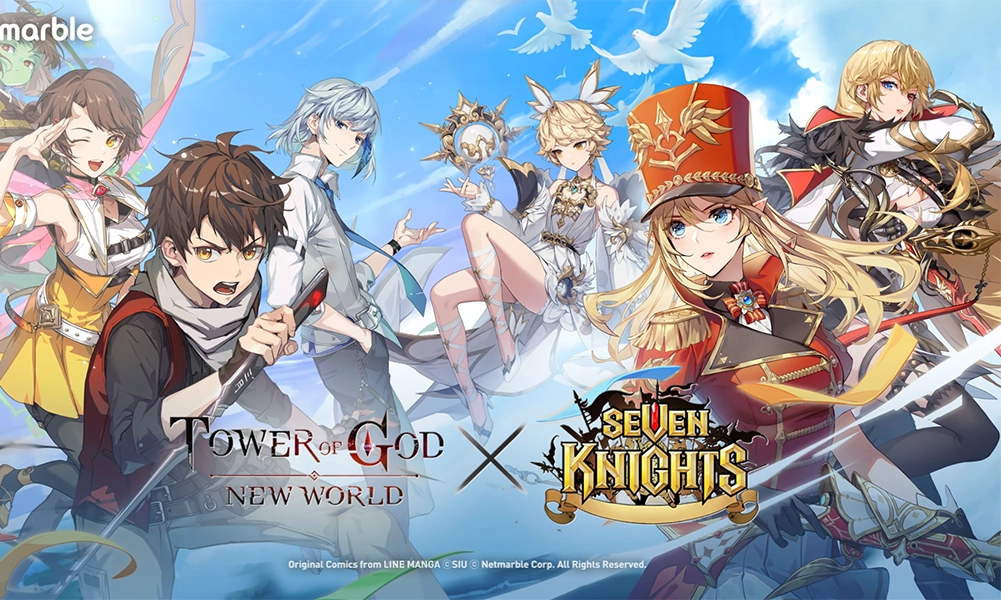 New Collab Units, Free Rewards Chart, Collab Events and more details inside!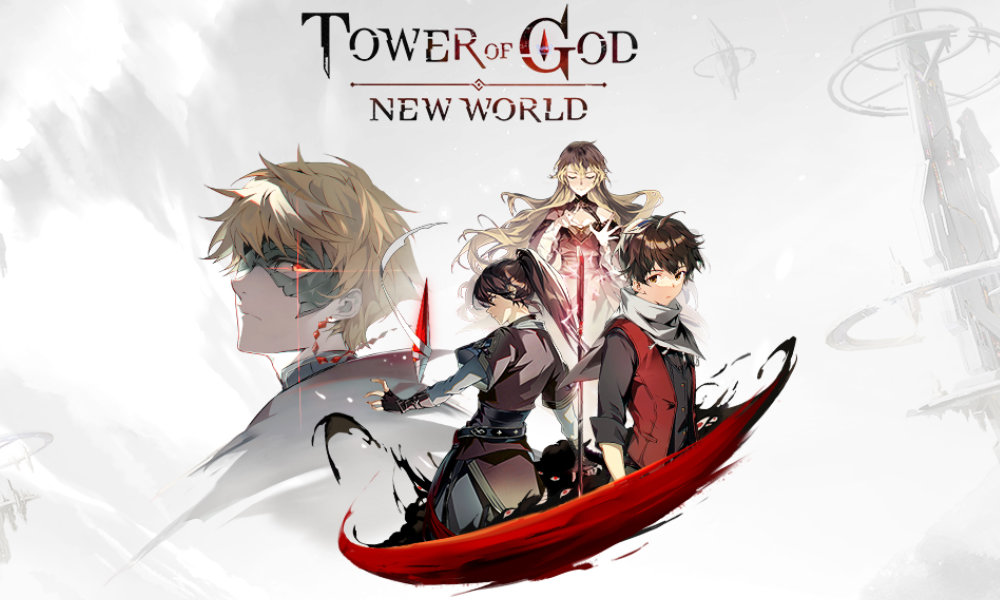 Guide and Introduction for newly added Ignition System and Secret Floor!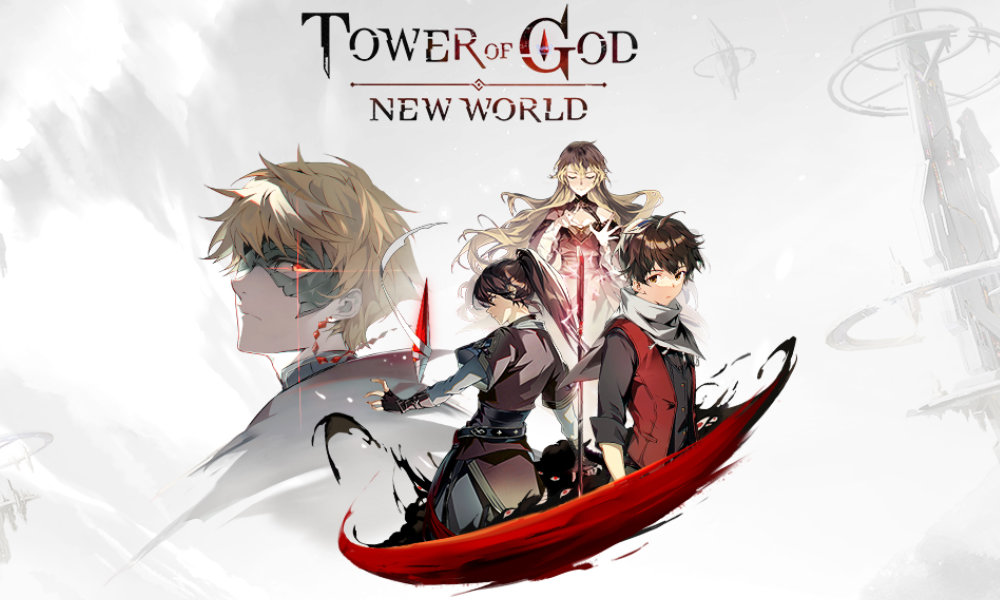 Balance patch for [Thorn] Viole, [Steel-Armored] Karaka, [Data] Zahard, [Insightful One] Laure, [Deep-Sea Fish] Hansung Yu, [Bora Bora] Prince, [Yellow Feathers] Gyetang, [Arsonist] Quaetro, [Maniacal] Xia Xia.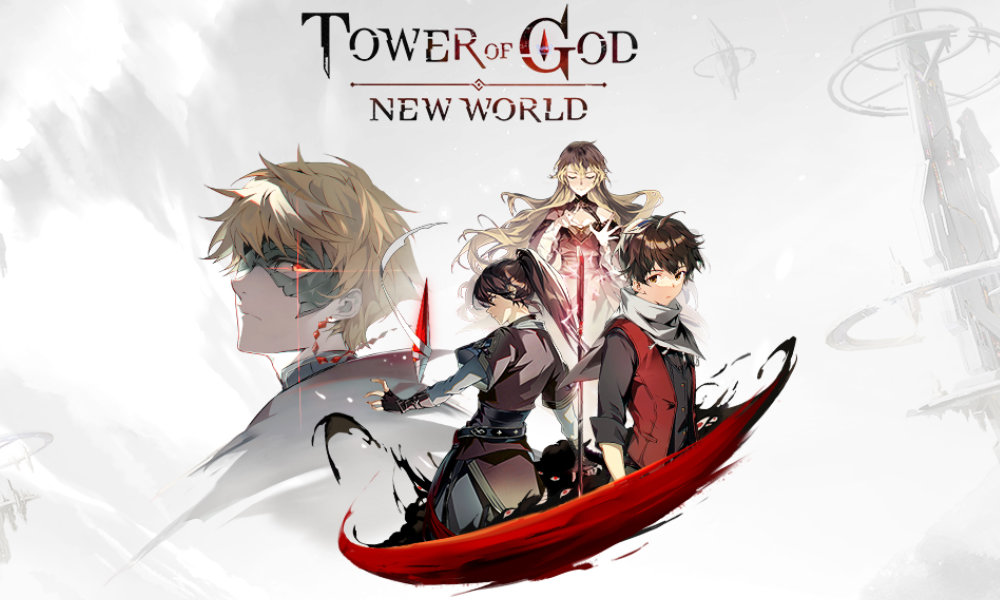 Black Market, New Floors,Auto Progress, Summon history and rewards increased!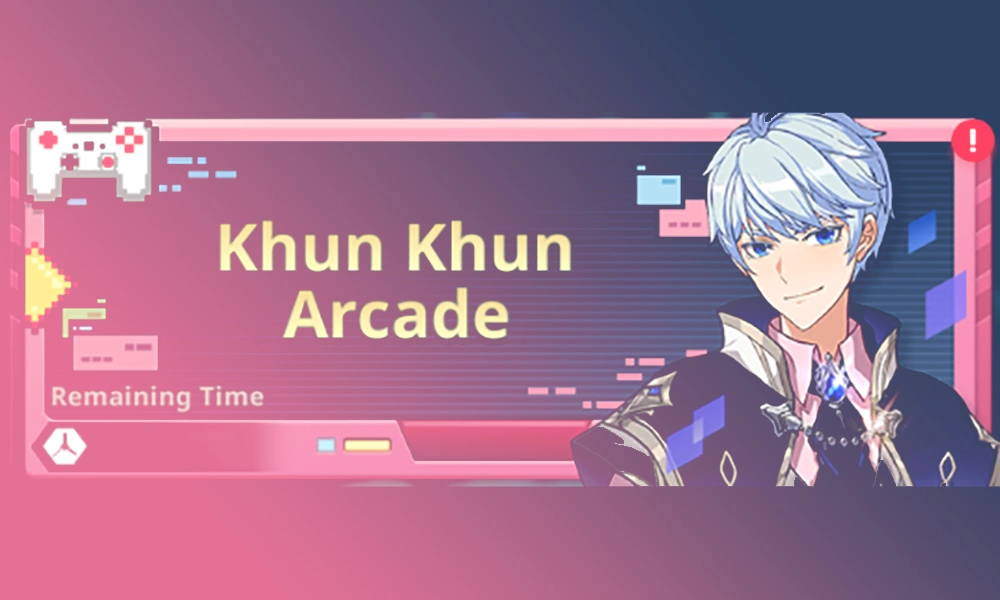 Khun Khun Arcade Mini Game is here along with Alliance events featuring juicy rewards!