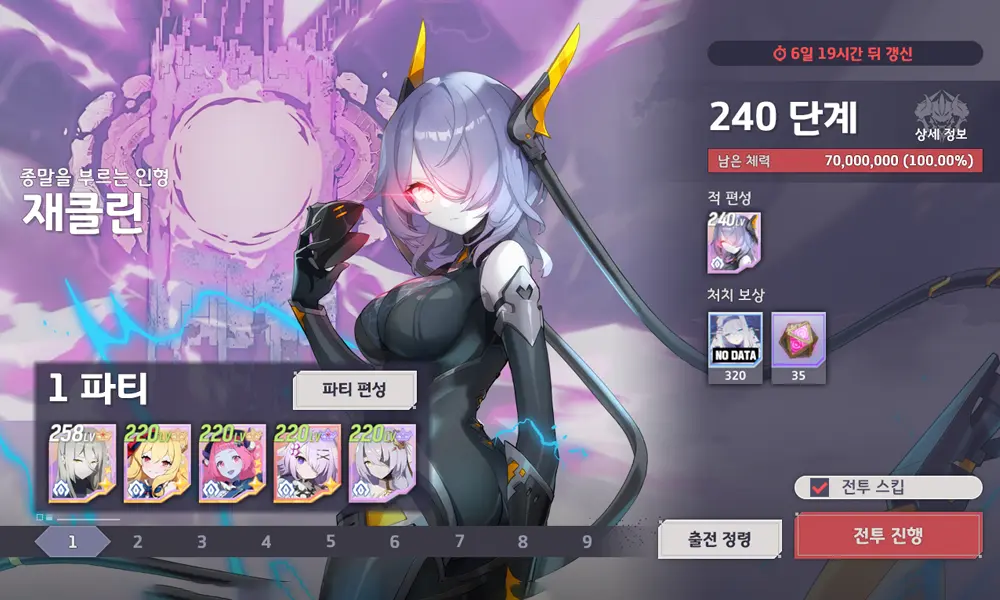 Evil Soul Subjugation and Balance patch are coming this week to Eversoul!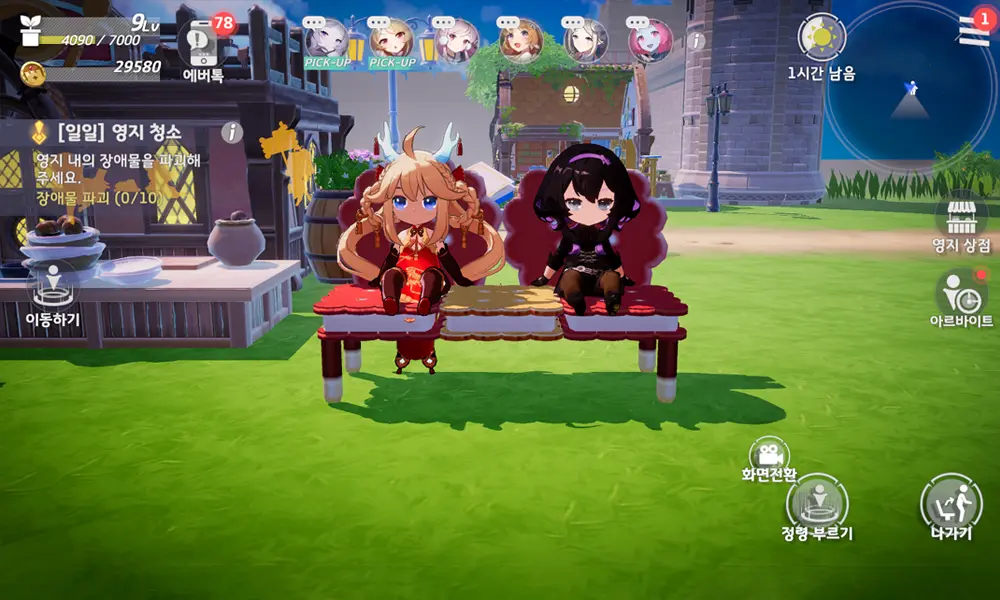 ES Patch Notes featuring Lab 2.0 and lots of balance changes!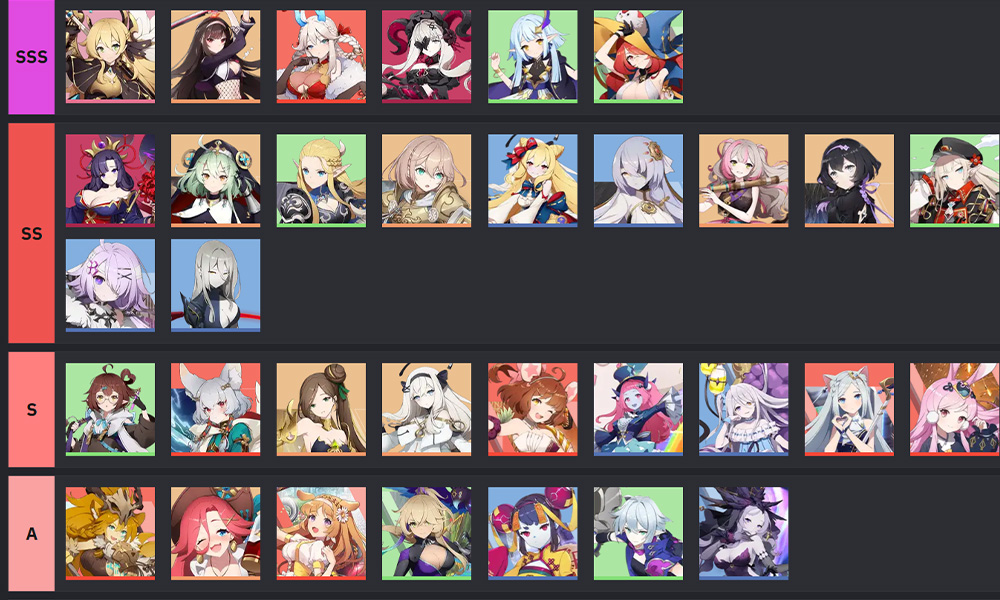 This is a long overdue update, but with the help of our community we finally are ready to release the updated tier list for Eversoul!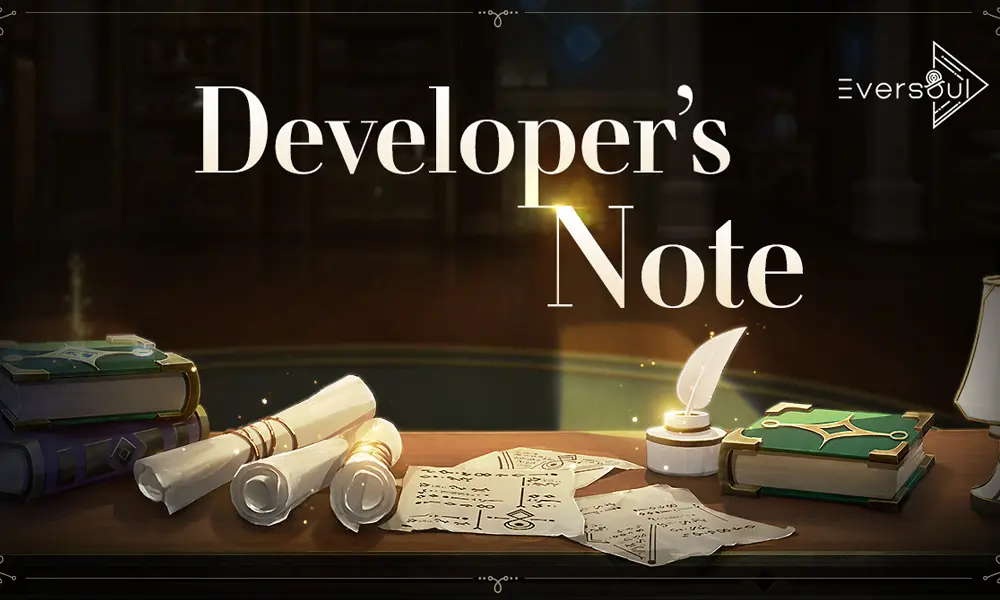 New Developer Notes list changes coming to Labyrinth in upcoming May 25 update!