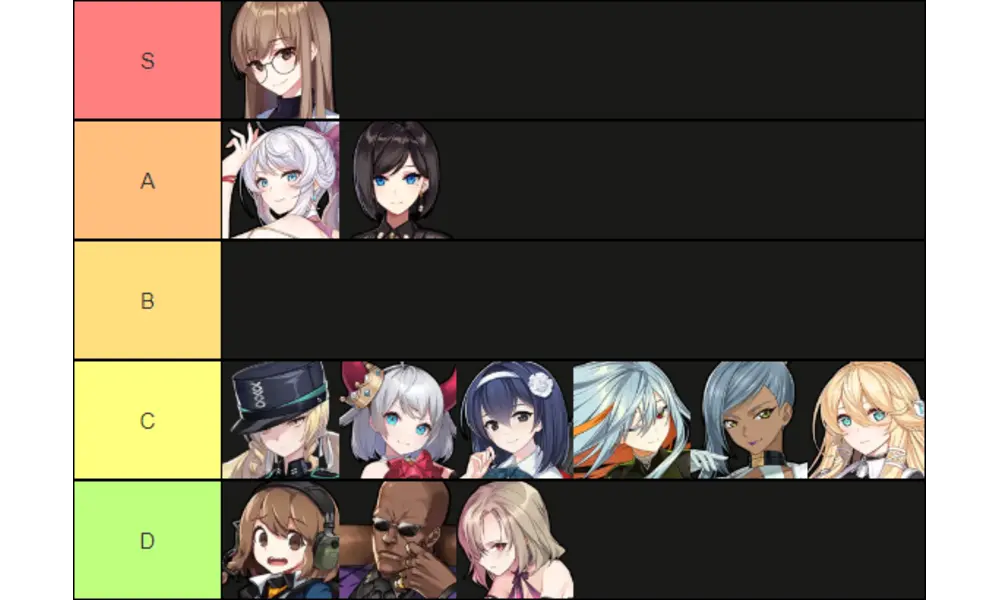 Detailed explanation for our new Operator Tierlist for PVP in Counter:Side is here!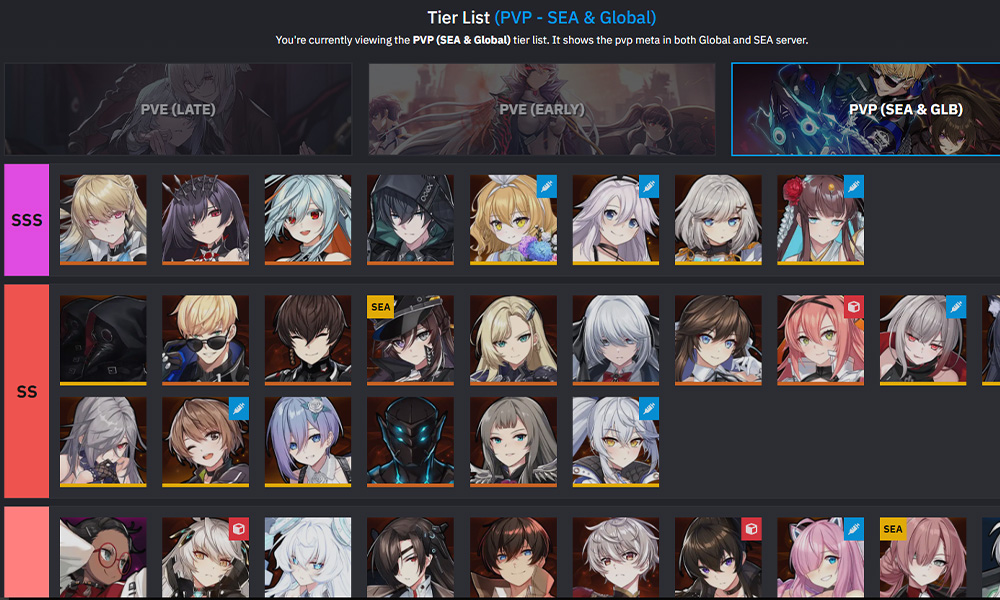 The PVP tier list for Counter Side has been reworked! Check the details inside!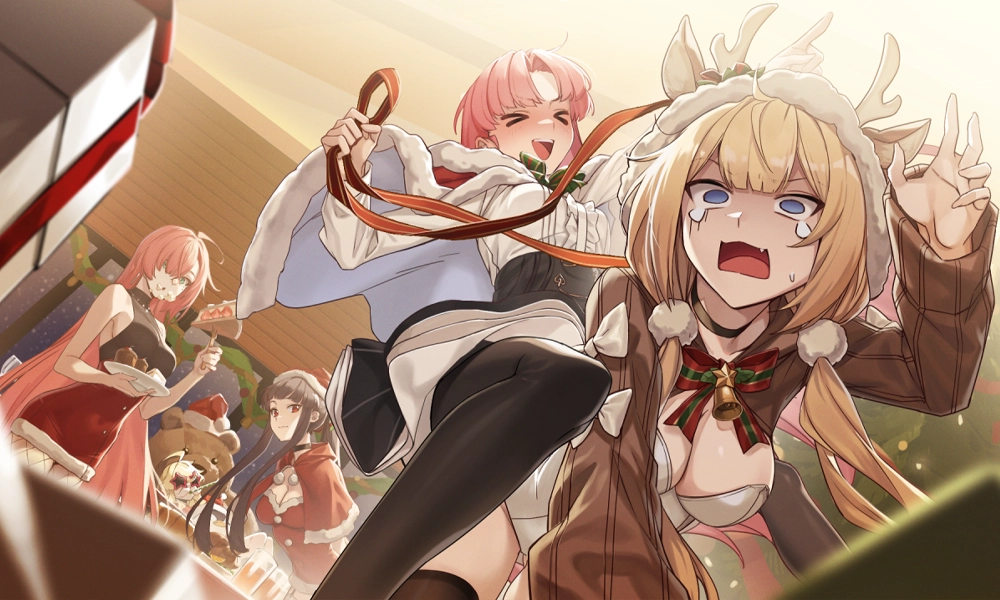 X'Mas Event with Mika Star & Naielle Bluesteel skins along with Awakened Rosaria Prestige skin is coming in Decemeber. Gauntlet changes planned!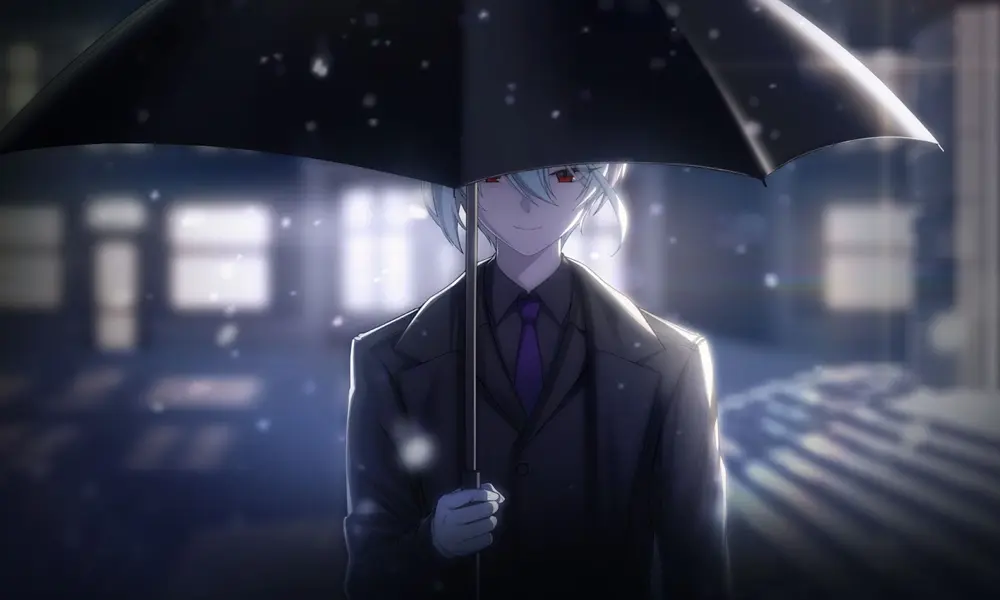 Laika and Felicette are here along with Black Friday deals, Elizabeth and Felicette new skins!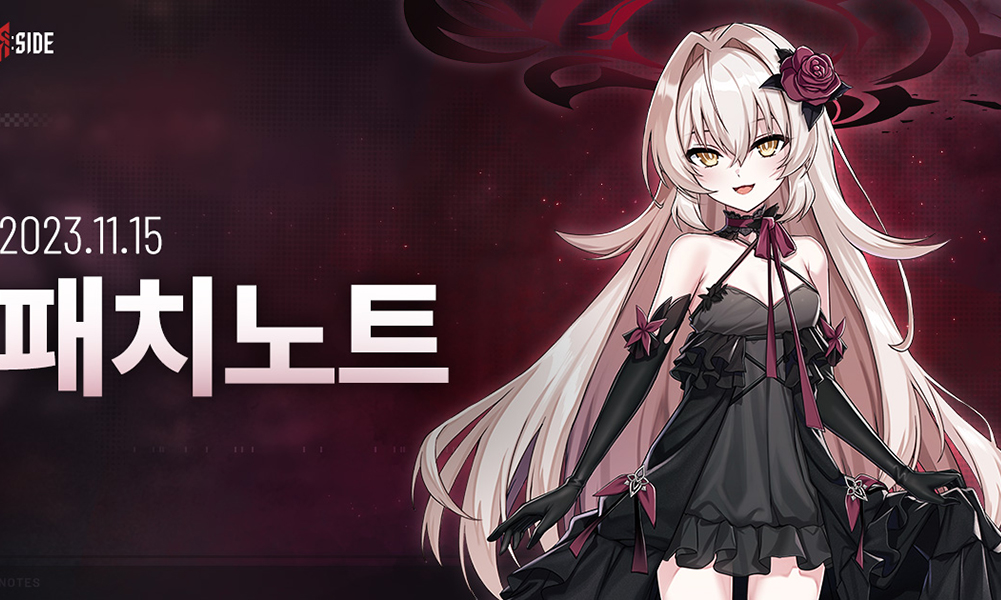 New Awakened Eve Meitner and New Alt Persona Character Galahad Roy Burnett kits are revealed!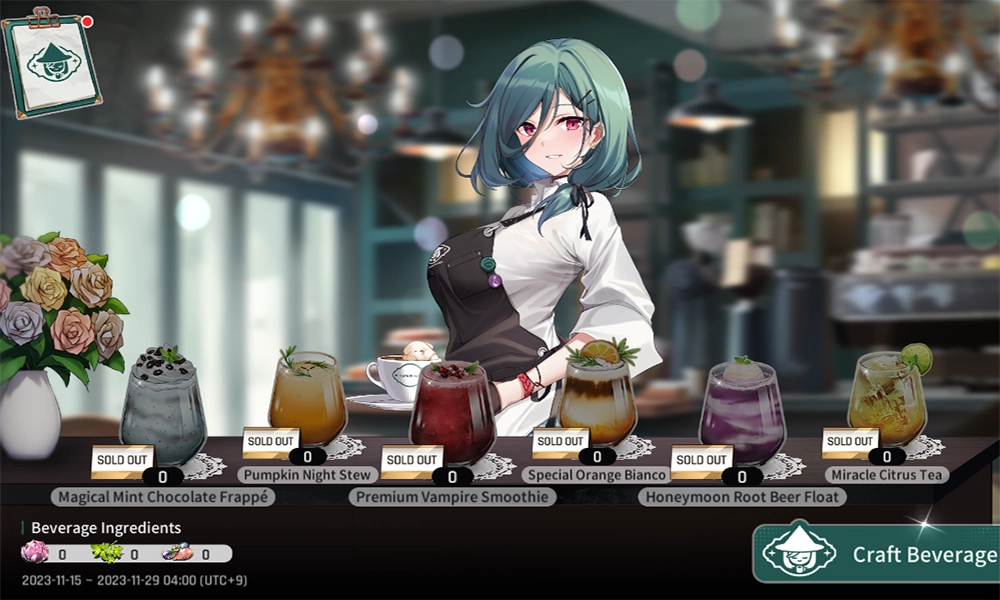 Cafe Strega first anniversary is here with Evelyn and Yuna skins! We also get Alternium Reactor Update for Ministra, Veronica and Kyle Wong.