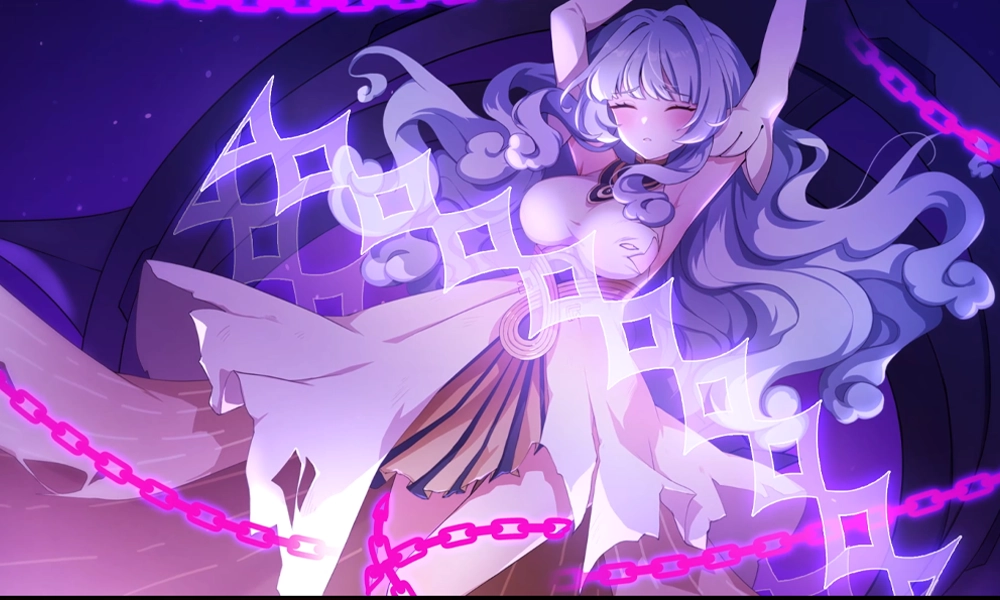 Main Story Chapter 6 Part 2, Double Part Time Job Rewards and Adrianne ESS is here!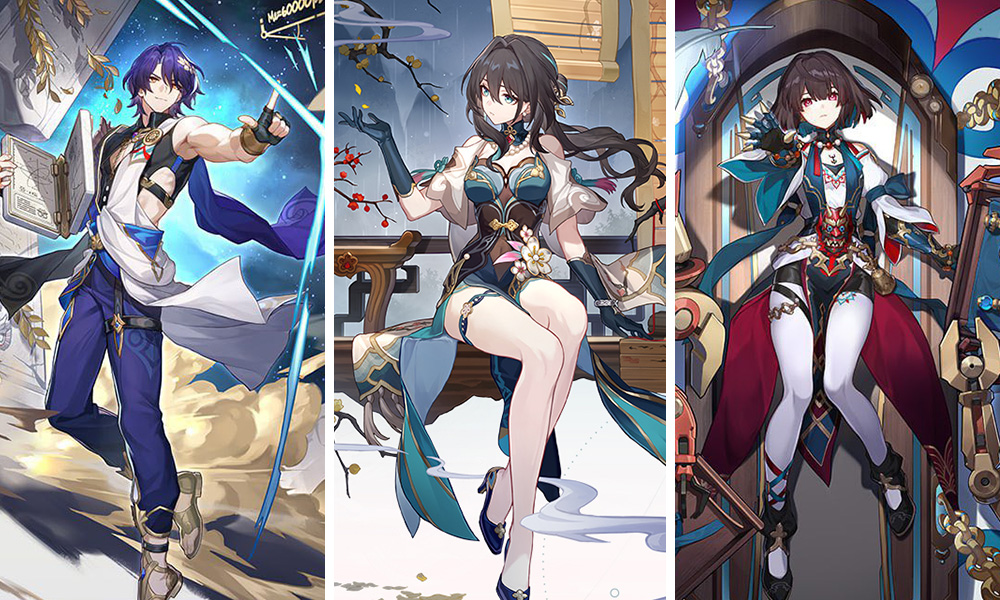 The usual drip marketing for the future patch wasn't so drip today – instead of one character per day, we just received information about all three characters coming to the game in 1.6!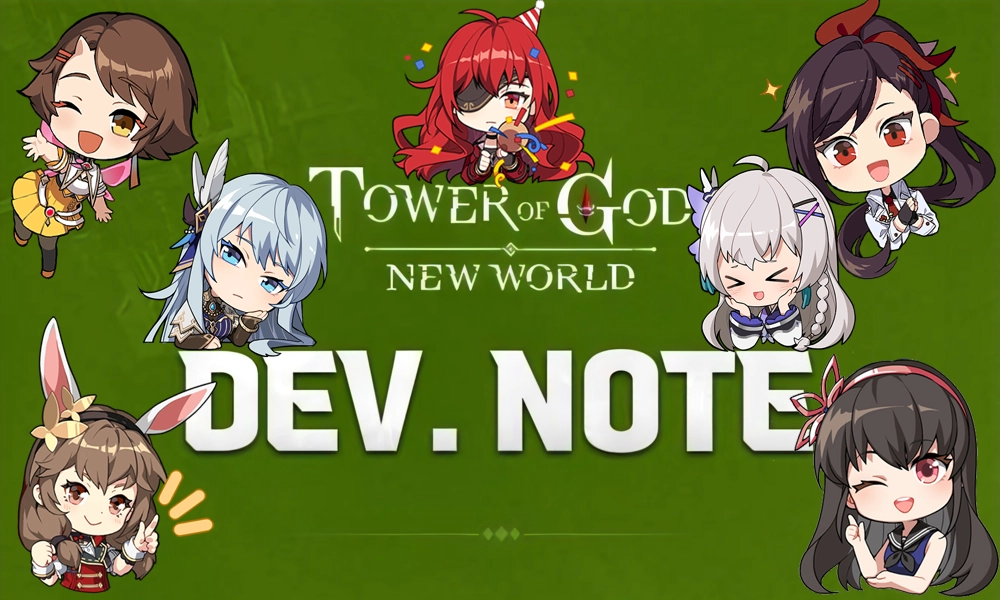 Massive Dev Note just dropped detailing information about new Ignition System, Secret Floor, Character Balance, Collaborations and much much more!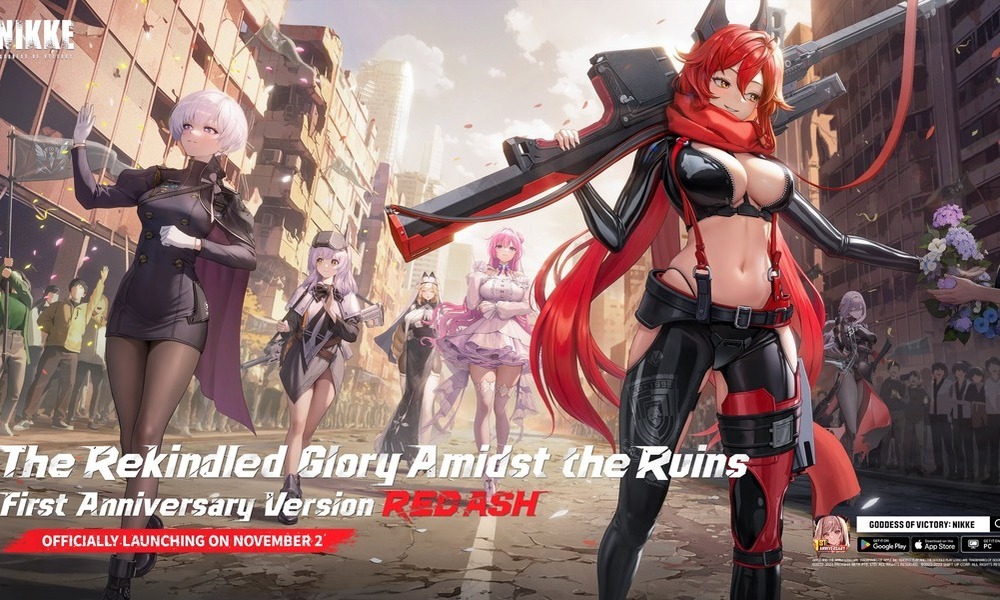 Nikke Anniversary Celebrations featuring SSR Red Hood and Innocent Snow White, Dorothy and Harran Skins along with Chapter 25-26 and much more are here!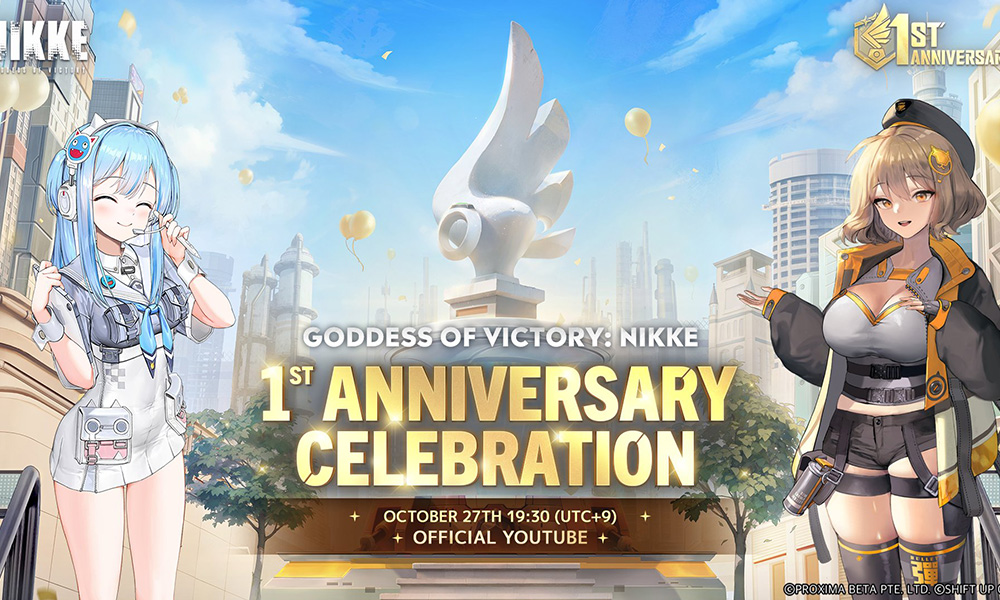 Have you missed the NIKKE Anniversary stream? Have no fear! We prepared a summary for you!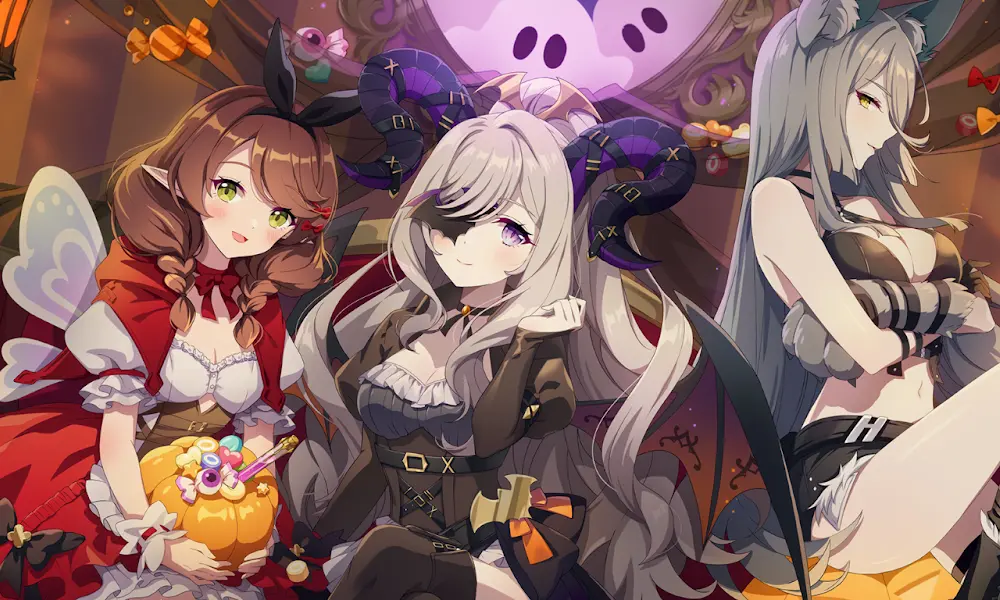 Halloween Event featuring Lizelotte, Vellanna and Erika skins along with Flynn Lovestory is here!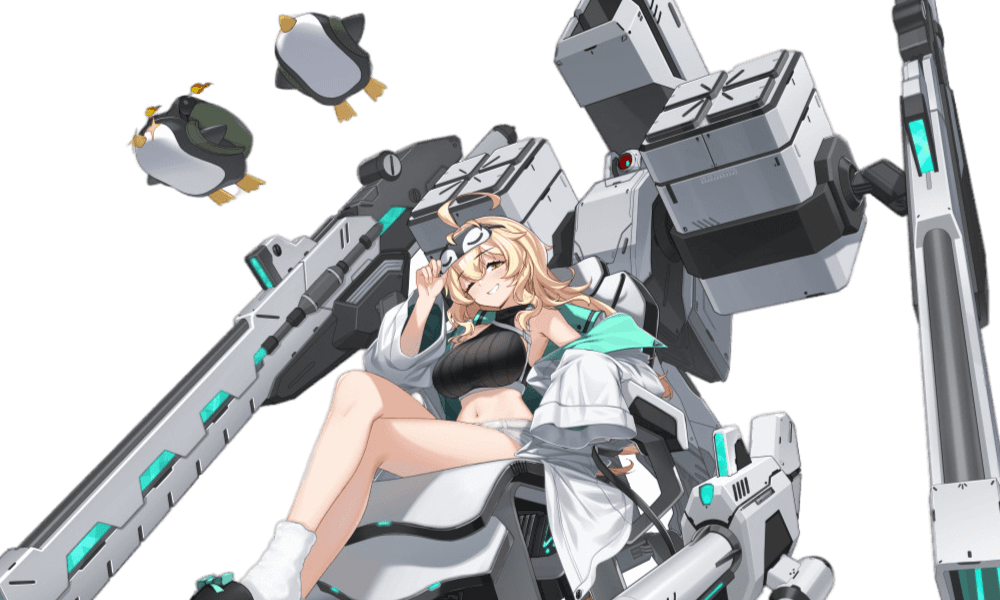 Edith Twins Rearm along with Lee Jisoo, YXL and R.Knight Alternium update is here!