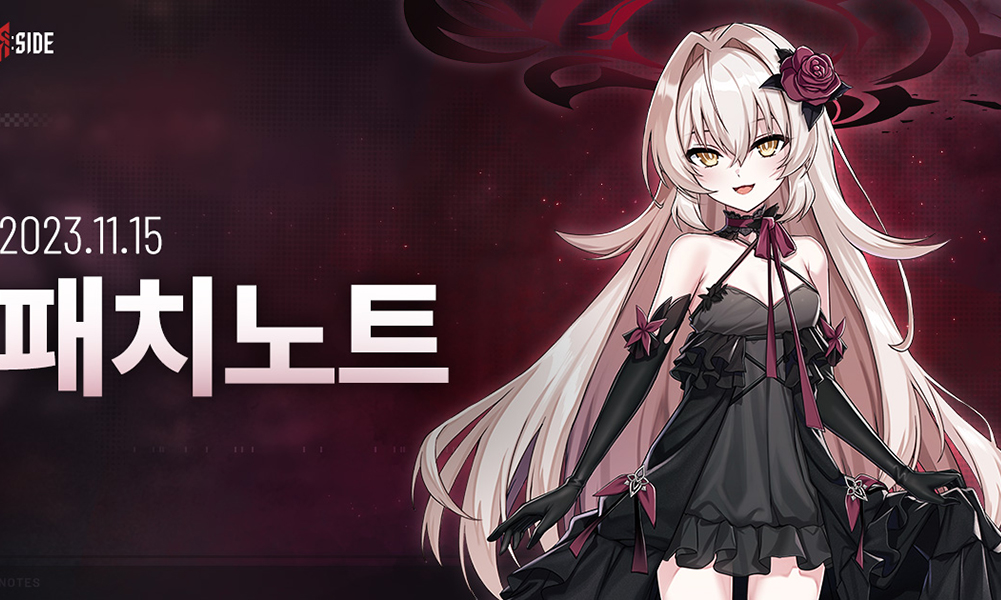 New Awakened Eve Meitner and New Alt Persona Character Galahad Roy Burnett kits are revealed!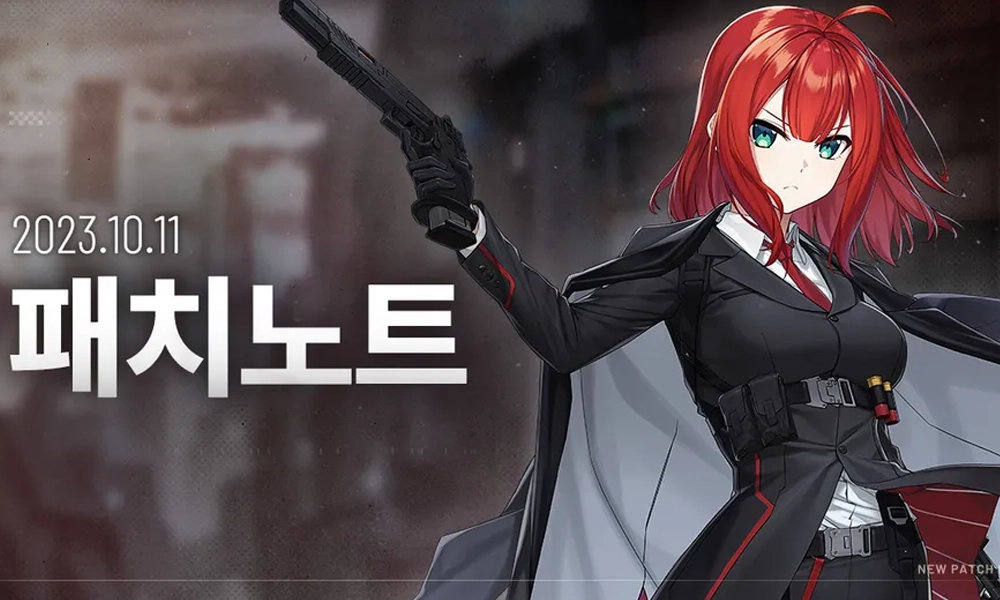 CS KR – Secret Service Lycoris (Alt Persona) makes her debut!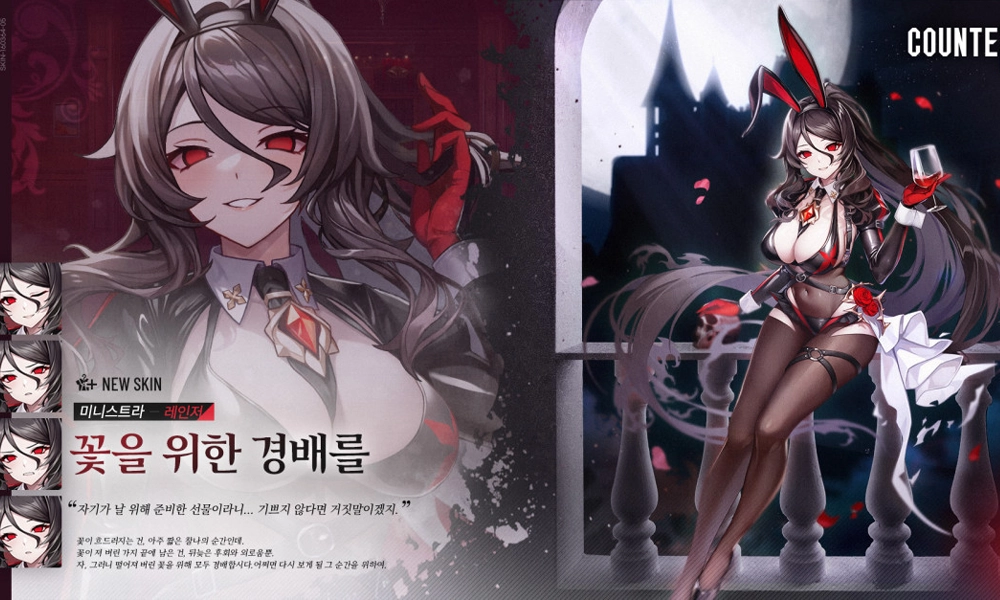 Awakened Ecclesia, SSR Sonia are here, along with Ministra, Draco and Luna Skins!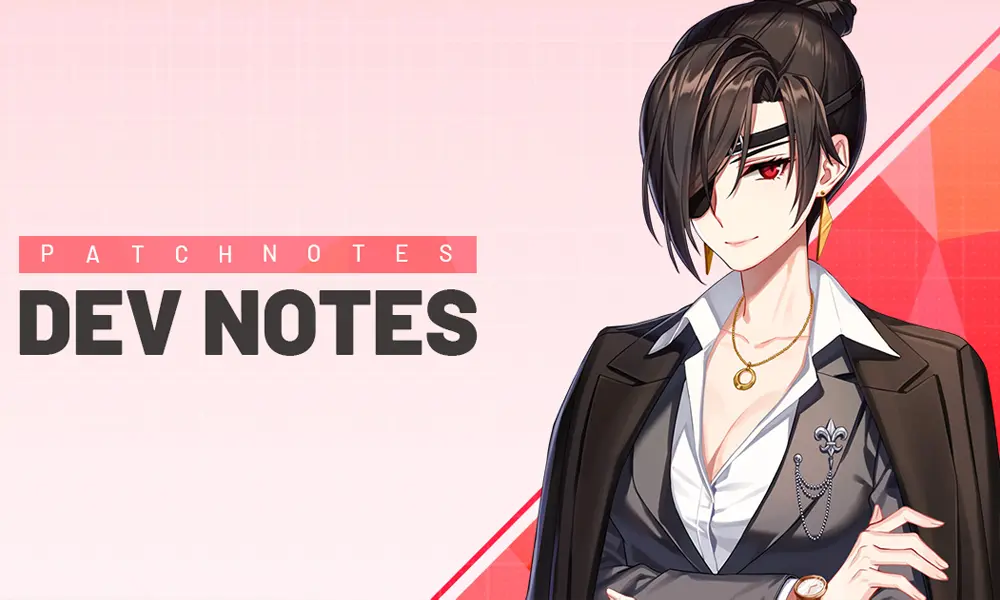 CS Dev Notes for the month are here!
Episode 10, Origin System, New Alt Reactors and more!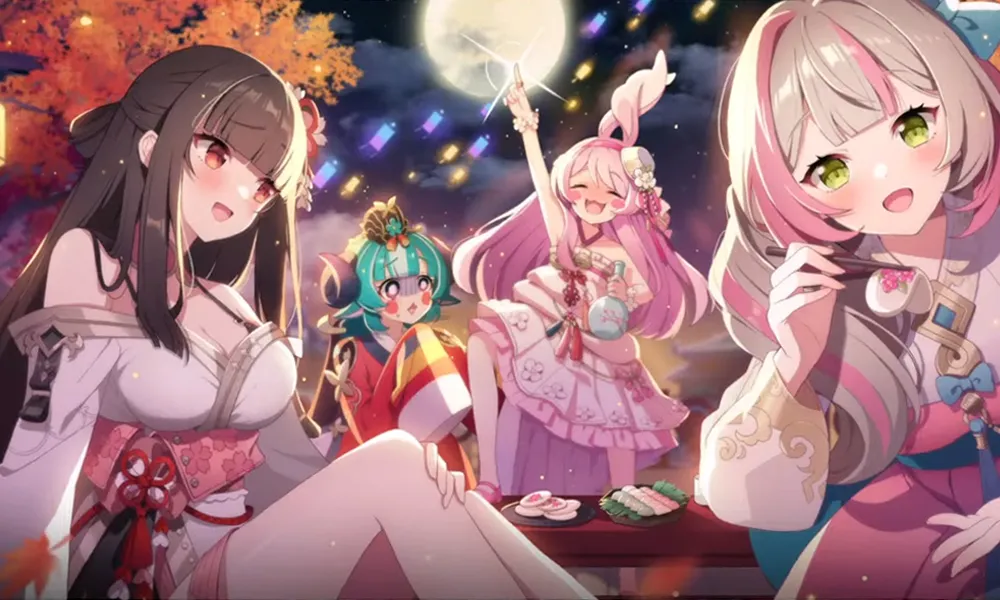 Huge KR Livestream for ES reveals content for upcoming month, some changes and a new code!