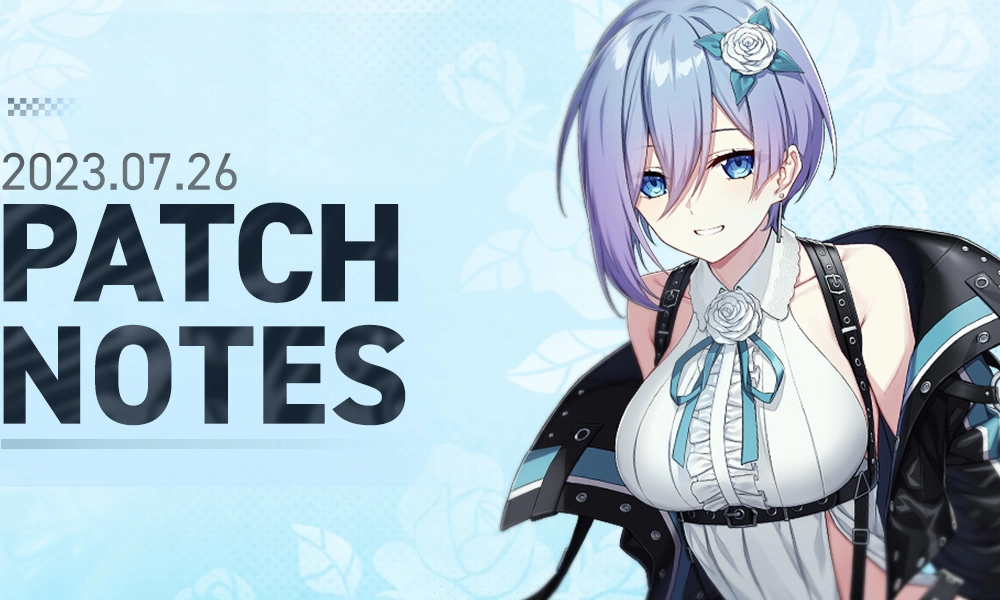 Maintenance Schedule – July 26, 2023, 14:00 ~ July 26, 2023, 17:00 (UTC+9)
Patch Notes and Shop.
Summary
Counter Pass – Levia Thanis
Challenge Stage – Days of Some Mercenaries
Returning Awakened Employees – Yoo Mina: Fenrir Type and Singularity Shin Jia
Returning Employees – Lee Yumi, Kang Soyoung and Raphaela
Deletion of Dormant Accounts
Dormant accounts that have not been used for a long period of time will be deleted during the maintenance in order to provide an optimal gaming environment.
Criteria for Deleting Dormant Accounts
Accounts that have not been accessed in the last 1 year.
Accounts with the last login date and account creation date are within 3 days.
Accounts with a company level of 10 or below.
Accounts with no payment history.
Accounts with no consortium membership history.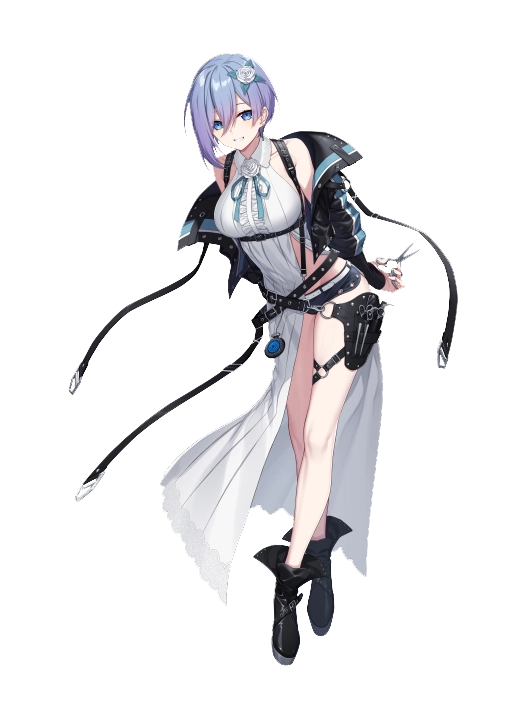 Levia Thanis is a PvP-focused Defender that trades most of the utility other members of the class bring for enemy HP based true damage.
She has one of the strongest passives in the game – Noncancelable Perfect evasion, while debuffing enemies HIT up to 75%, and most importantly dealing damage to enemies attacking her by 10% of their current HP. This reflection damage is not mitigated by any DMG RES or defense, allowing her to reduce even the tankiest awakened defenders to half HP within a very short period.
In terms of holding the frontline she is also pretty reliable. Forward moving special, passive stance and dash follow-up keep her infront, while high base Evasion lets her keep gained positional advantage.
Keep in mind that her skill can be countered; she can be stunned out of passive stance, and debuff immunity (commonly available through Olivie Park operator) prevents her passive from doing any damage. Her special cooldown is quite long, and outside of stance she really isn't doing much.
Ratings:
PVP (SEA) – SS
PVP (GBL) – SS
PVE – A