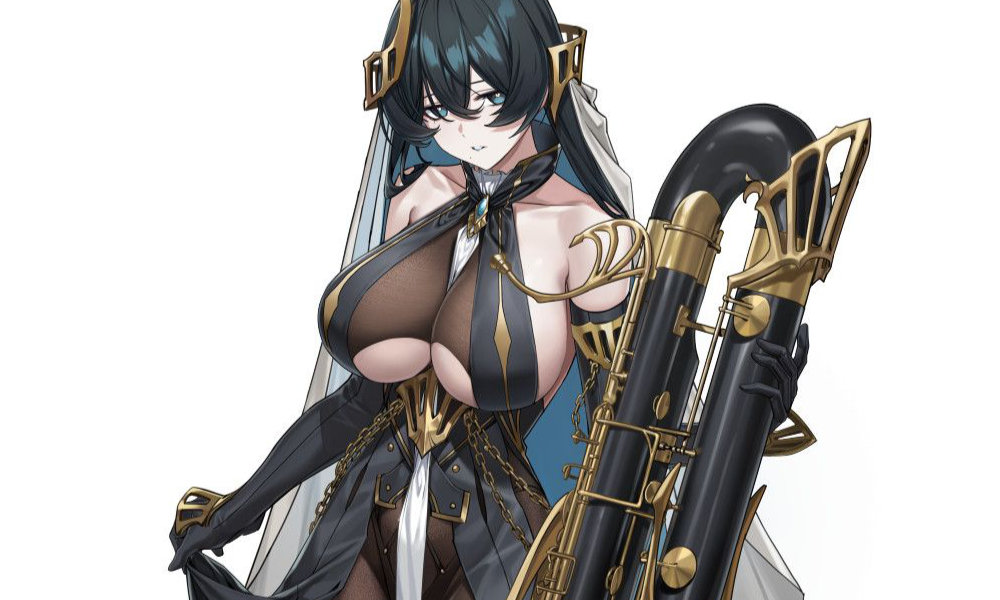 Here is the summary for reveals in Counter:Side New Origin Half-Year Anniversary Stream. For the full developer notes check here.
Global server Roadmap
Here's what you can look forward to for the upcoming months of content for the Global server.

New Awakened Employee – Griffin Rider Chris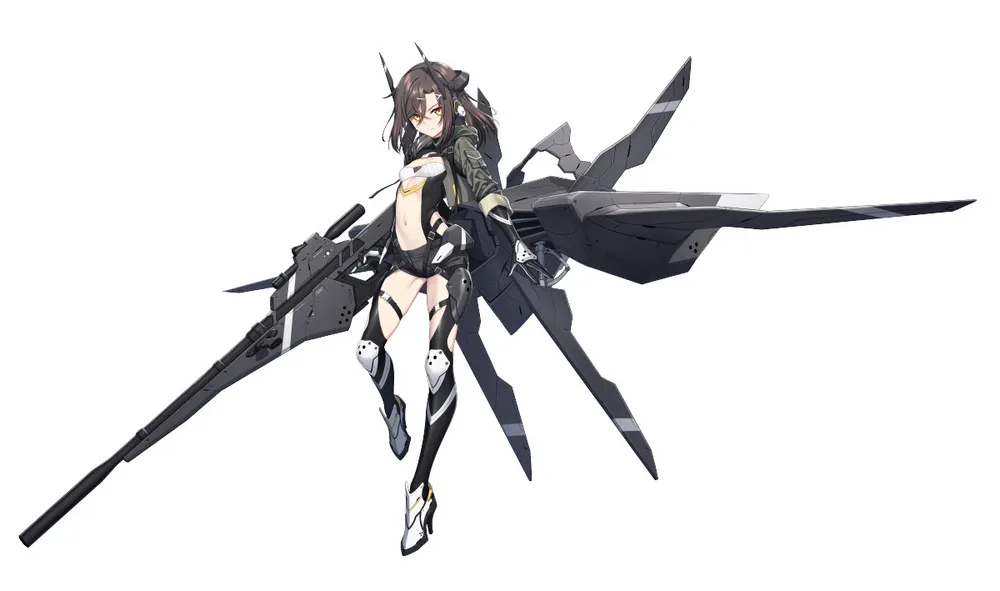 Awakened Chris will be released on the 26th of July for KR server. She will be a 7-cost Air-type Supporter who focuses on debuffing targets. She also takes on the role of dealing burst DMG from her Ultimate.
And here's her PV:
New Employee – Praga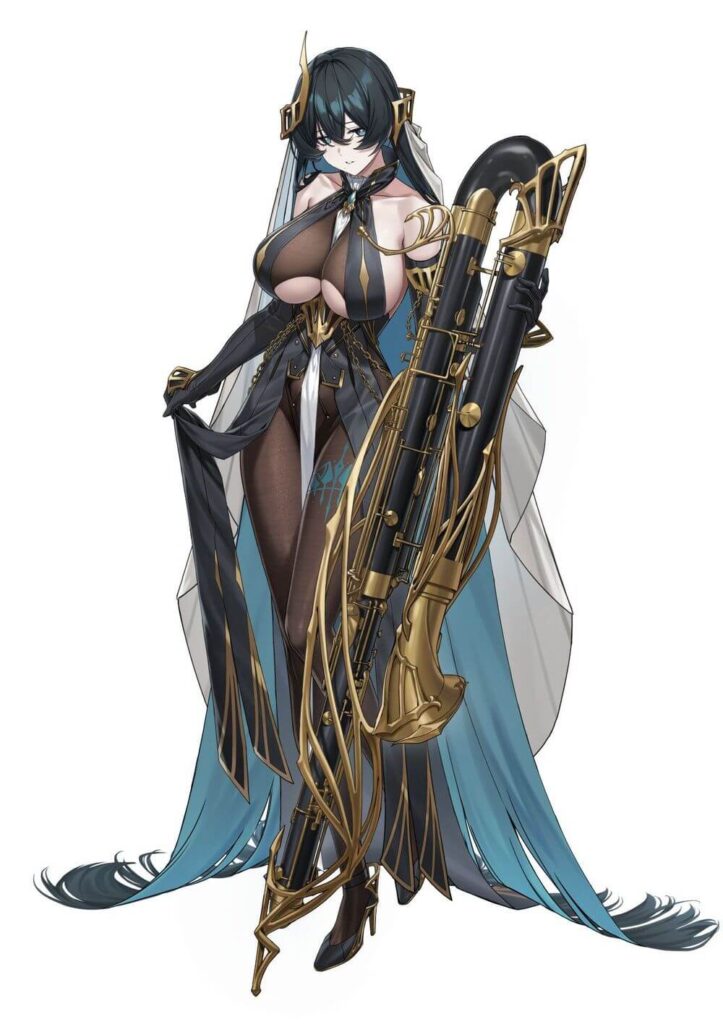 Plaga, the new SSR employee will not directly attack enemies, but instead grants allies useful effects while also hindering enemies' skills.
She may also feature extra synergy with Elysium Philharmonic members.
New Awakened Employee – Awakened Mors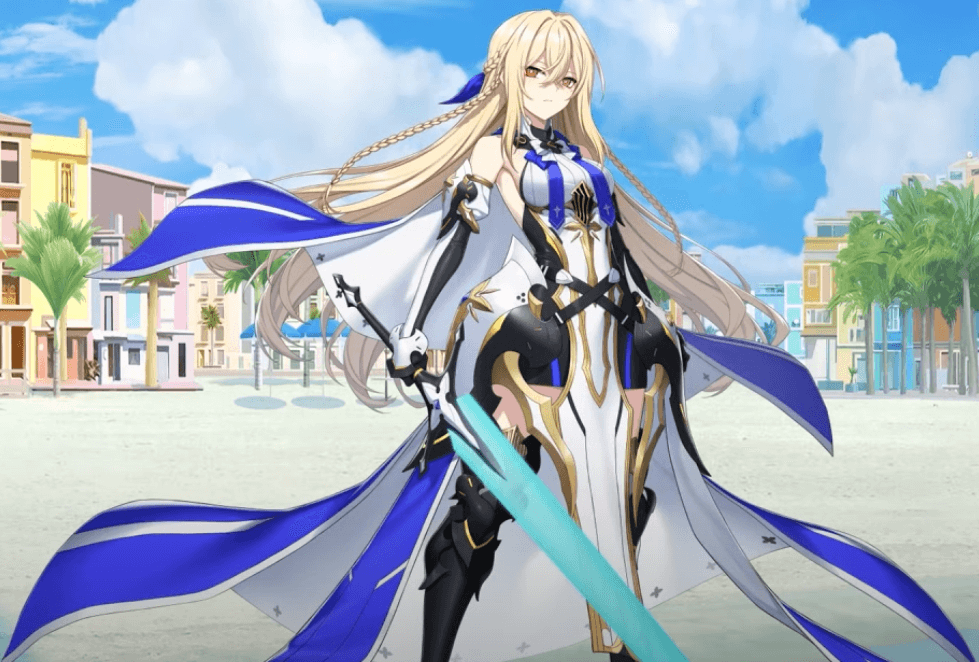 Awakened Mors has gone through a lot of changes from her base version, and more details will be available in September
There may also be another Awakened Mechanic in development, and its concept is revolved around Dinosaurs!
3 New Swimsuit Skins!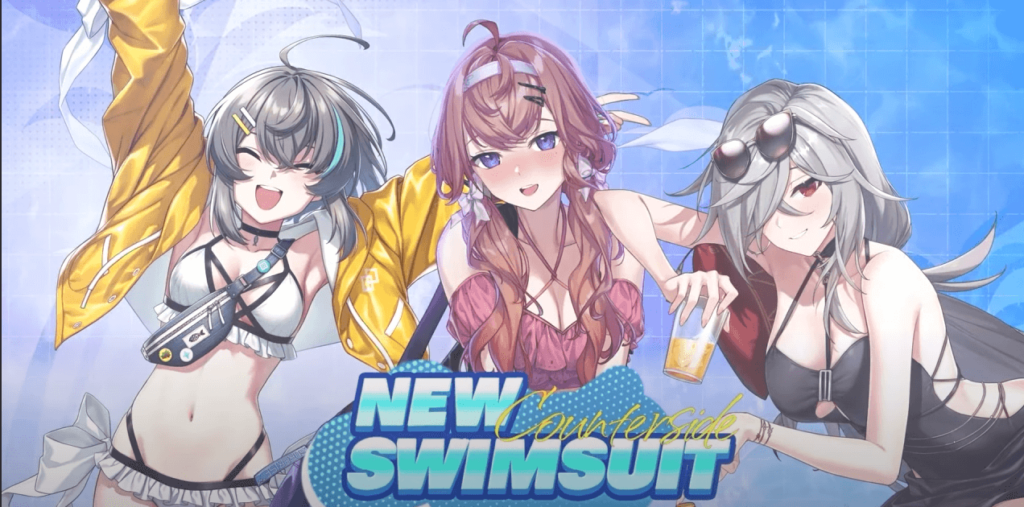 Noelle, Nicole, and Gremory will recieve a swimsuit themed skin
Miss N, The Mysterious Tourist – Noelle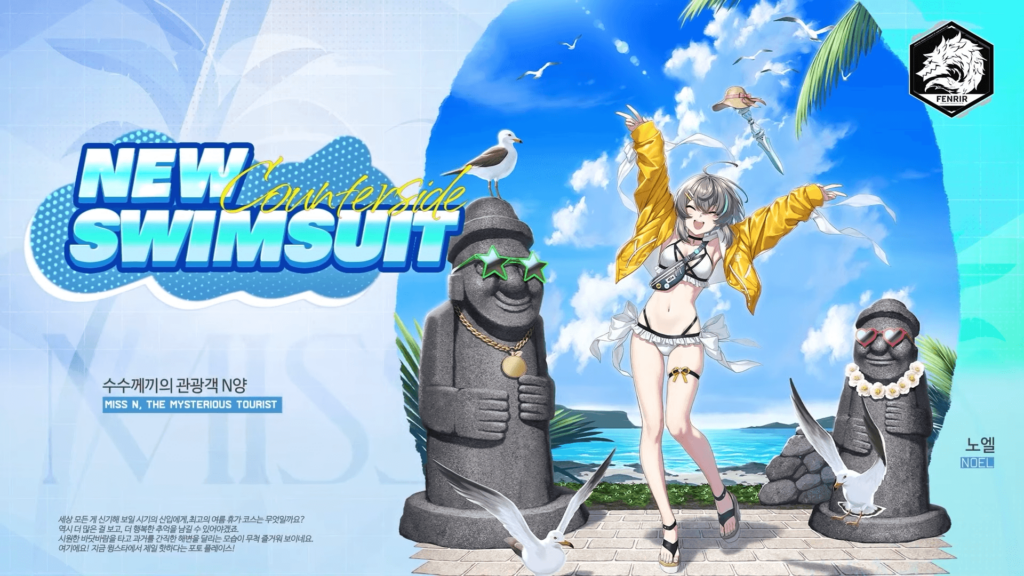 Lady at the Beach – Nicole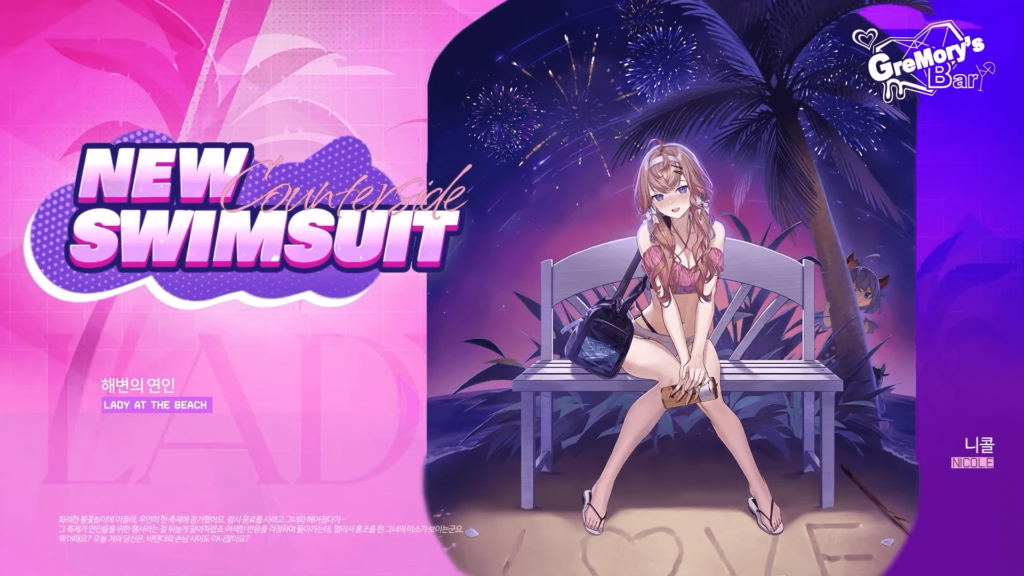 Invitation of the Bountiful – Gremory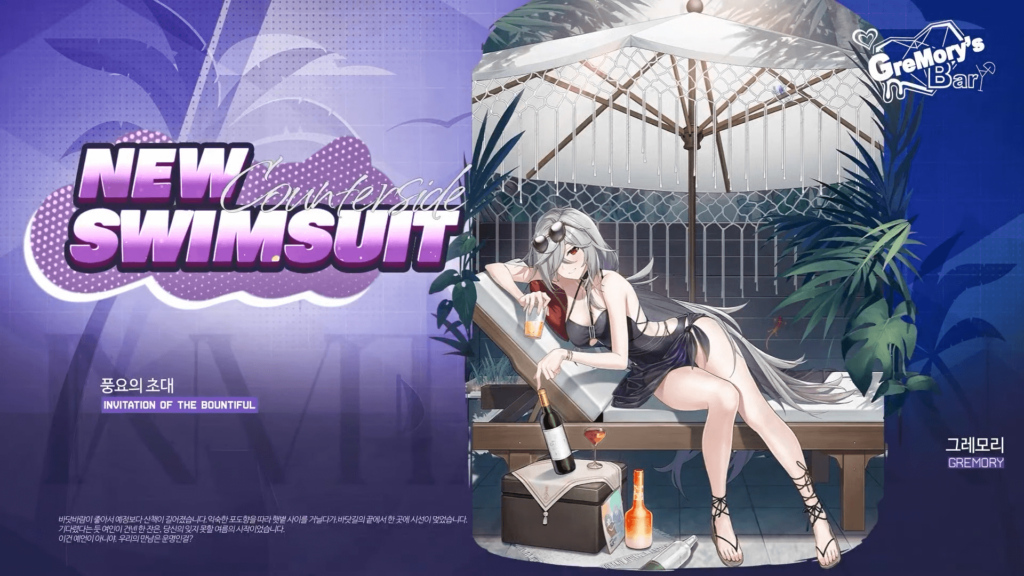 Prestige System Rewards – Awakened Regina McCready Skin
The new Prestige System will also be improved to include additional rewards for CEOs that have already reached maximum rewards, as well as roughly 70% increased rewards throughout the system.
Here's the PV for the skin:
New Improvement – Collection Renewal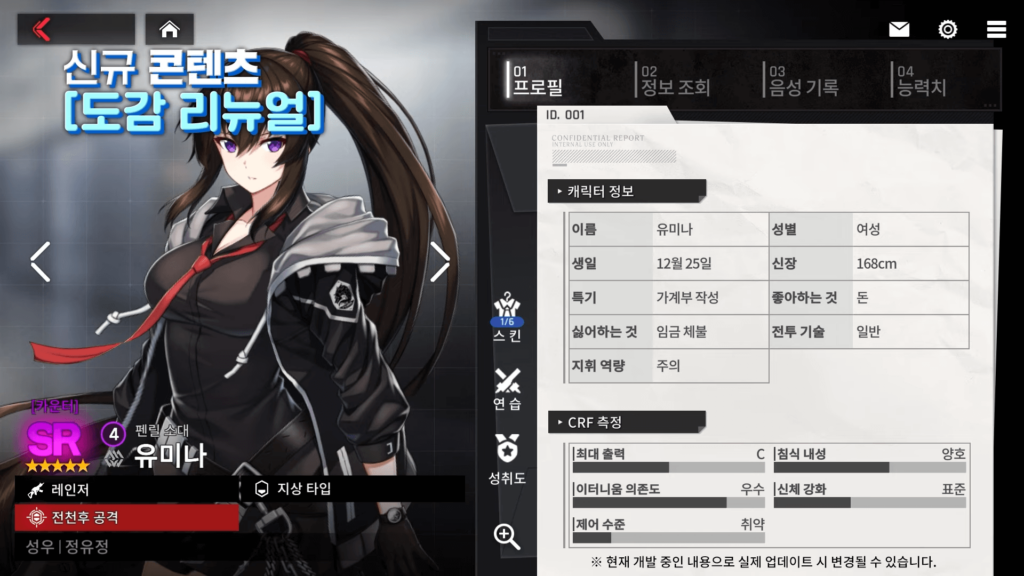 The collection system will be improved to include much more info such as height, date of birth, specialties, etc.
New Employee upgrade system – Alternium Reactors
Similar to the rearmament system, current old employees that are considered weak will receive the update system by using Alternium Reactors. The unlocking condition for the upgrades will be level 110, and level 5 skills. Alternium reactors are obtainable from playing the game, and each character will have 5 tiers on the upgrades.
These employees are scheduled to receive Alternium Reactor upgrades on the 9th of August: (Awakened)Type: Siegfried Hilde, Old Administration Lee Sooyeon, Na Yubin.
And on the 16th of August: (Awakened) Type: Fenrir Yoo Mina, Lee Yumi, Jaina Kropel will receive their alternium reactor upgrades.
New PVE Gimmick – Origin
The Origin system will be introduced into PVE content, which works similarly to the role advantage mechanics, when units are from the correct "Origin", they will deal more damage, or take less damage.
This system will not be applied in Gauntlet.
Workshop crafting improvements
After the update, crafting items from the workshop will no longer consume time. Additional crafting slots will be removed and any quartz spent on expanding the slots will be refunded.
Half-Anniversary event rewards

The half-anniversary reward includes the following:
1x Awakened Employee Selector – Up to Final Phase Sigma for GBL / Minerva Karin Wong for KR.
1x Random Awakened Employee (Obtainable from coupon on 8/2)
2x SSR Employee Selector
1x Random SSR Employee
1x SSR Ship Selector
1x SSR Operator Selector
4x Britra + Inhibitor Relic gear Selectors.
Other new content/systems:
New Raid boss – Kraken
Halloween Episode & Skin
New Prydwen event story for October.
Operator Sysop and Lenore as playable employees.
Awakened Ministra bunny girl skin from the skin contest will be added first, followed by other skins in from the contest.
Other changes that are being discussed:
High-ranked PVP system (could be similar to the draft mode)
More enhancement systems on the Ships.