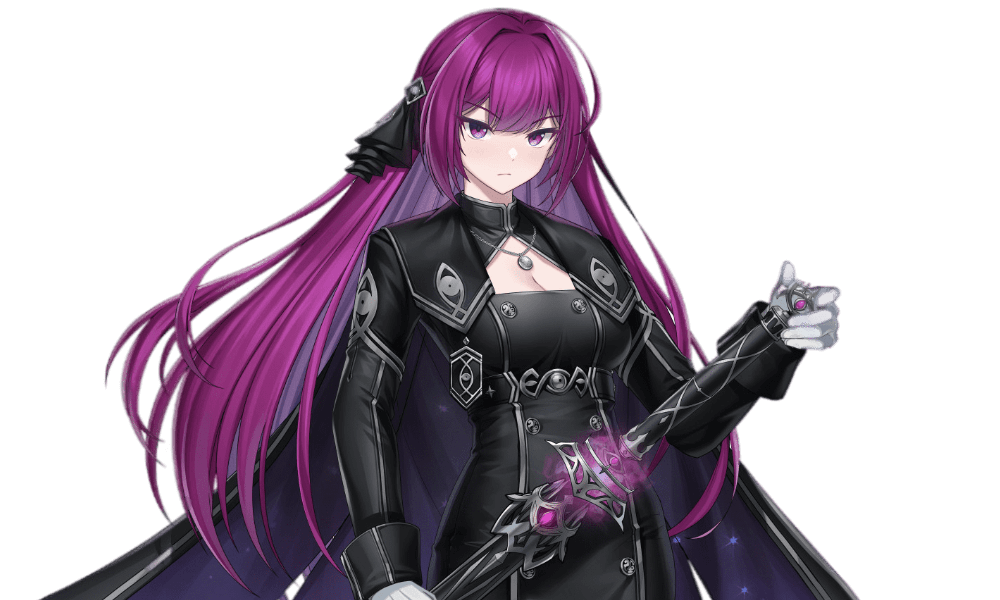 Today's KR update introduced a new character – Lambda! Check her kit inside!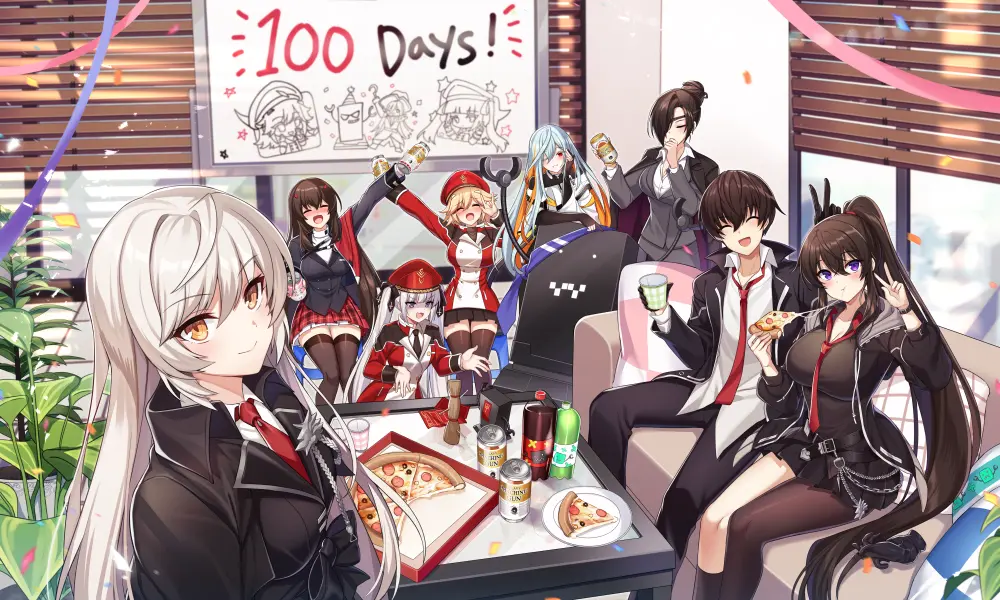 Global server gets Curian and Warden in this new update along with New Origin 100 Days Celebrations!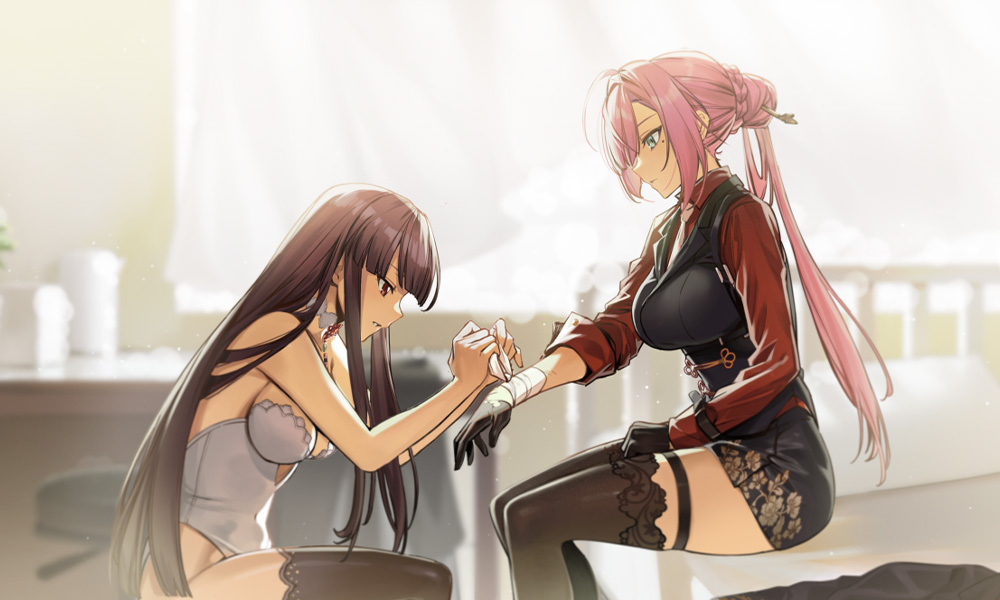 Today's Counter Side KR update brings us a new character and a new skin!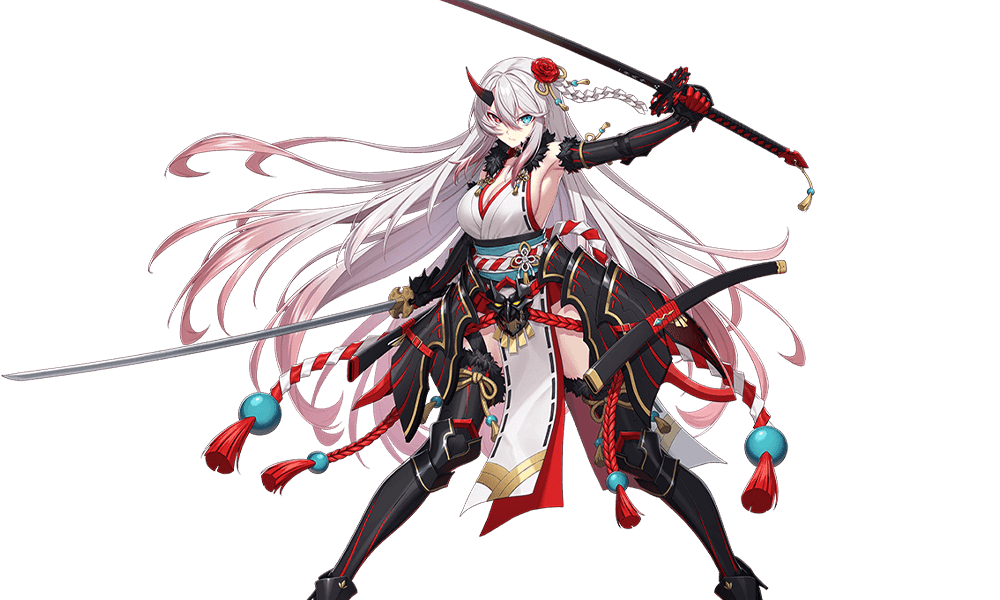 Awakened Chifuyu, Agnes and Ethereal Moon Splitter event will arrive to SEA this week!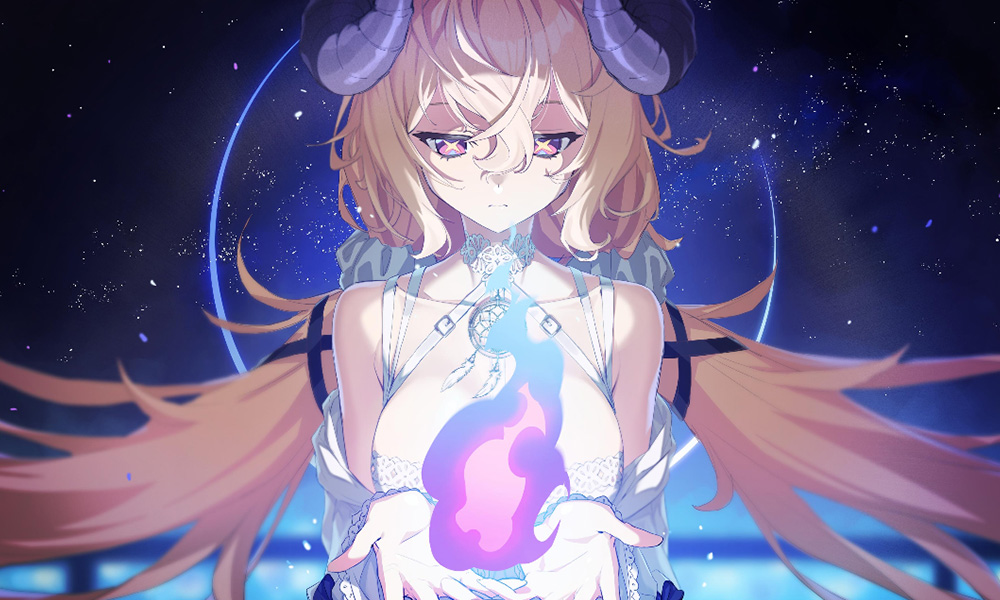 Lulu and Rearm Alex will arrive at the Global server this week!