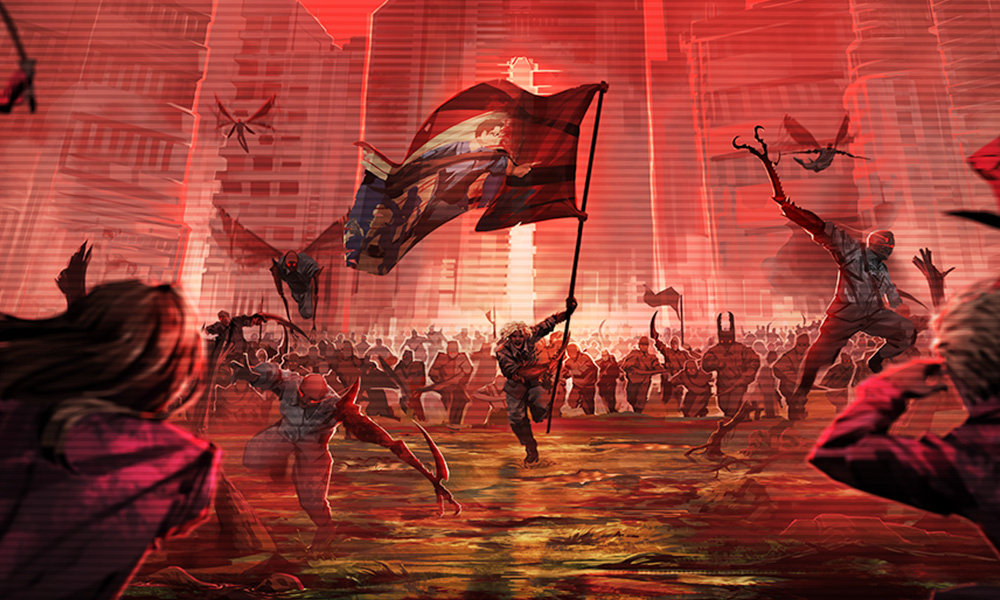 The reviews for the new Identities are here! Check them out and their ratings!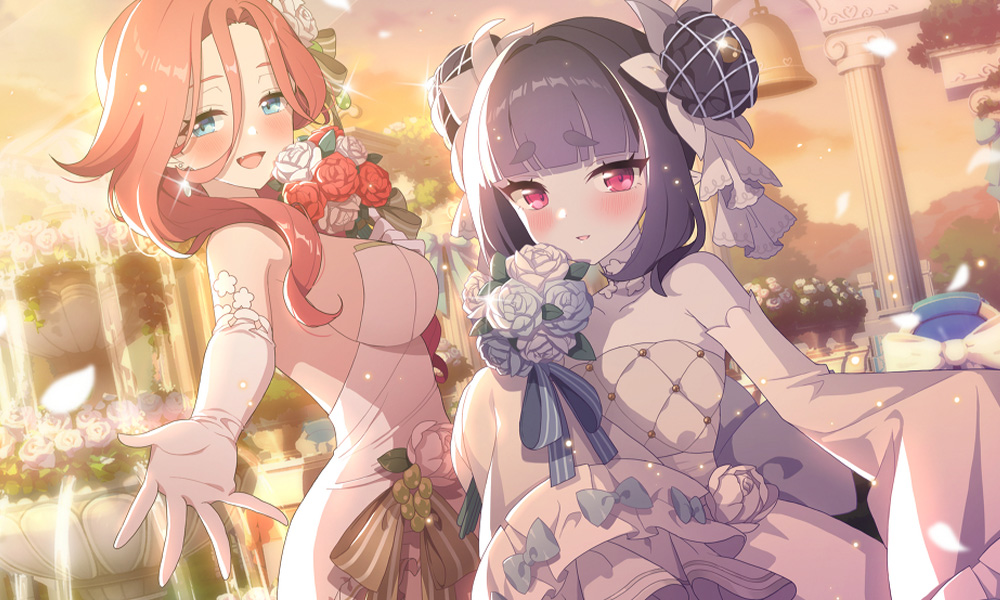 Wedding Event, Chapter 20, Gates 400 and more updates are coming this week to Eversoul!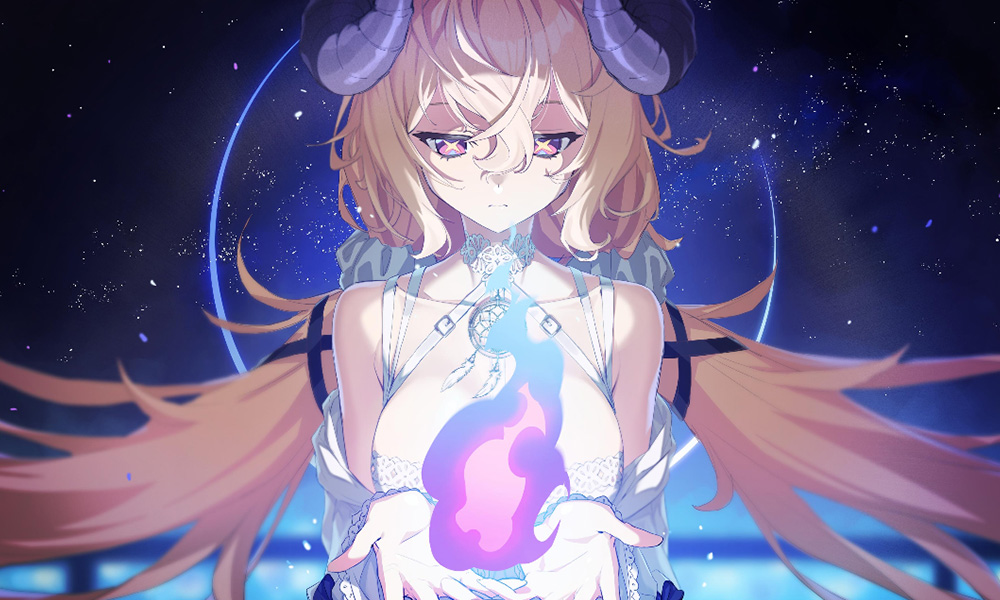 Lulu and Rearm Alex will arrive at the Global server this week!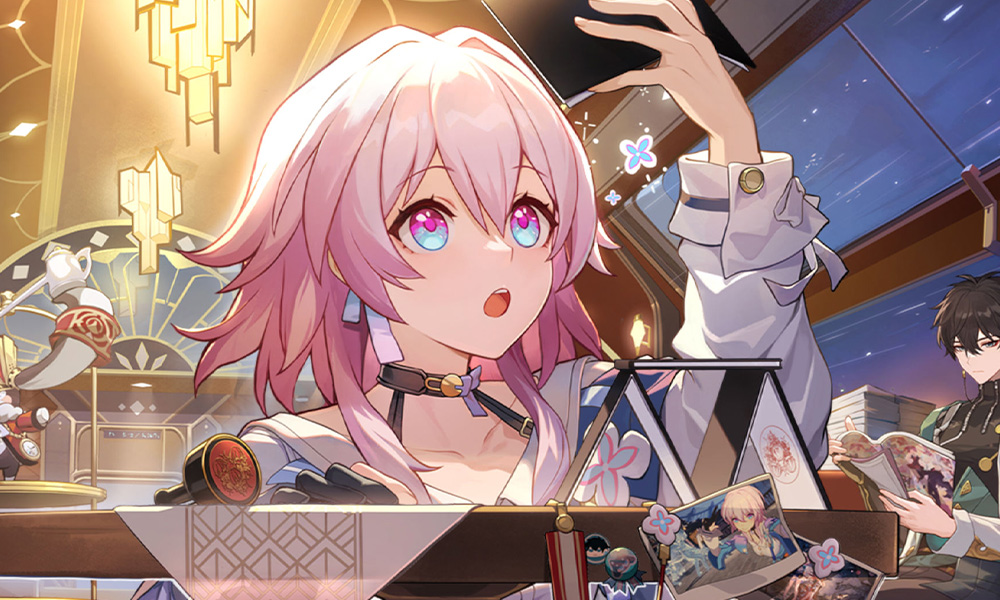 Honkai: Star Rail released a week ago and since then we've updated a lot of our guides and also added new ones!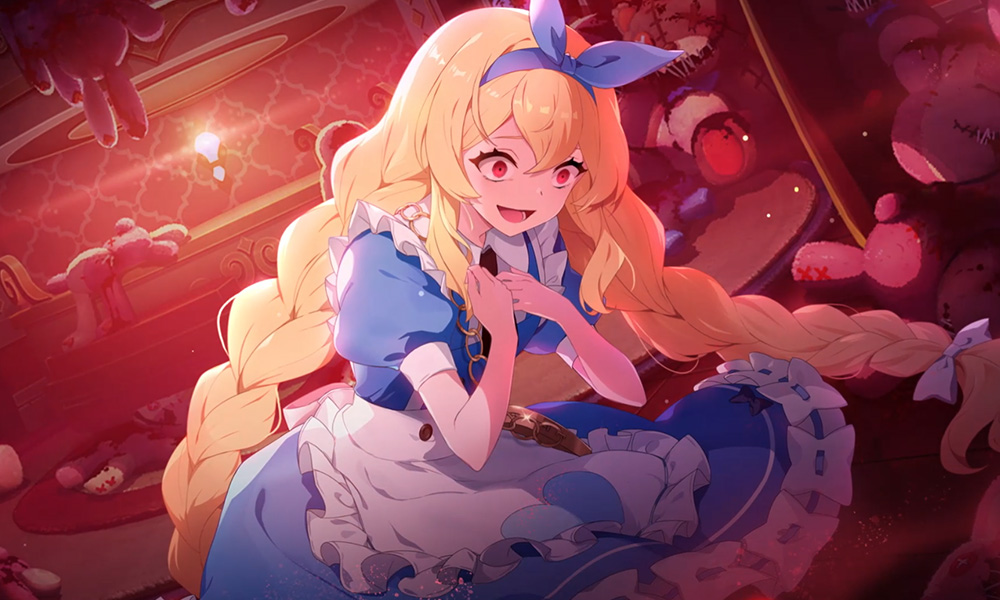 Still wondering whether you should pull for Garnet? Check our review to get more information about her!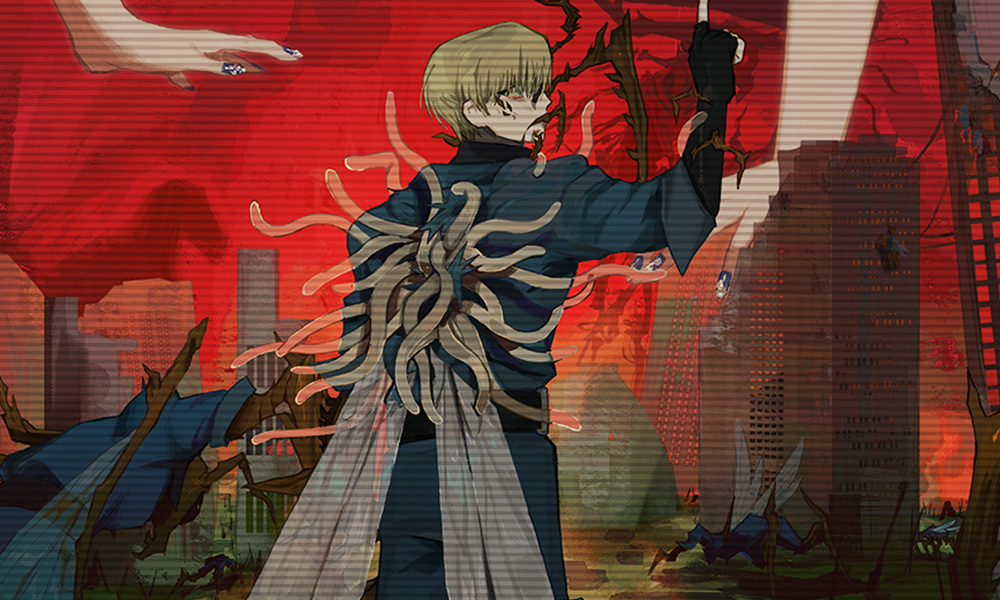 This week's patch notes brings us New Identities and event extension!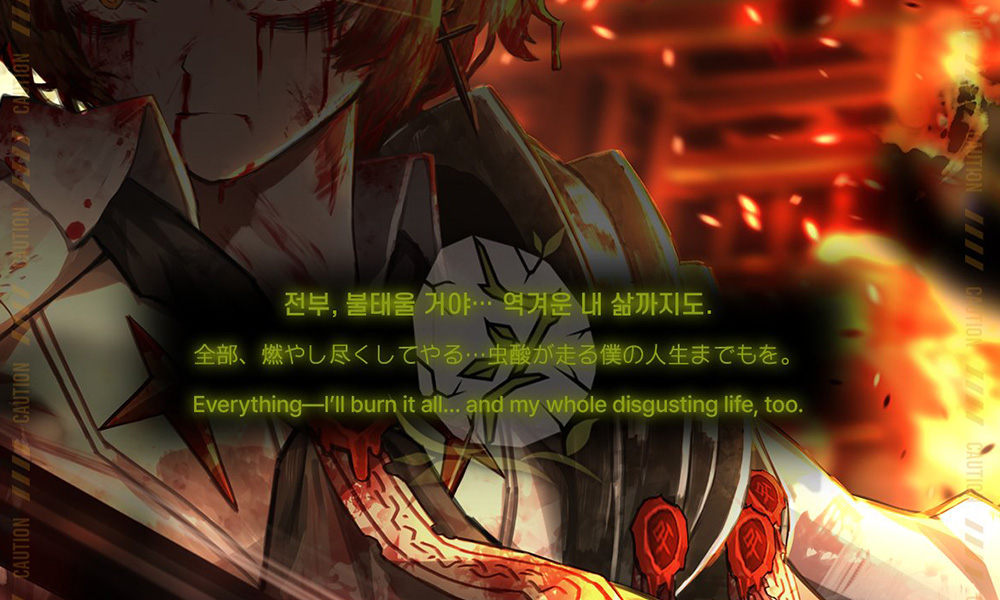 Two new Identities were revealed today – check their kits inside!