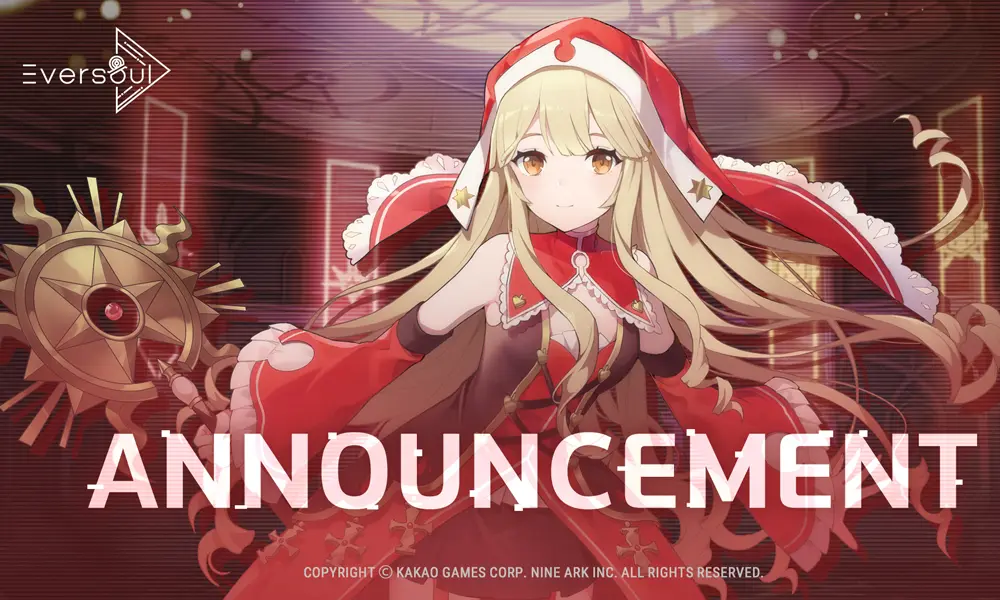 The function that was provided in the previous monthly product 'Manon Pack' will be changed based on the restructured Labyrinth on 5/25(Thu).

Please refer to Dev Note – Labyrinth Changes Blog for details about the Labyrinth Restructure.

Check out the information below about the function modification of the monthly product 'Manon Pack'.
We hope our Saviors will enjoy playing Labyrinth through Labyrinth Reorganization and monthly product's function change. Please stay tuned for the Labyrinth Revision on 25 May (Thu).
Monthly Subscription Product Feature Adjustment Notice
Schedule: 25 May, 2023 (Thu)
Details: According to the labyrinth revision, the benefits of Monthly Subscription Product 'Manon Pack' will be adjusted as follows.

After adjustment: Effect increases by 10% in Labyrinth Coins that obtained from the Labyrinth
On 25 May (Thu), Labyrinth's Skip Function feature will be available to all Saviors without the need of purchasing the 'Manon Package'.