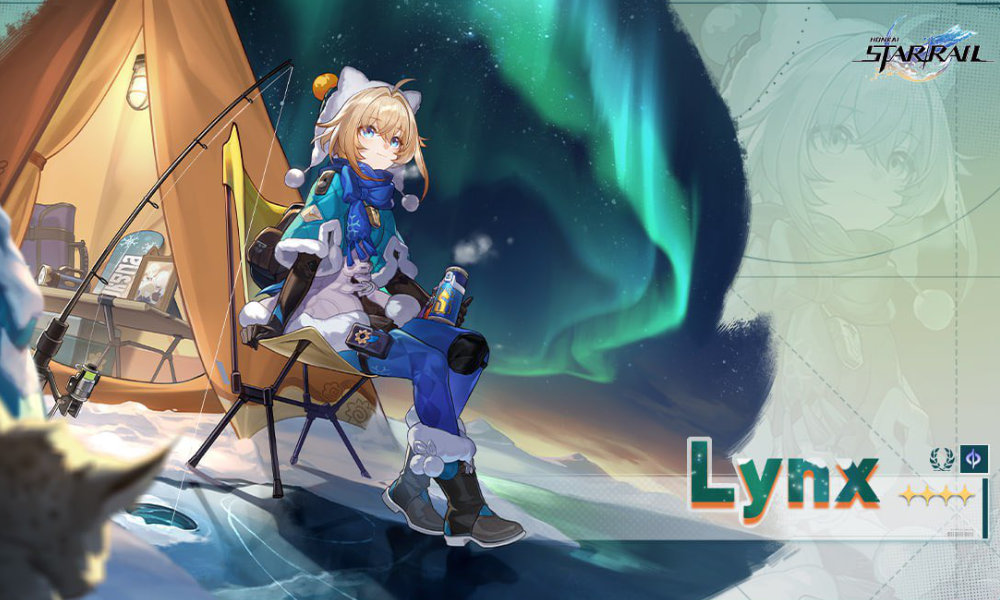 Third Honkai: Star Rail 1.3 character teased!
The drip marketing continues and the third character coming in the 1.3 Honkai: Star Rail patch has been revealed – Lynx will be joining Fu Xuan and Imbibitor Lunae!
Lynx
Here's her official bio:
"In the Landau family, things are quite simple: If you want to do something, just go ahead and do it." The youngest daughter of the Landau family, and one of Belobog's best extreme environments explorers. She is highly capable of action despite her apparent lack of motivation. She's only appears introverted and lazy to avoid unnecessary socialization. As for what counts as unnecessary socialization — "Um, aren't all socialization unnecessary?"
So it seems that she's Gepard's and Serval's little sister!
Also, Lynx is a 4* Quantum character who follows the path of Abundance which means that not only she will fit nicely in the mono-quantum team, but she will also be the second 4* Healer available to players!