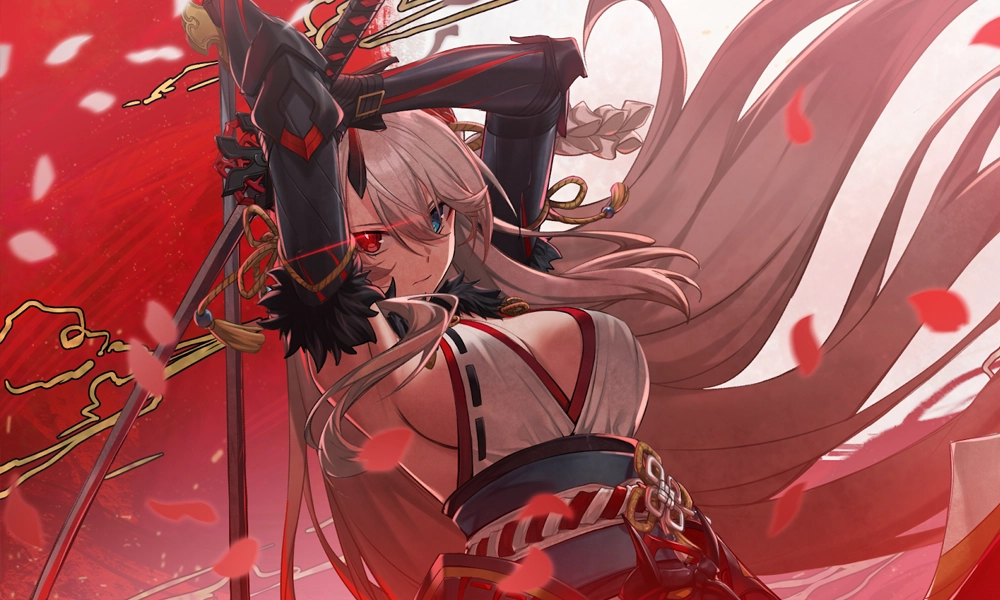 Source – Patch Notes and Shop.
Maintenance Schedule – July 5, 2023, 12:00 ~ July 5, 2023, 16:00 (UTC+9)
Summary
New Substream – Ethereal Moon Splitter
New Awakened Employee – Orochinagi Nanahara Chifuyu
New Rearmed Employee – Full Moon Nanahara Chinatsu
Returning Employees – Nanahara Chifuyu,Nanahara Chinatsu, Hayami Kanade, Hayami Sanae and Yamata no Orochi
Returning Operators – Sigma and Mansion Master
Challenge Stage – Rebuilding the Octaseal Domain
Danger Close – Tyrant Sword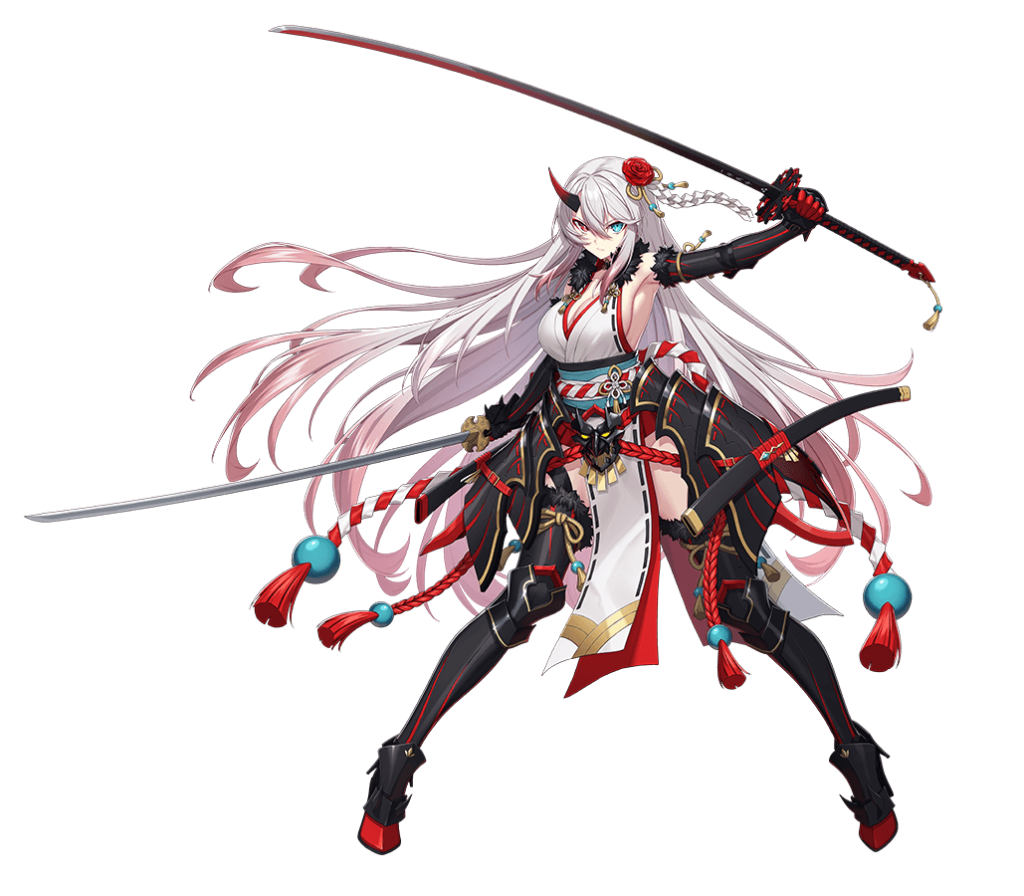 Orochinagi Chifuyu – An upgraded version of the best PVE unit in the game did not disappoint. Incredibly strong unit in most of the content, recommended to pull for anyone in any stage of the game. Chifuyu is mainly used for the Special, Ultimate skill to deal incredible backline damage, as she is almost always guaranteed to cast the Ultimate thanks to the passive skill. Her high base ATK with the passive buff granting up 45% bonus ATK allows her to easily deal with the backlines. Also, her base stats give her alot of effective HP, allowing her to stay alive in both PVP aswell as any PVE content (like Dive50), even on Maze CDR gears in the role of a main tanker, so she can be used as a DPS tank anywhere with DMG AMP debuffs for the team.
Ratings:
PVP (GBL) – SSS
PVP (SEA) -SS
PVE – S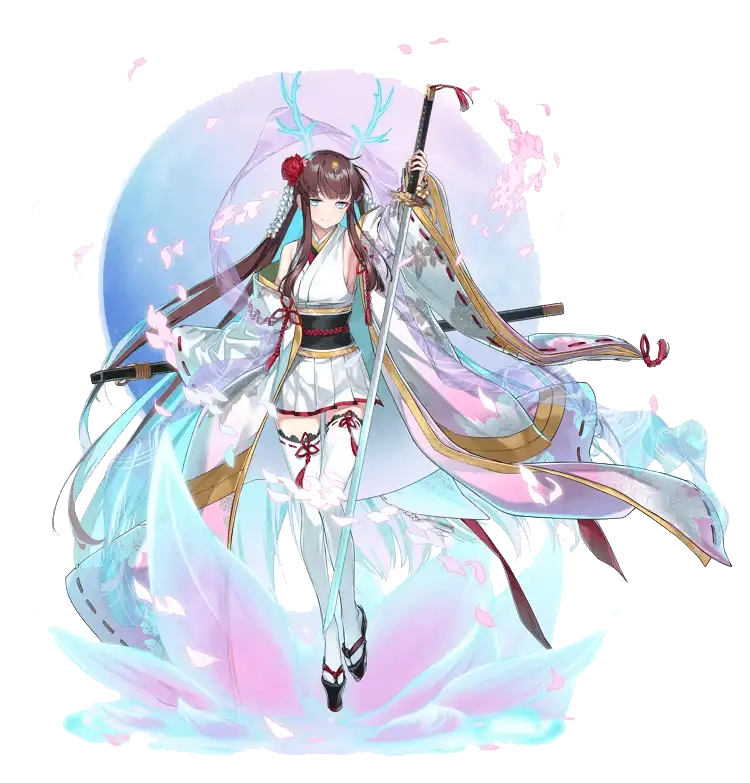 Chinatsu's rearm took her base kit and added a whole new mechanic, which allows her to heal so much that she became the best healer in the game. Although, she needs to score a kill or use her Ultimate to reach that.
Her healing output is so strong that it's comparable to using 2 healers, since her moonlight flowers can stack healing up 10% HP per sec with 4 bloomed flowers. On top of that, she can buff the DEF and ATK of all allies and also give them DMG RDC, making them even stronger. But wait, that's not all! When you use her as your Leader, she will also shred the DEF of enemies near the flowers she creates.
She performs very well both in PVE and PVP, making her pretty universal in any content and the first healer you usually add to your team.
Ratings:
PVP (GBL) – SSS
PVP (SEA) -SSS
PVE – SSS