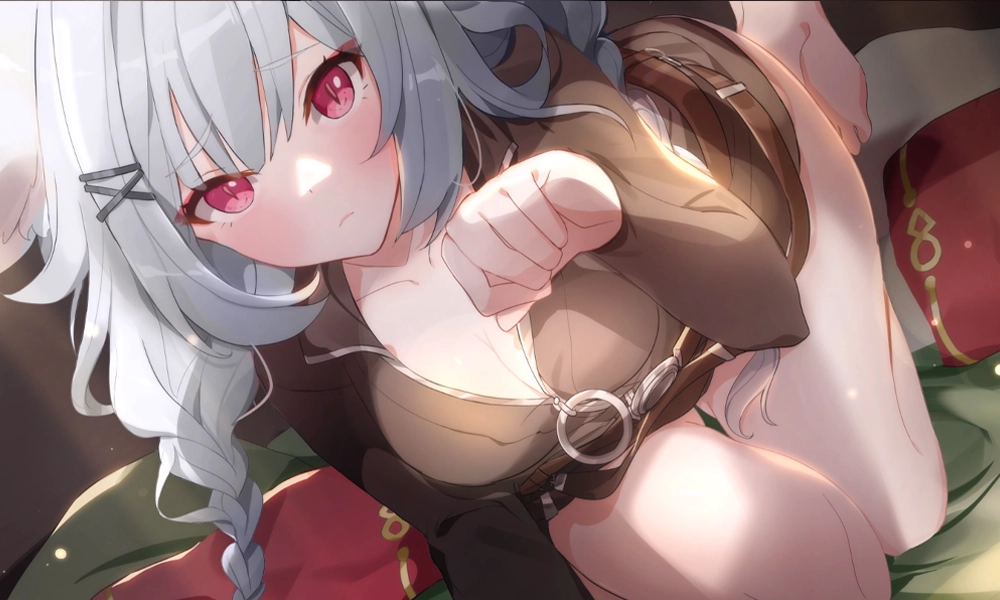 Battlefield 24, Haru Love Story, Operation Eden Alliance Solrey and Main Story Chapter 6 Part 1 is here!
Roadmap for October is here!
Yuria Banner, Halloween Event and much more.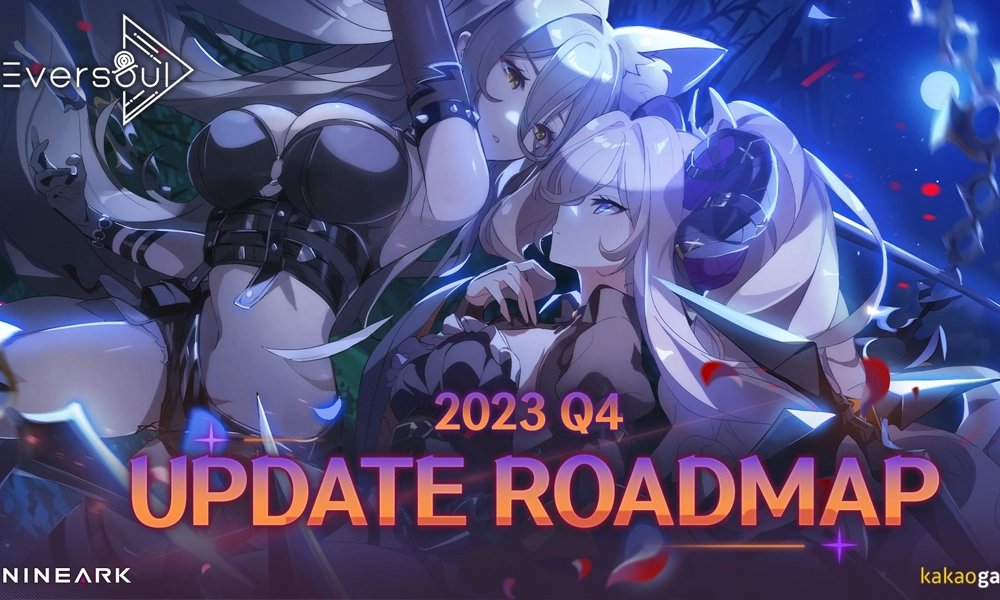 Q4 Roadmap for Eversoul is here! Yuria banner, Velanna & Lizelotte Skins, Adrianne ESS and much more!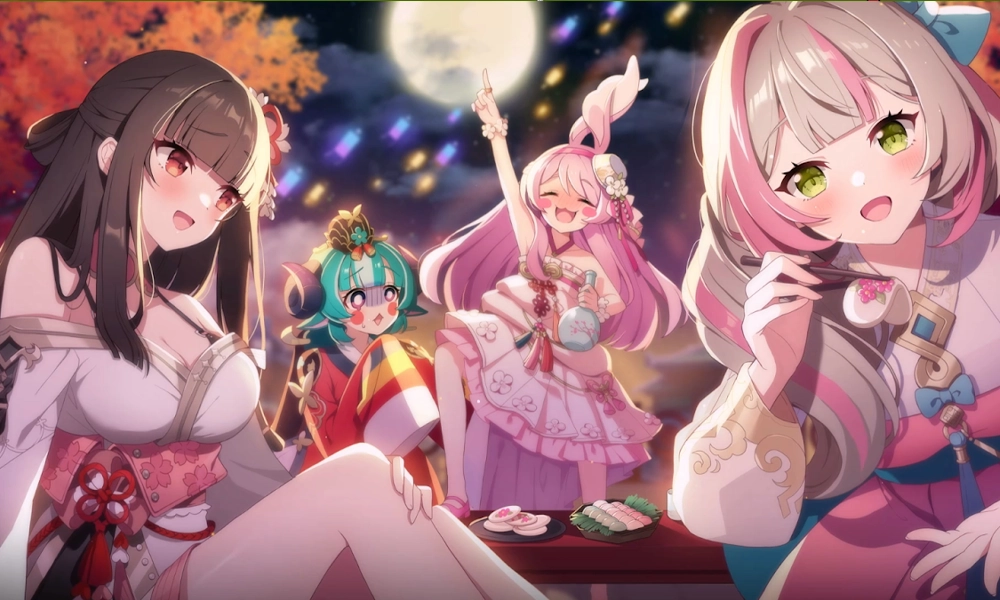 Chuseok Celebrations featuring New Skins for Aki, Soonie and Jiho is here. Along with new Guild Raid – Dark Knight and more!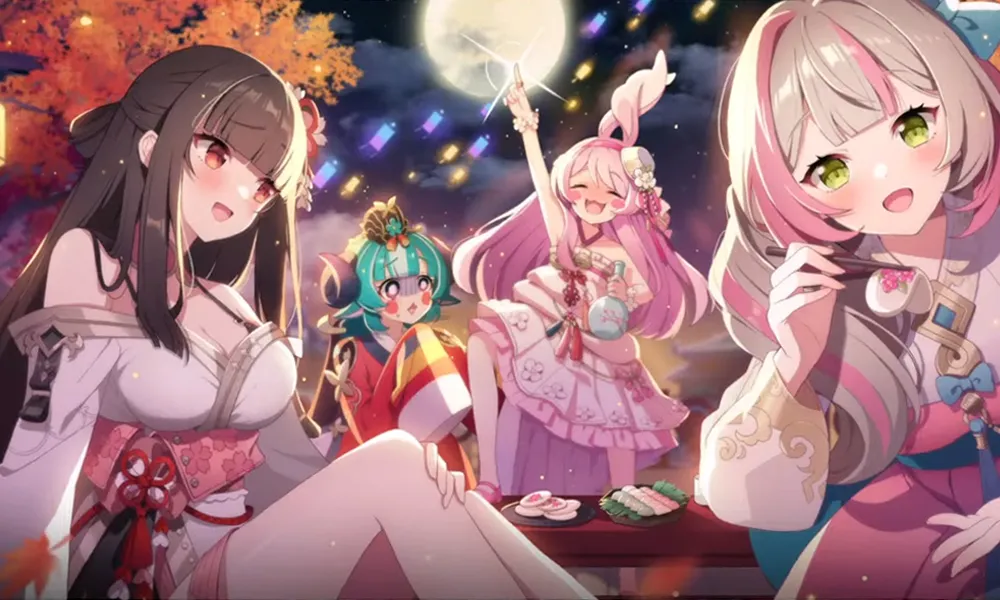 Huge KR Livestream for ES reveals content for upcoming month, some changes and a new code!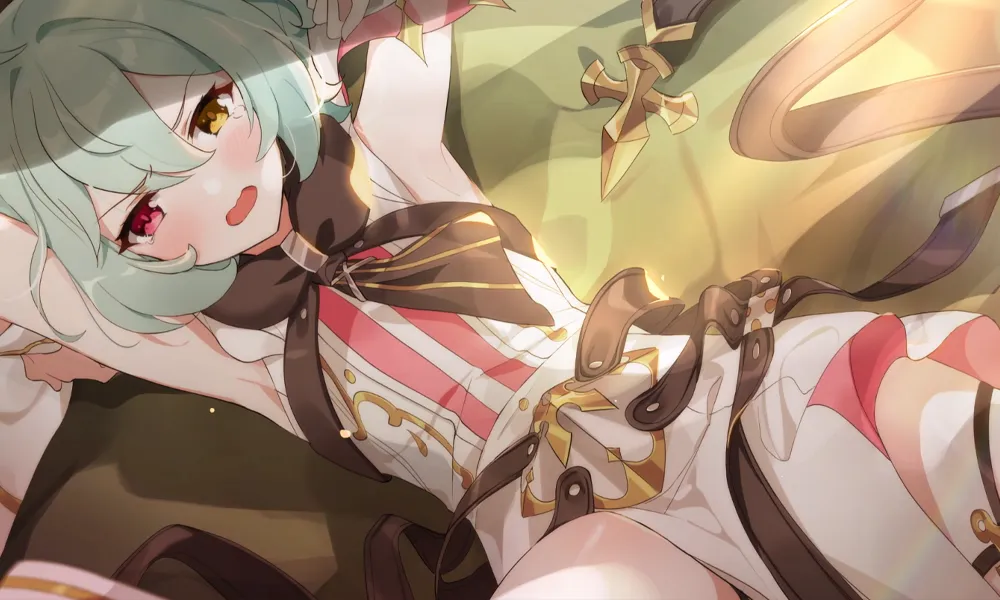 Melfice, Operation Eden Alliance: Gaon, Ark Enhance, Town Editor and Nini Love Story is here!