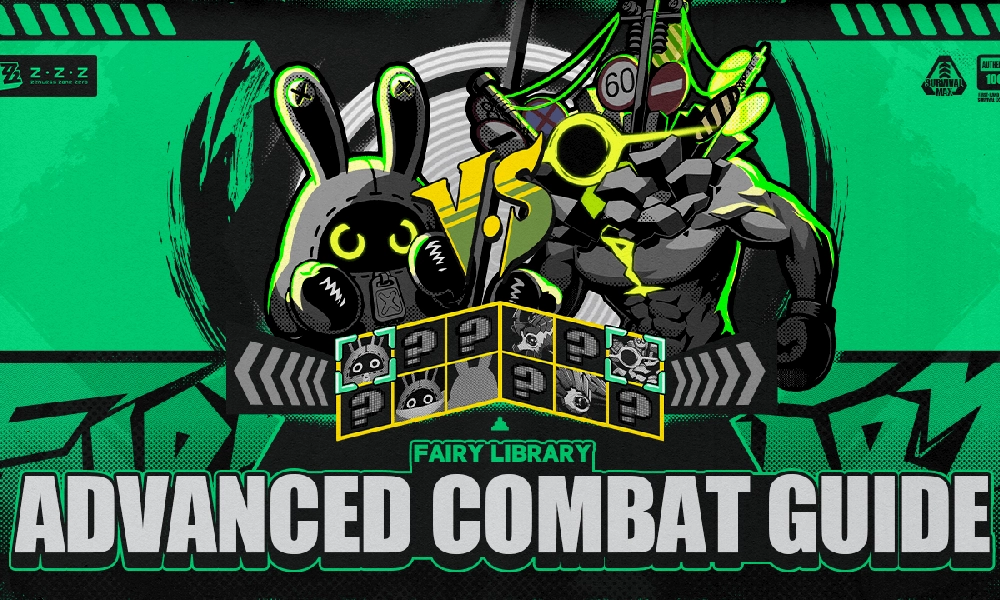 ZZZ has just released its guide on Advanced Combat Mechanics featuring enemy types and Agent Specialities!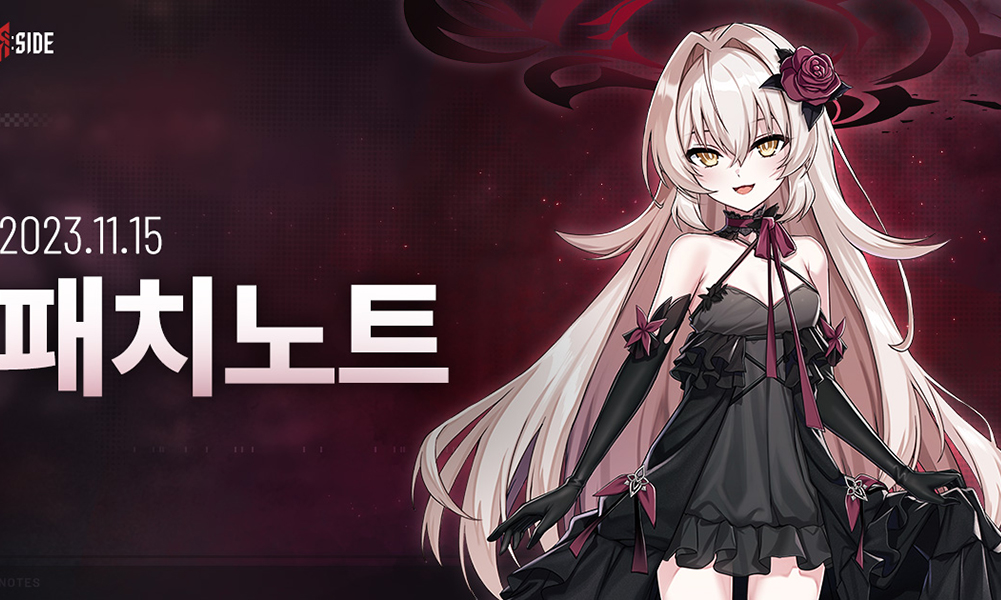 New Awakened Eve Meitner and New Alt Persona Character Galahad Roy Burnett kits are revealed!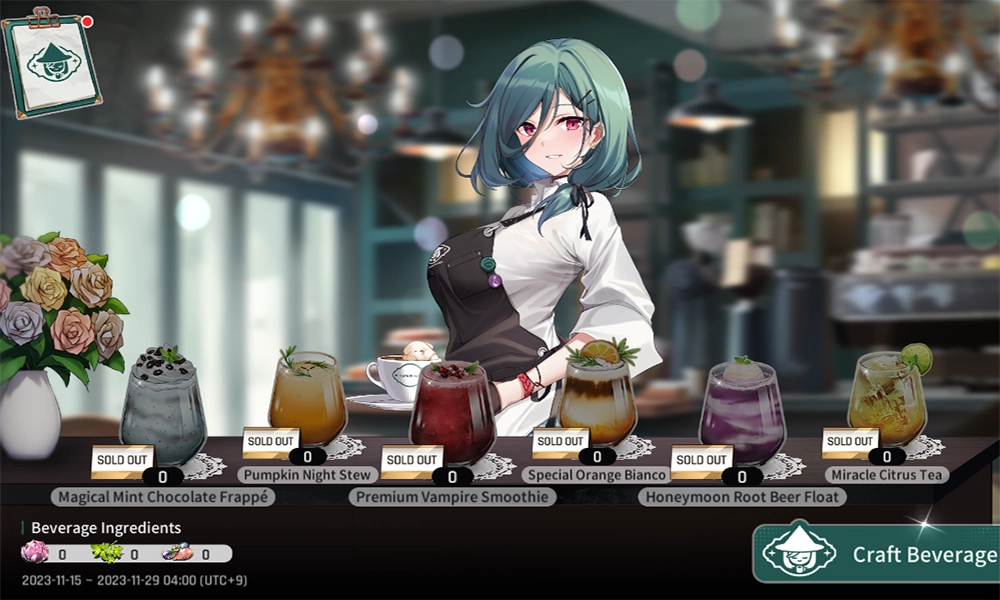 Cafe Strega first anniversary is here with Evelyn and Yuna skins! We also get Alternium Reactor Update for Ministra, Veronica and Kyle Wong.