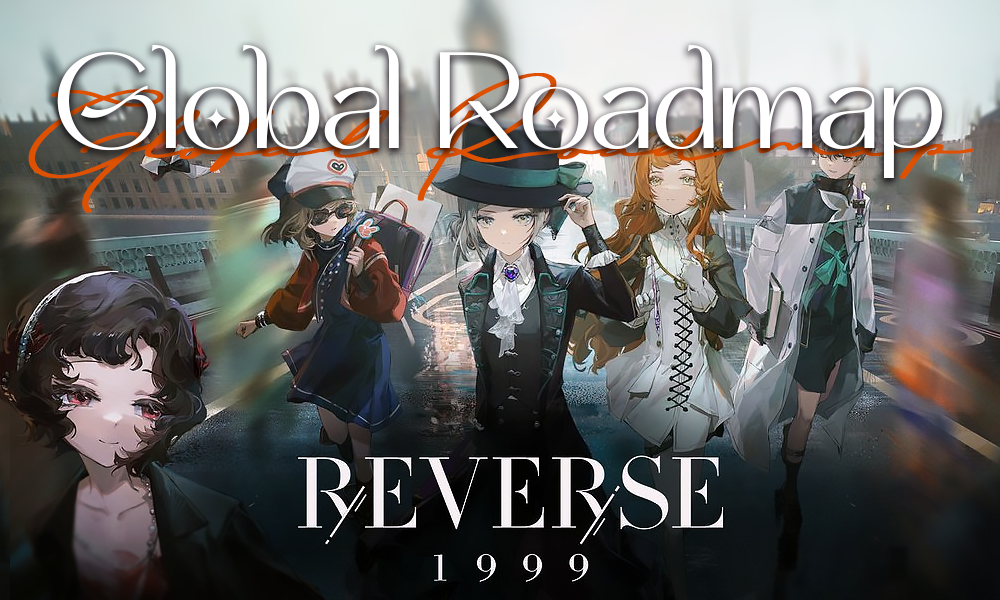 Reverse: 1999 – Global Launch Roadmap
Main Content
First and foremost, a short and sweet list of the main content available at launch:
Main Story: Prologue, and Chapters 1 up to 4;
Wilderness: Design your own island, and farm passive resources through it.
Artificial Somnambulism: The first challenge mode. Unlocked after clearing stage 3-2, while the "Surface" levels only need to be cleared once, the "Limbo" levels reset twice a month, being a good source of extra gacha income. The reset time is at 5:00 AM (UTC-5).
Beginner Missions: As you progress through the game, several tasks will teach up the basics and reward you with precious resources, including Sonetto's exclusive skin "Parade Anthem".

To learn more and get ready for launch, check out some of our guides below:
Banners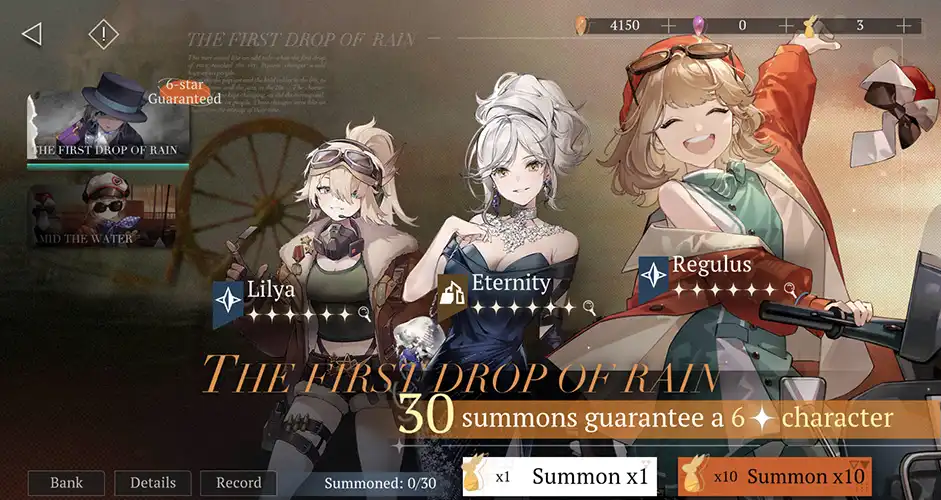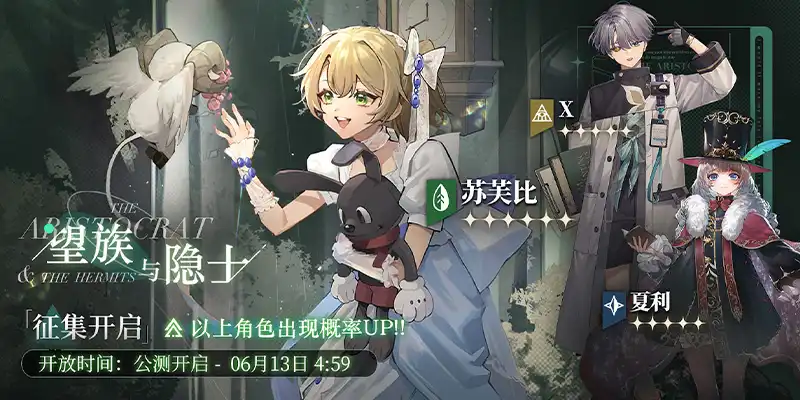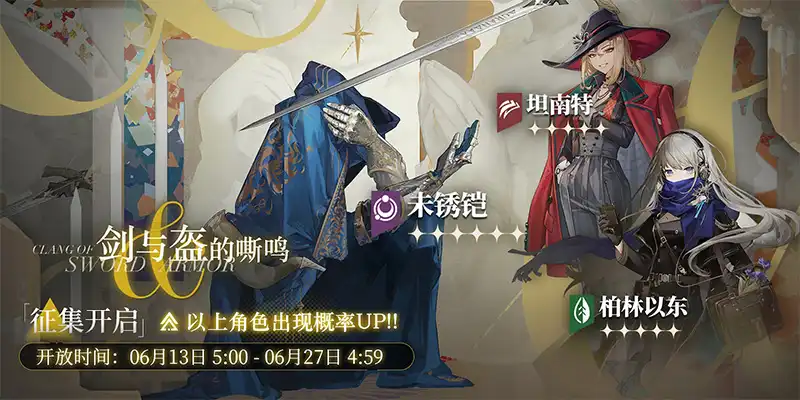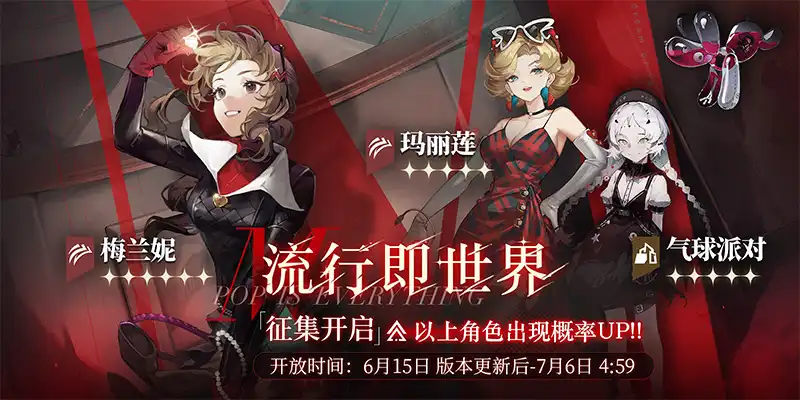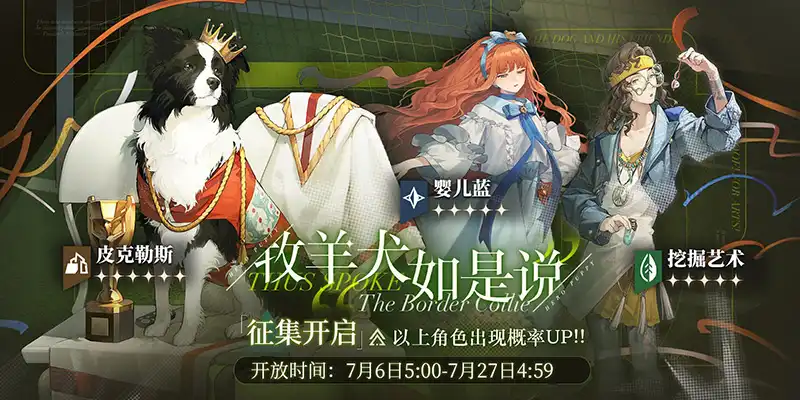 Events
Roar Jukebox: Reverse:1999's Battle Pass. The first edition will run from October 26 to December 4, with the paid version featuring Charlie's skin "Through Curtains and Mirrors".
The Satellite: From November 2 to November 9, a mini-event that will reward players with even more Clear Drops and progression materials, among other rewards.
The Theft of the Rimet Cup: Now we get to the first big one! With a start date of November 9, Reverse:1999's first Side-Story event will feature a story inspired by the real life story of the theft of the Jules Rimet Trophy, taking place just before the 1966 FIFA World Cup in London. The dog Pickles found the trophy a few days later.

We also recommend checking the official post on Reverse:1999's social media!