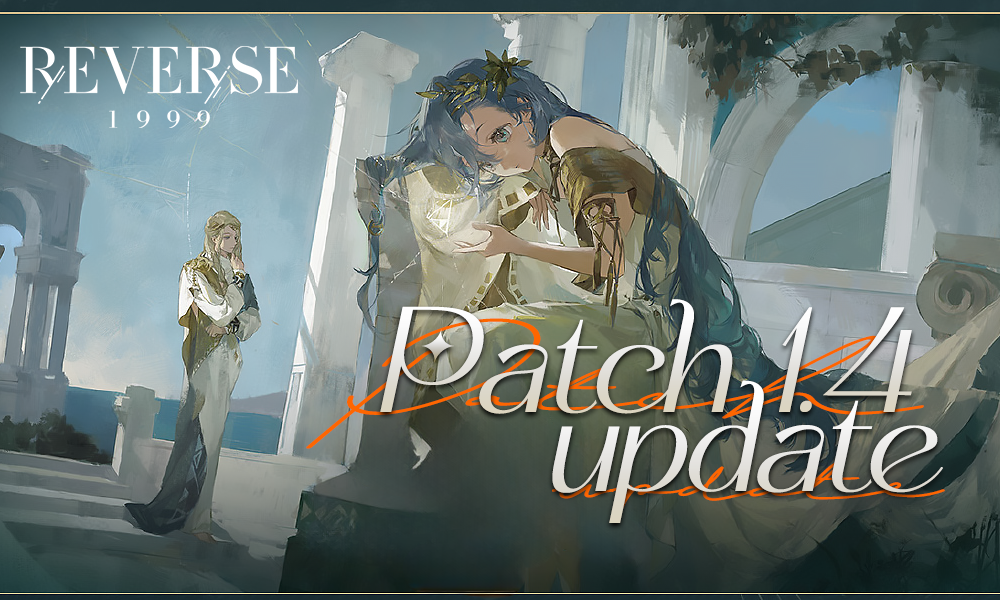 [Spoilers] Reverse:1999 – Patch 1.4 Update Summary
Intro
Today, the CN liveletter unveiled the Patch 1.4 PV, along with the long awaited Chapter 5 of the main story, titled "The Prisoner in the Cave", and the game's first half-anniversary event. Below I'll list all the already disclosed updates and rewards, and if you're worried about spoilers, fear not, we're going to begin from the less "spoilery" news, then dive into the uncharted waters.
Free Rewards
Among the many free rewards, there will be a total of 20 unilogs (gacha summons) and other resources, as well as a free ticket that the player can use to choose any 5✦ character from patchs 1.0 to 1.1. As an addendum, the rate up banner this time is also a bit different. Not only it will be limited to four featured 6✦ (A Knight, An-An Lee, Melania and Voyager), meaning that any 6✦ you get has to be one of them, but there will also be a free pull every day, for a total of seven days.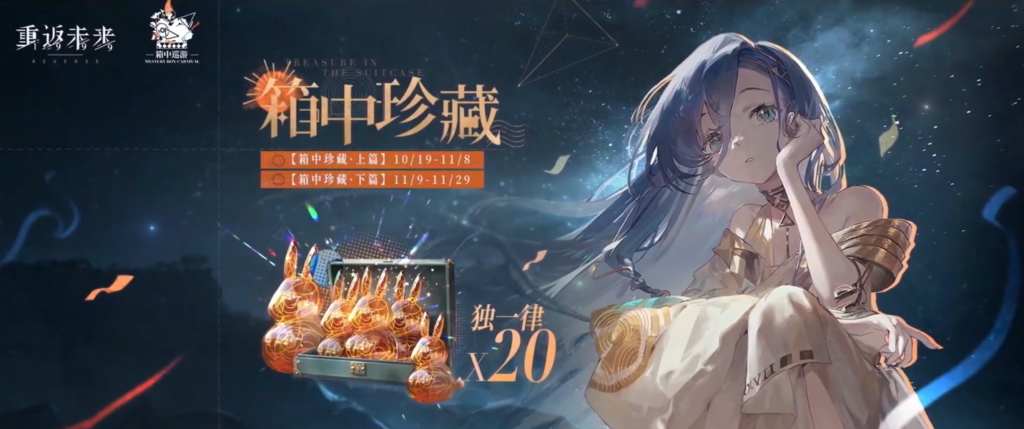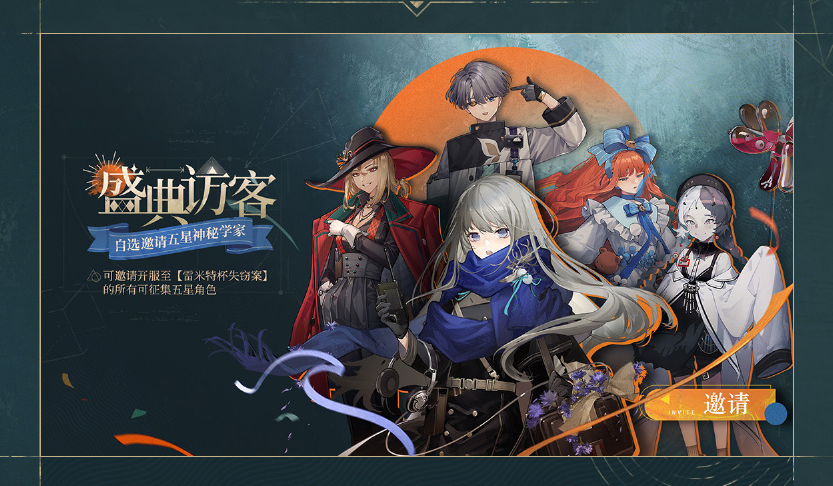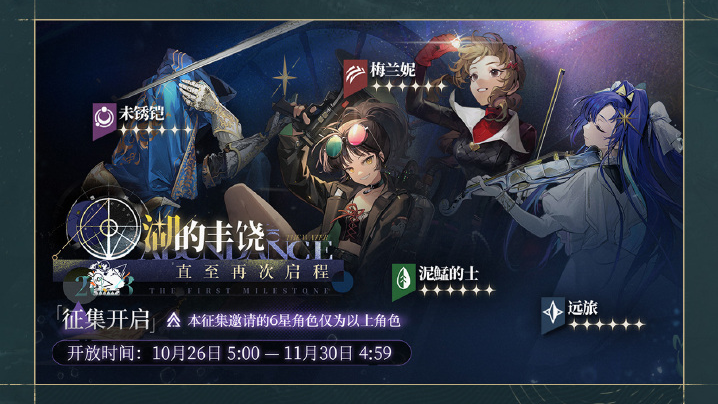 New Features
Among the new features, we will have three new game modes and the addition of an Achievement and Medal system. The first new game mode, "Anecdote" is focused on specific characters. Think of it like a story mode dedicated to them, and the first stars to be added will be Charlie and Oliver Fog.
The second new game mode, without an official English name for now, is an exploration and puzzle mode, where you control Vertin. Finally, "The Voyage" is a Challenge Mode focused on boss battles. UTTU will also be back as usual, so players will have plenty of challenging content to tackle!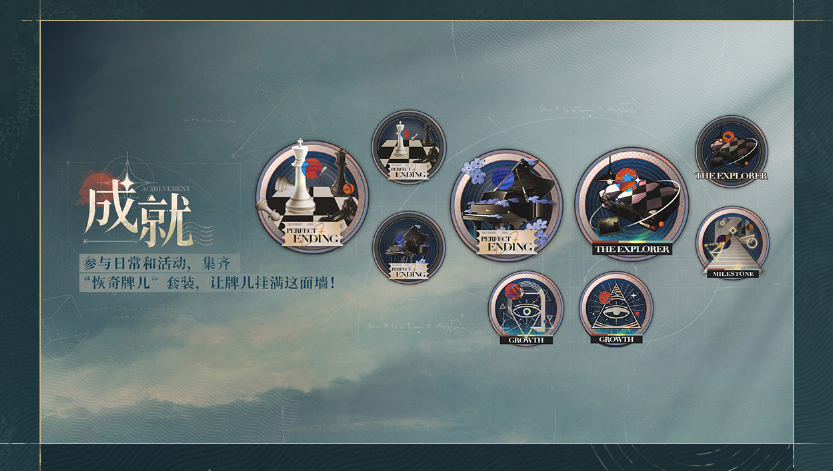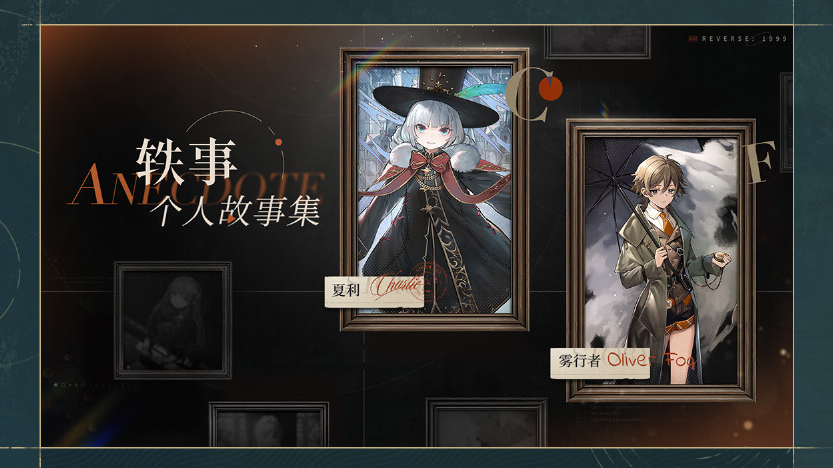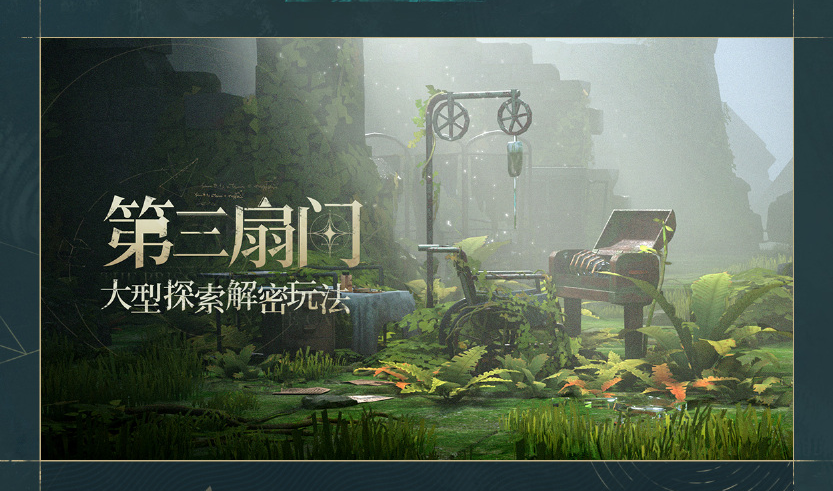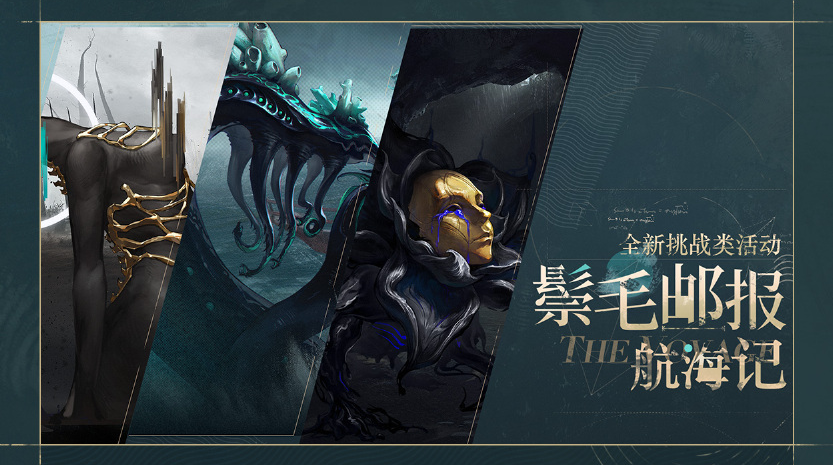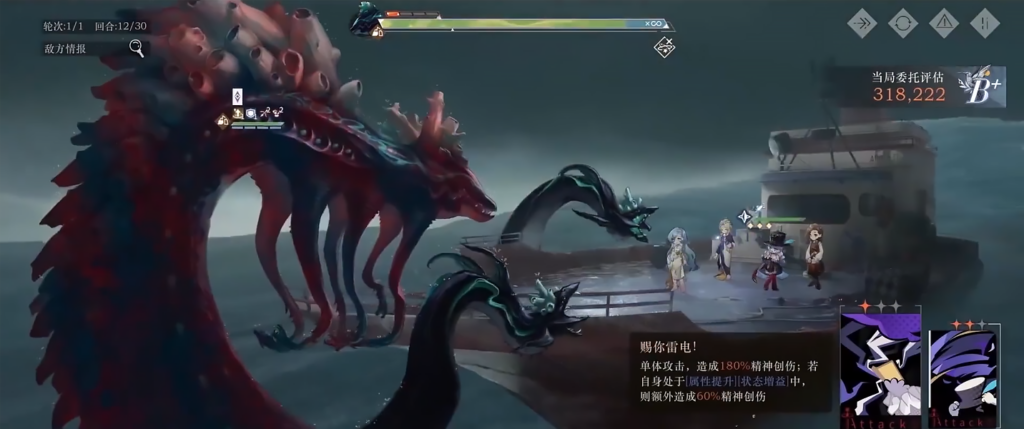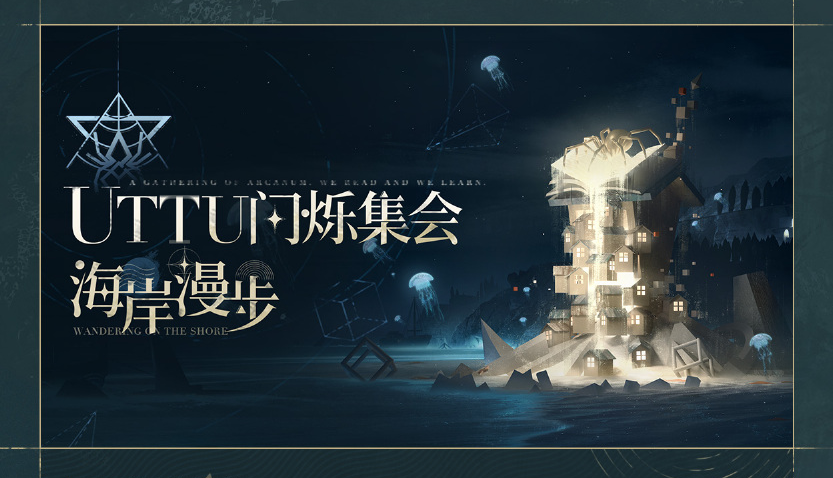 New Skins and Wilderness Set
Par for the course, we will have, as usual, four new skins and one new Wilderness set. The Free skin this time goes to La Source ("Antinomies"), while the Roar Jukebox (Battle Pass) features a Venus themed skin for Sweetheart("The Preaching of Venus"), and on the Garment Shop the new arrivals are "The Art of Destreza" for Lilya and "Another Assumption" for Diggers. This will also be the first time we get skins reruns, with Centurion's and Regulus's skins from 1.1 (The Theft of the Rimet Cup) making their return to the shop.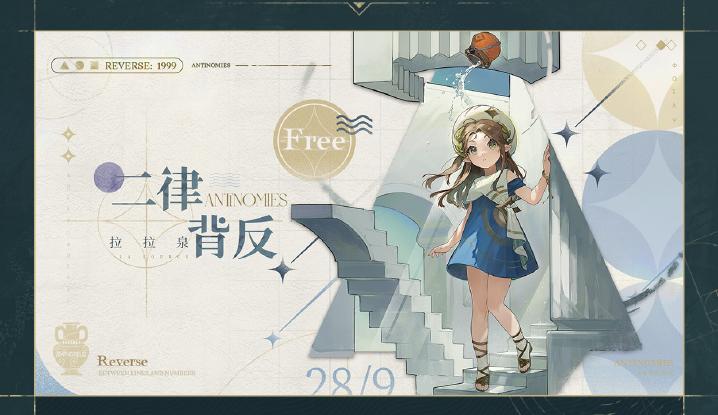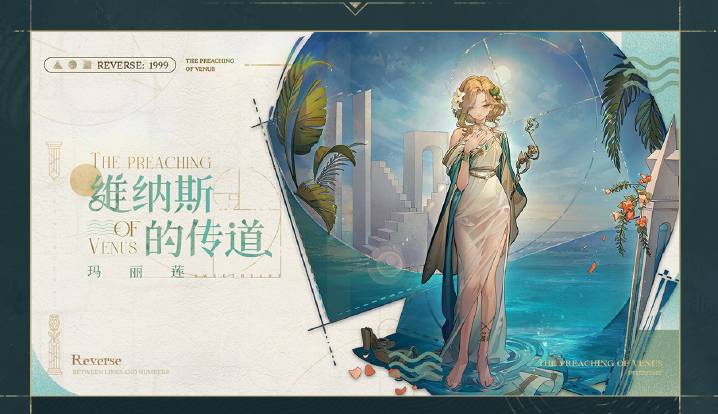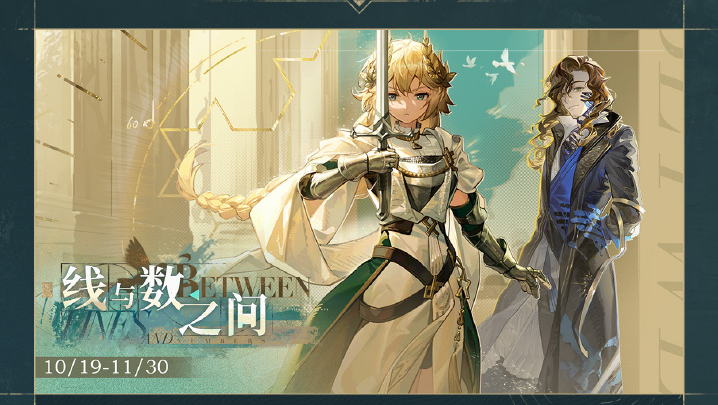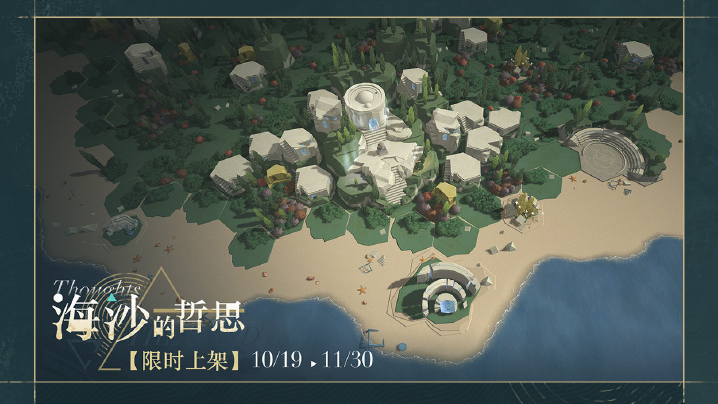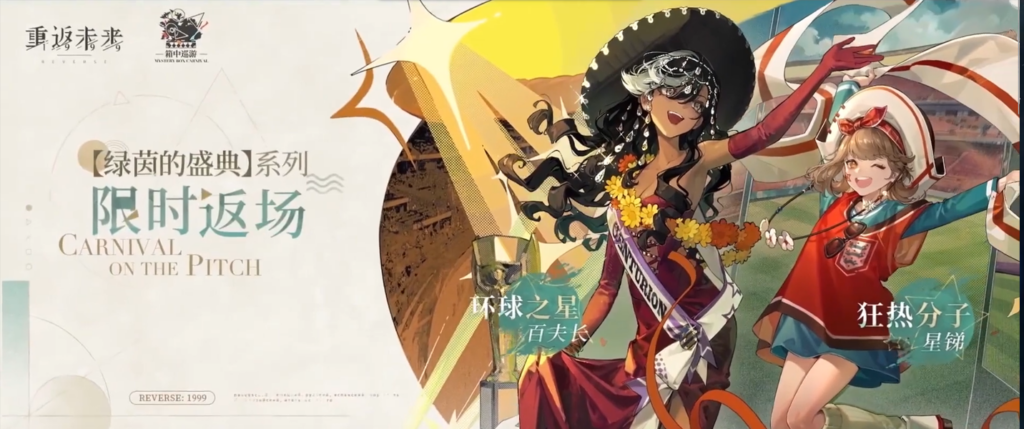 New Main Story Chapter, Characters, and Banners
The new main story chapter, "The Prisoner in the Cave", takes the main cast to a mysterious island, full of ancient secrets and with a heavy focus on mathematics and philosophy. This becomes even more evident with the names and kits of the two new characters: 37 and 6.
37 – 6✦ Star
Skill1 – Triangular Proposition Single Mental + Genesis DMG
Skill2 – Curve Projection AOE, Mental + Genesis DMG, add Sturdiness to self.
Ultimate – The Kingdom of Number and Geometry Group Buff, add [Perception of Maths] to all to increase ATK; add [Inspired] to self to increase Genesis DMG; increase Inspiration.
Insight 1: After allied characters use a Skill or perform extra action, gain Inspiration; when Inspiration reaches a certain amount, consume an amount and release a [Supplementary Formula] extra attack, dealing large Mental and Genesis damage to all enemies. This extra attack does not increase Inspiration. Insight 2: Increase Crit DMG when entering battle.
Insight 3: Increase Crit Rate when entering battle; all Genesis damage from the caster can Crit.

6 – 6✦ Intellect
Skill 1 – Law and Restriction AOE Mental DMG. Randomly inflicts a number of effects in the [Set of Debuffs] pool on the targets for a number of rounds. If Inspiration is lower than X amount, increase Inspiration.
S2 – Duty and Obligation Single target buff. Randomly purifies a number of [Stats Down], [Neg Status] or [Control]. Randomly give a number of buffs in the [Set of Buffs] pool to the target. When Inspiration reaches a certain number, consume a number of stacks, and gives the target [Empower Incantation I] for several turns.
Ultimate – The Eternal Revelation Single target Mental DMG; when Inspiration reaches a certain amount, for each [Stats Down], [Neg Status] or [Control] the target has, increase Mental DMG (has a limit).
Insight 1: Increases 'range' of Inspiration; after each turn, when any allies reaches a certain amount of [Stats Increase], [Status Buff] and [Counter], increase Inspiration. When the enemy is in [Stats Down], [Neg Status] or [Control] statuses, increase DMG dealt to the enemy.
Insight 2: DMG increase upon appearing.
Insight 3: Before casting Ultimate, randomly inflicts a number of effects from the [Set of Debuffs] pool on the enemies for a number of rounds. Before each turn, randomly give 1 buff from the [Set of Buffs] pool to allies, for a number of rounds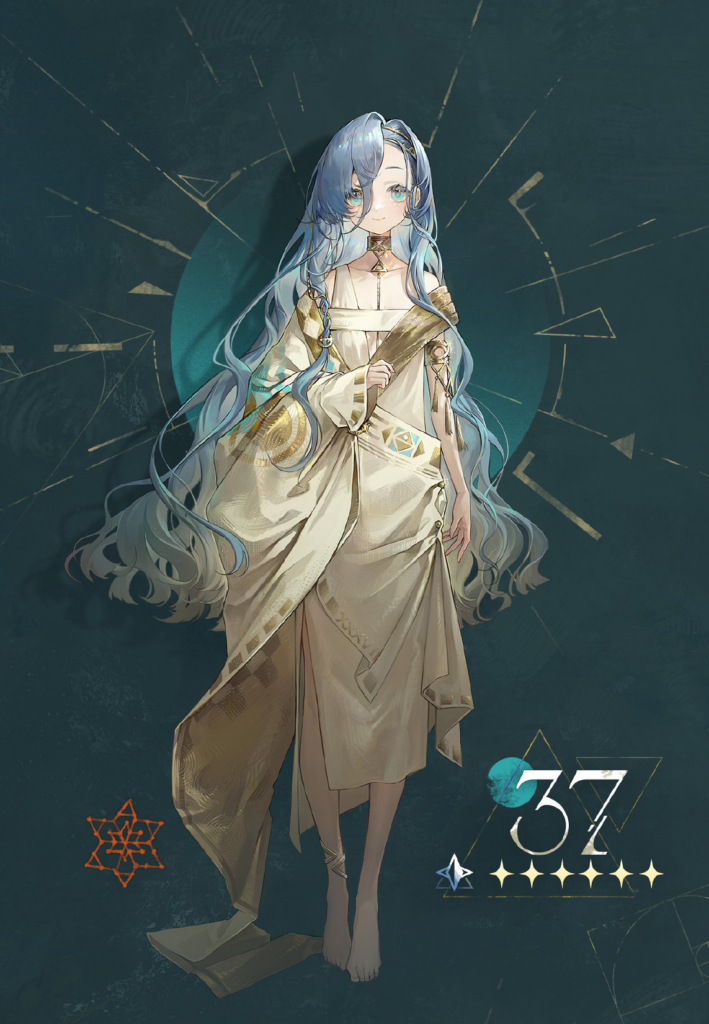 Banners:
From October 19 to November 9: 37, Sweetheart, Click.
From November 9 to November 30: 6, Babyblue, Satsuki.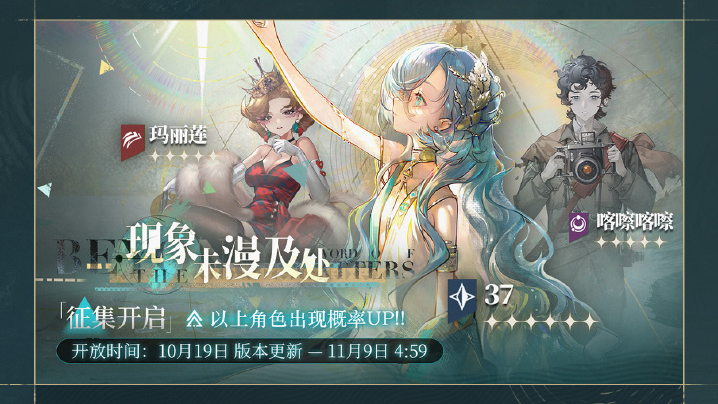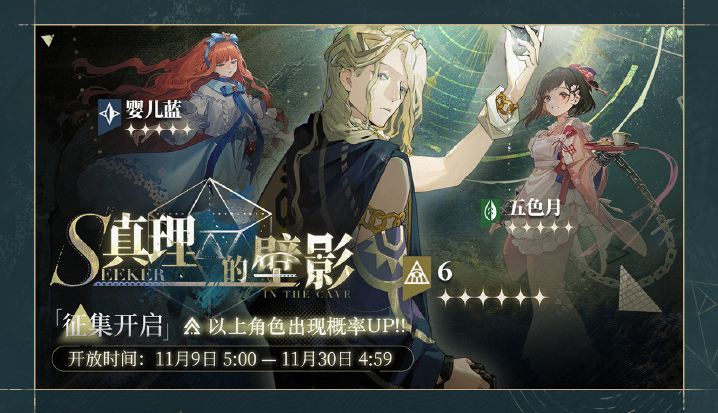 Trailer