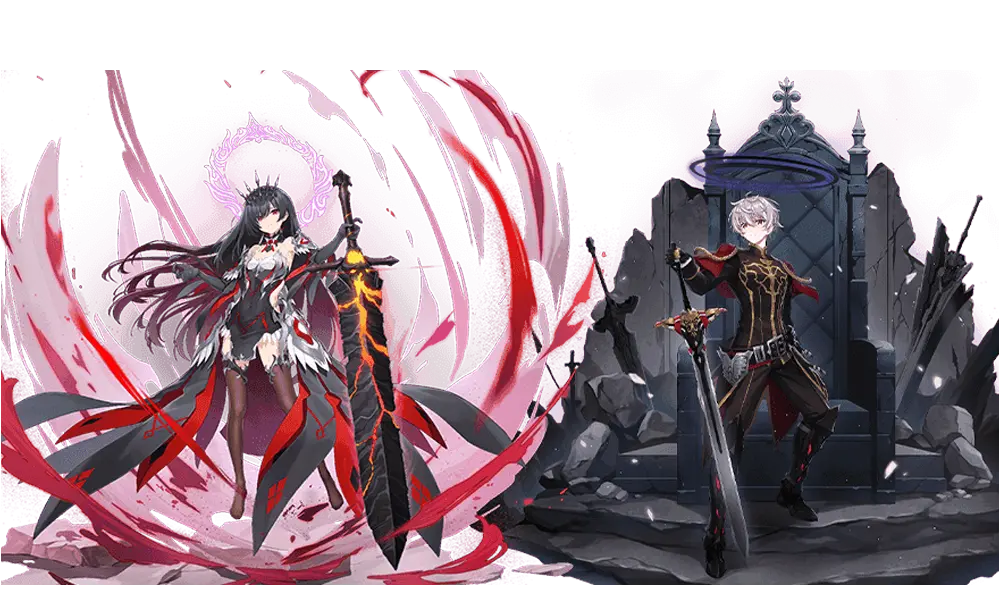 Patch Notes and Shop.
Maintenance Schedule – October 11, 14:00 ~ 17:00 (UTC+9)
Summary
New Mainstream Update – EP. 10 – The Qliphoth Game Part 2
New Awakened Employee – Asmodeus Rosaria le Friede
New Counter Pass – Ray Nehemoth
New Vacation Skins – Jaina Kropel and Kang Soyoung
Returning Employees – Rosaria le Friede, Frederick Doma, Esterosa de Chevalier.
Returning Operators – Olivie Park and Chloe Starseeker
New Ship – Tempest
Challenge Stage – Time for Questions
Relic Binary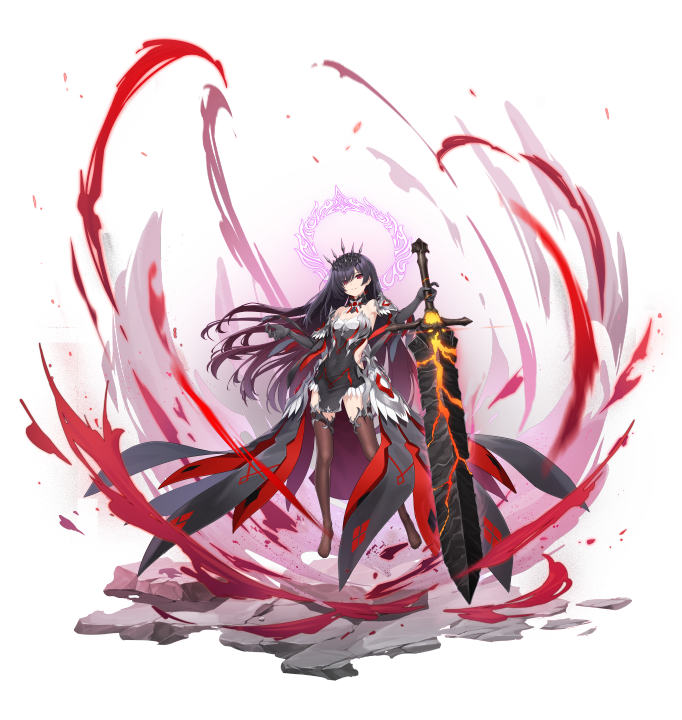 Awakened Rosaria is a 6-cost Sniper who can deal a lot of damage, though mostly single-target, while also occasionally nullifying enemies' buffs. She can be used in PVE, especially in Raids and Coop battle where her absurd single-target damage justifies her cost.
Her air priority is especially scary in PVP since she can outrange most air units, allowing her to snipe units like A.LSY or Evelyn. She also has a broken survivability passive that will prevent any assassins from one-shotting her since she becomes invincible until her animation has finished.
Ratings:
PVE (Early) – SSS
PVE (Late) – SSS
PVP (SEA) – SSS
PVP (GBL) – SSS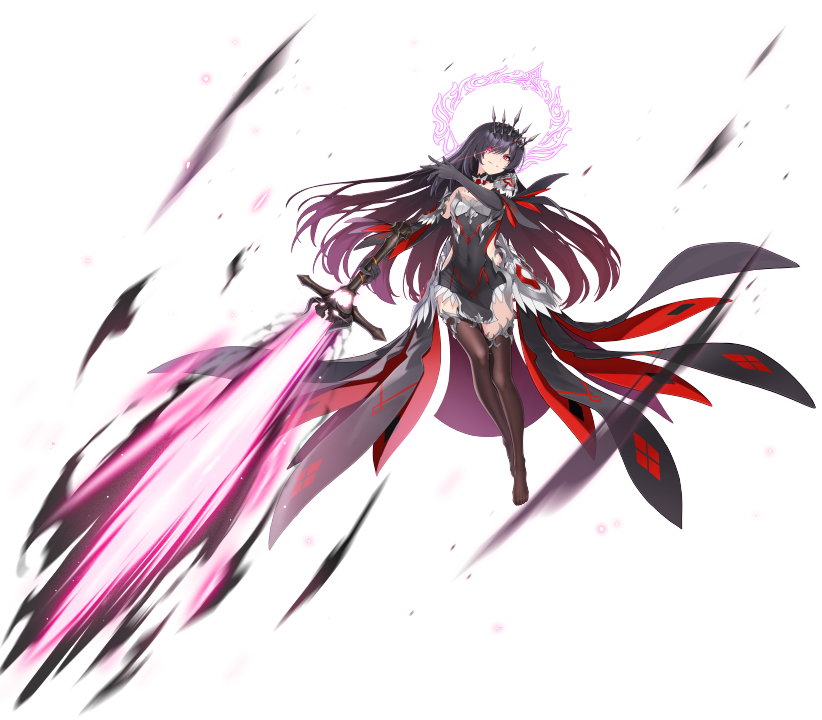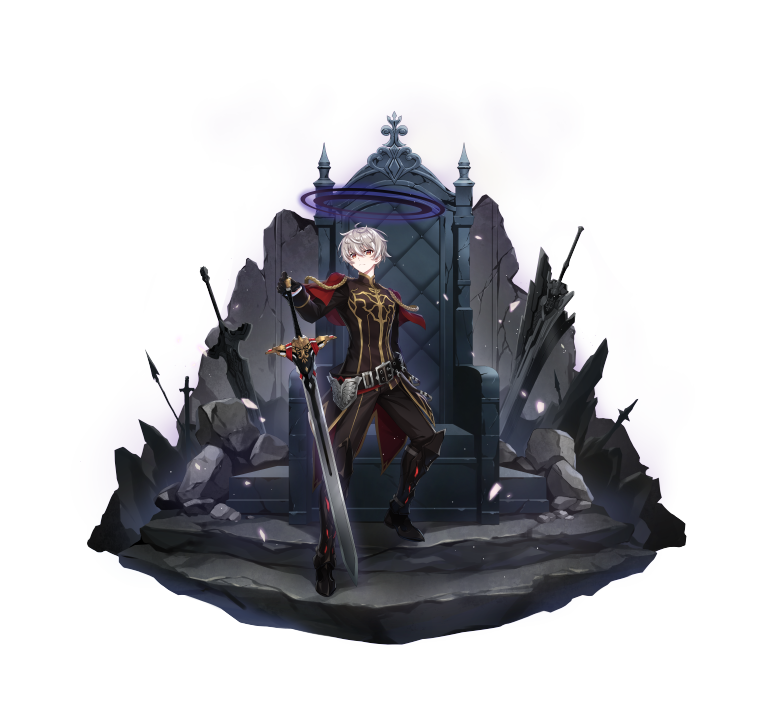 Awakened Ray is a defender focused on countering attacks to keep his team alive. Currently, all of his counterattacks are buggy and do not prevent attacks correctly – he seems to block the attack for 1 backline unit only, while others will still take damage. As a 6-cost frontliner his stats and defensive capabilities are rather weak – to make things worse he cannot solo tank as his kit only blocks 1 attack. His inability to detect units behind may also cause more harm than good. In the case of unlucky knockbacks/pulls, he will just walk past the enemy frontlines – except he cannot do anything in the backline.
Lastly, the ultimate is currently a joke. He is barely able to advance anywhere due to the slow movement speed and the low knockback distance.
Ratings:
PVE (Early) – S
PVE (Late) – A
PVP (SEA) – S
PVP (GBL) – S
New Skin – Miss Delta Holstein – Jaina Kropel
Price: 2,080 Admin Coins
New Skin – Oceanside Investigation – Kang Soyoung
New Mainstream Update – EP. 10 – The Qliphoth Game Part 2
The Qliphoth Game Part 2 will be live after the update on October 11, 2023.
New Ship – Tempest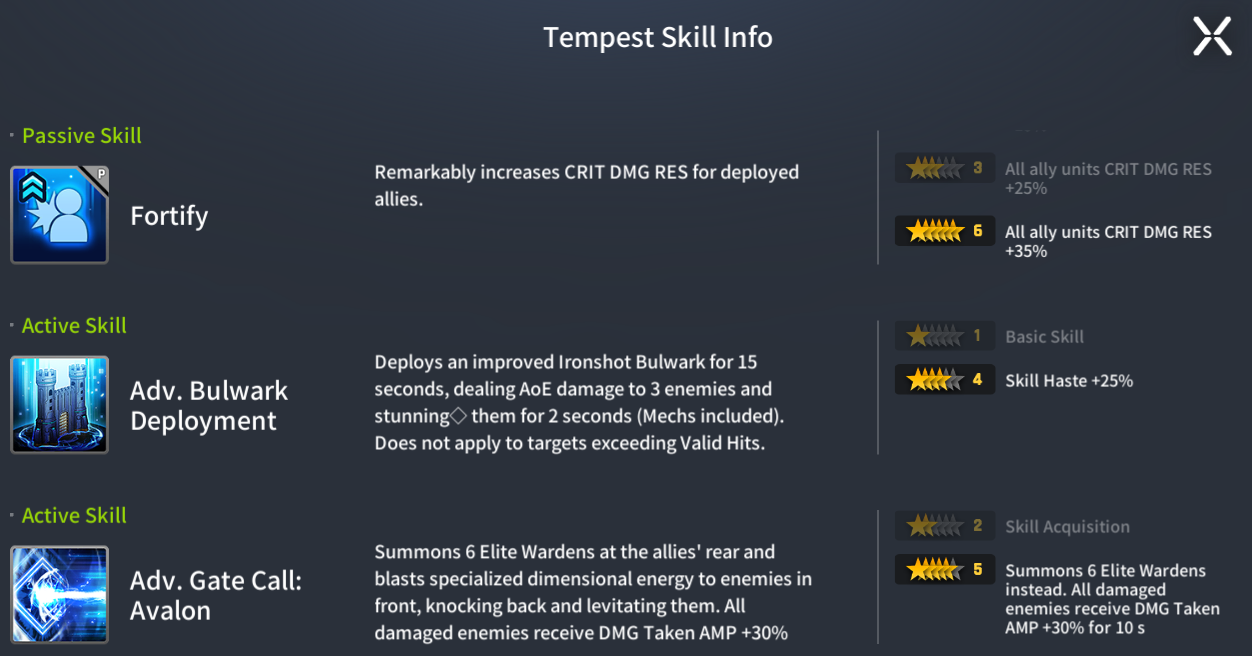 Relic Binary
1) Relic gear Latent Ability reset system has been added.
You can reroll the options with the Relic Binaries and Credits
This only rerolls for the percentage of the gear, not the option itself.
More Relic Binaries and credits will be required as you reroll.
Only gears with full Latent Ability option unlocked are eligible for the reroll.
The option may disappear if you do not confirm the rerolled option.
2) A tab will be added to allow for reroll.
3) A special update gift will be sent.
* The gift will be sent during the update, and will be available in your in-game mailbox.
* After a week, the gift will be deleted on Oct. 18, 2023 at 09:59 (UTC-5). Hence, make sure to get it!
Pure Possibilities
A [Pure Possibilities] is added to the [Administration Failure] substream event store.
▷ Event currency drop for [Administration Failure] will increase for a limited time.  October 11 After the update ~ October 18, 12:00 (UTC+9)
Bug Fixes
1) A fix where some of the units placed in the [Lobby] were not displaying correctly.
2) A fix where Consortium Ranking was not displaying correctly.
3) A fix where [Agnes Abigail]'s effects were not displaying correctly.
Changes
1) Yen Xing Lanchester's Passive Skill description will be corrected.
Before: All attacks increase EVA by 10% for 8 seconds, up to 50%.
After: All attacks increase EVA by 20% for 8 seconds, up to 100%.