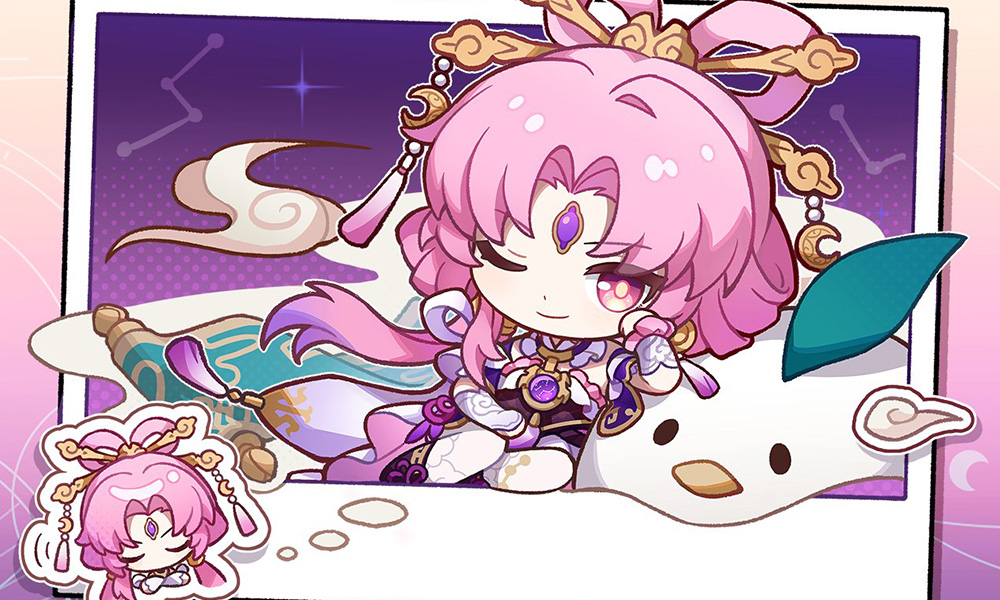 Fu Xuan and Lynx are now available!
Two new characters released today in Honkai: Star Rail – Fu Xuan and Lynx! We already prepared reviews for both of them and you can check them here:
For Fu Xuan, we also prepared a massive should you pull guide that contains information about her various builds, teams, and more!
Both are also available on our tier list too!

Also, if you want to watch a great guide for Fu Xuan, check this Grimro's video: