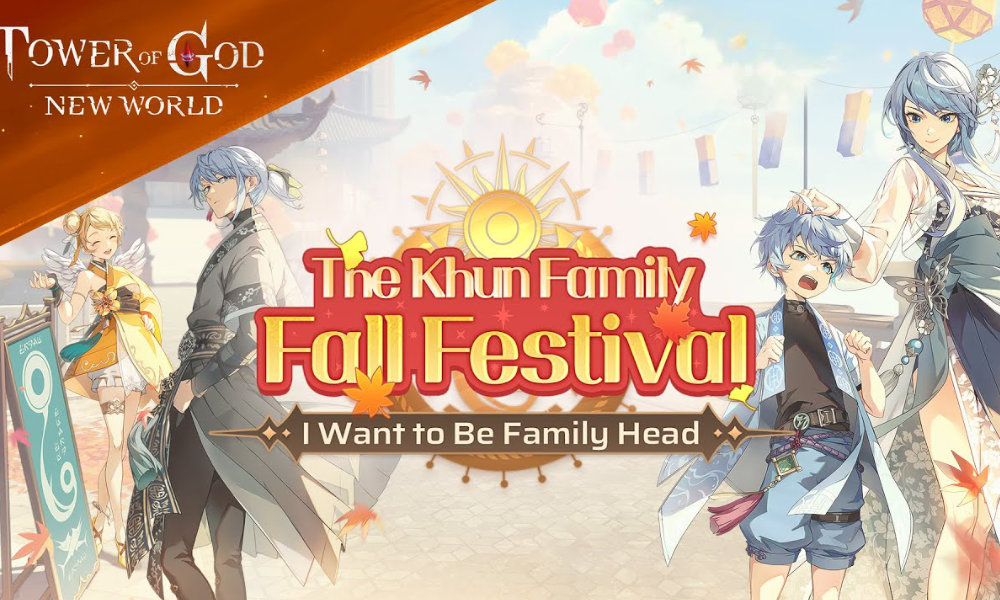 Tower of God: New World Roadmap!
A roadmap for the upcoming content for Tower of God: New World has been released on the official KR forum earlier today and here's a translation of it.
9/20 update
New character – Khun Kiseia (SSR/Assassin),

Growth missions,
Trial event,

New character – Data Khun Eduan (SSR+/???),
New Event – Khun Family Fall Festival,

And a login calendar tied to it,

Tower floor extension – 28 and 29 floors added,
Guardian Exam – no details provided about this sadly,
Manager Blessing system – weekly buffs,
SSR+ Wishlist,
5 free Summon Tickets daily (permanent addition).
Khun Family Fall Festival
The festival is the second event – after the summer one – that will be introduced to the game and we also have an official trailer that showcases some of the upcoming characters and skins.
From the new skins, it seems that the characters that will receive them are:
Khun Aguero
Khun Mascheny
Khun Hatzling
Khun Kiseia
This would match the previous event where we also got 4 new skins.
Another member of the Khun family can be spotted in the video too: Khun Ran, but it seems he will be released in the future.
Khun Kiseia
Here's a better view of the new Assassin added to the game: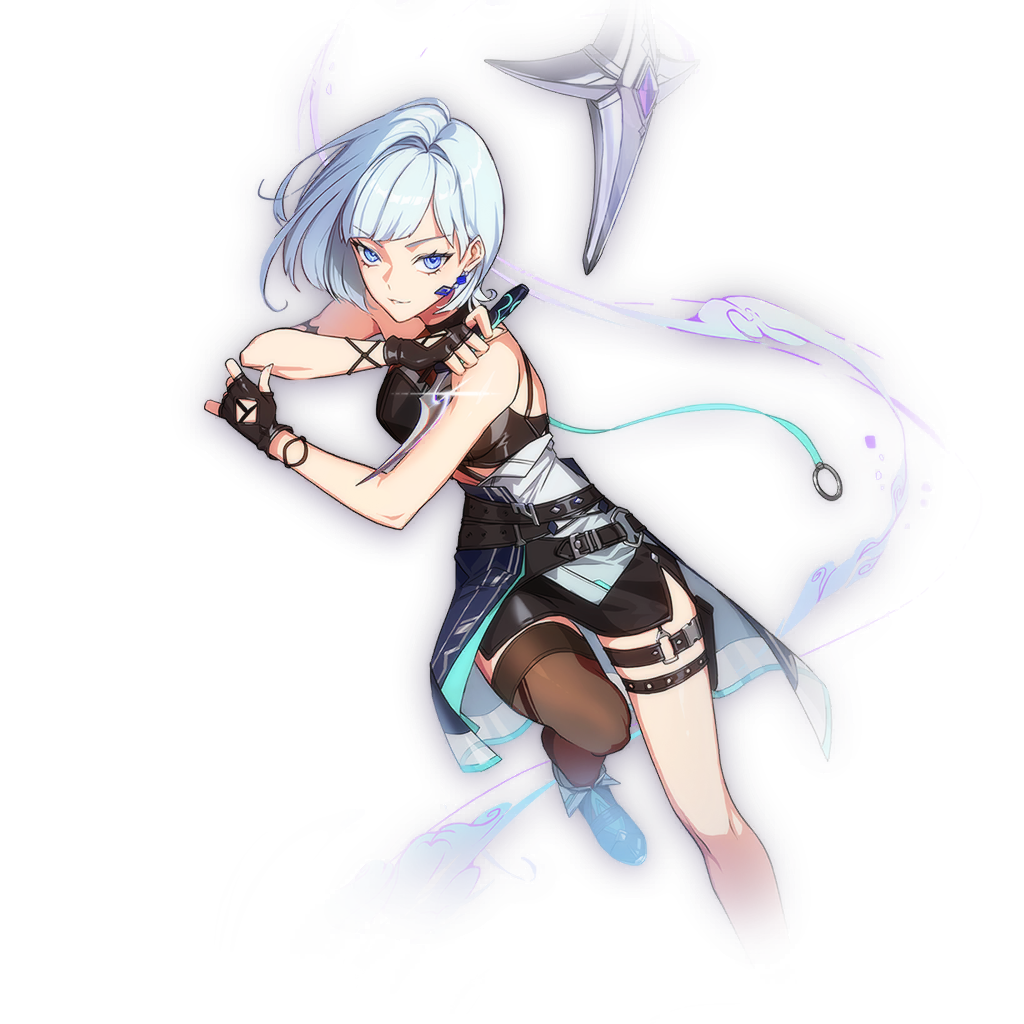 Data Khun Eduan
And here's a picture of the upcoming SSR+: