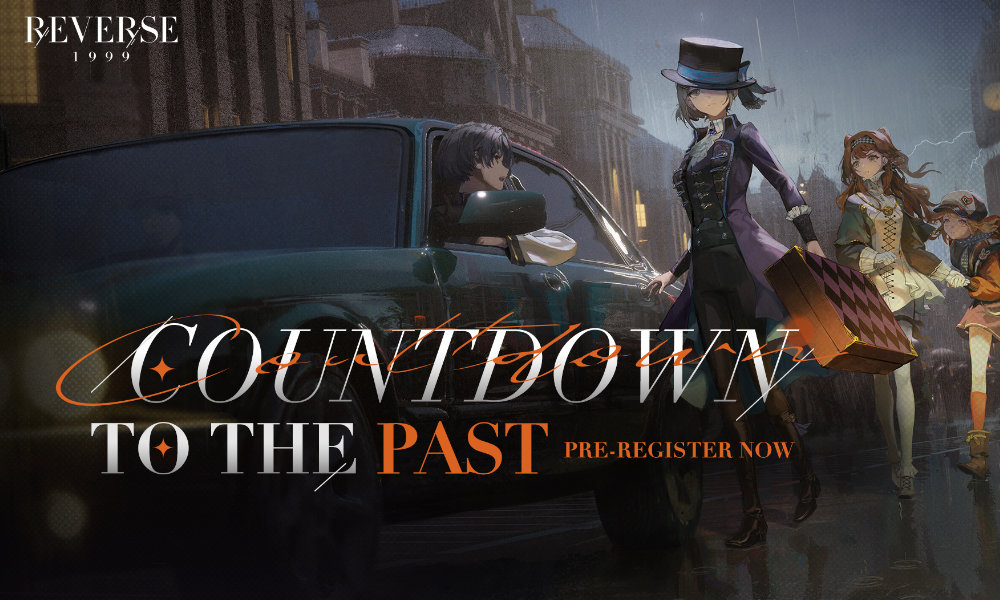 Reverse: 1999 Pre-registration is here!
Pre-registration for Reverse: 1999, a 20th Century Time-Travel Strategic RPG, is now available on iOS, Android, and PC!
If you want to pre-register, simply head here – Official Reverse: 1999 website.
It has already been confirmed that the launch date will be announced officially on September 23, during Tokyo Game Show. Reverse:1999's panel starts at 7PM Japan time.
All pre-registered players will receive a bundle of in-game rewards when Reverse: 1999 launches, with bigger, better bonuses unlocked as more players sign up, including the 5-star character Matilda. Here are the items players can look forward to when they begin their adventure through time: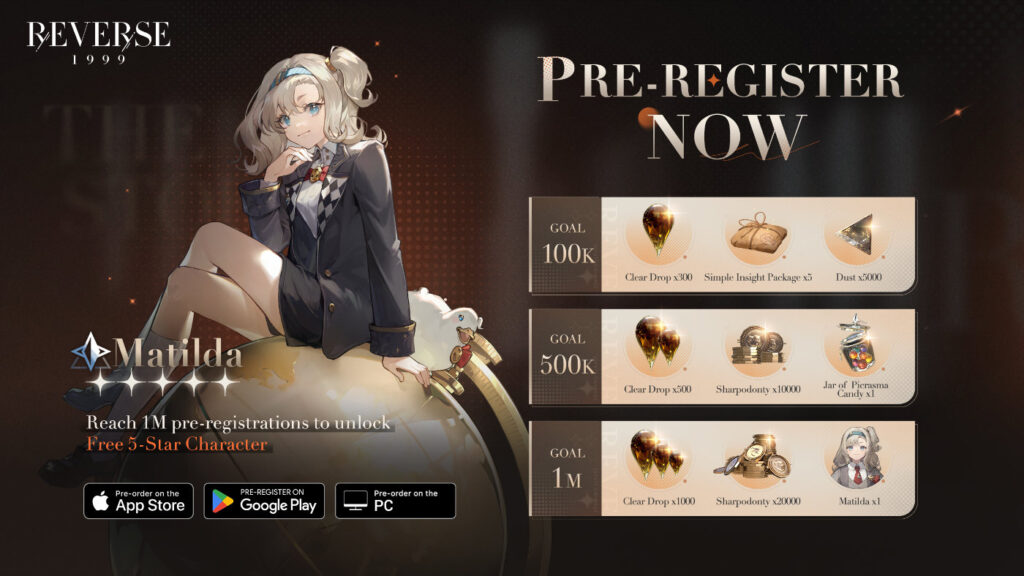 While we wait, check out the Pre-Registration trailer!