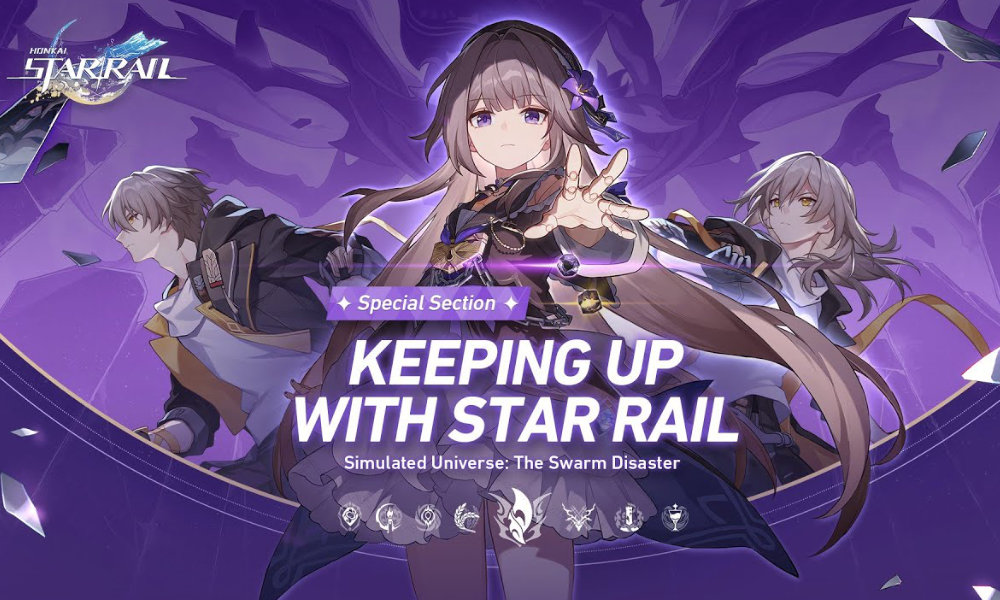 The Swarm Disaster update is here and it's really hard!
Swarm Disaster expansion to the Simulated Universe has just launched in the Asia region (EU and NA players have to wait for some hours) and it's our first true endgame mode – yes, it's much harder than Memory of Chaos.
You can find a trailer/introduction video about this mode here:
Here is our dedicated guide for the mode that explains how it works, shows the new systems introduced in it, and also gives you a lot of tips that will help you progress through the infested stages!
Also, if you want to learn more, check Grim's video that showcases gameplay and gives even more tips: