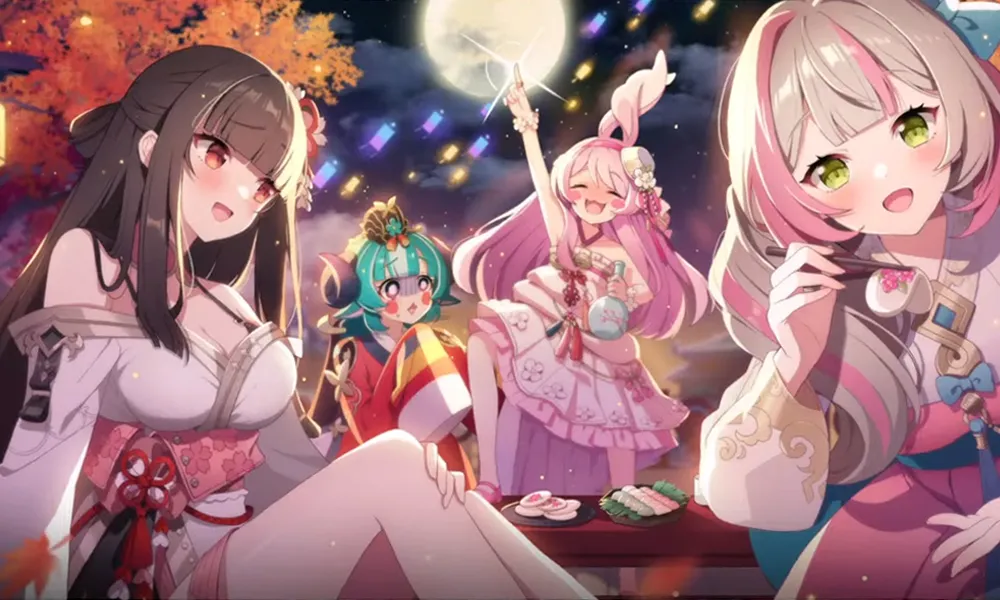 Summary for the KR Livestream for Eversoul celebrating Savior Day!
0901 Savior's Day Special Coupon
Period: September 1 —September 15, 00:00 UTC
Coupon Code: saviors0901
Coupon Reward: 2,100 Everstone 
How to Claim
Go to the Eversoul official website.
Click the menu button (3 lines) at the upper right corner of the website.
Click the Coupon tab.
Insert your user information as well as coupon code.
Redeem the coupon rewards.
If you have an issue finding the Coupon web link, then click this link, please.
Notice
Please enter the coupon code in the coupon field without spaces.
You will receive a coupon gift if you enter the coupon name correctly.
You can check your coupon gift in your account mailbox.
Each coupon can only be redeemed once per account.
Game Changes
Change multiple decks of wires (to be updated on September 14)

19/20 Regional Organization Change to 3 decks -> 2 decks

Miracle Gimic Improved (Updated on September 14)
Arena Channel Reorganization (scheduled for 09/21)

Mitigating inequality in the fighting power gap between old and new channels
Exchange members of each channel with each other

Improved battle direction skips
Consolidation of day/night part-time jobs

Updated at 0:00 UTC (9:00), 8:00 UTC (17:00), and 16:00 UTC (1:00 UTC).
It can be done 3 times a day based on reality
Time fatigue compensation doubles
Part-time job progress conditions remain the same

Season Pass Object Part-time Job

Consolidation of day/night part-time jobs
0:00 UTC (9:00) renewal
Catherine ESS
Catherine ESS has been revealed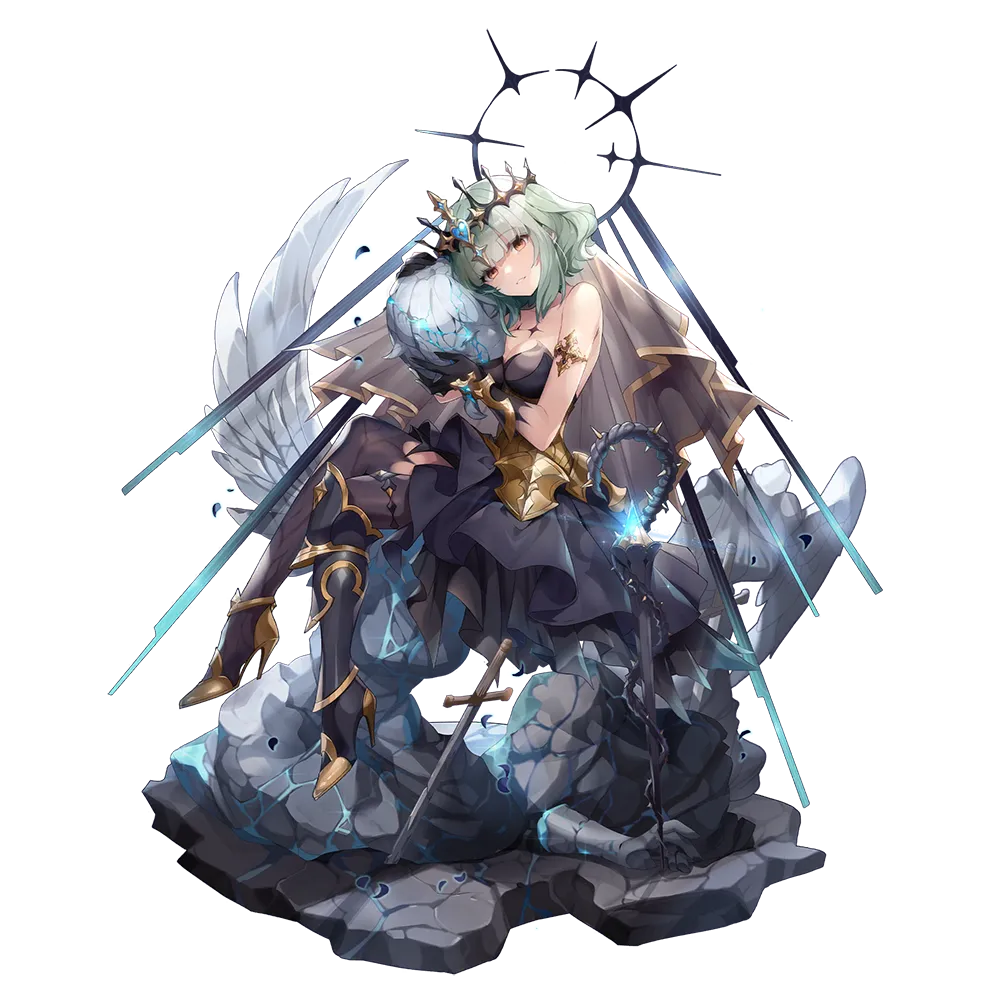 Here are the 2 skin variants for her! (Gold Themed with Veil is 301 clear reward) (Slide to view next image!)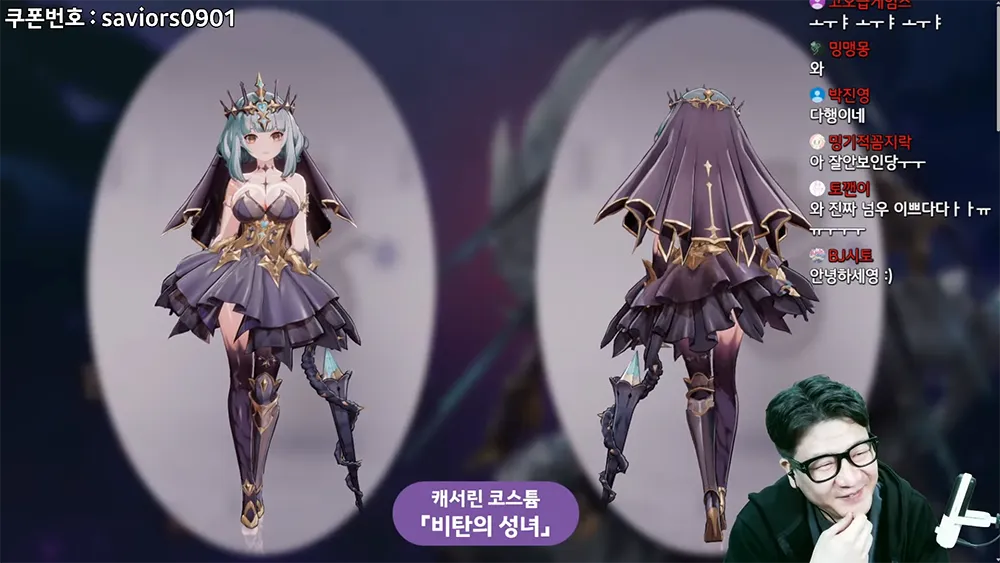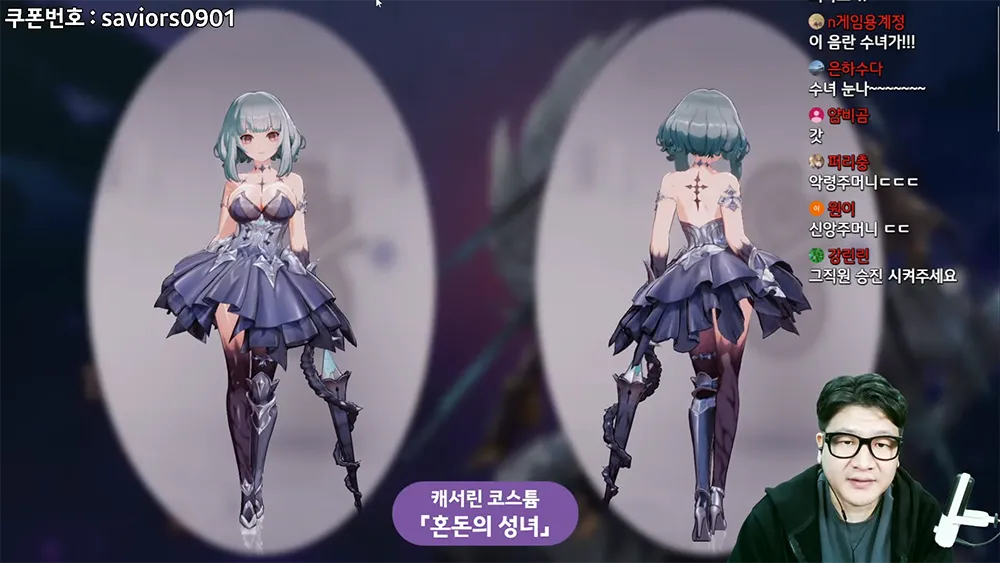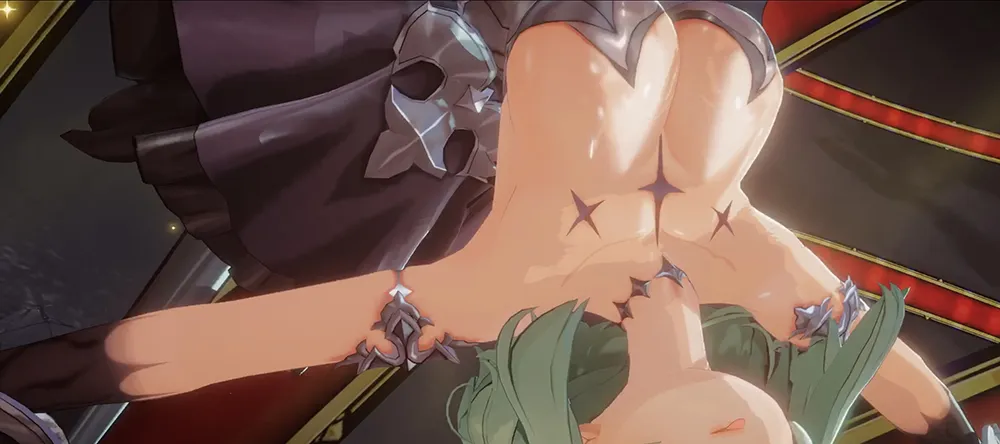 "When you are meant to be Holy but your body is made for Sin"
Chuseok Event
We get brand new Aki, Jiho and Soonie skins! (Aki Skin and Jiho Render is posted below)
(Slide to view next image!)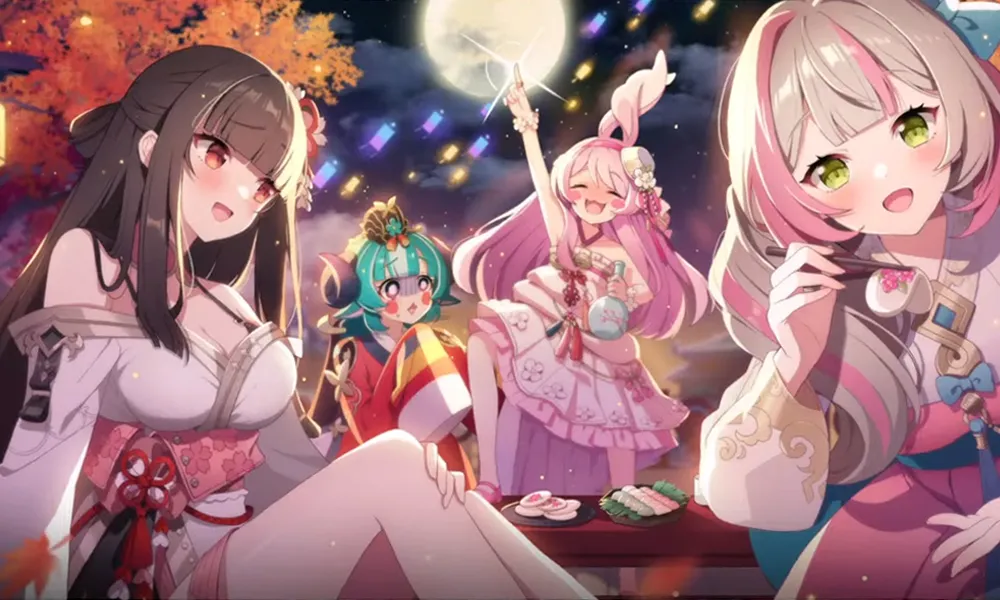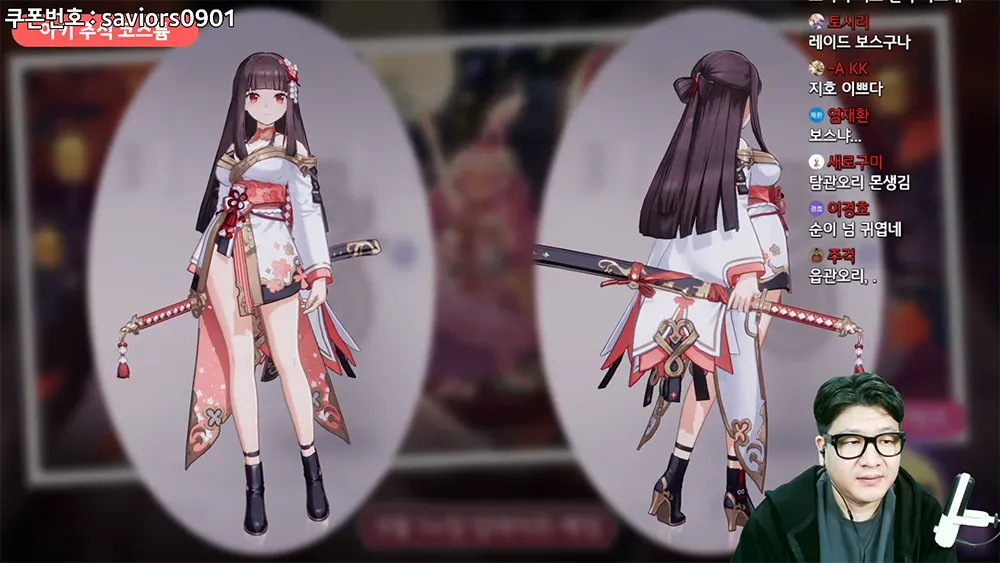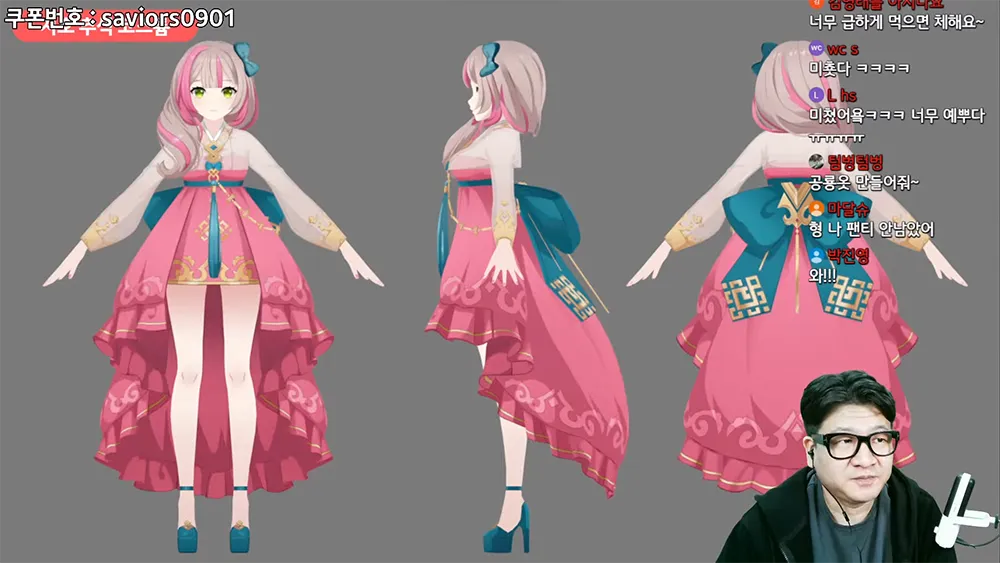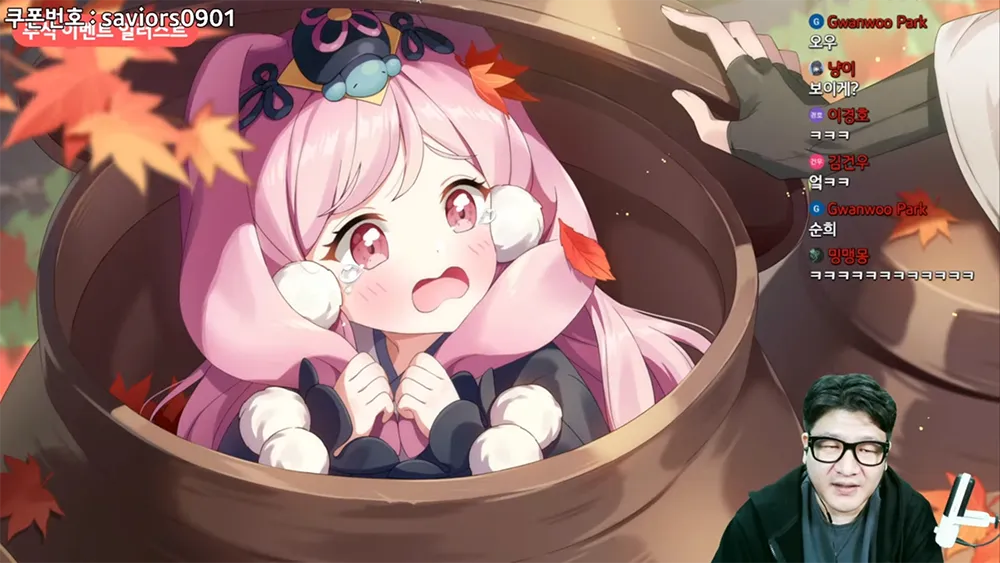 New Character – Bryce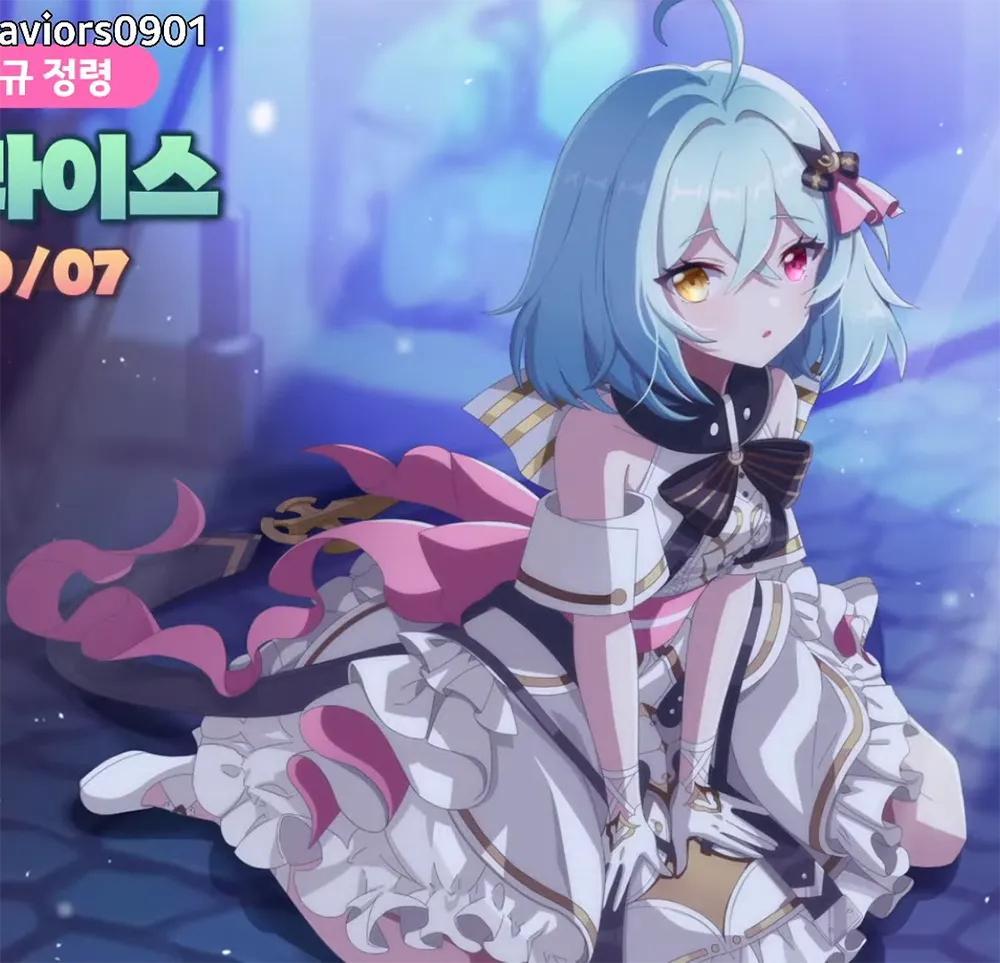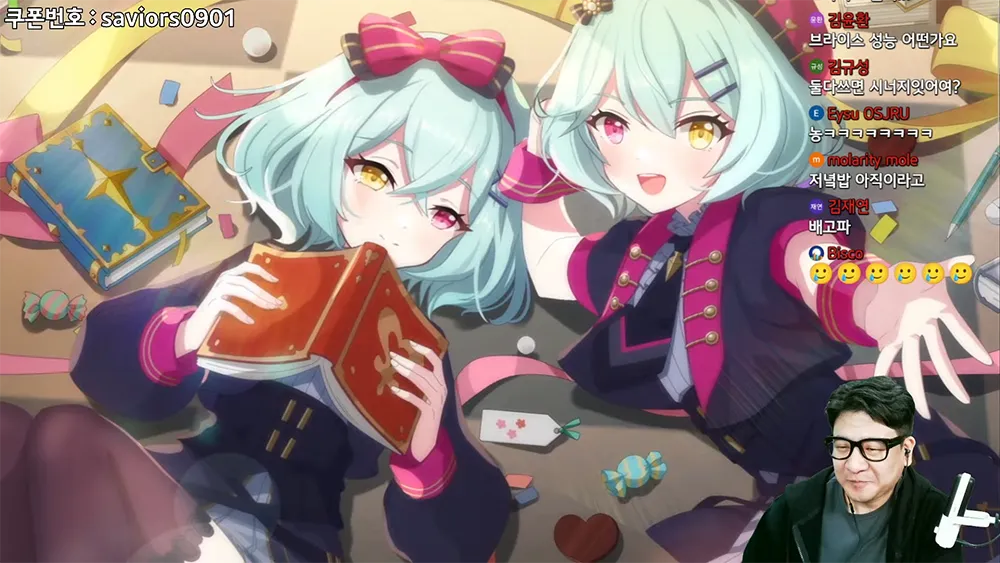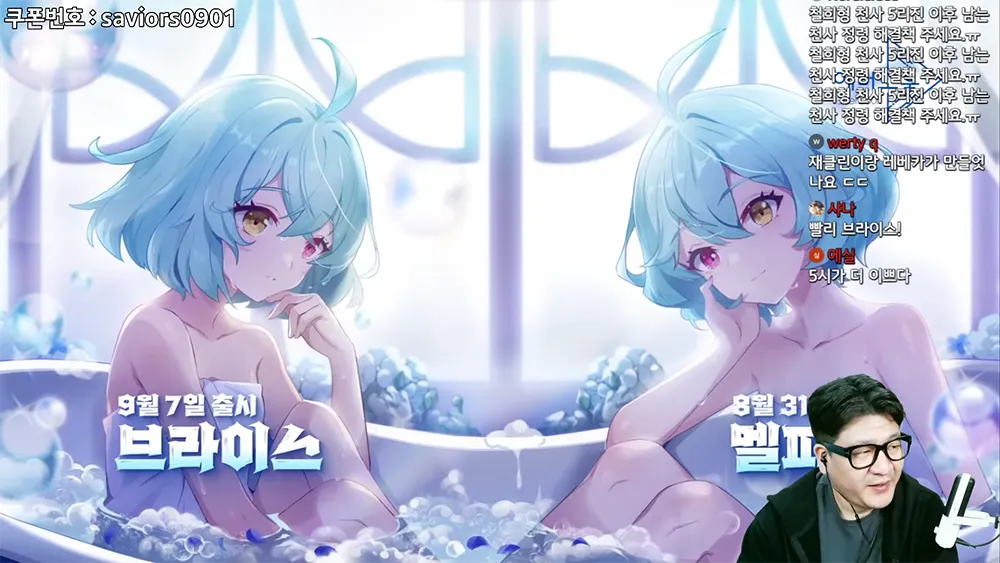 (Slide to view next image!)
New Character – Lute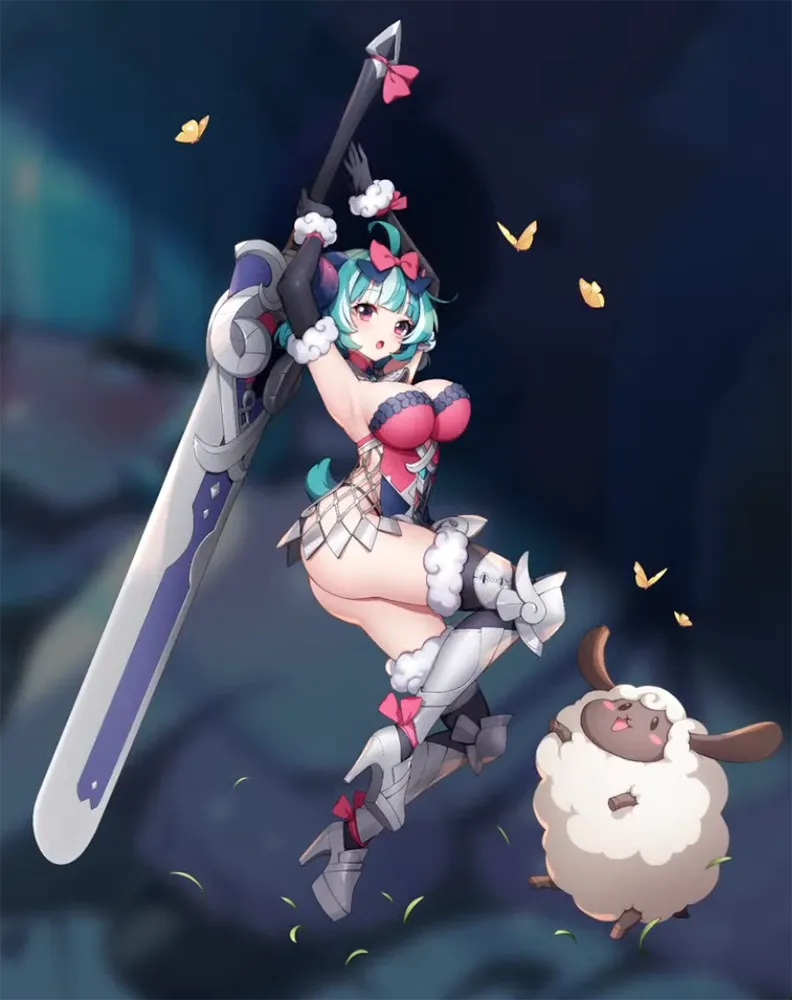 Best 5 OST (PD Choice)
Prim Color Schema Change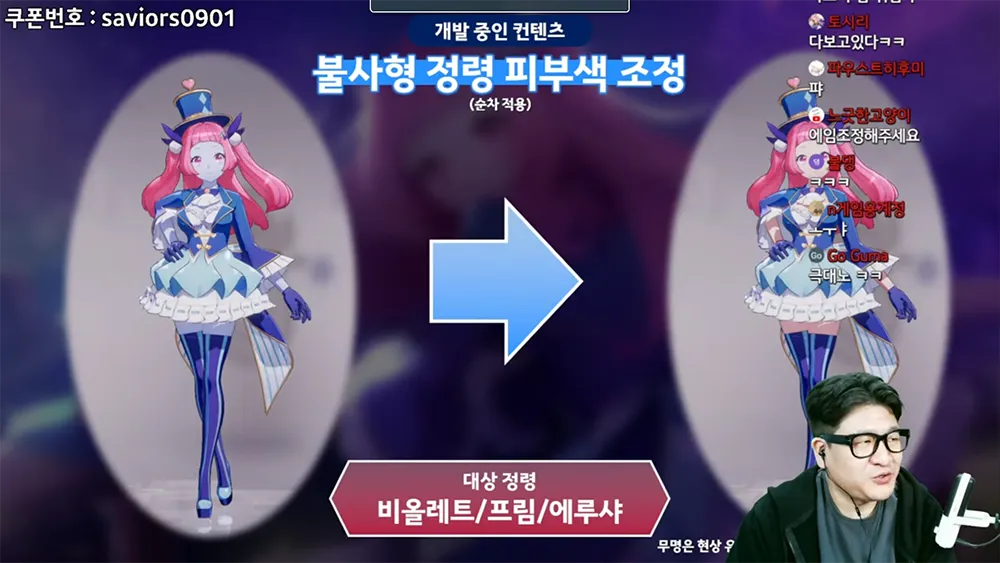 New Guild Raid Boss – Black Knight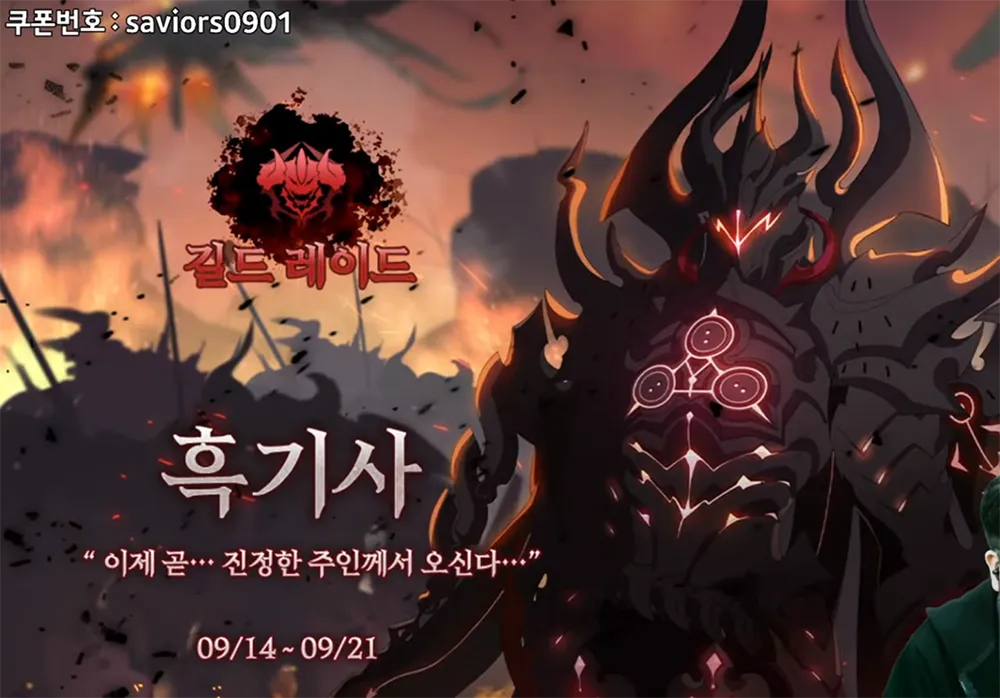 Celebration Items
Mephi Cake and Jiho Keychain!