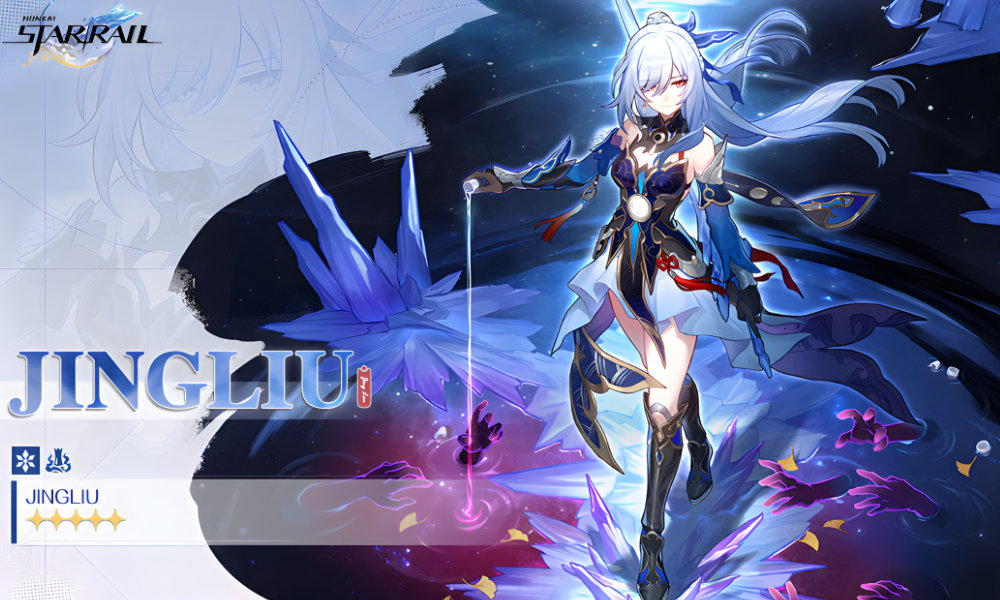 The first 1.4 Star Rail patch character revealed – Jingliu!
The drip marketing for the 1.4 patch has started!
Jingliu will be released in the 1.4 patch of Honkai: Star Rail! She's a 5-star Ice Element character who follows the path of Destruction! With both Blade and Imbibitor Lunae (aka Cooler Daniel) both being Destruction it seems we're getting quite a lot of characters following that path.
The next character coming in the 1.4 patch will be revealed tomorrow, and then in 2 days, we should get information about the 4-star character who will be added with the same patch.
Also, if you missed the information, in 3 days we will be getting the official reveal stream for the 1.3 patch – there we will get the first glimpse into the new character kits and gameplay!