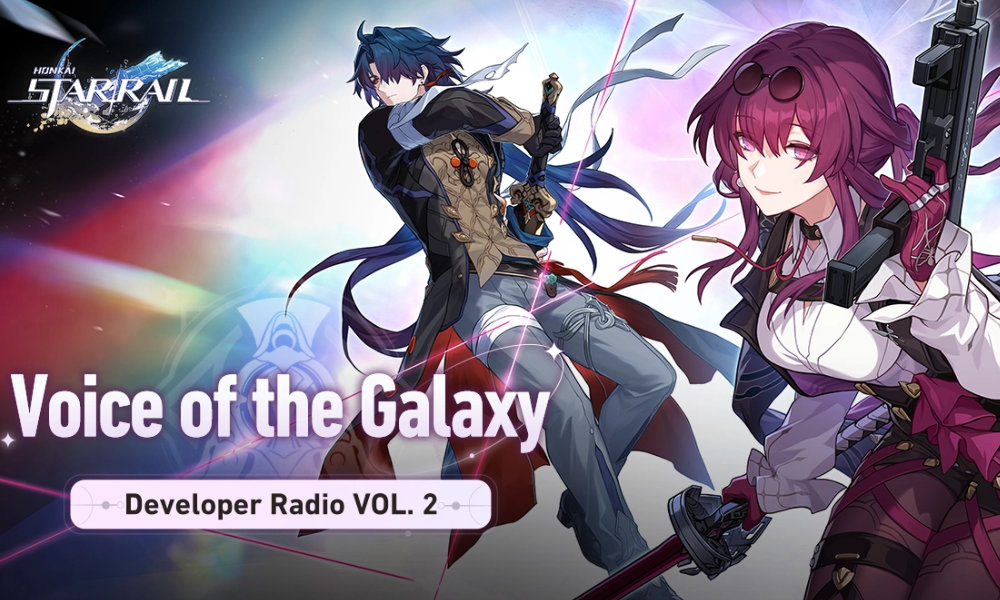 Voice of Galaxy – QOL changes coming to the game with the 1.3 patch!
Source
You can find the official post about the changes here. Below we will just post the summary of what's coming.
Upcoming changes in 1.3
The maximum amount of Trailblaze Power you can have will be increased from 180 to 240,
Reserved Trailblaze Power will be introduced – once your TB maxes out, a percentage of the surplus will convert into RTP,
You will be able to send stickers in the Friend Chat and also more stickers will be added to the game in the future,
You will be able to hide the black bar at the bottom of the screen,
If you didn't log in to the game during your birthday, the Birthday Gift would be forever lost, but they will add a feature to receive it later. Also, everyone who missed their Birthday Gifts will receive them after this update,
A new 5* Nihility Light Cone will be added to the Herta store.
Other changes coming in the future
A Review Story functionality will be added that will allow you to check previous messages in the current conversation (if you clicked too fast or missed it by accident),
The Consumables system will be revamped to make it easier (and more worthwhile) to use,
The AI of some characters will be improved so they use their abilities in a more optimal way when playing on auto.