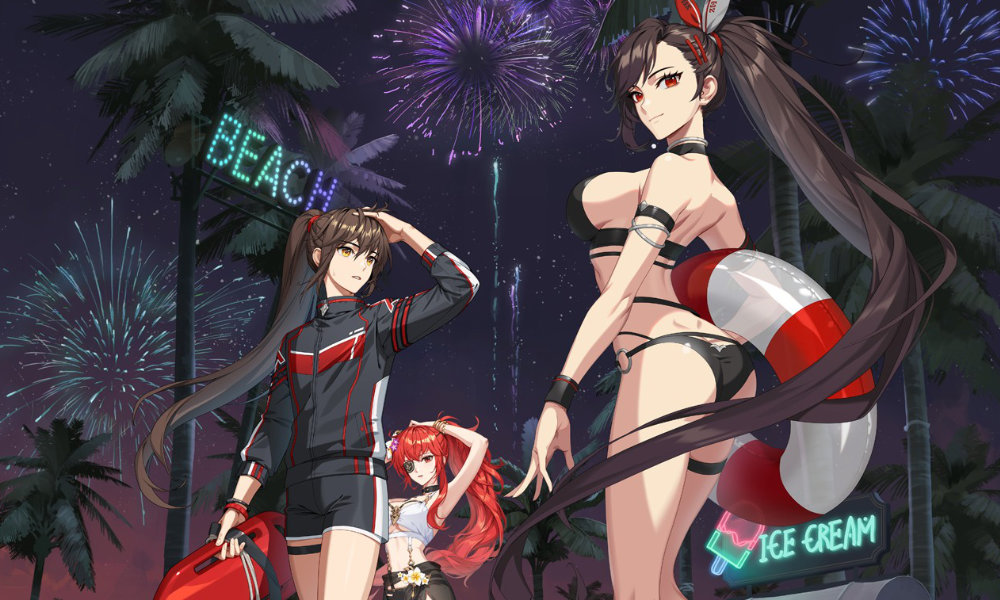 Tower of God – first Developer Notes!
We just got our first developer notes for Tower of God: New World! Sadly, they are currently only available in Korean, but we decided to translate them – once the English dev notes are released we will amend the information below. If you want to check the KR dev notes, go here.
New codes
To celebrate the release of the first dev note, a special coupon was revealed:
1STDEVNOTE
It gives 500 Gems!
New floors and chapters
Some people already reached the final floor and story chapter available in the game. Because of this the developers decided to release the new floors and chapters sooner – so players have something to do!
The new content will be added to the game with the next update and also this will lead to additional rewards available in Leaderboards and new Achievements (so more free gems).
The first event – Vacation!
The first event will be soon added to the game and it's Vacation themed one!
This will be the first original story set in the Tower of God world and it was created in collaboration with SIU – so while it probably won't be canon, it will still give us some more insight about some characters.
Also for the event itself, it will contain its own stages and their difficulty will be adjusted based on the player's progression in the main campaign. On top of normal stages, there will be also separate story chapters for the event – similar to the story chapters we have for the main campaign.
The event will also come with its own Shop where you will be able to exchange the currency obtained from the event for various rewards!
With the event, the first skins will be released, and here's a list of all characters that will receive them:
[Red Rose] Ha Yuri
[Destined Path] Hwaryun
[Dual Swords] Hatz
[Deadly Martial Arts] Shibisu
Xia Xia – NEW CHARACTER!
Viole – NEW CHARACTER!
As you can see the list contains two new characters and they will be added to the game soon too – so not only you will be able to get the, but also their skins!
And that's not all! On top of skins, you will be also able to obtain a special Summer Background to use in the lobby!
Here are the full designs of the skins coming soon to the game (use the slider to toggle between them):
New characters
Two new characters will be soon added to the game – we already mentioned them in the skins section and it's Xia Xia and Viole!
[Crazy] Xia Xia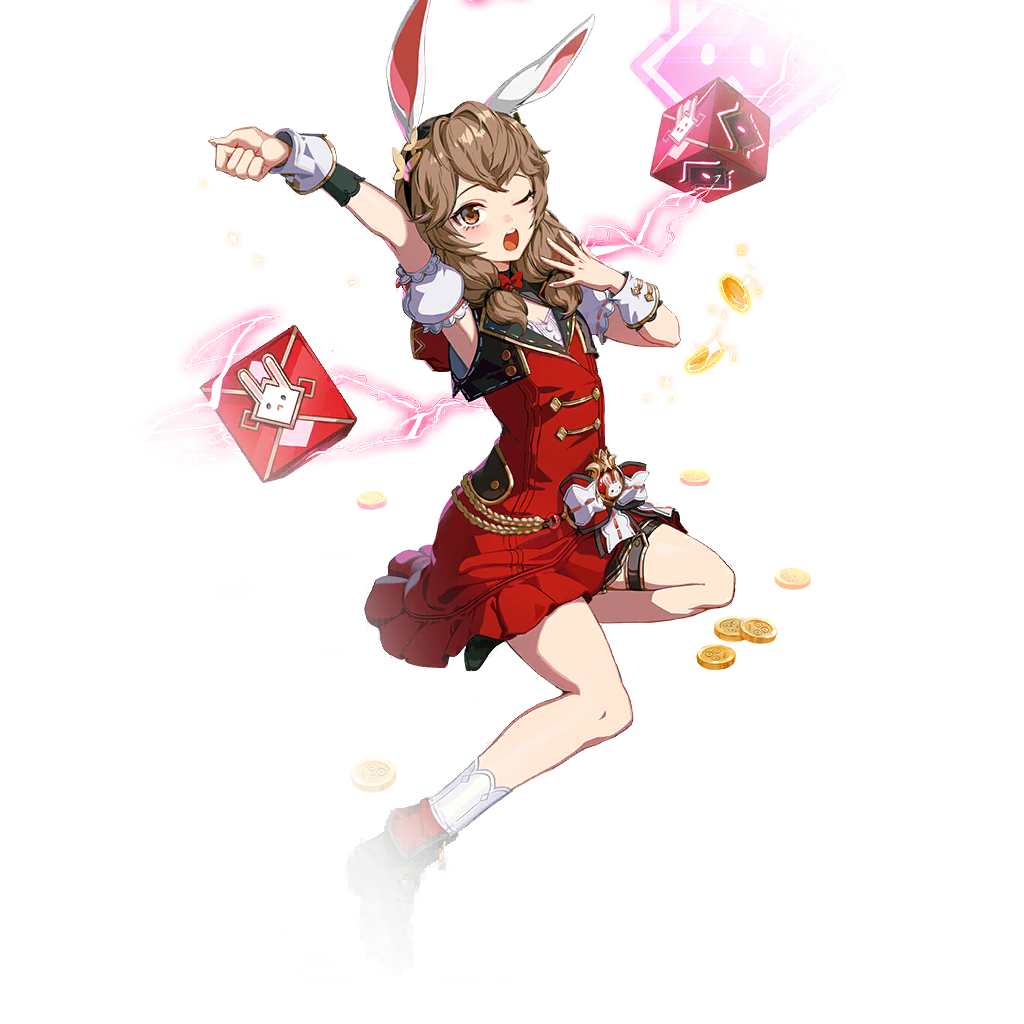 [Crazy] Xia Xia is a Red element character who is a Supporter. She's also from the SSR Rarity.
On top of providing her allies with heals – both instant and over time – she can also remove debuffs. She specializes in protecting a single ally with Crit Resist (or even immunity) buffs that allow them to survive longer on the battlefield.
[Thorn] Viole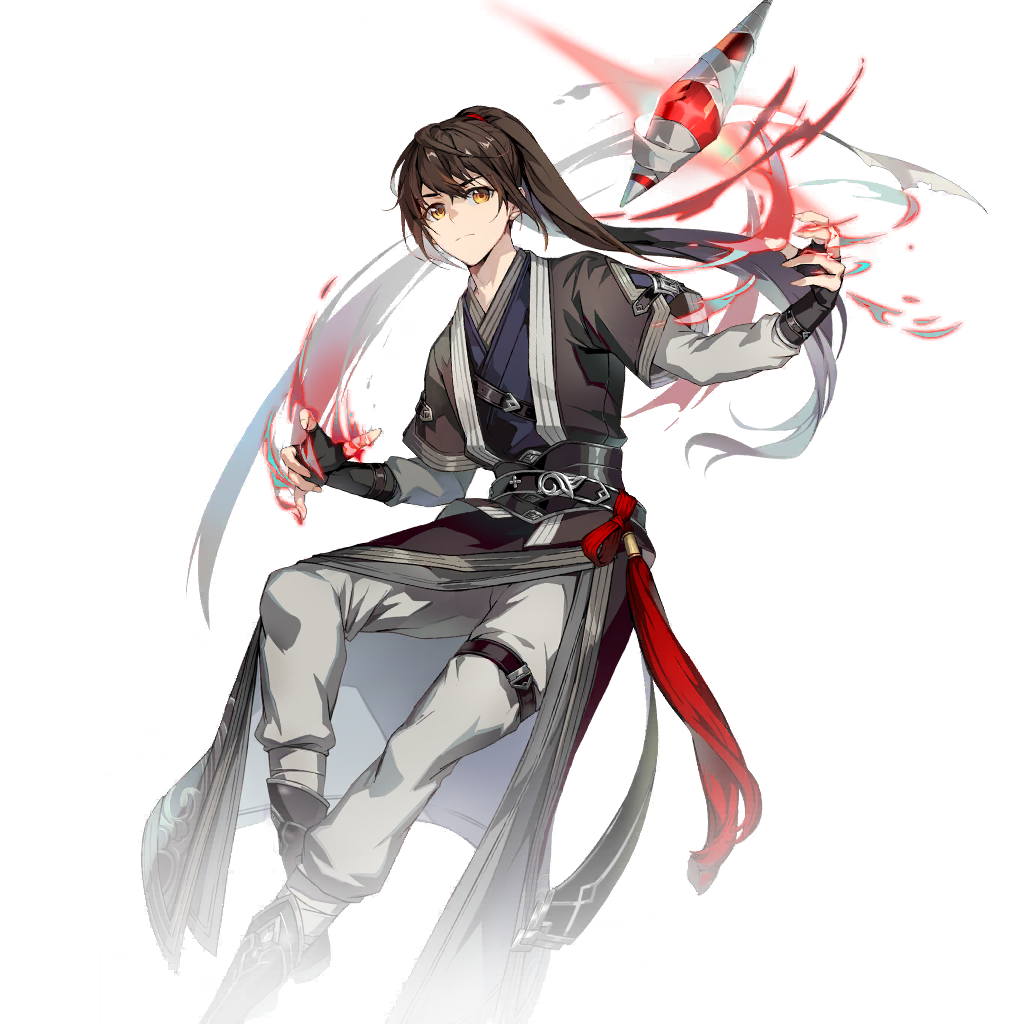 [Thorn] Viole is a also Red element character who is a Mage (or Ranged). He's also from the SSR+ Rarity.
Viole is a versatile damage dealer who adjusts to the number of enemies on the battlefield and either focuses on AoE or single-target damage. This allows him to shine in both story and boss content. On top of that, he has some counter-assassin abilities that allow him to evade their attack and also he can boost his own Attack.
Future content
Tower of God: New World will be updated every 2 weeks with new content and that's the pace the developers want to set up. Still, they are aware that giving players more things to do on a daily basis can be straining, so they want to make sure the new content can be enjoyed by everyone.
Here are a few things they mentioned that they're working on:
Arena Simulation
Boss events
More special events (like the Vacation one)
Also, they are aware that players want to see a roadmap of some kind and they're planning to release one soon that will contain information on what's coming to the game in the next 6 months.
On top of that, at the start of every month, they will release a more detailed monthly roadmap that will showcase the new characters, events, and improvements coming to the game.
They also spoiled the design of fan-favorite Urek: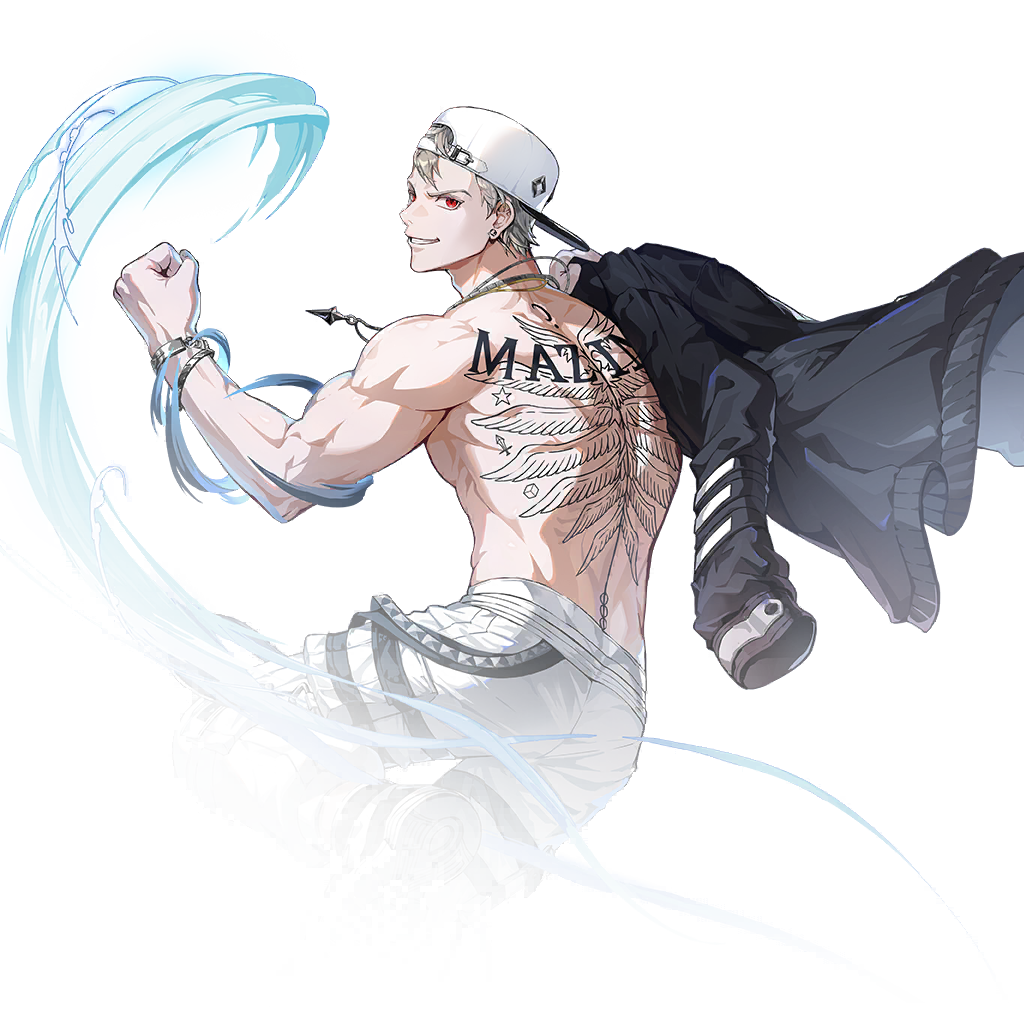 Other information
This section will contain some information about various questions people were asking the developers and also some things they want to share with us.
Top 5 summoned characters
Here is the list of most summoned characters in the game so far:
| | |
| --- | --- |
| Character | Percentage |
| [Dual Swords] Hatz | 32% |
| [Destined Path] Hwaryun | 15% |
| [Strategist] Khun Aguero | 14% |
| [Princess] Endorsi | 6% |
| [Hunter] Rak | 6% |
Rates
And here's the information about how many characters of each Rarity were summoned from the early access till August 10th.
| | | | |
| --- | --- | --- | --- |
| Rarity | Number of pulls | Rates | Community Rates |
| R | 152,861,604 | 49.99% | 50% |
| SR | 138,536,163 | 45.30% | 45.30% |
| SSR | 13,780,900 | 4.51% | 4.50% |
| SSR+ | 612,713 | 0.20% | 0.20% |
Over 600k SSR+ summoned in 2 weeks is a lot!
Reuse of equipment
Starting from Floor 16 you need two teams to challenge the Elite stages and a lot of players were asking if it's intentional that you can use the same gear on both teams – and the answer is yes.
The game is difficult already and high rarity gear is sparse, so this way it should be easier for players to progress.
UR Rarity
Some dataminers were sharing images with UR rarity being available in the game and the developers want to confirm that's leftover from the previous version of rarities and that UR was replaced by SSR+ on release. They don't plan to add UR rarity to the game.