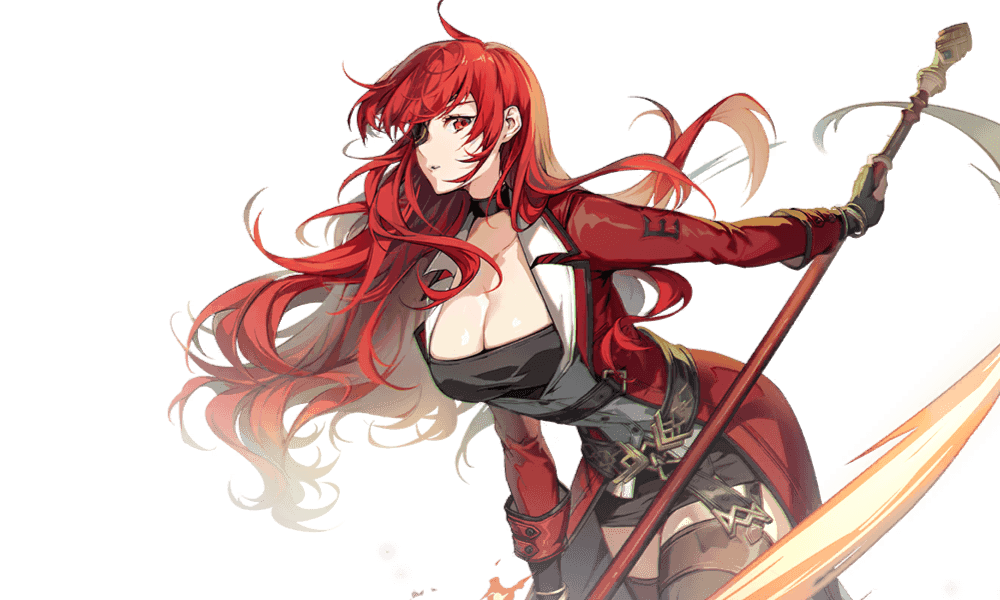 Tower of God – 08/03 Update Maintenance
The first update to Tower of God: New World is here! Check the post for details about the new things coming to the game this week! You can find the full patch notes here.
08/03 Maintenance
| | | | | |
| --- | --- | --- | --- | --- |
| Region | Asia Southeast Asia | Europe | America (East) | America (West) |
| Time Zone | (UTC+9) | (UTC+1) | (UTC-5) | (UTC-8) |
| Starting Time | 8/3 08:30 | 8/3 00:30 | 8/2 18:30 | 8/2 15:30 |
| Ending Time | 8/3 12:00 | 8/3 04:00 | 8/2 22:00 | 8/2 19:00 |
Update Details
New Teammate SSR '[Destined Path] Hwaryun'
Story Mode Main Story Act 5
Hwaryun's Growth Mission
Exciting Vacation Countdown Check-in
Alliance Expedition Event
4 Special Items added
Free Daily Pack Bundles Change (Suspendium x 10 → Summon Ticket x1)
Free Regular Arena Challenge Number Times Change (2 times → 5 times)
Other bug fixes and changes
New character – Hwaryun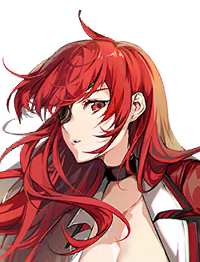 SSR / Red / Supporter
You already should know her as she appeared as the enemy in story stages quite a lot and that's where we have her kit! You can check her skills on our website here.
Overall, she's a supporter who can provide buffs to her allies and give them barriers – on top of that, she will pick one enemy and mark it as the target. Whoever attacks the target will do more damage to him!
Sadly, there's no information about her banner or anything, so we have no idea if she will be just added to the general pool or will be available in her own banner. Still, the Hwaryun's Growth Mission line in the patch notes suggests there should be something akin to a banner because pulling her from the general one will be really hard.
And here's her full design: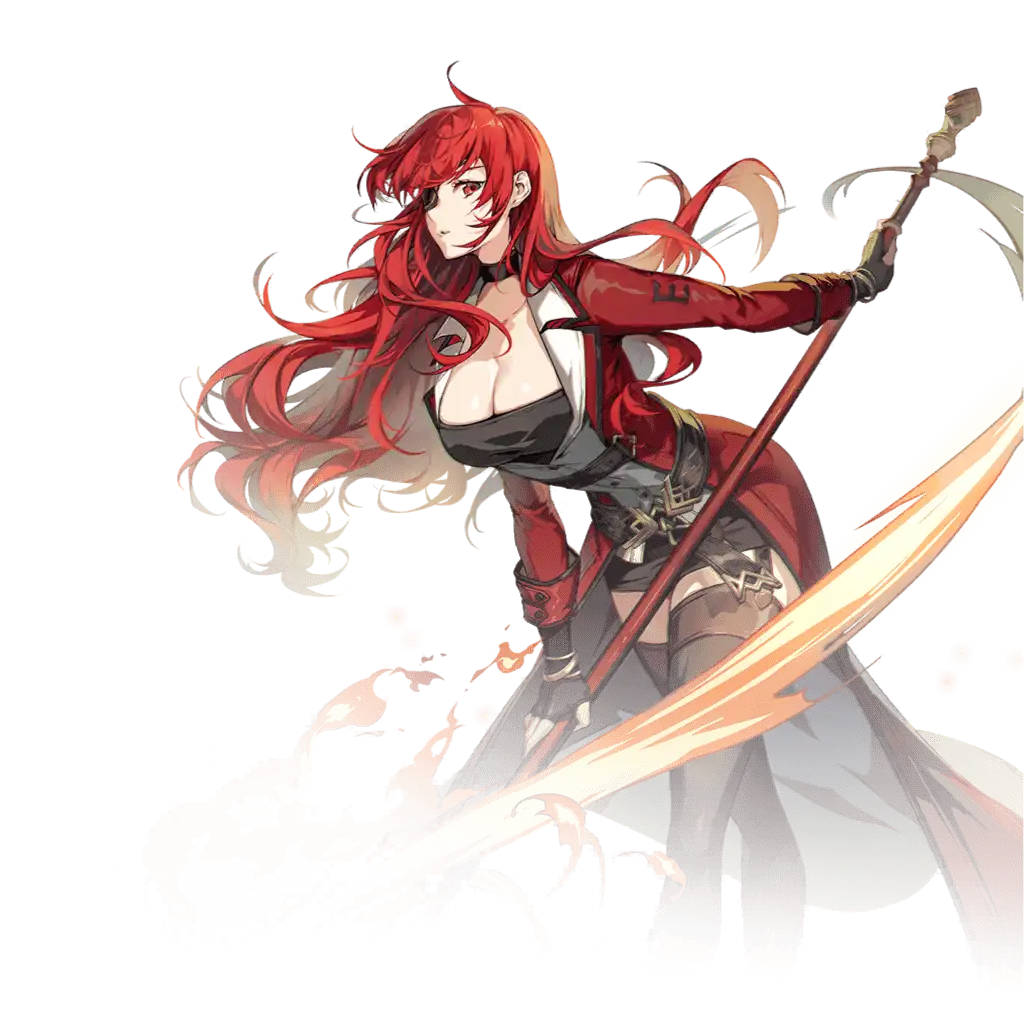 Exciting Vacation
This sounds like summer even and we already know something about it from the leaks – still, we won't be posting those on the website. The only thing we will say is that skins should be introduced to the game with the event.
Alliance Expedition Event
Looks like alliances will also get their first content!