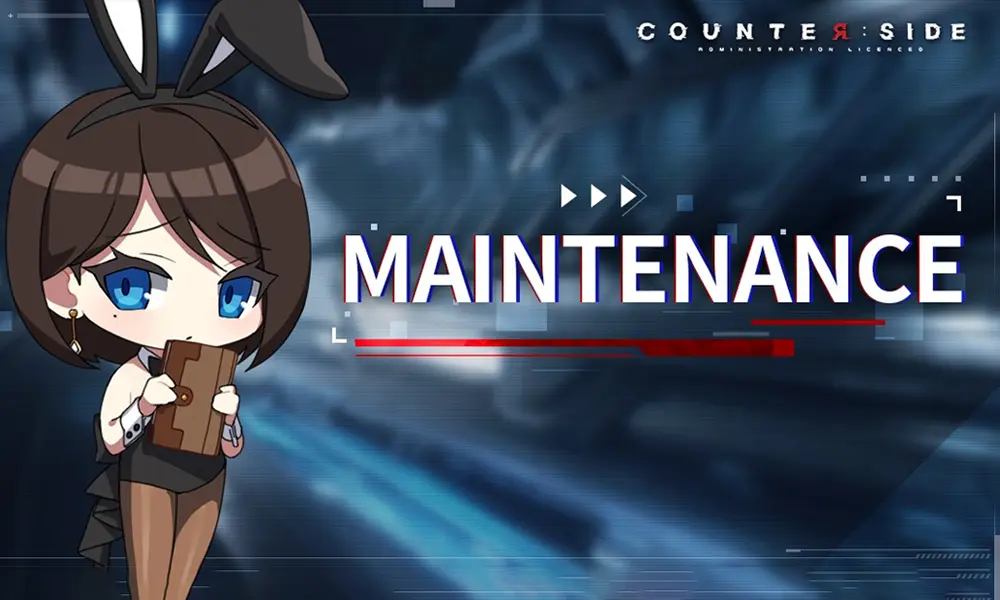 New Content
[Operation] New Event Episode: Administration Complete. (This Substream will not be included in Collection.)
[Recruit] New Classified Recruitment – Lyudmila Probability UP! Contract Mission Unlocked!
[Event] Capital Point Event Added. Complete missions to get various rewards including Relic Gear Coupons!
[Recruit] Classified Recruitment – Evolved One & Lee Sooyeon Probability UP!
[Recruit] Operator Recruitment – Moena & Replacer Rook Probability UP!
[Rearmament] Kaci Bins Rearmament Unlocked!
[Counter Pass] New Counter Pass Mission and Reward: Noelle (July 18 – August 22)
[Gaunlet] Reach Gauntlet Ranked Battle Diamond 5 to get Ranked Battle Season Reward – Skin: Amy Firstwing – Late-night Encounter.
[Shop] Awakened Employee Update Special Classified Recruitment Package I & II, Weekly Resource Package, Hyper Level-up Package, Hyper Skill Training Package & Hyper Limit Break Package Added to Shop.
[Login Gift] Log in to the game on July 22 and 23 to claim rewards via mail: Eternium x8000, Tuning Binary x30, Set Binary x15
[BUFF] Gear Crafting Credit Discount -20% (July 18 – July 24)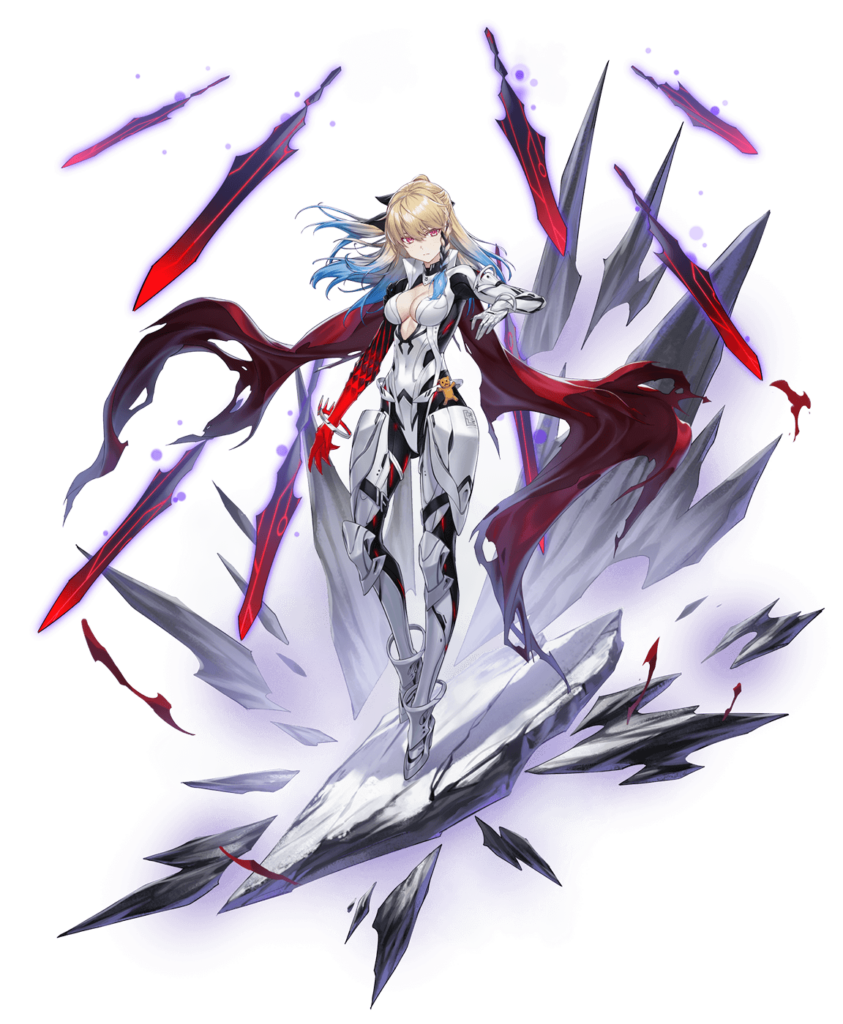 Awakened Lyudmila is a PVP-oriented support who constantly applies Imprison and skill seal debuffs to enemies. The imprison debuff works exactly like Regina's freeze mechanics but cannot be canceled, which allows her to lock down debuff-immune units.
Her ultimate gives her a lot of invulnerability (7.33s), along with the low cooldown (44s base), normal enemies can hardly target her. The ultimate attacks also essentially stun-locks enemies for the whole duration of the barrage. She can still be assassinated by backline snipers so she prefers tank-CDR gears, as she does not deal a lot of damage herself, and also it allows her to stay alive to inflict debuffs. Additionally, the debuff she provides make her a hard counter to Replacer King (along with other DPS C.O./rep) since every time R.King passive is activated, she will apply massive ASPD and ATK debuffs to him, while also sealing the whole map.
Ratings
PVP KR – SS
PVP SEA – SSS
PVE – A
New Recruitment – Noel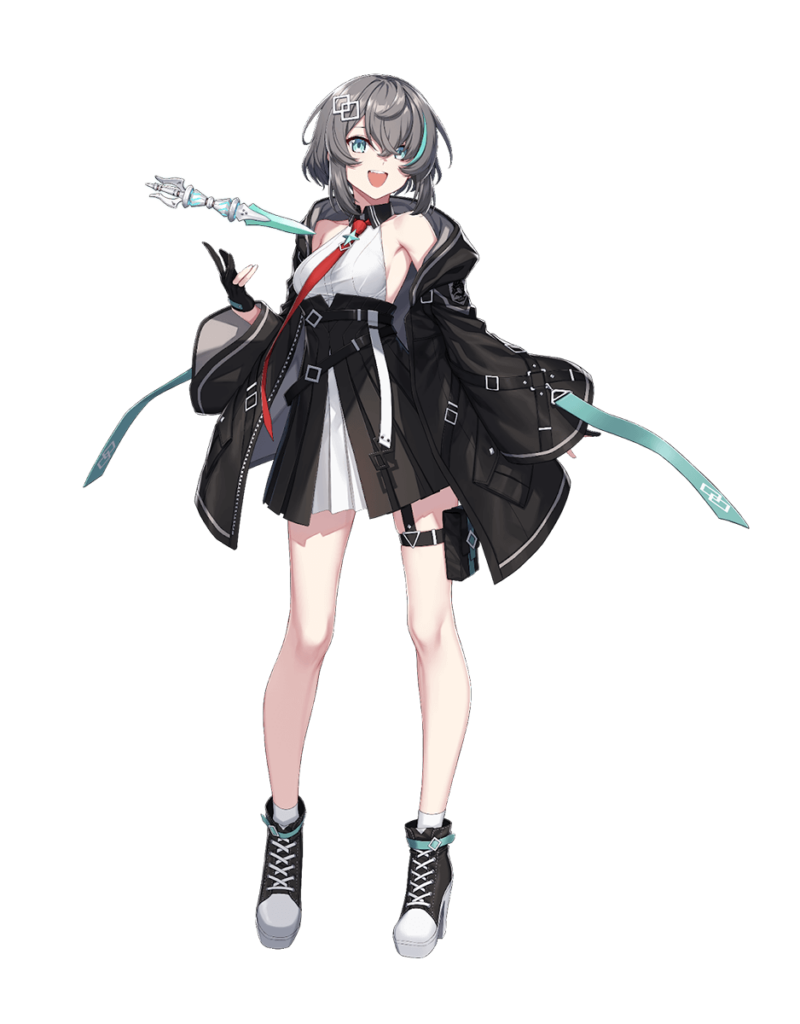 Noel is 3-cost Sniper who has a very offensive kit that allows her to penetrate the frontline and attack the backline, with some utility (via skill seal) sprinkled on top. Sadly, her stats and multipliers hold her back and her damage is a bit underwhelming.
On top of that, she has no survivability passive outside the extra 100% EVA but with extremely low base EVA she will still get hit often. So you end up with a high-risk, low-reward type of character that's not worth using.
Ratings
PVP KR – B
PVP SEA – B
PVE – A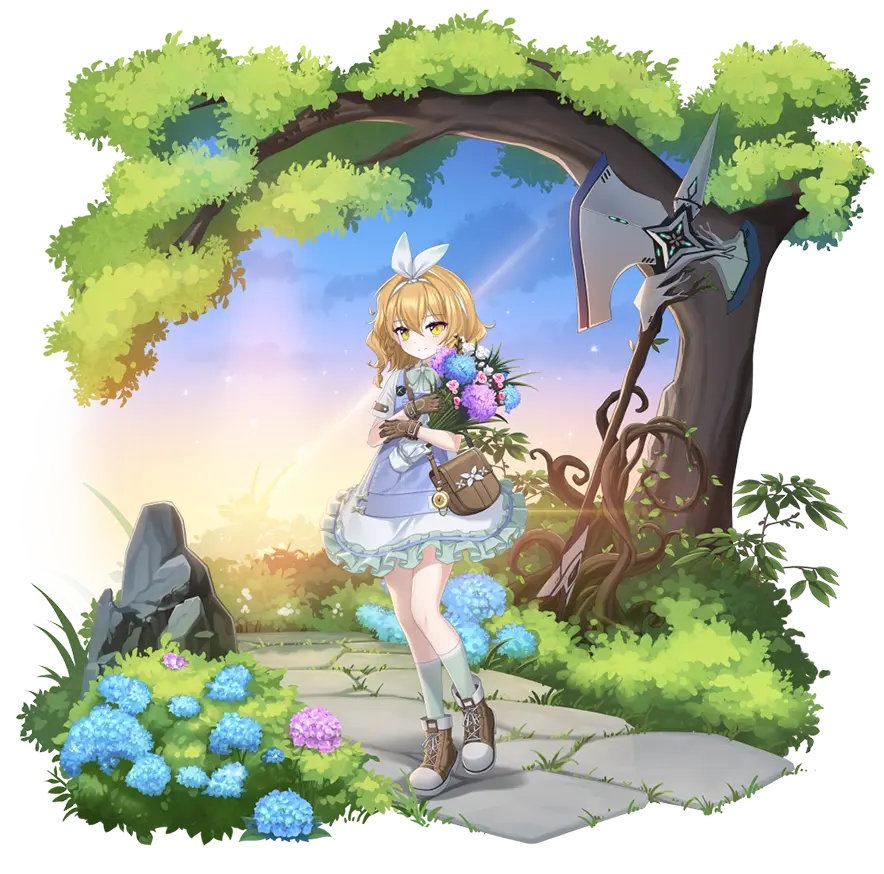 Hero Blossom Kaci release changed the hierarchy of Defenders, both in PVE and PVP.
When it comes to PVE, she is the best Defender you can use in any mode – including Dive 50 and Relics. Her low cost combined with her ability to not only stack buffs but also heal herself makes her super hard to kill. On top of that, she has a form of cheat death. Whenever she falls below 30% HP, she gains damage immunity for 2 seconds, which is often enough to recover – as she will both heal herself with enhanced attack and also give some time for her allies to save her.
She also has some additional utility in the form of Stealth Detection and buff removal which is useful in some PVE content. Now instead of bringing someone just for that, Kaci will handle it alone.
Honestly, she's simply too good in PVE.
As for PVP, you may think that a PVE character won't really shine in PVP, but Kaci is actually a beast there. She stormed the Global PVP Arena and those who didn't have enough materials saved to rearm her, suffered greatly as she is so flexible. You can use her as Leader in any meta comp AND she will actually improve it (yes, this is true even for Mechs and Soldiers). Just keep in mind that in the Korean region, she's not as good as in Global – they have more characters available there that make Rearm Kaci not as oppressive as she is in Global, but still a really good character.
Ratings
PVP GBL – SSS
PVP SEA – SS
PVE – SS