Massive Awakened Character buffs in Counter Side!
Massive buffs were just announced for the KR and Global versions of Counter Side! We don't know when they will be added to the SEA server, but it should be soon! You can find the KR patch notes here.
The stats on the website will be updated within the next 2 days as we need to get our hands on the client to get them.
Type: Siegfried Hilde
HP increased by 20%
ATK increased by 15%
HIT increased by 100%
Six Wings Lee Jisoo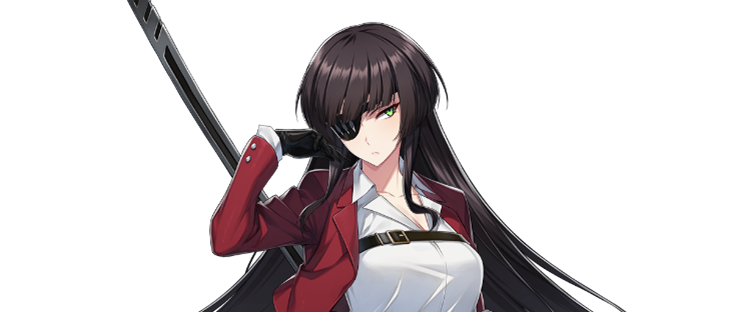 ATK increased by 20%
DEF increased by 20%
CRIT increased by 215%
HIT increased by 45%
Type: Fenrir Yoo Mina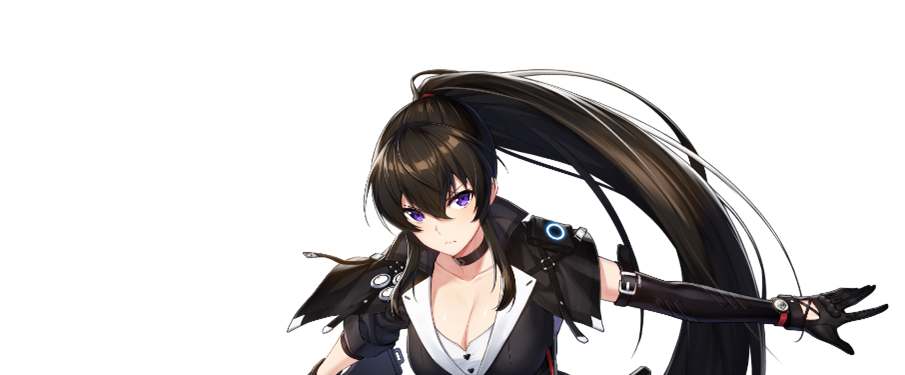 Attack range increased from 220 > 235
HP increased by 20%
ATK increased by 12%
HIT increased by 30%
EVA increased by 150%
Solar Codex Yuna Springfield

HP increased by 25%
ATK increased by 10%
DEF increased by 20%
EVA increased by 88%
Six Wings Na Yubin

HP increased by 15%
ATK increased by 19%
DEF increased by 10%
EVA increased by 30%
Arhat Joo Shiyoon

Attack Range increased from 100 > 150
ATK increased by 15%
CRIT increased by 30%
HIT increased by 25%
EVA increased by 50%
Altergressive Seo Yoon

HP increased by 25%
ATK increased by 35%
CRIT increased by 40%
Replacer Queen

HP increased by 15%
ATK increased by 13%
DEF increased by 50%
HIT increased by 15%
Ministra

HP increased by 14%
ATK increased by 37%
CRIT increased by 20%
Apex Predator Evolved One
HP increased by 29.25%
DEF increased by 45%
Stormbringer Jake Walker

HP increased by 30%
DEF increased by 20%
Singularity Shin Jia

Gargantua Maria Antonov

Deployment cost from 6 > 5 (No stat decrease from DP cost reduction)
ATK increased by 8.5%
CRIT increased by 2.2%
HIT increased by 12%
EVA incerased by 95%
Iron Knight Curian

HP increased by 87%
ATK increased by 38%
DEF increased by 50%
HIT increased by 30%
Final Phase Sigma
HP increased by 46.25%
ATK increased by 20%
DEF increased by 50%
EVA increased by 150%
Tenured President Regina MacCready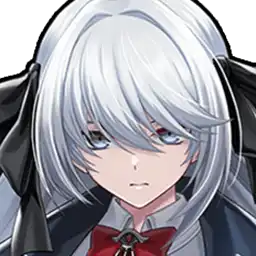 HP increased by 20%
ATK increased by 20%
Nehemoth Ray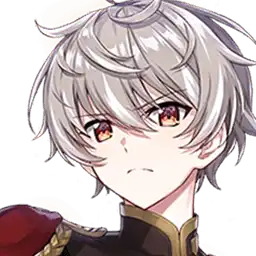 Deployment cost from 6 > 5 (No stat decrease from DP cost reduction)
HP increased by 12.6%
ATK increased by 40%
DEF increased by 12%