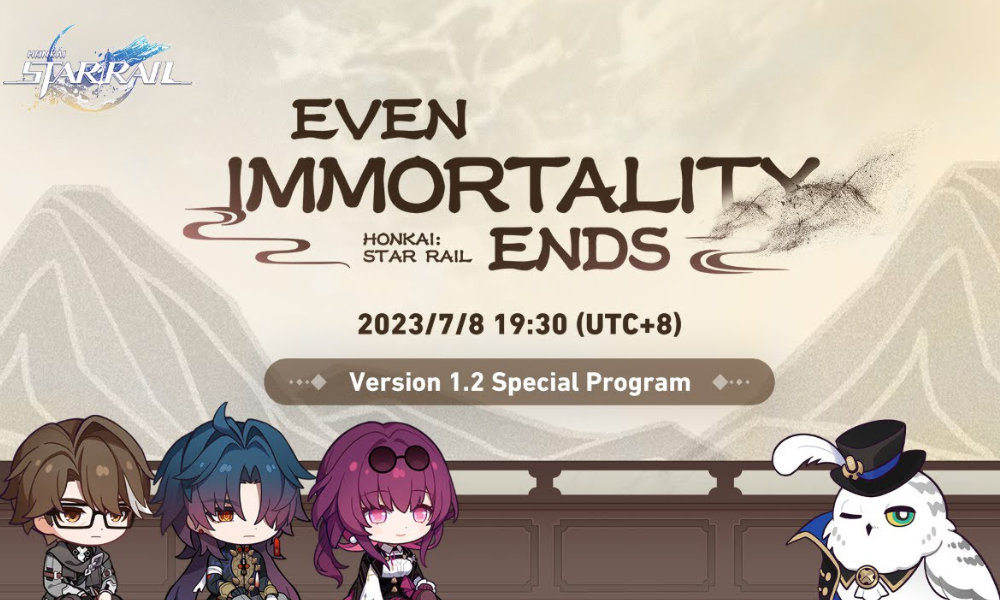 Honkai: Star Rail 1.2 reveal stream!
The reveal stream for the 1.2 patch of Honkai: Star Rail is near! Let's hope that this time there won't be any technical difficulties and that the English stream will run at the same time as the CN one!
As a small reminder, Blade, Kafka, and Luca will be the 3 characters released in the 1.2 patch and their kits should be revealed in the stream!
Here's the link to the stream where you can see the countdown: