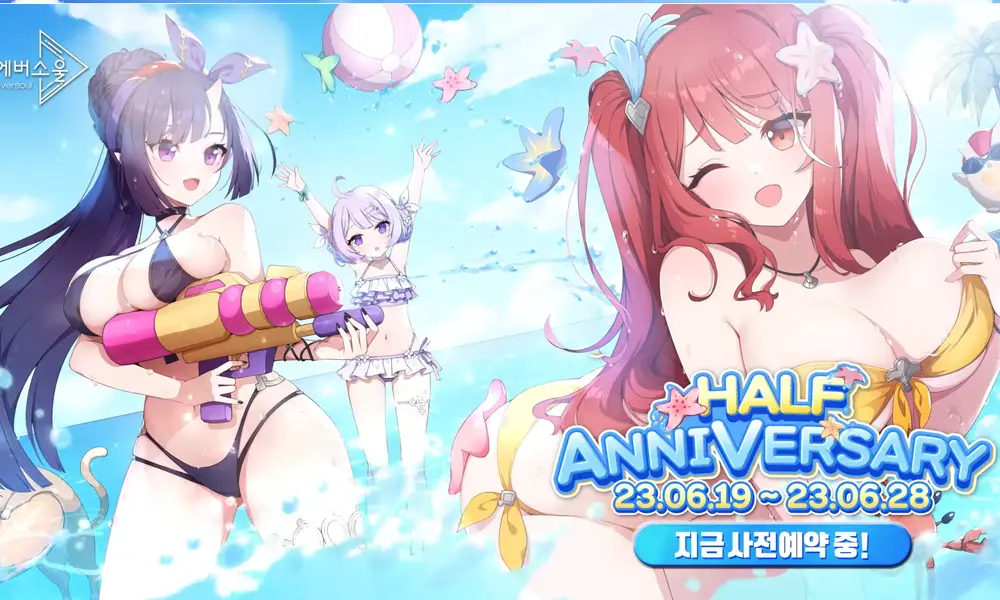 Eversoul just revealed two videos for Upcoming Summer Event and Half Year Anniversary showcasing tons of freebies!
Watch the Summer Event PV below!
Summer Event
We will be getting 3 New Summer Skins!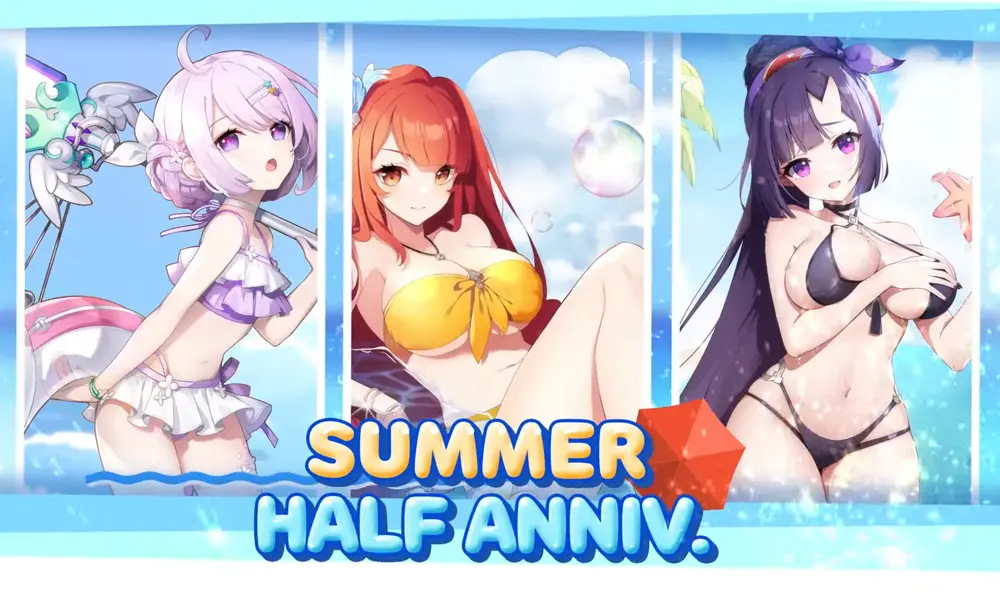 Ayame and Petra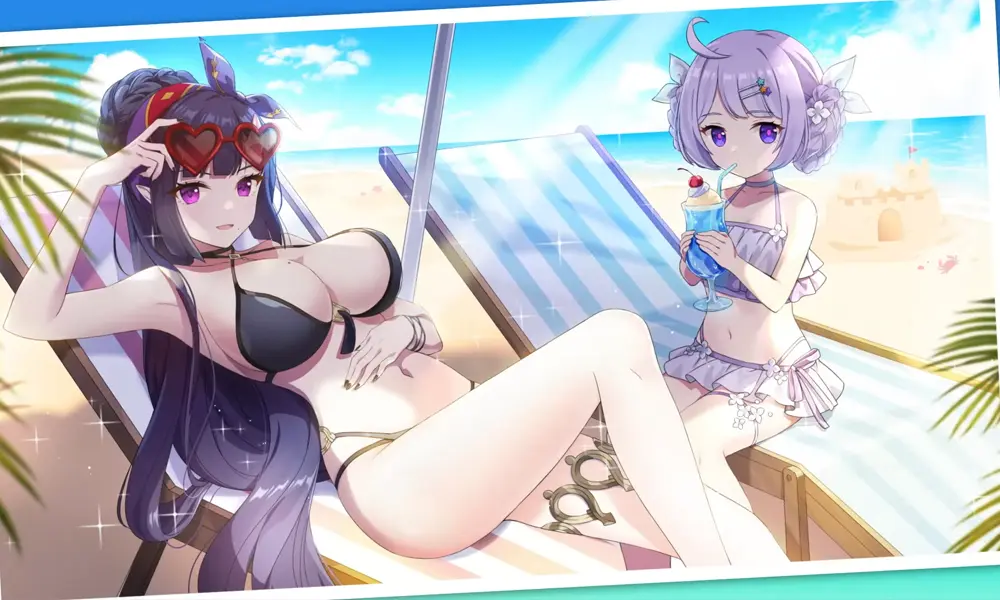 Vivienne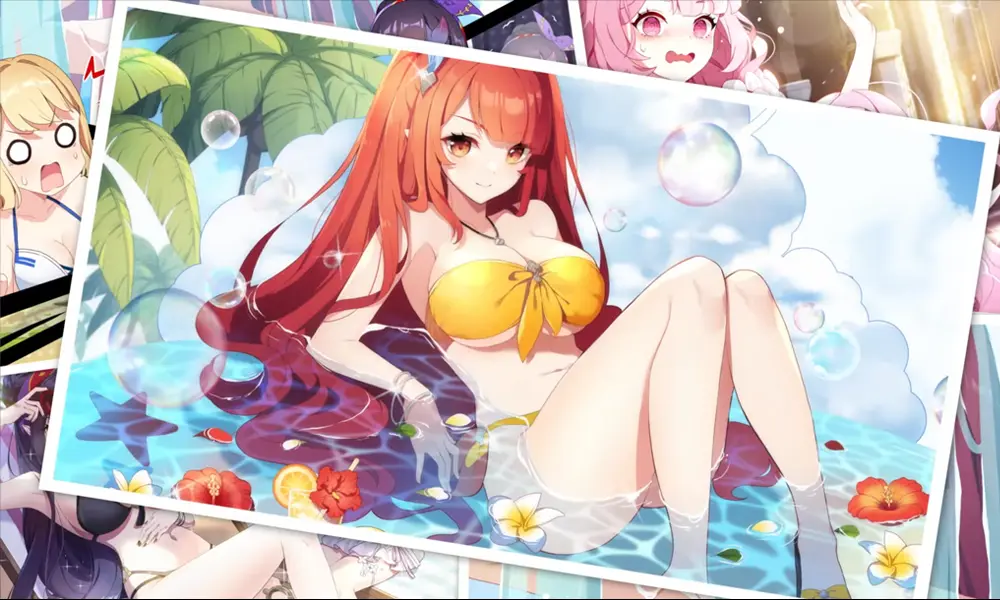 and a Bonus Soonie from Event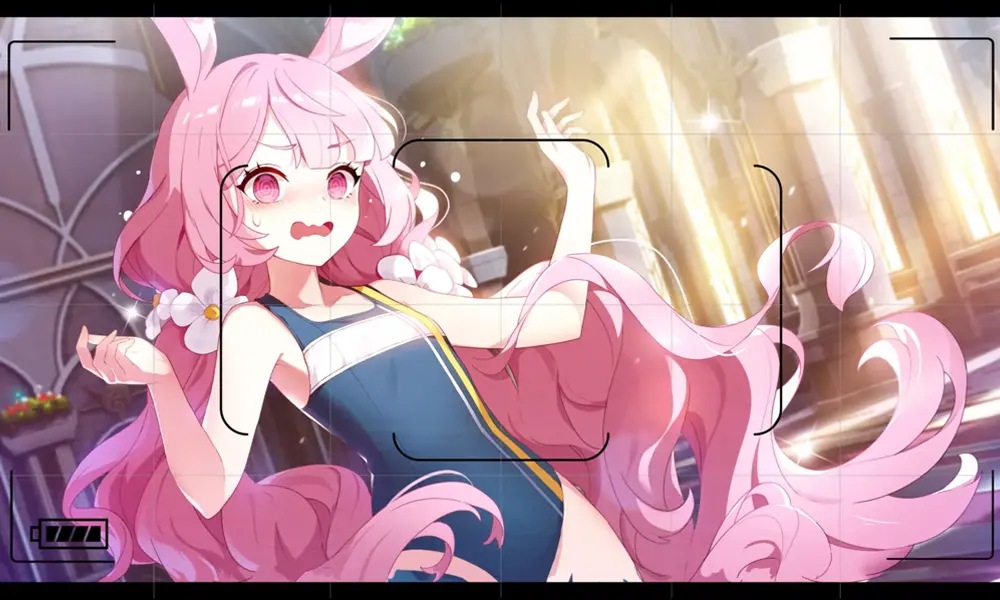 But that is not all!
Eversoul also teased Half Anniversary with a new PV you can watch below
Half Year Anniversary
Which reveals us the goodies they have planned for us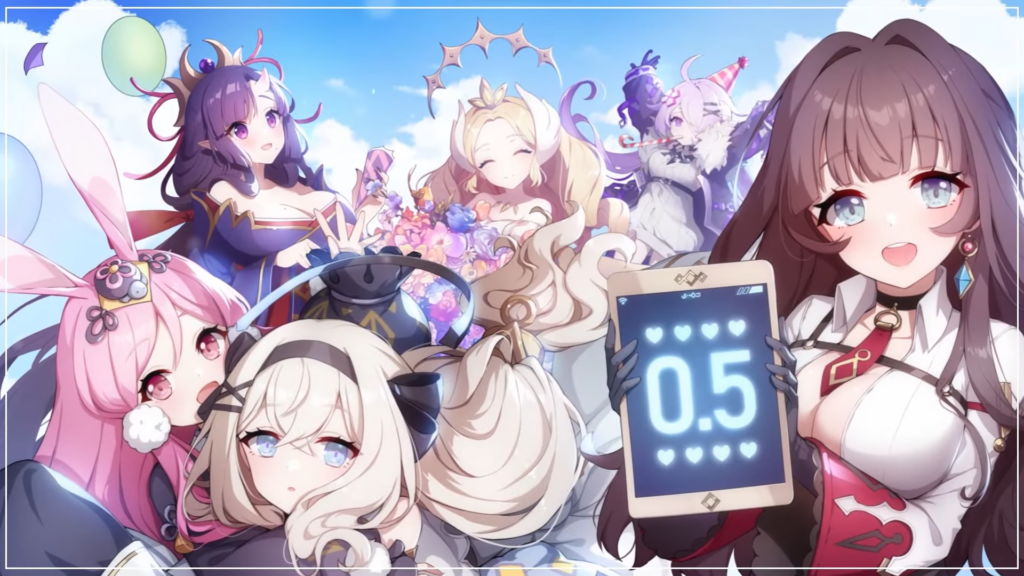 06.19 ~ 07.19 !
Event to acquire up to 15,000 Everstones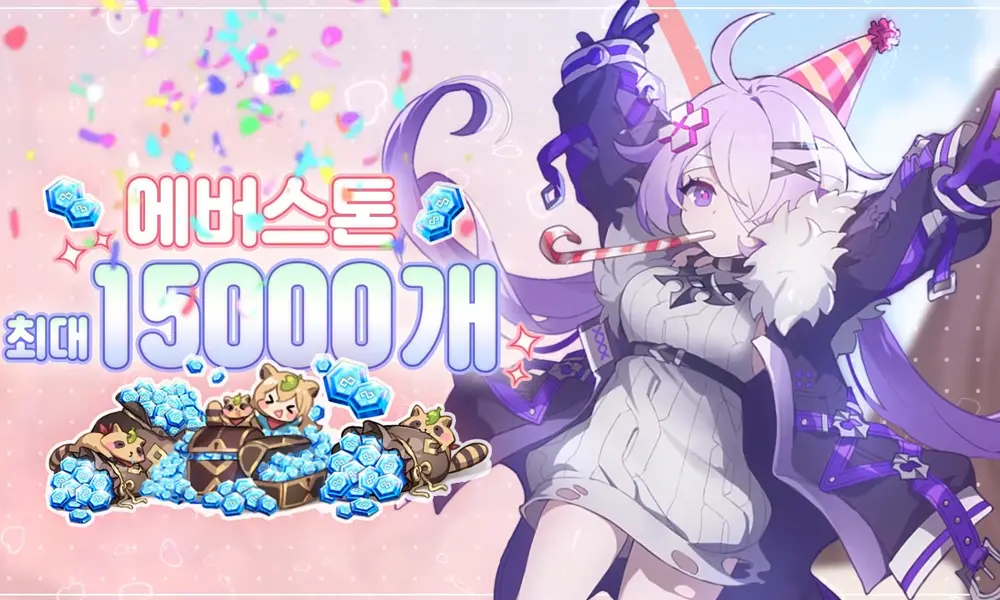 06.29 start!
100 Free Summon Event
New angelic spirits update
Summer Seasonal Event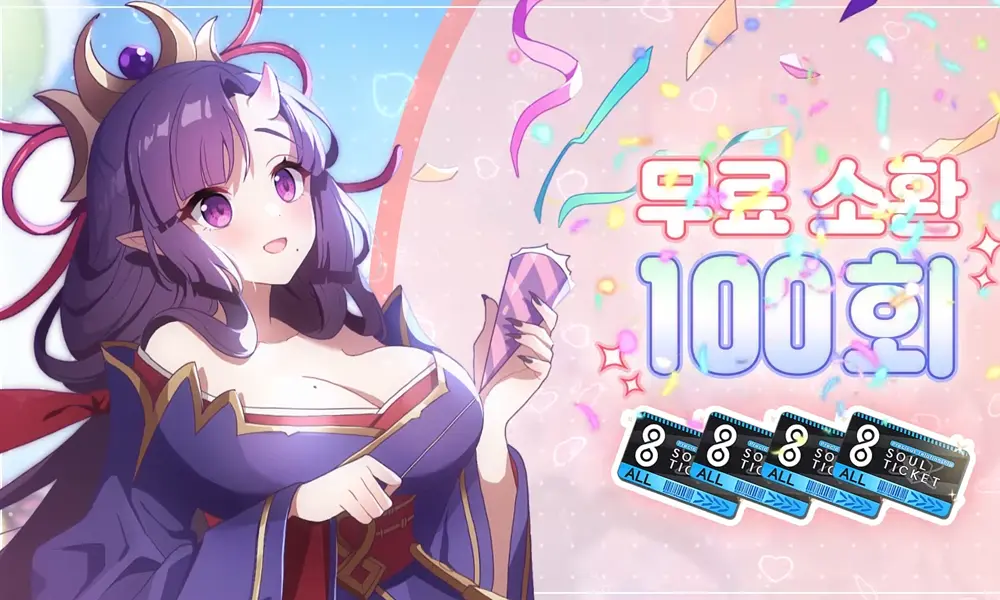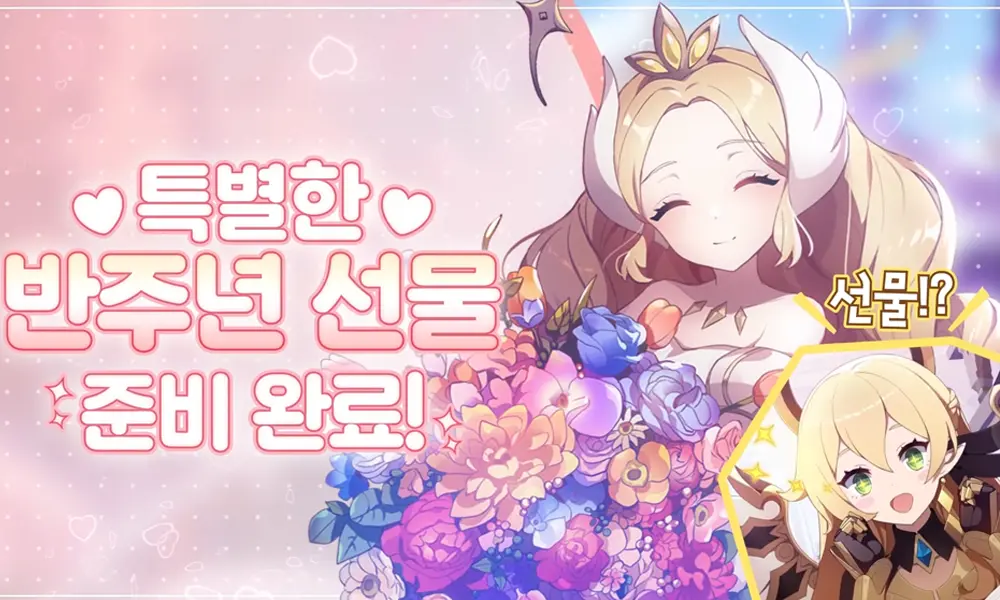 07.05 start!
Half Anniversary Special Emoticon (Kakaotalk)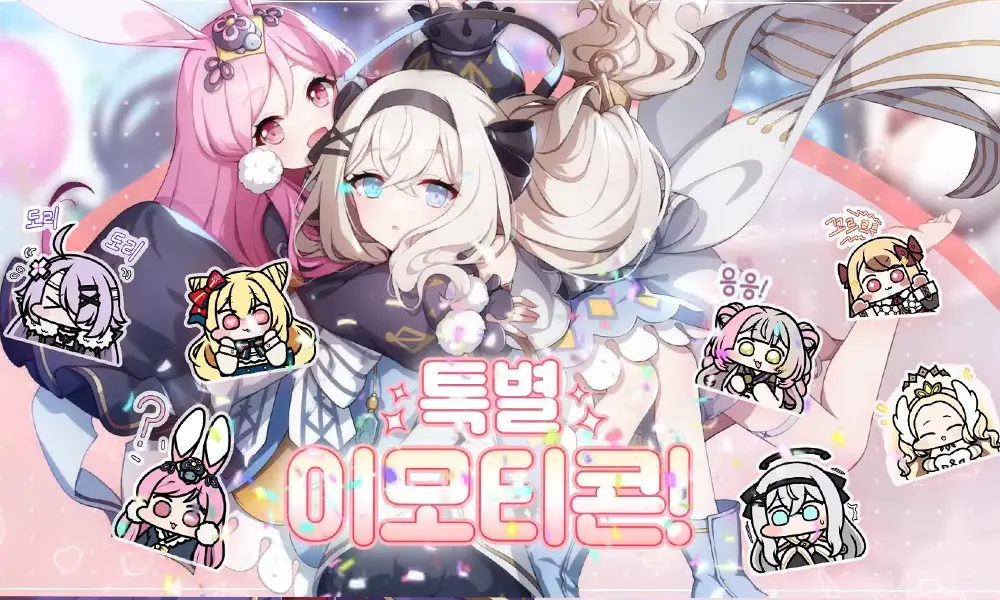 Stay Tuned for more updates!