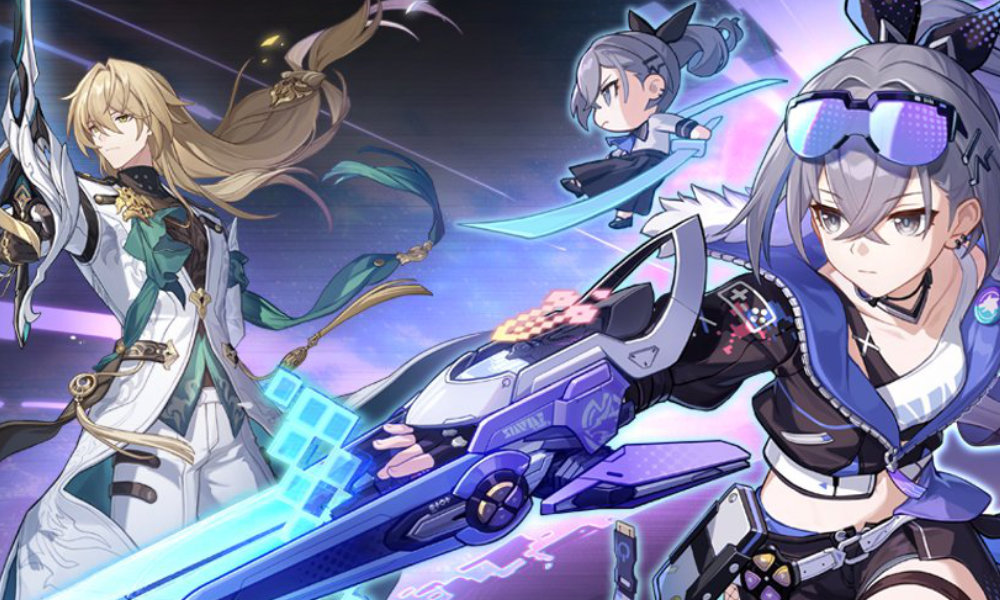 Honkai: Star Rail Tier List and DPS Ranking updates!
Patch 1.1 of Honkai: Star Rail was released a week ago and we're ready to update our tier list to show how the characters perform in the updated Memory of Chaos!
If you missed it, we also recently released Memory of Chaos Analytics which contains a lot of information from our players about the character and team usage – soon the article will be updated with 1.1.1 statistics!
Tier list update
Despite the drastic change in the buff, there aren't that many changes in the tier list. Here's the list of what changed:
Pela (A > S) – with the release of the F2P Silver Wolf Light Cone, Pela's much stronger now. Not only she cycles faster thus keeping the enemies debuffed all the time, but the current MoC tribulation fits her really well. If you don't have SW, you're basically forced to run Pela on some stages,
Himeko (B > A) – Himeko is slowly climbing the ranking with each tier list update and it's deserved. She performs really in the current MoC and more of those who pulled her are using her now – though she still requires quite a bit of investment to work as the main carry,
Qingque (B > A) – she's a similar case to Himeko – there has been a big spike in her usage rate and a warranted one. She's a great partner to Silver Wolf if you lack Seele and the only thing stopping her from sitting in S tier is the fact that the tier list still rates her at her E2 – if you have her at E4 or E6, she can compete with the best.
Also, [Clara] has been moved from the DPS column to the Defensive Support column. While her damage output is still great, a lot of players use her as the dedicated tank in their Yanqing teams (instead Gepard) – and since YQ teams revolve around Freeze, her damage falls off there as most of it comes from Counters.
DPS Ranking update
We have received a lot of feedback about the DPS Ranking and we have made a lot of changes in it! You can find the full changelog in Grimro's Reddit post he released today, but here's the summary:
Enemies are now always considered vulnerable to the element of the attacker being calculated instead of being neutral: Some characters such as quantum units and Yanqing were not allowed to use their full kit and gear set despite many players using units primarily against vulnerable enemies.
Enemies are now considered level 90 instead of 80: The hardest content is level 90 so understanding how units fight against enemies of that level makes sense.
Enemies are always considered "Elite": Himeko has bonus mechanics against elite enemies without them she cannot express her full potential,
The maximum of a sub-stat is now capped at 12 instead of 10: Some characters require specific stats to work at their best, Hunt characters prefer Crit sub-stats while DoT characters prefer Attack ones,
Arlan is now simulated at low HP,
Clara was removed from the DPS ranking,
Hook and Himeko rotations were optimized to increase their damage output.
We also added a Break Unit chart – you can switch to it using the dropdown on the page. Break Unit shows how much Toughness damage the character makes. On top of that, now we display the Skill Points consumption for each character, so it's easier to see how SP-hungry they are!
Feedback
If you have any feedback about the Tier List or DPS Ranking please leave it in the comments or catch me on our Discord!