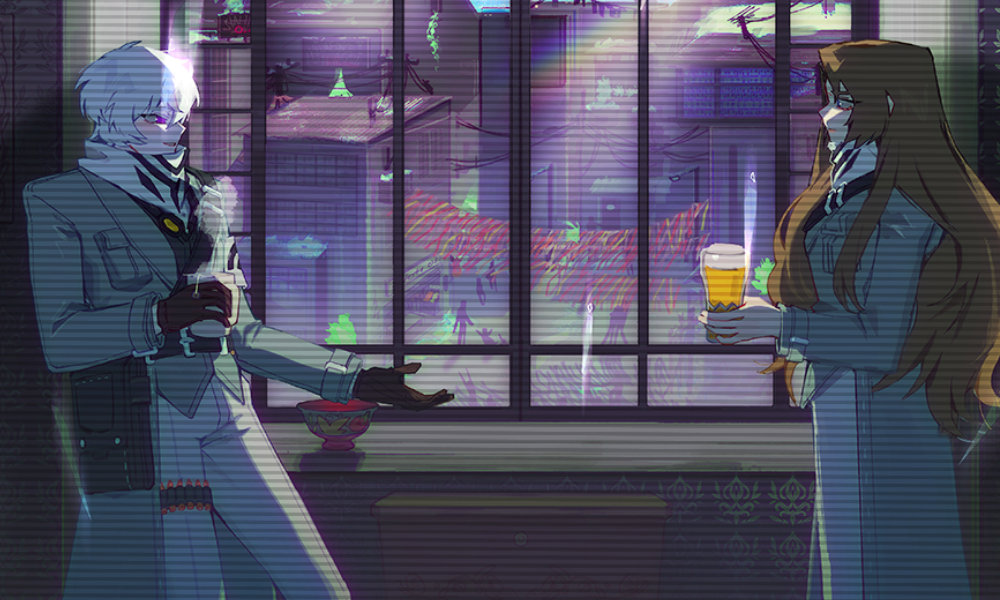 Limbus Company tier list update!
You can find our Limbus Company tier list here.
This is just a minor update of the Tierlist including new IDs. Things won't drastically change until Uptie 4 and Sanity changes are in-game. Many IDs should be moved down, some up, but we will wait with those until Project Moon lets players and the game be in peace for a bit of time. Reviews will be up for new Identities once Uptie 4 and potential new sanity systems are in-game. For this moment here is a brief explanation of the current new ID placement:
[Lobotomy E.G.O::Sunshower] Heathcliff (B) – ID meant to work with "new" but quickly changed sanity system. Requires work and setup to function at 100% of its potential. The results can be good, but for now, it might be easier to use somebody else. Can be way better in the future. Even S tier,
[Rosespanner Workshop Fixer] Gregor (A) – Great Rupture support, decent clash and damage. Outside of rupture team average,
[Rosespanner Workshop Fixer] Meursault (A) – Decent clash and damage on top of having great Tremor support potential. Will get better in time with more Tremor in-game,
[Rosespanner Workshop Rep.] Rodion (S) – 000 version of Kurokumo Hong Lu with a bit more restrictive "Cloud Cutter 2.0" known as Vibration Compression. Self-sufficient.
And here are the other changes we made:
[Kurokumo Clan Wakashu] Ryoshu – SS > A

Chapter 4 has enemies with bleed resist and are very tanky. So her bleed is not worth using and her damage is bad so getting EX (10 turn clear) on stages might be rough. Her utility and damage have been overshadowed by other IDs basically,

[R.B. Chef de Cuisine] Ryoshu – S > SS
[Kurokumo Clan Wakashu] Rodion – A > B
[LCB Sinner] Faust – A > B
[Seven Association South Section 6] Yi Sang – A > S
[Shi Association South Section 5] Ishmael – A > S