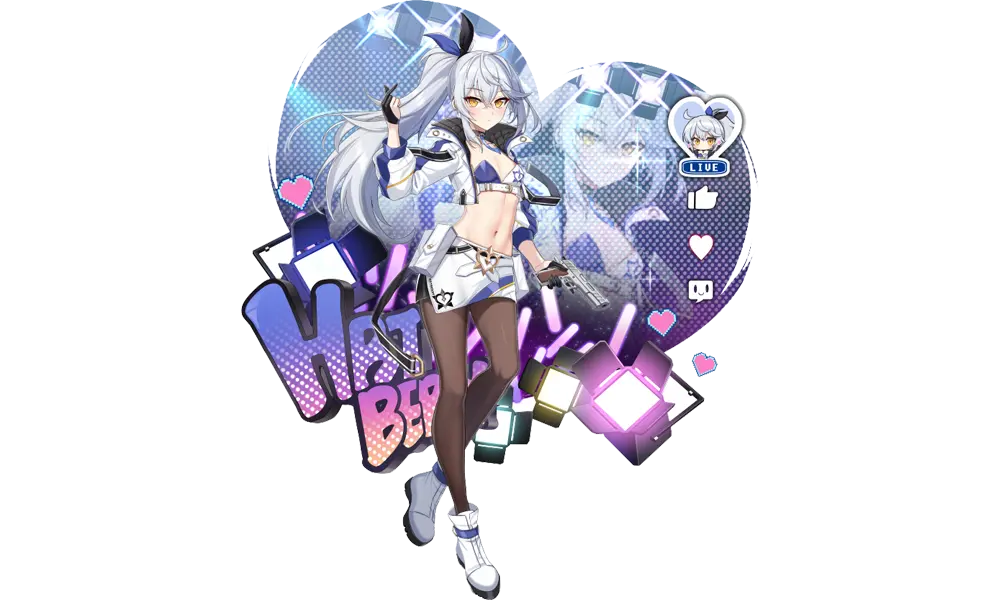 Maintenance Schedule: 31st of May, 2023 14:00 ~ 31st of May, 2023 16:00 (UTC+9)
Source: Patch Notes and Shop Update
Summary
New Rearm – Volume Up! Gaeun
LUCKY GAP – Decoration Trophies
New Event – Apocalypse Capital Point Event
Awakened Character Rerun – Six Wings Amy Firstwing and Integral Ministra
Character Rerun – Lumi and Gauen
New Challenge Stage – Now Live!
Company Reinforcement Punch-In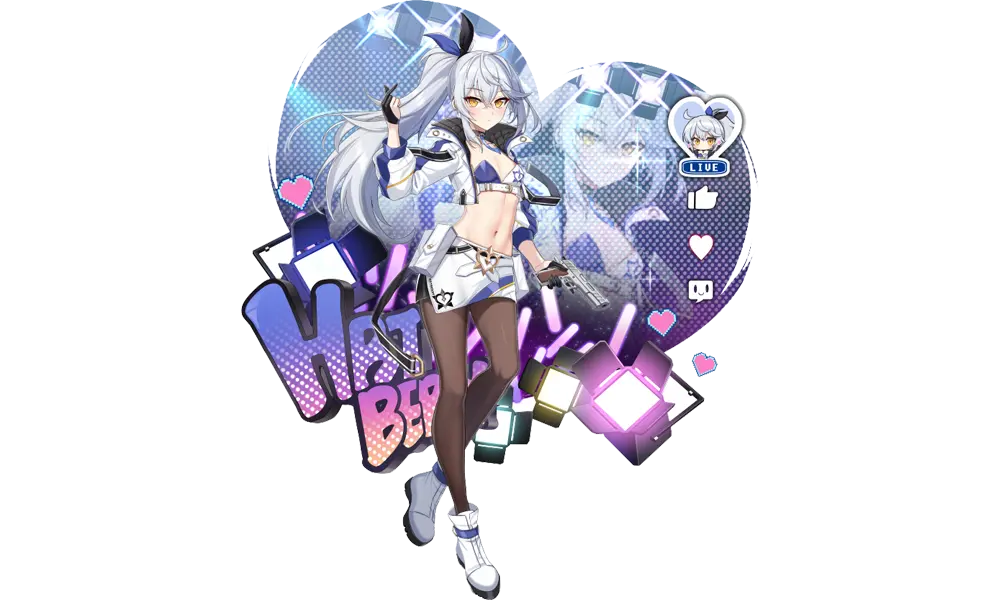 Gaeun's rearm adds to her base form's already great kit by allowing her to function as a dps, enemy debuffer, and team buffer (when set as leader) all at the same time. She also gets 20% more Crit DMG from the leader passive, further improving her already good damage output.
The biggest change to her kit is in her ultimate – It deals more damage and applies DMG Amp debuffs, but the cast time is also significantly increased.
Ratings:
PVP (KR) – SS
PVP (GBL) – SSS
PVE – A
LUCKY GAP – Decoration Trophies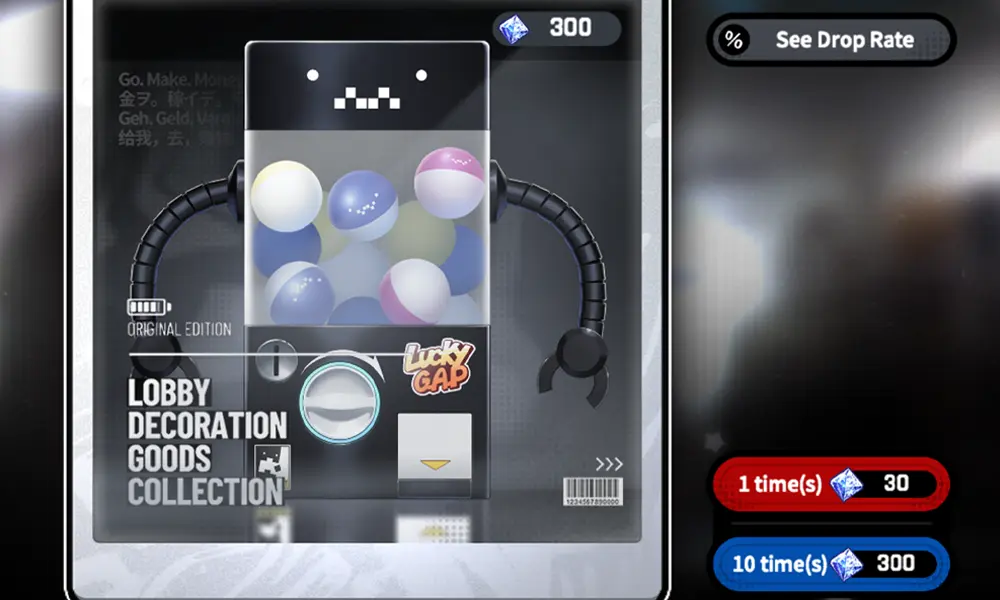 A new content "LUCKY GAP" will be added which can be used to decorate the lobby.
In this season, a total of 100 different decorative trophies can be acquired.
To make a draw, either 30 Quartz or 50 Lucky Gap coins are needed.
Dismissing acquired Lucky GAP trophies will refund a small amount of Lucky Gap coins.
LUCKY GAP Trophy Event Period: 31st of May, 2023 14:10 ~ 14th of Jun, 2023 12:00(UTC+9)
Apocalypse Capital Point Event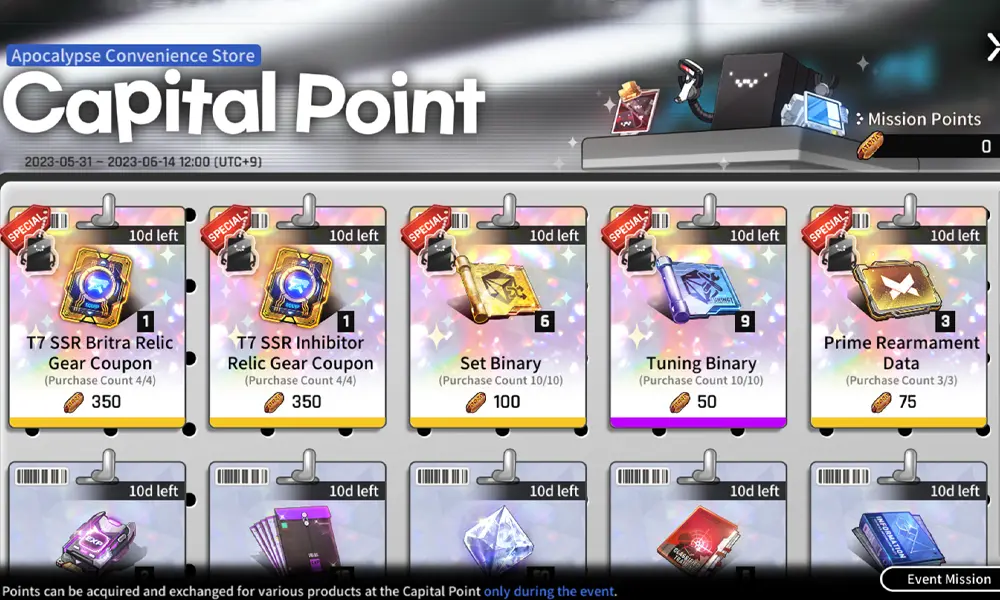 Apocalypse Convenience Store Capital Point Event Begins after the update.
After clearing the event missions, CEOs will automatically acquire Capital Points.
CEOs can access the Apocalypse Convenience Store Capital Points page through the lobby event banner.
CEOs can exchange Capital Points for various items on the Capital Points event page.
Apocalypse Capital Point Event Period: 31st of May, 2023 14:10 ~ 14th of Jun, 2023 12:00(UTC+9)
System Improvement and Changes
A background download feature is added when playing on a mobile device.
Co-op Battle – The colors of the medals in the Purification Status will be modified to provide clearer distinctions.
Bug fixes
Fix issue where the Dimension Trimming process appeared to result in the addition of Eternium.