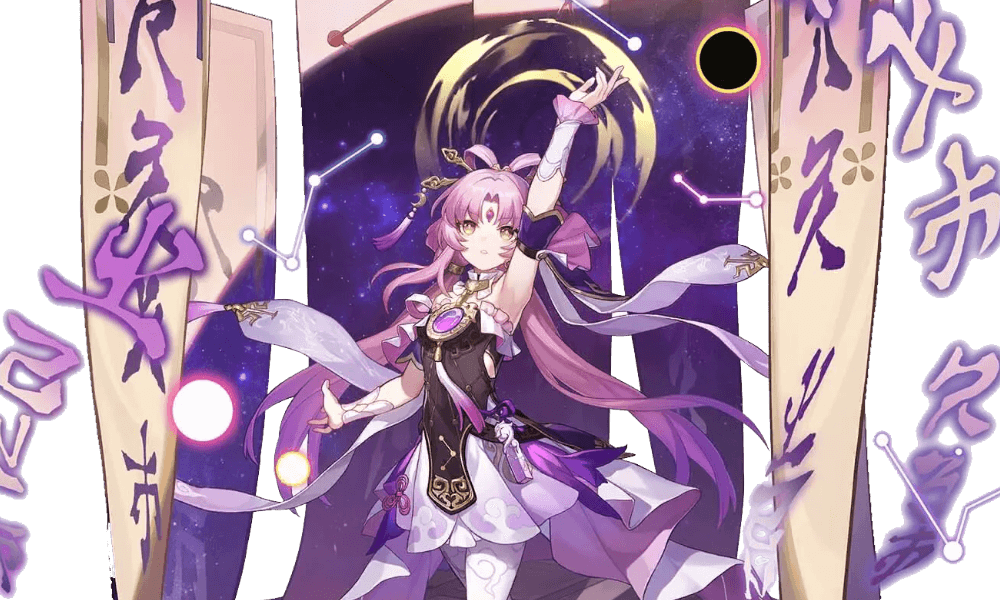 Well, things have been busy recently in Honkai: Star Rail and it seems we learned who could be the next character coming! The official wiki was updated last night with a new character: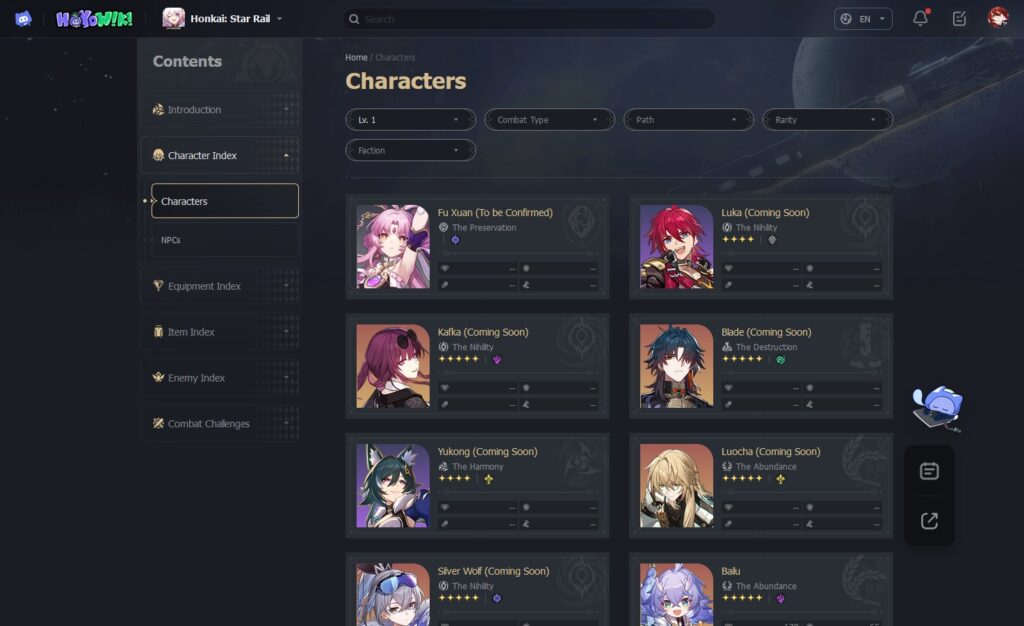 Fu Xuan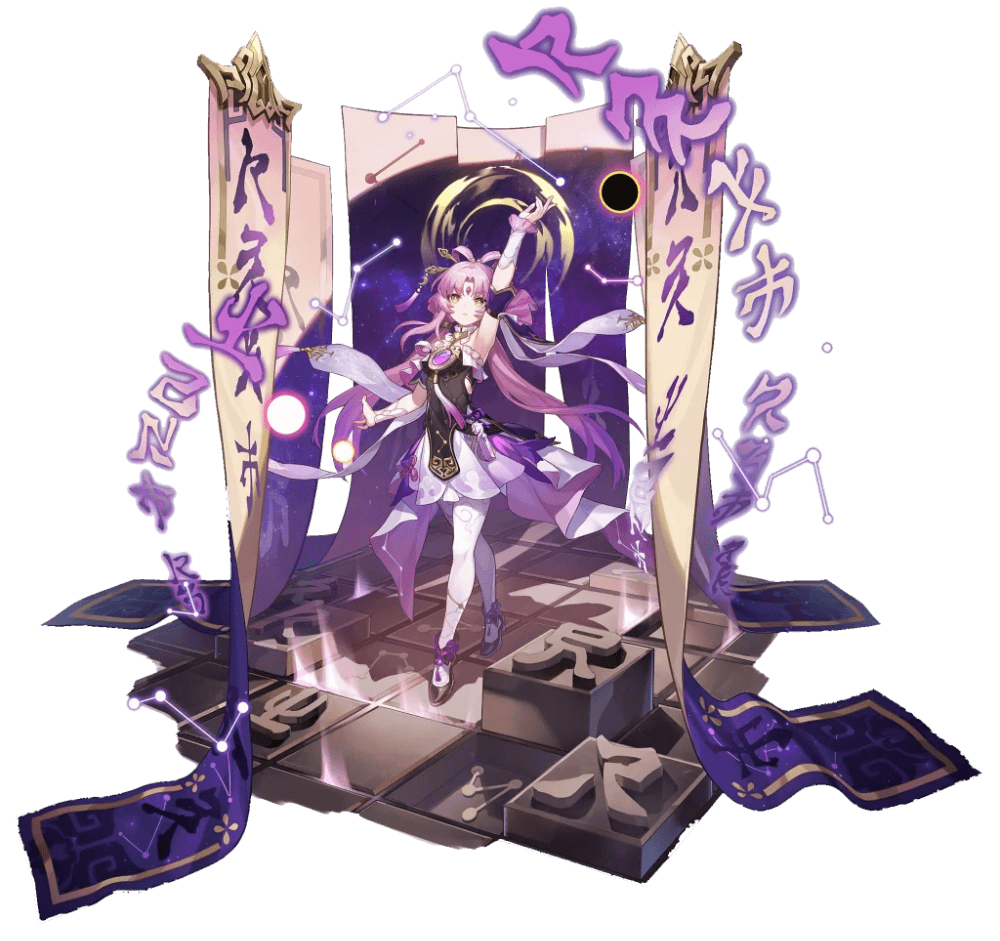 The head of the Xianzhou Luofu's Divination Commission. A confident and blunt sage. Using her third eye and the Matrix of Prescience, Fu Xuan calculates the Xianzhou's route and predicts the fortune of future events. She firmly believes that everything she does is the "best solution" for the situation. Fu Xuan is waiting for the general's promised "abdication." However, that day still seems… very far away.
Also, if you didn't know it yet, she's a Quantum element and follows the path of Preservation! Seems the Quantum element is getting all the love recently, first with Seele, then with Silver Wolf coming next week, and now Fu Xuan!
What do we know so far?
1.1 patch: Silver Wolf, Luocha, Yukong
1.2 patch: Blade, Kafka and Luka
Will Fu Xuan be released in the 1.3 patch? We don't know yet, but she has been added to the official Wiki for a reason!
Special thanks
Thanks to Volkin for bringing this to our attention! He was the first to release a video about the wiki update: