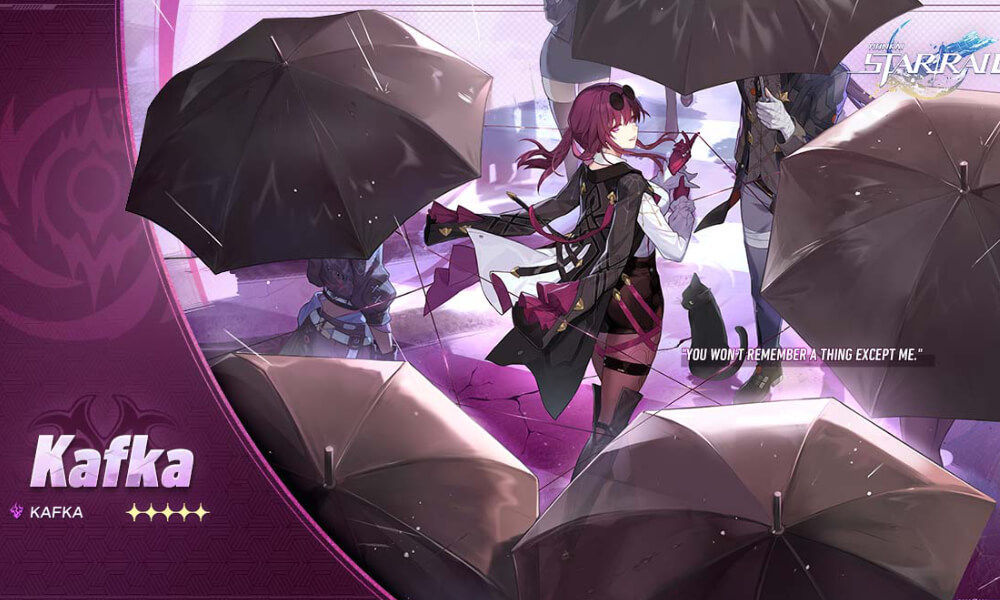 Recently, on the official Honkai: Star Rail Twitter account two interesting posts were added:
And:
Considering that we already know who is coming in the 1.1 patch (Silver Wolf, Luocha, and Yukong), we can assume that Blade and Kafka will be released right after them in 1.2.
Everyone could try Kafka during the tutorial – she's a Lightning character who follows the path of Nihility. She can deal both upfront damage and also DoT.
As for Blade, he was only available in CBT2, and since then a lot could have changed, but he is Wind aligned character who follows the path of Destruction.
Are you excited about those two characters? Let us know!