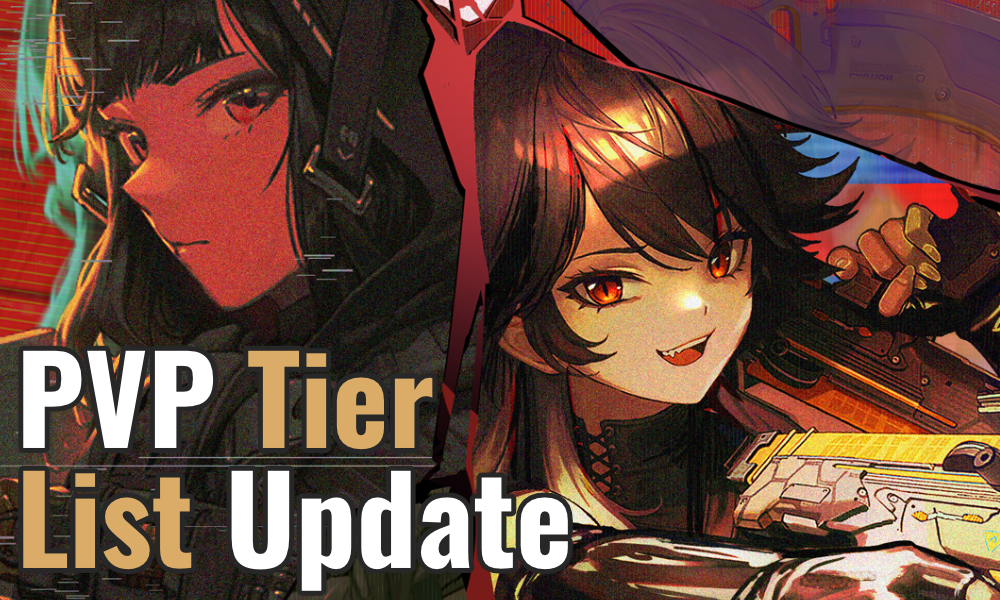 This is the first in the new series of reworks for our tier list – and we will start with the PVP category. We've researched the PVP meta in both the Global and CN servers to update the ratings and show what's currently the meta in PVP. Thank you to all who helped us with the update!
Because of this, we also updated the definitions for the PVP ratings, and here's how they look:
SSS – meta character that is the backbone of many teams,
SS – powerful character that can act as a replacement for the meta characters,
S – strong alternative to SS characters,
A – weak alternatives to S/SS characters but they are also easy to counter,
B – copium or very niche,
C – better than nothing,
D – just terrible,
F – don't even bother.
To view the PVP tier list on our page, you need to use the dropdown and pick PVP.
What's next?
The PVP tier list was just the first step and we will update the Raid and Story tier lists next!