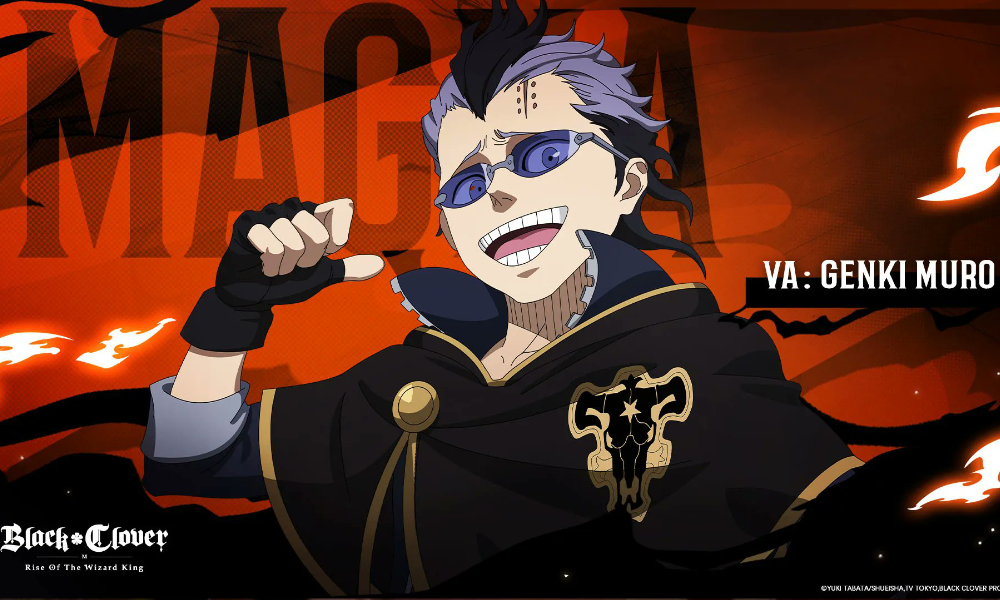 In the recently released Twitter post, we spotted several changes to the summoning system – including confirmation of the reroll banner!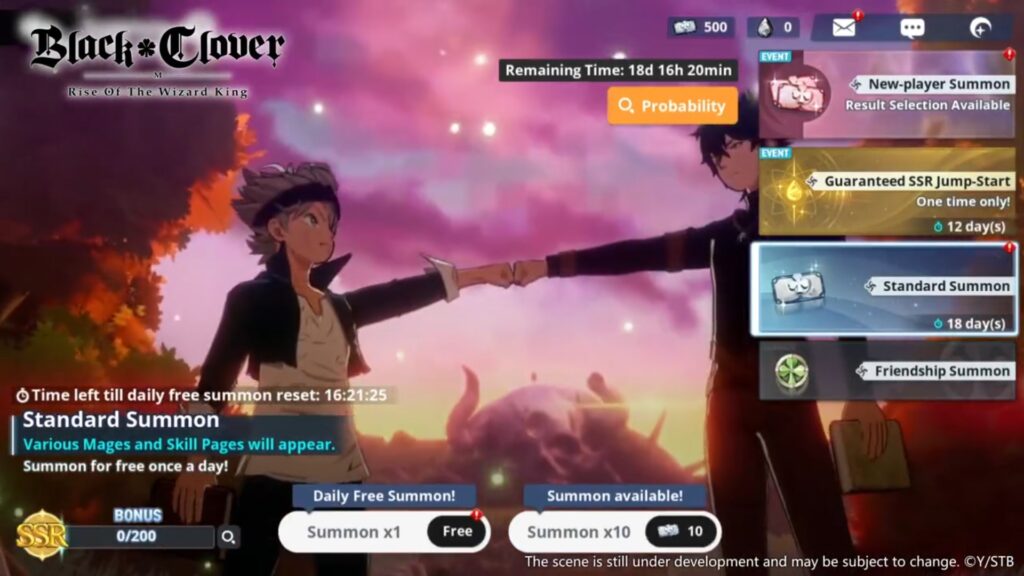 List of important information we learned:
New-player Summon banner is confirmed (this is the reroll banner we mentioned in our guides – check below for more information about it),
A new type of banner – Guaranteed SSR Jumpstart – will be available. Usually, those types of banners require premium currency to pull on, and we will have to see how it's handled in Black Clover Mobile,
The pity has been lowered from 340 points to 200.

but keep in mind that in the Closed Beta to get 3 points per summon, and if they keep the ratio the same in the release version then pity changed from 114 to 67,
this is just for the standard banner, so the pity for other banners might look different.
Here's the New-player summon banner that allows you to summon up to 20 times and keep the 10-pull you like the most: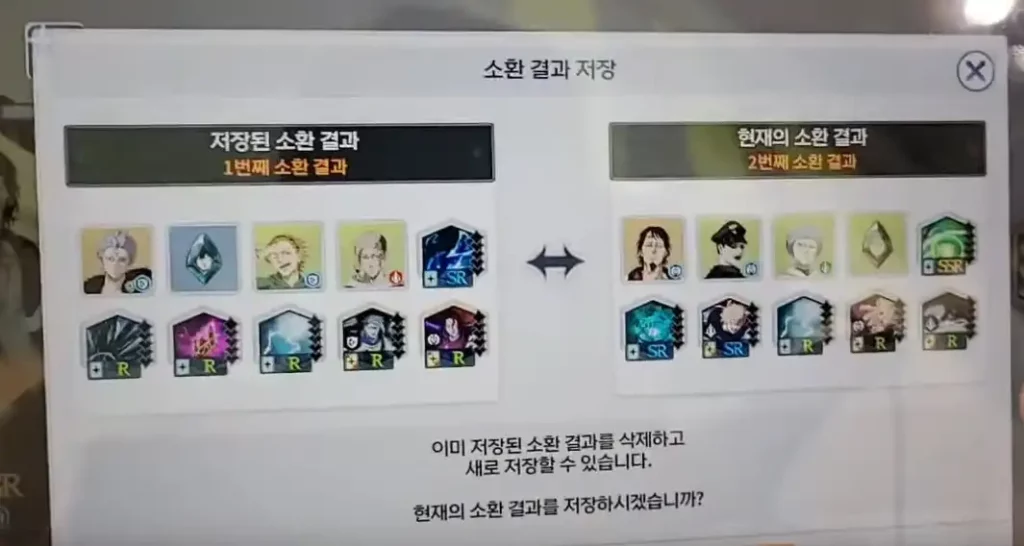 You can learn more about it in our Reroll guide.
And here's the Tweet where we got the information from: