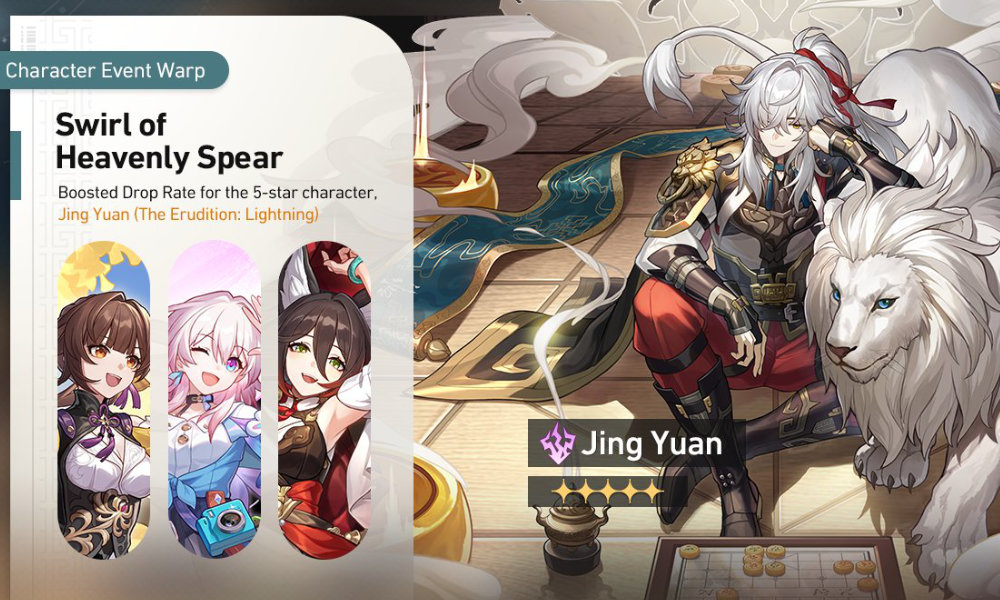 The upcoming new banners for Honkai: Star Rail have been officially revealed!
The banners will become available the moment the current ones end – and since they end at different hours on each server, the Asia server will get Jing Yuan first, followed by Europe and NA
Character banner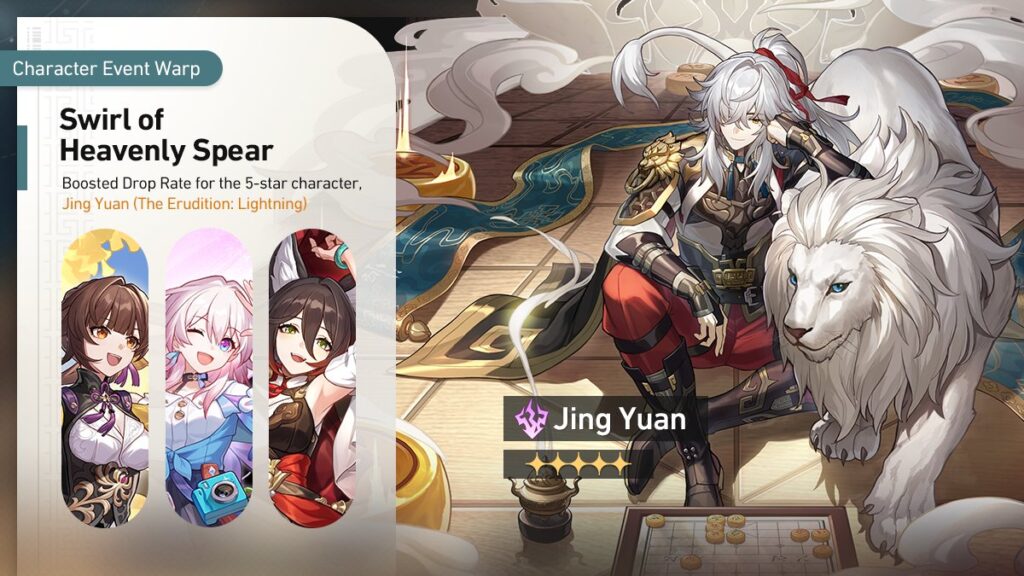 Characters available on the banner:
Jing Yuan – 5* (New!)
Sushang – 4*
March 7th – 4*
Tingyun – 4*
All 4* characters available on the banner are among the best in the game in their respective roles, so you can easily get their Eidolons.
Jing Yuan's review will be released tomorrow, but for now, you can check this video if you're still not sure whether you want to pull on him.
Light Cone banner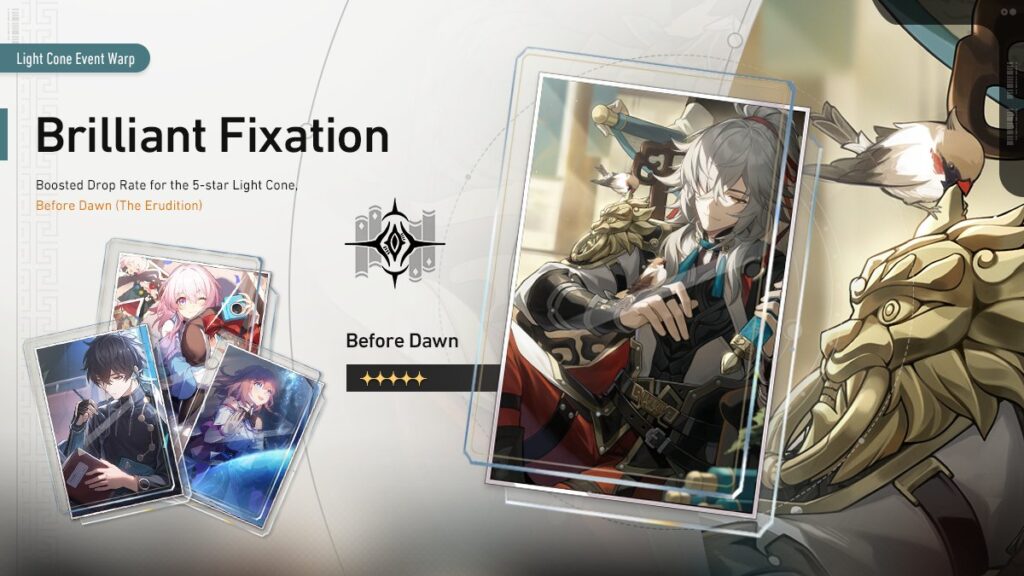 Light Cones available on the banner:
Before Dawn – 5* (New!)
Day One of My New Life – 4*
Only Silence Remains – 4*
Planetary Rendezvous – 4*
Before Dawn Light Cone is best in the slot for Jing Yuan as it perfectly fits his kit.
From the 4* Light Cones, the Day One of My New Life is the best out of the three as you can use it on March 7th or Fire MC to make their Shields stronger but also provide some utility to the team.