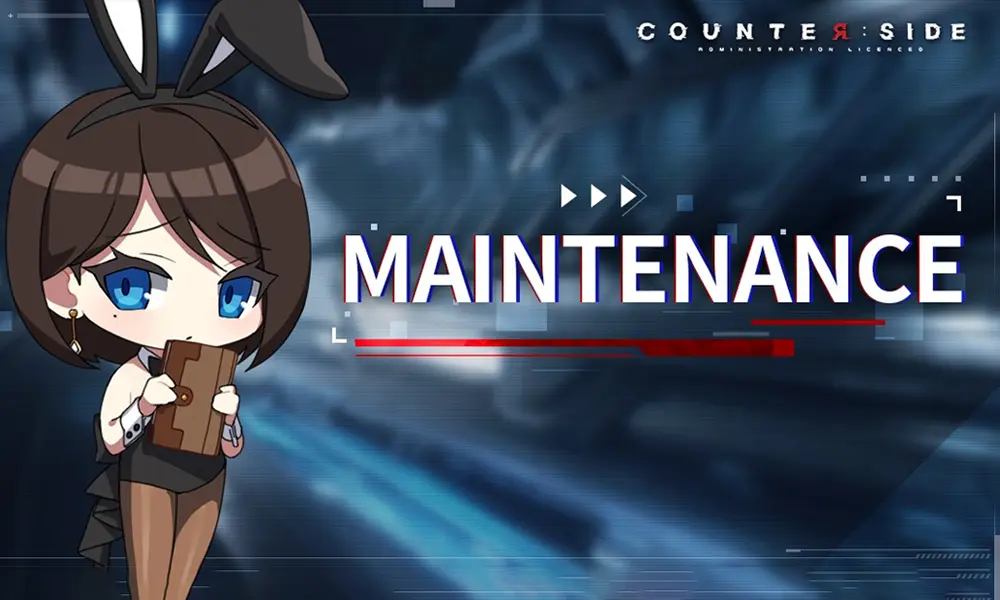 New Content
[Attendance] Give Happiness Punch In! (2023-05-16 – 2023-06-05 04:00)
[Rearmament] Nanahara Chinatsu Rearmament Unlocked!
[Event] Joyous Circuit Link Event Added. Get various rewards every time you complete the Circuit Link!
[Challenge] Let's Go, ARS! Unlocked!
[Shop] Hyper Level-up Package, Hyper Skill Training Package & Talent Development Package Added to Shop!
[Login Gift] Log into the game on May 18 to claim the 2nd Anniversary Special Gift: Quartz x520 and Fusion Core x5.
[Buff] All Server Battle Deployment Eternium -20% (May 16 – May 22)
*Please refer to [Events] for more details.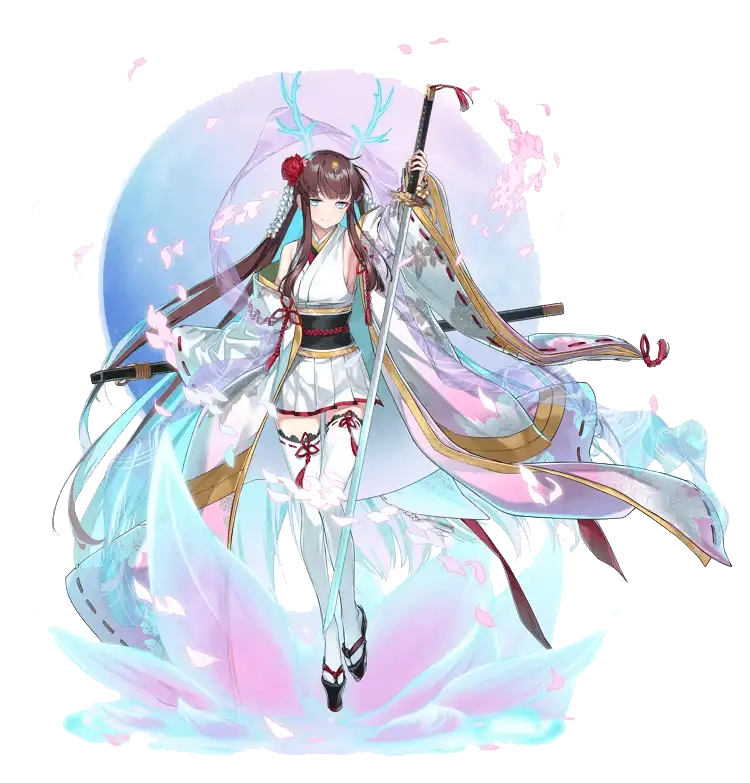 Chinatsu's rearm took her base kit and added a whole new mechanic, which allows her to heal so much that she became the best healer in the game. Although, she needs to score a kill or use her Ultimate to reach that.
Her healing output is so strong that it's comparable to using 2 healers, since her moonlight flowers can stack healing up 10% HP per sec with 4 bloomed flowers. On top of that, she can buff the DEF and ATK of all allies and also give them DMG RDC, making them even stronger. But wait, that's not all! When you use her as your Leader, she will also shred the DEF of enemies near the flowers she creates.
She performs very well both in PVE and PVP, making her pretty universal in any content and the first healer you usually add to your team.
Ratings: