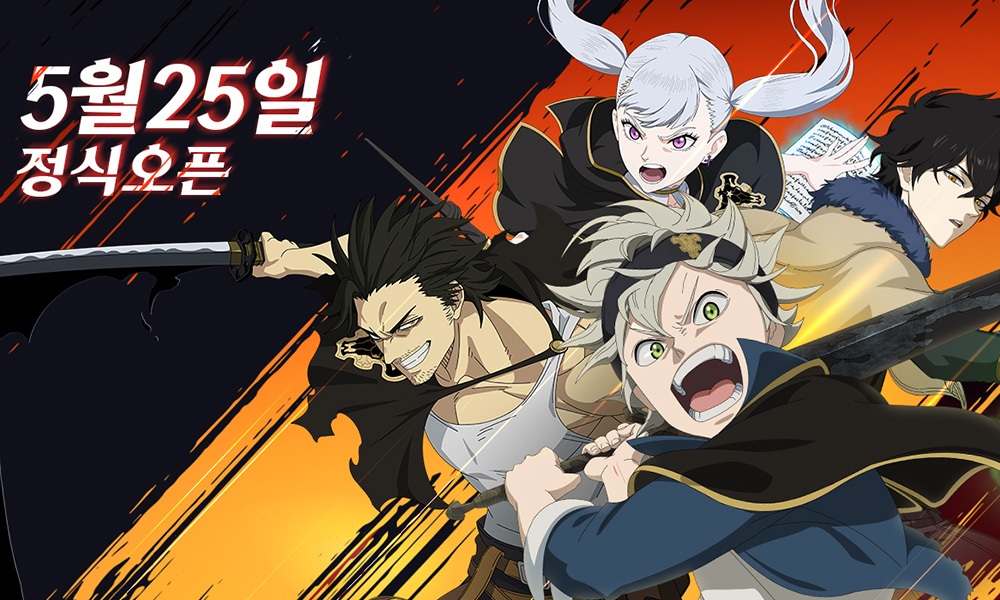 Our team is still busy working on content for Honkai: Star Rail, but we managed to diverge some resources to work on the upcoming Black Clover Mobile game!
The game will release on the 25th of May in KR/JPN regions, but for the Global version we will have to wait till June or July – the official release date isn't known yet. Our team will play the KR version of the game and test everything out, so when the Global version releases, we will have a lot of guides ready for you – including a tier list that actually showcases how the characters perform.
About Black Clover Mobile
Black Clover Mobile: Rise of the Wizard King (also known as Black Clover Mobile: The Opening of Fate in the JPN region) is an upcoming turn-based gacha game developed by Vic Game Studios. The studio was created in 2021 by Jae-Young Choi who was the lead developer for Seven Deadly Sins Grand Cross. Garena will be the Global publisher for the game.
Overall the game takes a lot of inspiration from Epic Seven but puts its own twist on some of the systems and introduces quality-of-life improvements to make them more modern.
Here are a few screenshots from the game: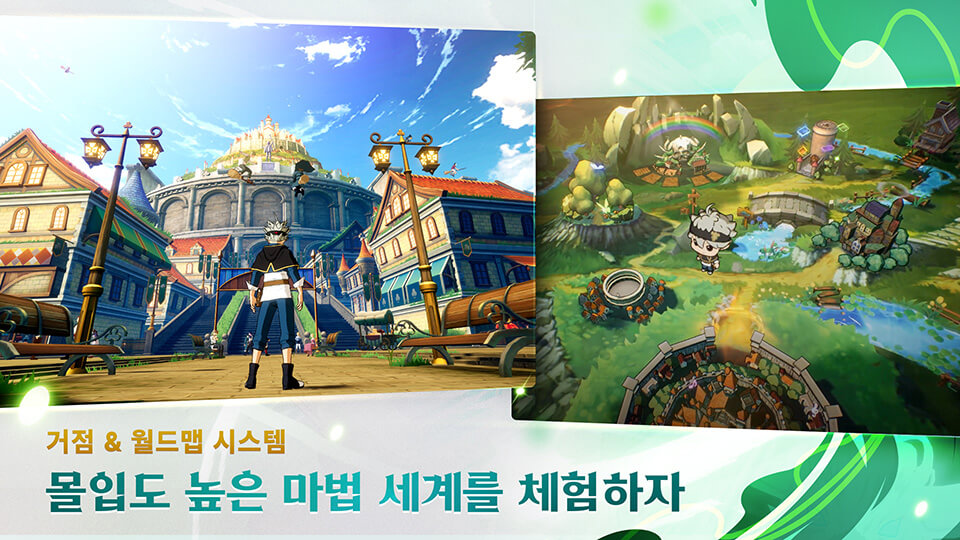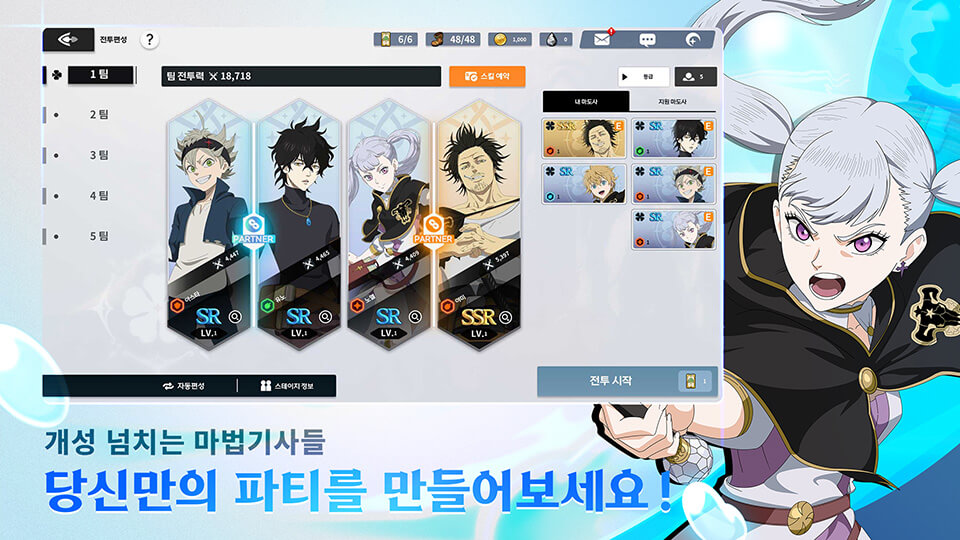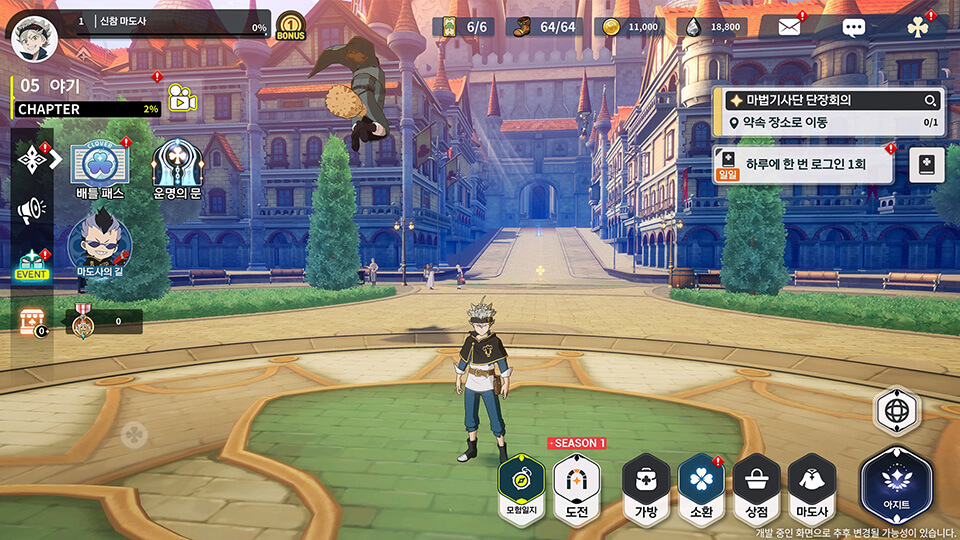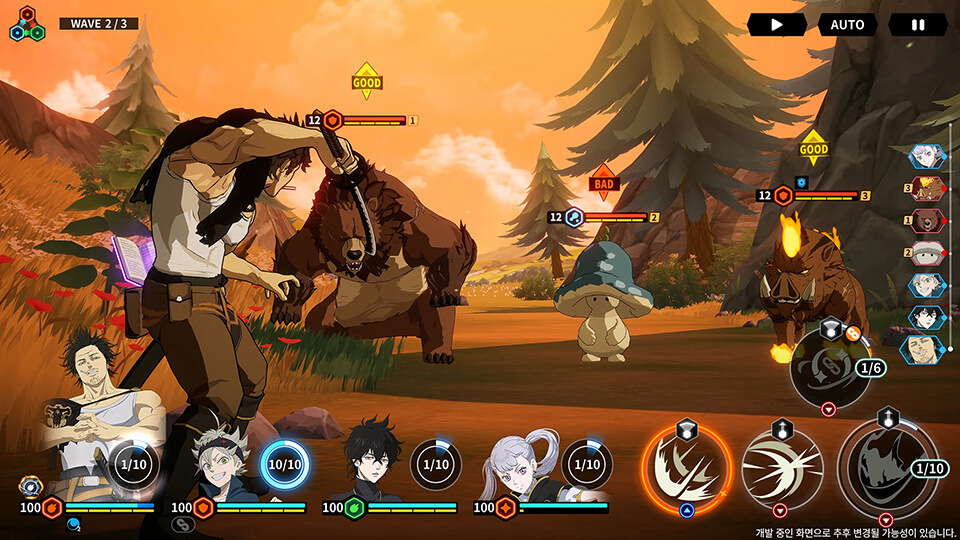 We also prepared our first guide, which acts as Introduction to the game and summarizes what we know about it! You can find the guide here.
Our character database is currently empty, as we're waiting for the KR/JPN release to start building it up – from what we know there were a lot of changes to not only characters but also various systems compared to the Closed Beta so it's useless to add it on the site, only to replace it in a few days.