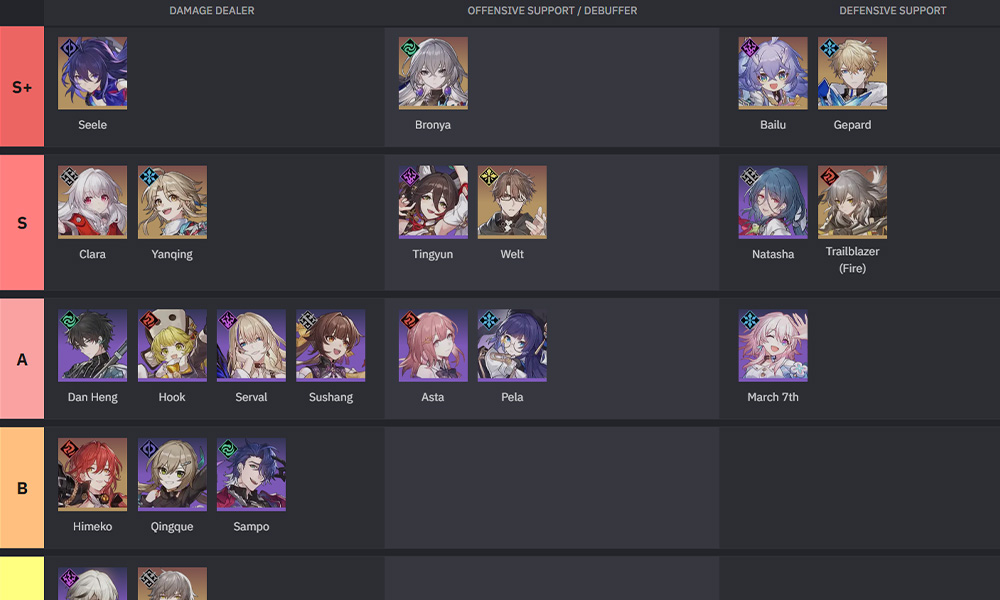 If you want to learn more about the level 60 tier list update, go here. And if you want to check the tier list itself, go here.
We have spent the last week progressing through the 1.0 Memory of Chaos, trying to clear the 6-10 stages and testing virtually all characters there. On top of that, we contacted some of the Chinese theorycrafters and talked with them about their experiences with the characters in MoC.
Thanks to all who helped make the tier list better!
Also, a lot of people pointed out the differences between ours and CN tier list and here's why is that: our approaches differ. CN community is looking at everything from the perspective of a spender and optimizing the advice and guides for the top 1%. While we cater more toward the 'average joe' who has average gear, no Eidolons on his 5*, etc.
Before we dig deep into the tier list here are a few important bits of information you need to know:
The MoC bonus in the 1.0 version favors Hunt and Erudition characters heavily, so when it comes to DPS, Destruction is simply inferior there,
Breaking the Toughness bar is crucial. Some elite monsters have party-wipe mechanics (for example the Fire and Ice Golems) and you need to break their bar to counter them. So you need to build the team with characters that match the weakness of your foes,
Still, there are some exceptions to the rule above. Some characters are so strong, they can ignore the element-matching game and kill things before things get too heated. Seele and YQ are two examples of that,
1 DPS + 1 Offensive support + 2 Defensive supports is the meta in MoC at level 70. Monsters hit so hard, you need the double defensive layer usually to survive there. We're not sure if this will change at level 80 since in the next 1.1 Phase monsters will be stronger (things get harder in Genshin's Abyss too),
Clara can be safely used as DPS up to MoC 5, but past that the majority of players use her as a Tank instead. She's a really popular alternative to Gepard if you want to run YQ,

In the next iteration of the tier list, she will appear in two columns: in the DPS one and in the Defensive Support one, so we can rate her in a fair way.

Some elements are much stronger than others due to the utility they bring. The 3 dominating elements are Quantum (pushback), Imaginary (pushback + speed reduction), and Ice (freeze).
And as a bonus, here are the meta teams used in MoC, especially stages 6-10:

In the first team, Ting can be replaced by Welt and Gepard by Clara.
If you want to learn more about Memory of Chaos, Grim released a video with his MoC stage 10 clear!
Okay, enough chit-chat – what changed in this tier list iteration when you take into account all the information above?
Overall the biggest change everyone will notice is the removal of the dreaded SS rating. Yes, we admit we were overzealous with introducing the rating and we want to thank you all for the feedback we received!
So, SS got removed, but instead of moving Seele down to S+ tier, we decided to push everyone a tier down. So S+ became S, S became A, and so on. This means that some characters will have a lower rating than before the change but only the rating was adjusted to the new scale – so don't be alarmed.
Here's what the ratings mean after the change:
S+ – a God. The character is simply overpowered and dominates in their role,
S – a great and versatile character that has barely any flaws,
A – a good character that has a few flaws holding them back,
B – a decent character that has a few big flaws,
C – underwhelming character,
D – please buff me.
The second change we did is adjusting the tier list criteria.
Previously, the tier list tried to balance out the ratings based on all content available in the game, but after playing the game for the last 2 weeks, we can safely say that besides Memory of Chaos, everything else can be cleared even with F2P characters. Yes, some Worlds in Simulated Universe are hard, but you can overcome them with the right blessings – hell there are a lot of people clearing the SU with just a single character (check some of Jenazad's videos, like the one visible below).
This means that the new tier list focuses on Memory of Chaos and how the characters perform there – with a sprinkle of SU on top of that. The story, Calyx, and other modes are easy to clear, so we are ignoring them. Also, now we rate all characters based on their performance at the level 70 cap.
Character ratings changes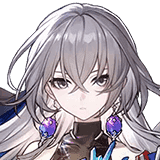 Bronya (S > S+)
Her buffs and additional turn mechanic are simply too strong and without her clearing MoC 10 in the current phase is basically impossible.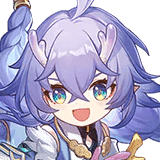 Bailu (S > S+)
An invested Bailu is scary. Not only is her healing output much higher than Natasha's, but her Invigoration mechanic makes SU and MoC easier as her allies heal back right after receiving damage allowing you to avoid some combos that would normally kill one of your characters.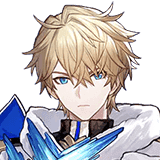 Gepard (S > S+)
Gepard can make your team shrug off the incoming damage as his shields can basically double their EHP. He is so strong that sometimes you don't need to pair him with a Healer as there won't be anything to heal. Also, he enables YQ to become second best DPS in the game,
If you want to learn more about Gepard and why he is climbing the tier list every week, check Grim's video: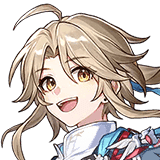 Yanqing (A > S)
Currently, he is the second-best DPS in the game, right behind Seele, but you need to pair him with either Gepard (massive shields + Taunt from Cone) or Fire MC/Clara (so they can Taunt and keep him safe) – but Gepard pairing is much much stronger. YQ needs to be protected because if you let him get hit, his damage output will plummet and you can drop him a tier down the list. Also, in MoC there are a lot of Ice-weak enemies that he can easily deal with.
You can find more information about YQ here: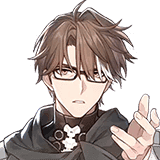 Welt (A > S)
Yeap, finally his rating has been increased! Welt's utility is unmatched and his damage output is also decent which allows him to fulfill two roles in the team.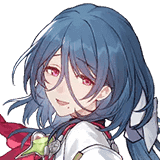 Natasha (A > S)
While her healing output is below Bailu's, her Cleanse often makes her a better choice against some bosses in MoC/SU. And sadly, since we lack a third healer, she's a must-have for MoC.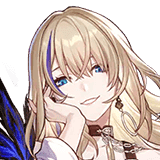 Serval (B > A)
After the testing we've done since the release, we can safely say that Serval is the best F2P DPS character in MoC. She shines in AoE scenarios, and while her single target damage is a bit underwhelming she is a great decent DPS there. She's even used by some whales there as she gives them the crucial Lightning coverage. Still, keep in mind that Jing Yuan is around the corner and they share the element, but she will still be a great alternative to him.
Volkin recently a great video about her: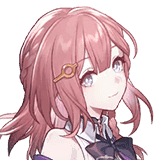 Asta (B > A)
While not as good as Bronya and Tingyun when it comes to the buffs department, Asta offers great Breaking abilities that make her a viable asset against Fire-weak enemies.
Next tier list update
Next week the tier list won't be updated. The only 'change' will be the introduction of Jing Yuan to the tier list – he will receive an initial rating based on the final beta we did which will be adjusted to include any balance changes that happened to him since then. Then once we test him out in Memory of Chaos, we will adjust his rating and the whole DPS column to better show the impact he had on his competition.
If you're still not sure whether to pull for him or not, visit us on the 17th of May as we will release a detailed review of him, which will include DPS tests, best cones, best relics, etc!