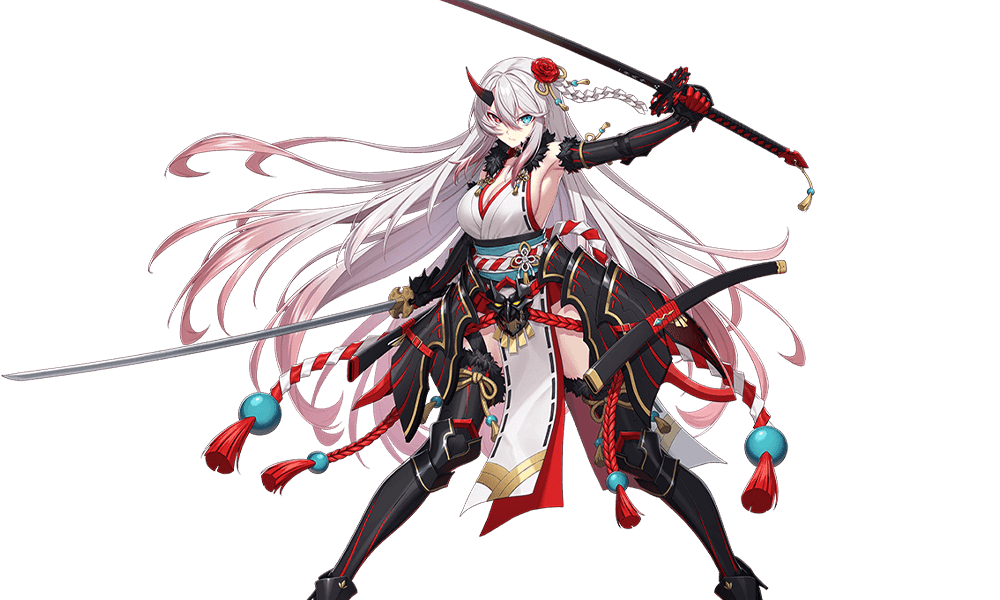 New Content
[Substream] Event Episode: Ethereal Moon Splitter, Event Missions, and Event Shop Unlocked!
[Challenge] Rebuilding the Octaseal Domain Unlocked!
[Recruit] New Classified Recruitment – Nanahara Chifuyu Probability UP!
[Recruit] Classified Recruitment – Hilde & Yoo Mina Probability UP!
[Recruit] Normal Recruitment – Nanahara Chifuyu/Nanahara Chinatsu/Hayami Sanae/Hayami Kanade/Yamata no Orochi Probability UP!
[Recruit] Operator Recruitment – Sigma & Kim Hana Probability UP!
[Recruit] Mi Rinae Added to Recruit-on-Demand Banner.
[Counter Pass] New Counter Pass Available (May 9 – June 13)
[Shop] [Daily Special Training Package 1/2/3] Added to Shop.
[Login Gift] Log in to the game on May 13 and 14 to claim rewards: Eternium x5000 + Simulation Training Permit x3 + Fusion Core Fragment x15
[Buff] World Map Dispatch Mission Success Chance +20% (May 9 – May 15)
Compensation: Quartz x300, Eternium x1000
New Awakened Character – Orochinagi Chifuyu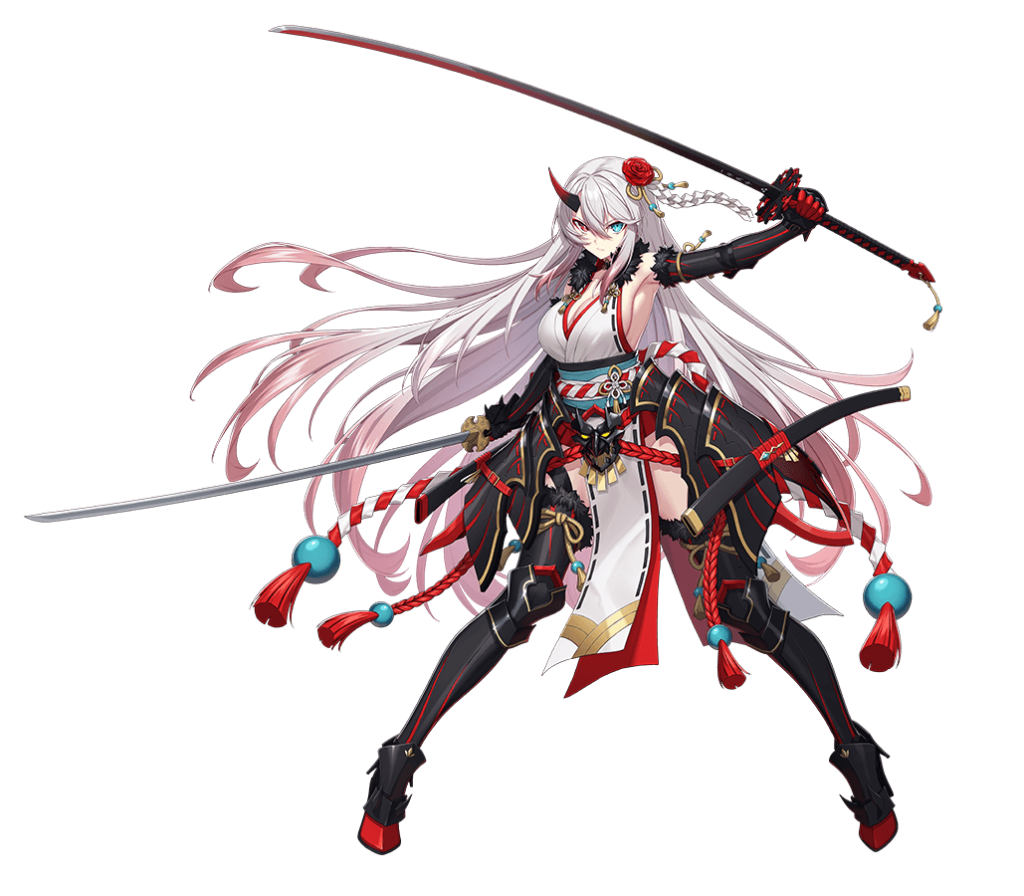 Orochinagi Chifuyu – An upgraded version of the best PVE unit in the game did not disappoint. Incredibly strong unit in most of the content, recommended to pull for anyone in any stage of the game.
Chifuyu is mainly used for the Special, Ultimate skill to deal incredible backline damage, as she is almost always guaranteed to cast the Ultimate thanks to the passive skill. Her high base ATK with the passive buff granting up 45% bonus ATK allows her to easily deal with the backlines.
Also, her base stats give her alot of effective HP, allowing her to stay alive in both PVP aswell as any PVE content (like Dive50), even on Maze CDR gears in the role of a main tanker, so she can be used as a DPS tank anywhere with DMG AMP debuffs for the team.
Ratings
New Character – Agnes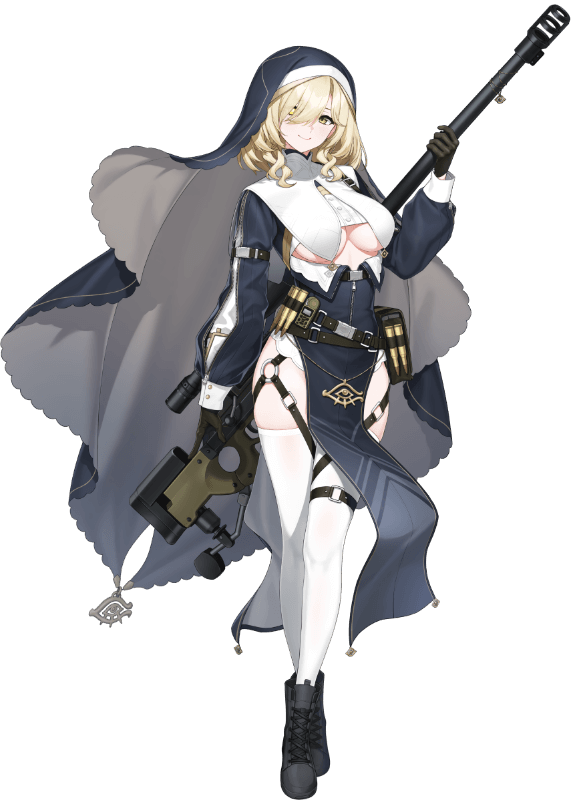 Agnes is one of the strongest PVE units in any DPS-focused content, as her kit is centered around dealing lots of damage – 20% DEF Shred, 114% ASPD boost, +100% Crit DMG, +20% DMG, and Guaranteed CRITS. Overall just alot of useful stat in big amounts.
She however does have a bit of a ramp up time which mainly affects her in PVP, since you cannot use her to quickly take down an enemy. Instead, she is more preferred on a Tank ASPD set in PVP for the 25% HP Reduction, 3% HP DMG per hit and also sometimes also chipping down on the enemy ship and backlines.
Ratings
PVP (Korea) – S
PVE – SSS