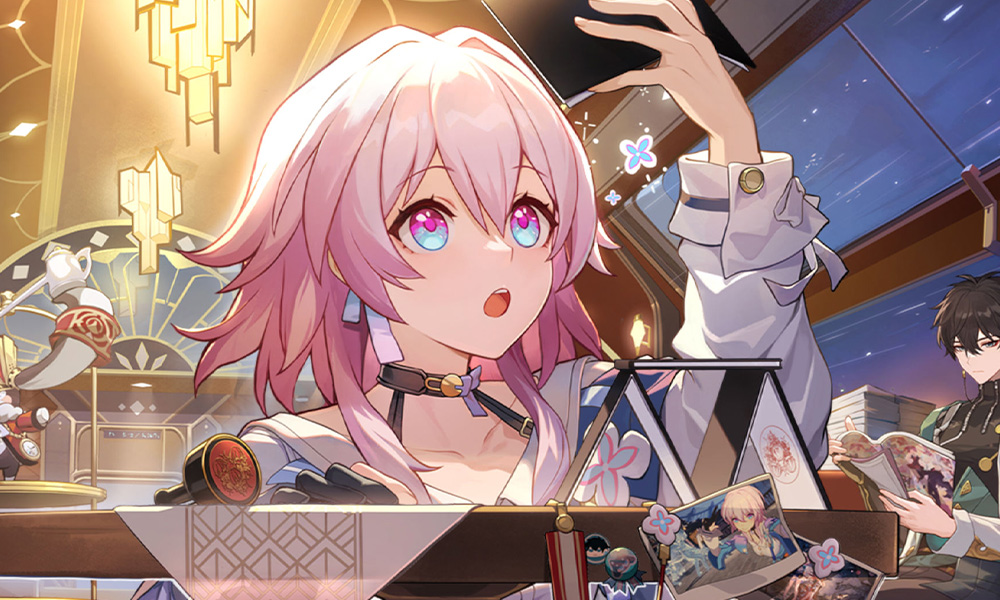 Guides updates
Our Guides section on the website expanded in the last few days and here's a list of new additions:
Daily Farming Route – the daily farming route guide shows you the fastest possible route to kill all the random monsters on the map. This will provide you with a lot of character experience and materials, thus saving some of your stamina usages!
Simulated Universe Builds – the first iteration of our SU guide was released, showing you a few available Path builds you can run to make progressing through the mode easier,
What Relic Sets to Farm? – this guide reviews all the available Relic Sets in the game and their sources, trying to help you pick what Sets to farm in the early game.
On top of that, we reworked the character profile page to include suggested Relic Sets, Stat focus, and Light Cones. This is still a work in progress, so not every character has this section available, but we aim to finish it this week!
The section looks like this:
On top of that, we've added a new section on the profile that shows some example teams you can use with that character! So you don't have to go back and forth between the profile and our team-building guide.
What are we working on now?
More guides!
We're getting a lot of questions about which Light Cones to buy from the various shops and which one to pick from the Battle Pass, so this is our priority now – you can expect a guide for that to be released today or tomorrow! Also, now that our database has been updated with the release balance, we will update the Character Builder to include the changes and also to support all the new Light Cones that were added to the game.
If you have any suggestions about guides you would love to see on the website, please let us know in the comments!
Also, since now we are able to test the characters on release much more thoroughly, we plan to make some slight adjustments to the tier list in a week or two – but first we need to double and triple-check our findings. Some characters simply perform better than we anticipated based on the release changes, but some also disappointed us a bit.