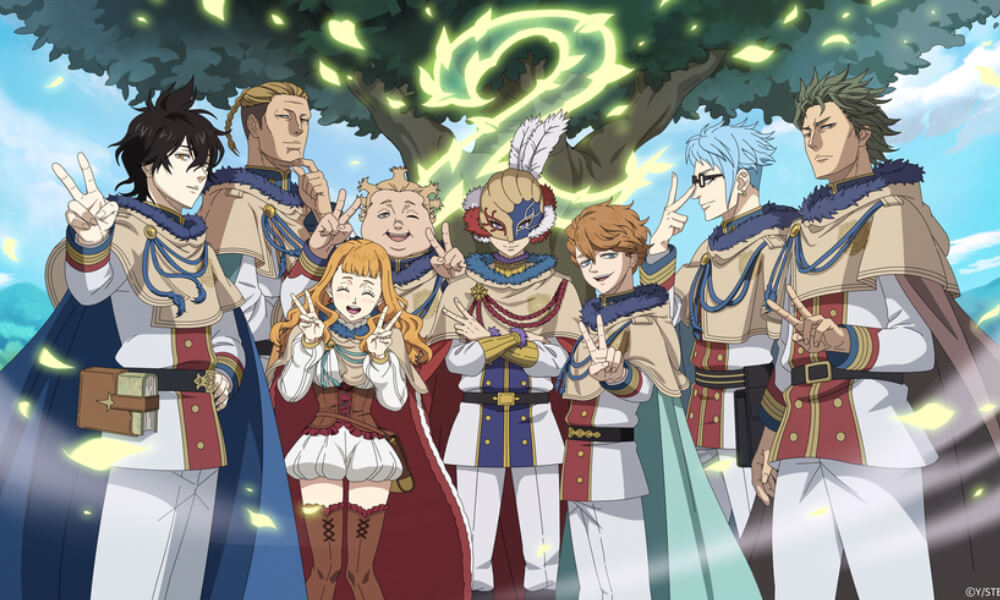 Black Clover Mobile KR and JPN versions are releasing today!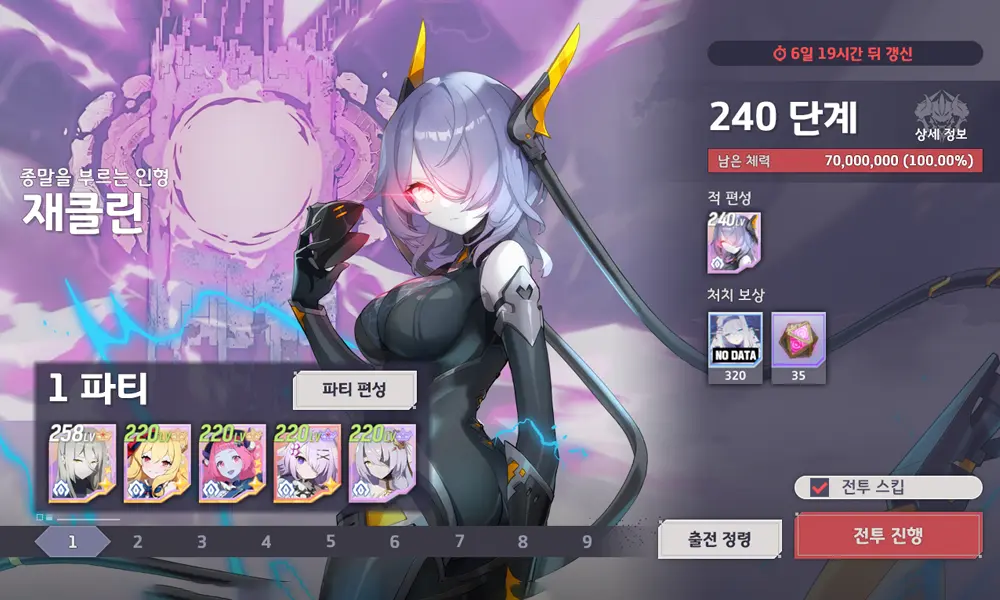 Evil Soul Subjugation and Balance patch are coming this week to Eversoul!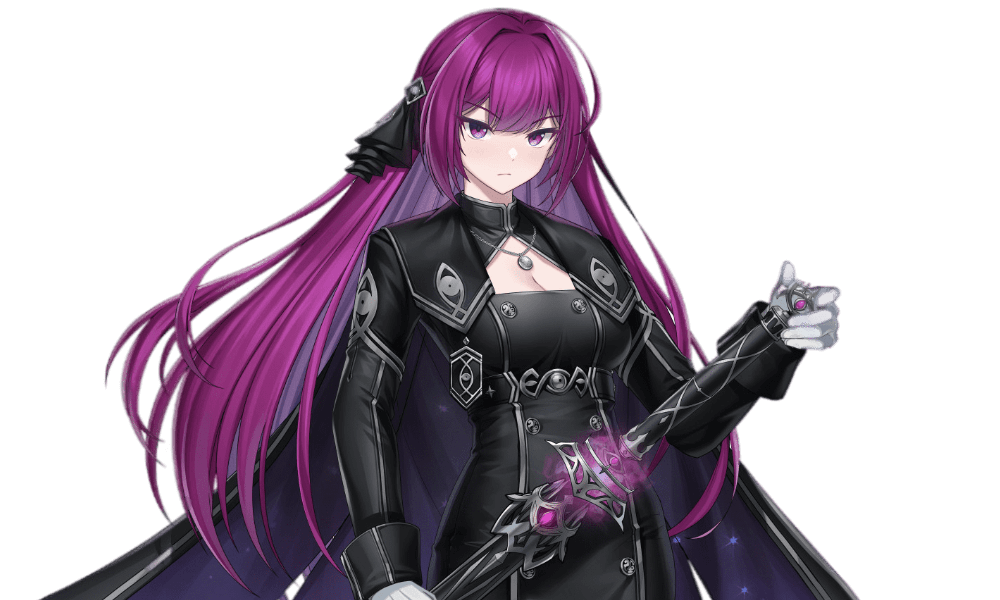 Today's KR update introduced a new character – Lambda! Check her kit inside!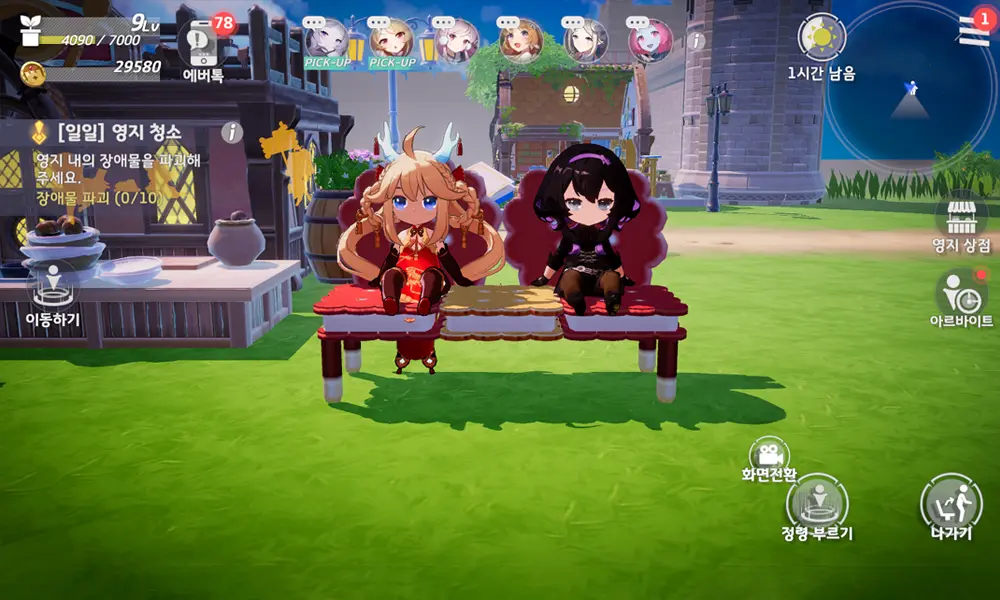 ES Patch Notes featuring Lab 2.0 and lots of balance changes!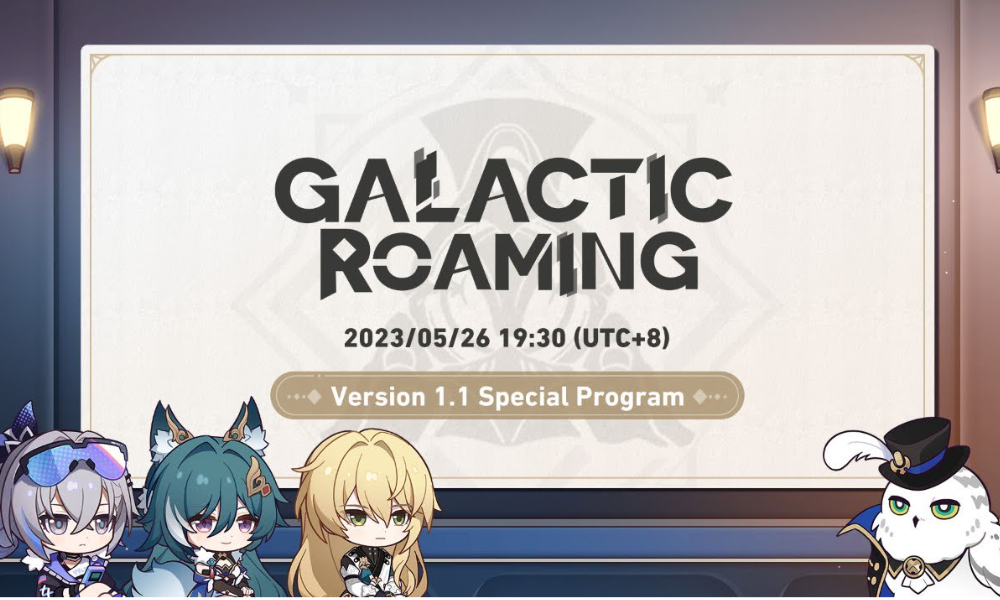 The reveal stream for the 1.1 update for Honkai: Star Rail will happen in just a few days!