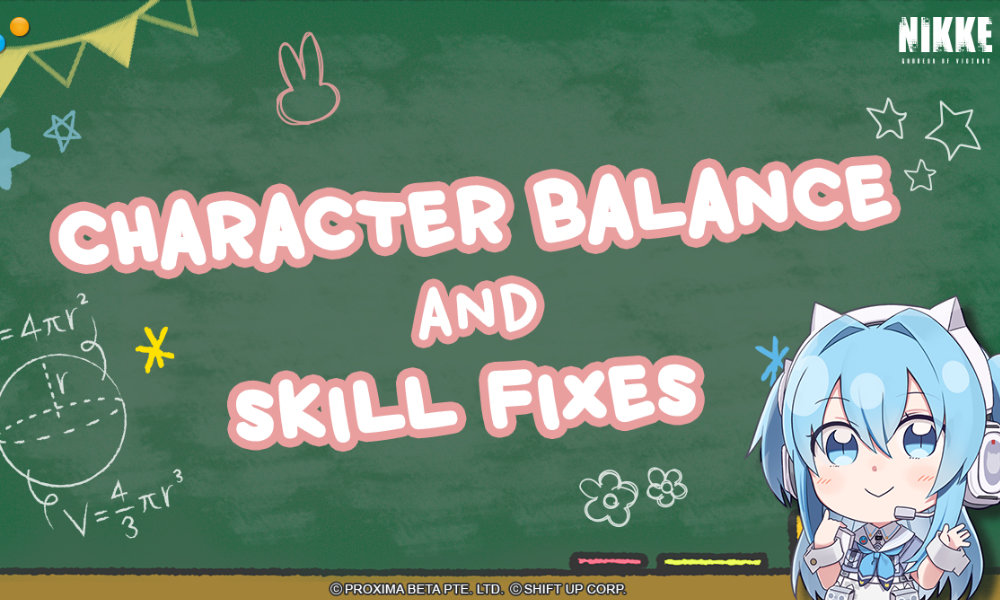 The promised balance changes for SMG characters were just revealed!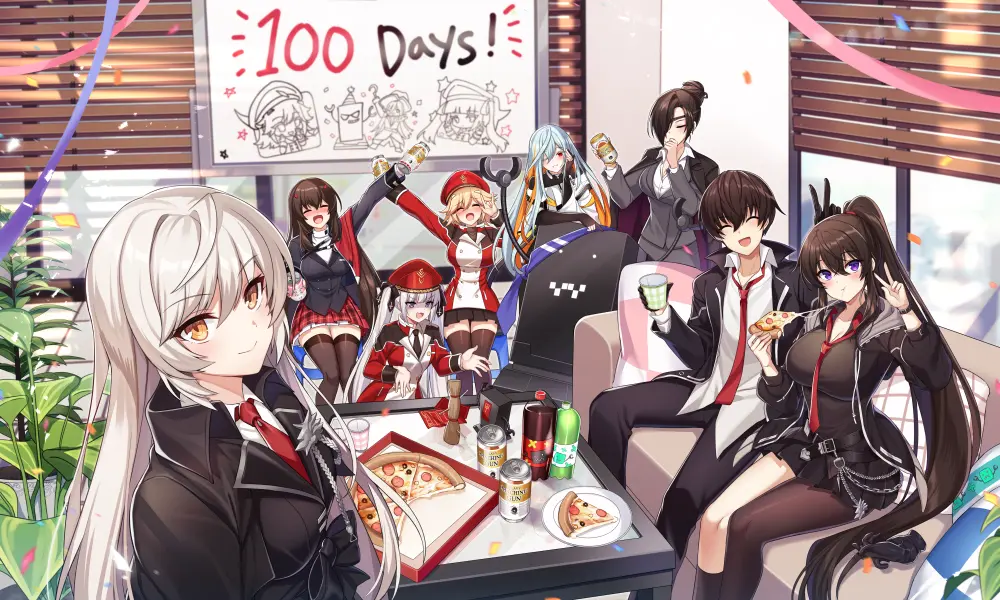 Global server gets Curian and Warden in this new update along with New Origin 100 Days Celebrations!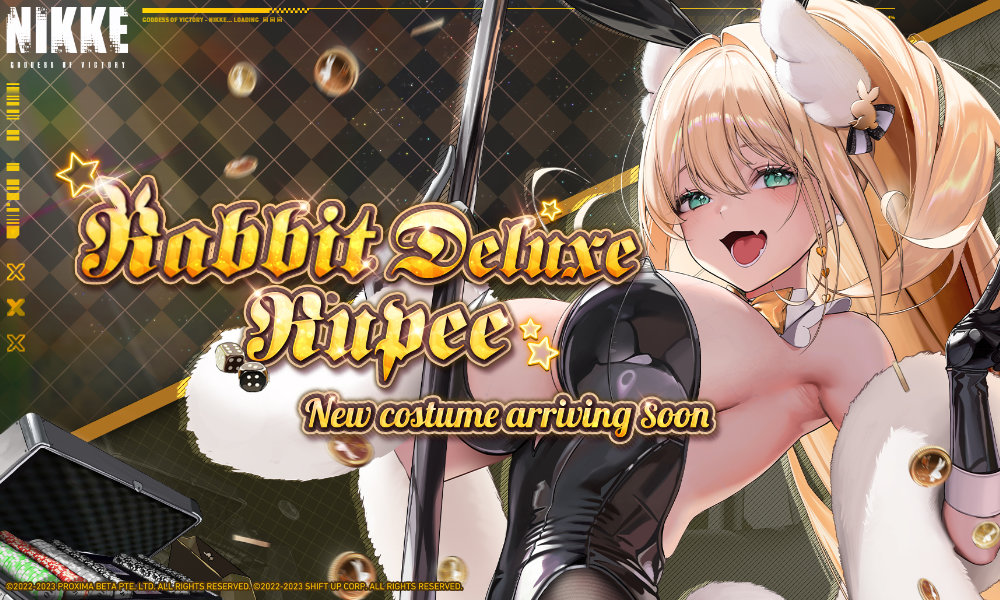 The upcoming costume for Rupee has been revealed and it looks great!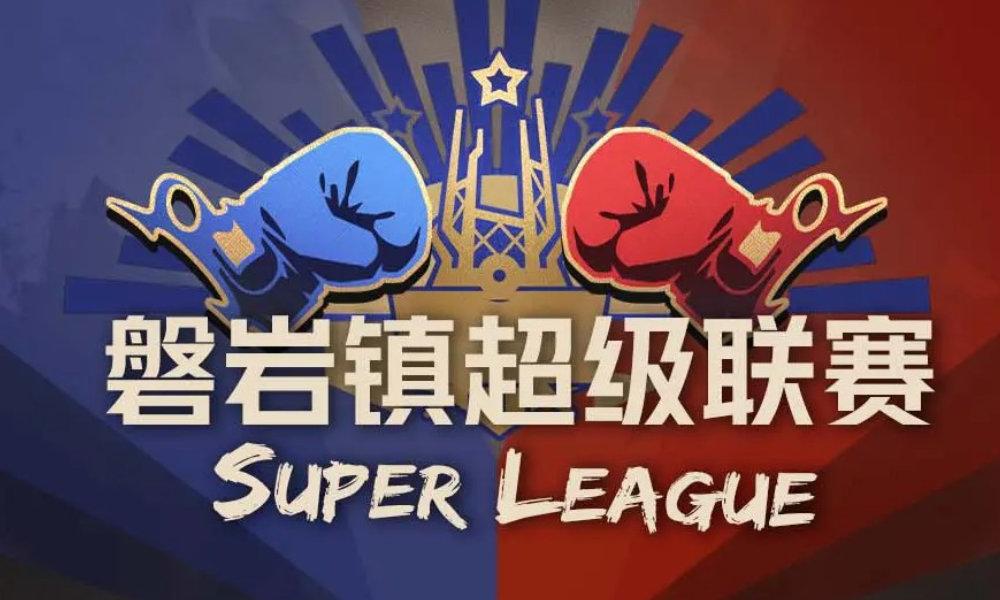 Finally, Honkai: Star Rail will get its first event and it will happen soon after Jing Yuan banner drops!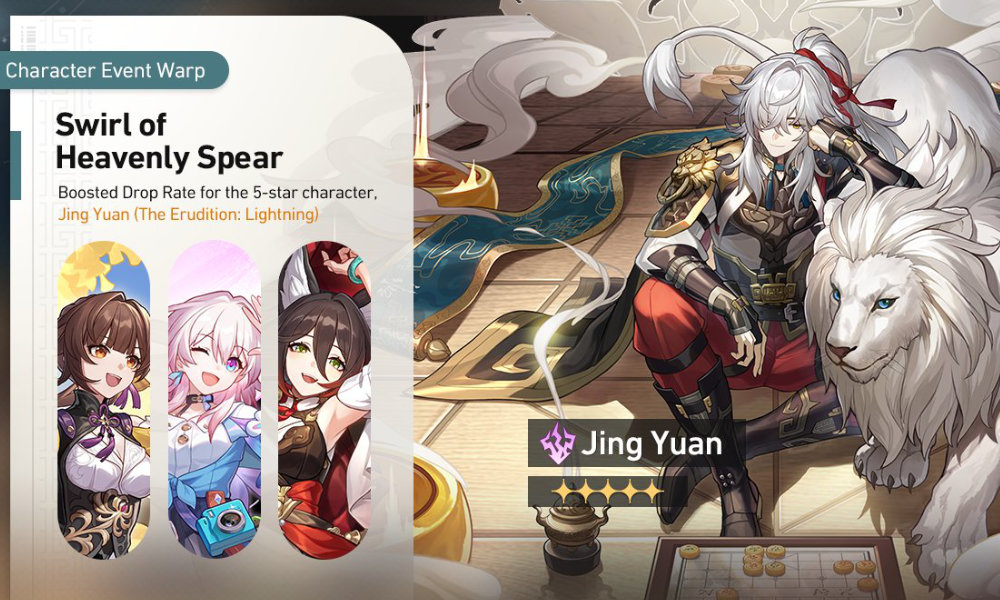 The upcoming new banners for Honkai: Star Rail have been officially revealed!